Bontrager announces major prize package for Trek CX Cup singlespeed race
One gear. $8,000 of Bontrager goods. Equal payout.
[Waterloo, WI] — Today, Bontrager announced a prize package of over $8,000 for the Trek CX Cup singlespeed races, which will be held on Friday, September 20, the first day of racing at the 2019 Trek CX Cup.
A variety of cycling gear will be awarded for first through 20th places. Prizes will also be awarded for holeshot and middle placing (double payout if there are an even number of racers), and all riders who start will be entered in a random drawing to win an autographed Telenet Fidea Lions jersey.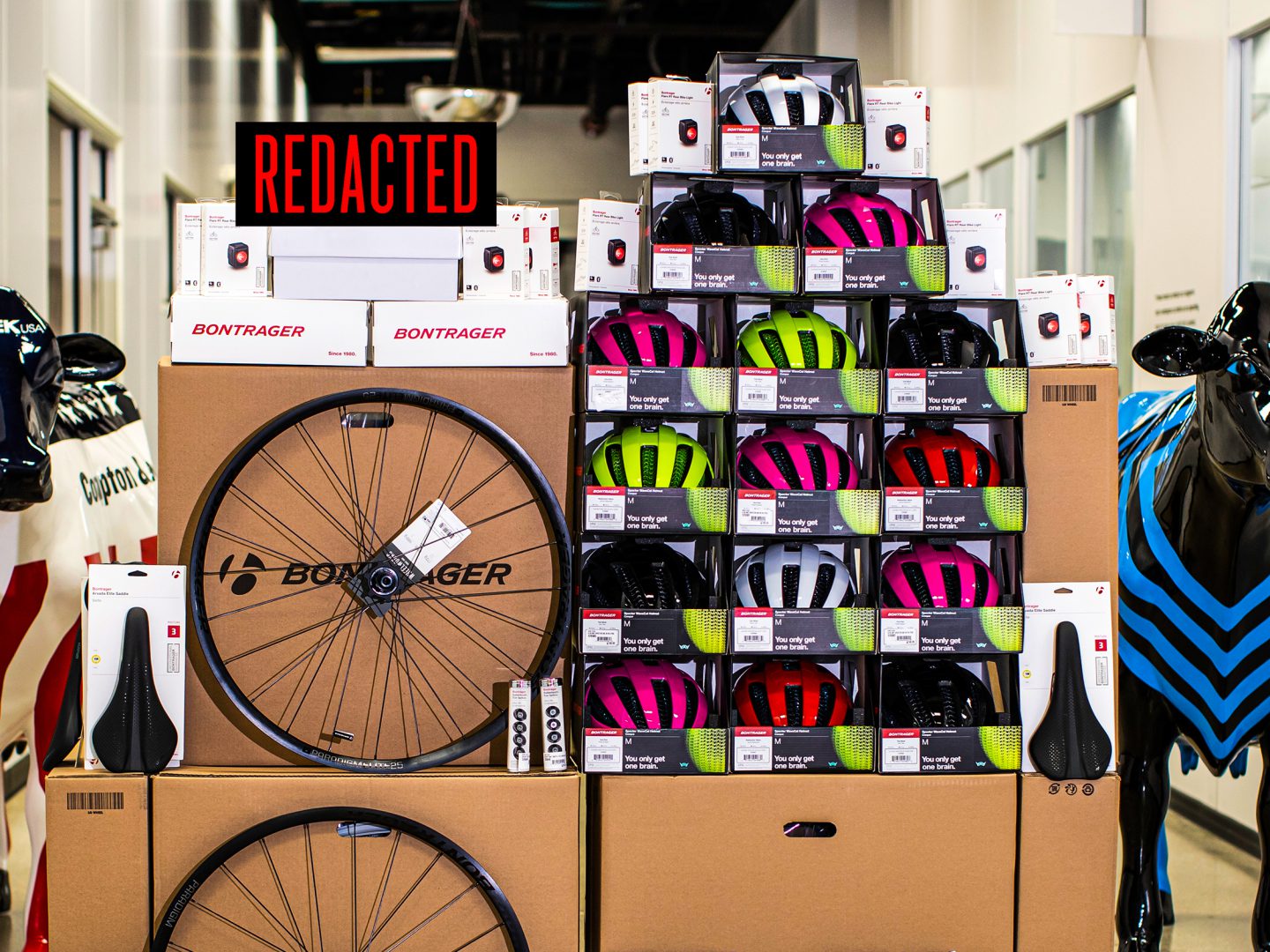 Project One Cows shown for scale only, not included in prize package.
Like all races at CX Cup, the prize packages will pay out equally for the men's and women's fields.
"In life, there is what you want to do and what you need to do, and luckily this has both," said Sam Foos, Bontrager Marketing Manager.
The race, permitted under USA Cycling, will allow for dedicated singlespeed bike setups, as well as zip-tied shifters.