Watch Ryan Howard rip his local trails in Homelite
Watch Ryan "R-Dog" Howard do what R-Dog does best in his latest video
A Santa Cruz native, Ryan has spent countless hours building these very trails, which explains his familiarity with every roller and berm he encounters.
If watching Ryan rip his local trails with style to spare on his Trek Remedy doesn't get you stoked, we don't know what will.
Feeling inspired? Get out there. The trails are waiting.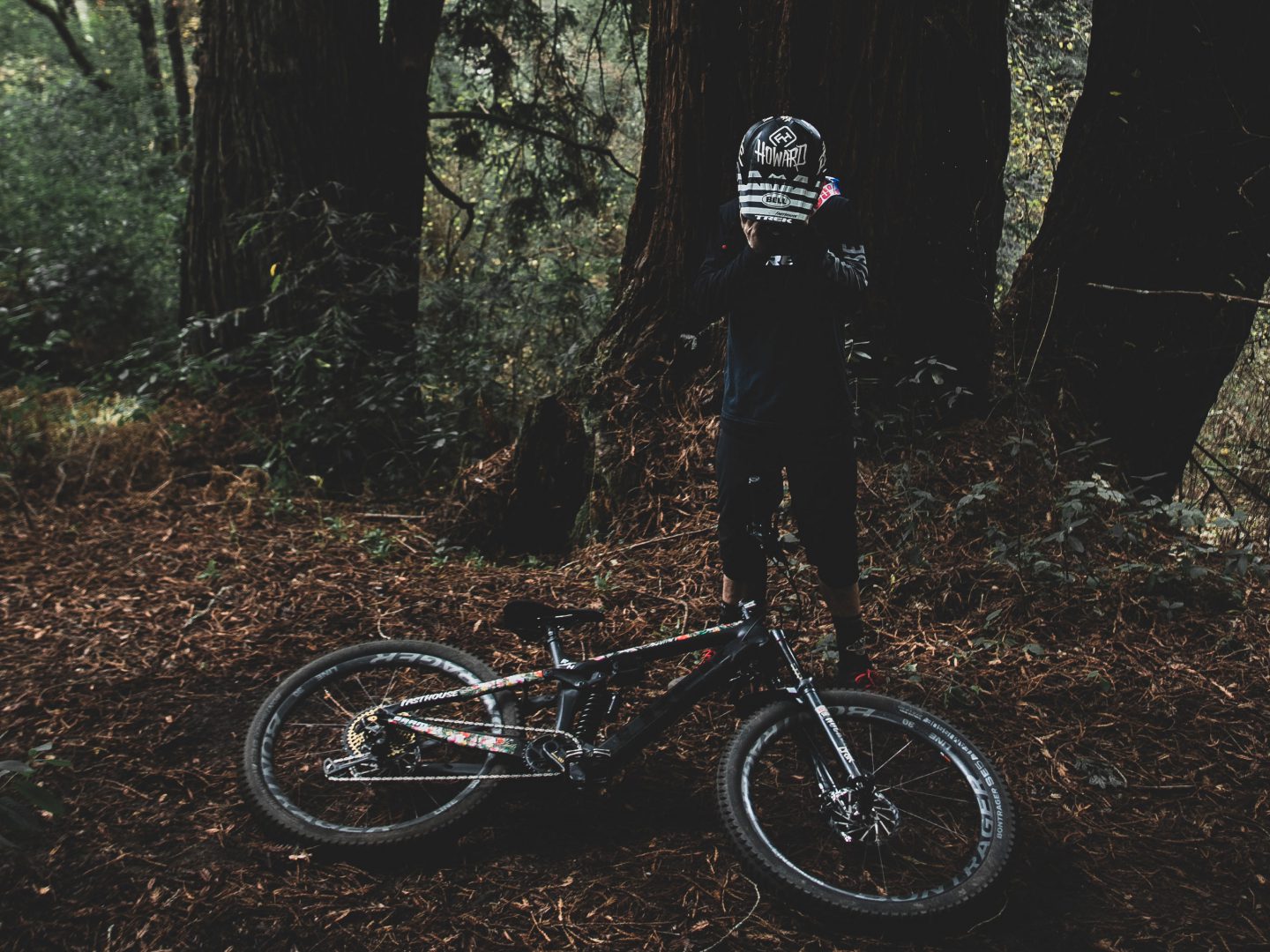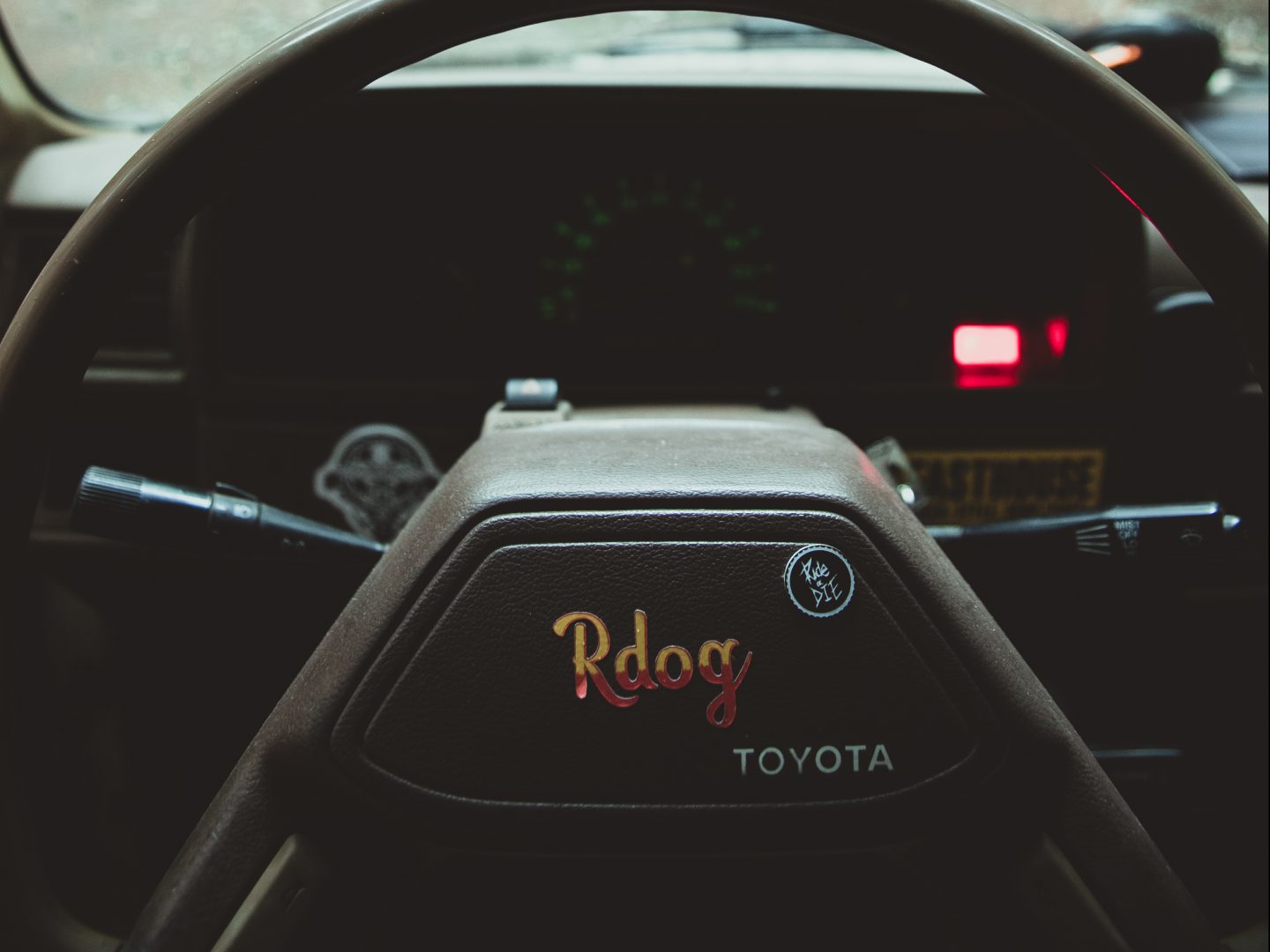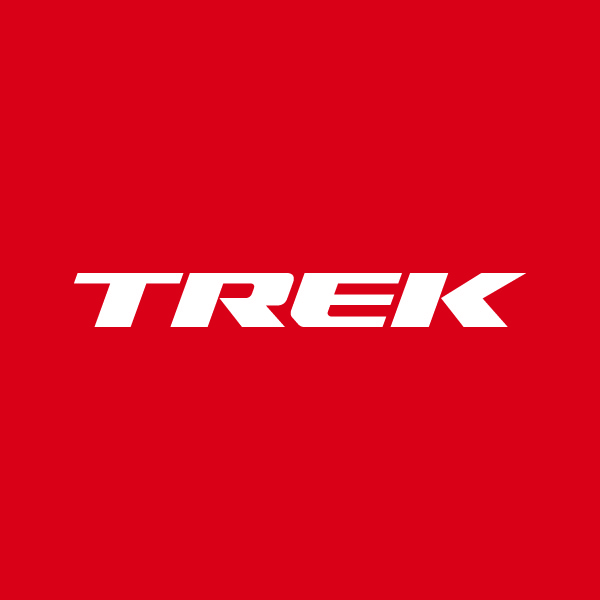 About the Author: Trek
Our mission: we build only products we love, provide incredible hospitality to our customers, and change the world by getting more people on bikes.