How to remove and install bike wheels
Learn how to remove and install the wheels that use a quick release system 
From transporting on a rack to fixing a flat, sometimes those wheels need to come off your bike. Watch the video to learn how to safely remove and install wheels that use a quick release system.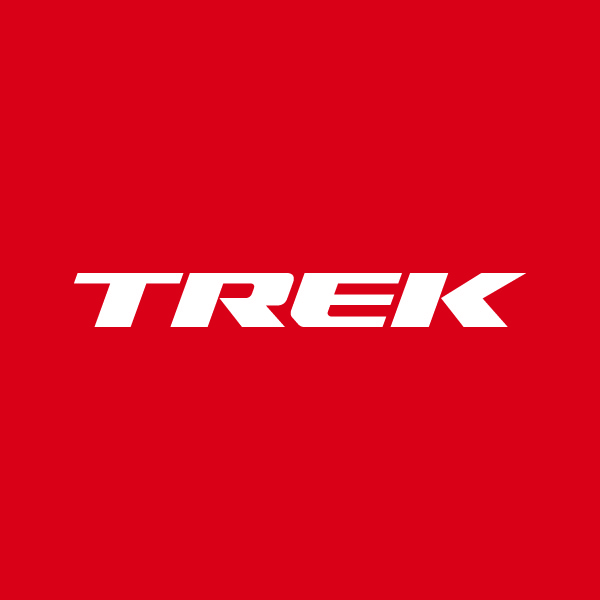 About the Author: Trek
Our mission: we build only products we love, provide incredible hospitality to our customers, and change the world by getting more people on bikes.