Hone your skills for happier trail climbs
Tips that bring ease to your ascent.
If you're like us, climbing might not be your favorite part of riding bikes. Okay— it's not even in our top 5. But to earn the descent we've got to put a little effort in, and whether you crush the climbs or curse them, chances are we can all learn a bit about improving our form on the way to the top.
Improving how you feel on climbs takes a little work, but the payoff is well worth the effort. It all starts with a few tweaks to your form on the ascent, followed by putting in the miles to build strength. When the two come together you'll find yourself soaring to the top faster, feeling better, and rolling with more energy to get after it, lap after lap.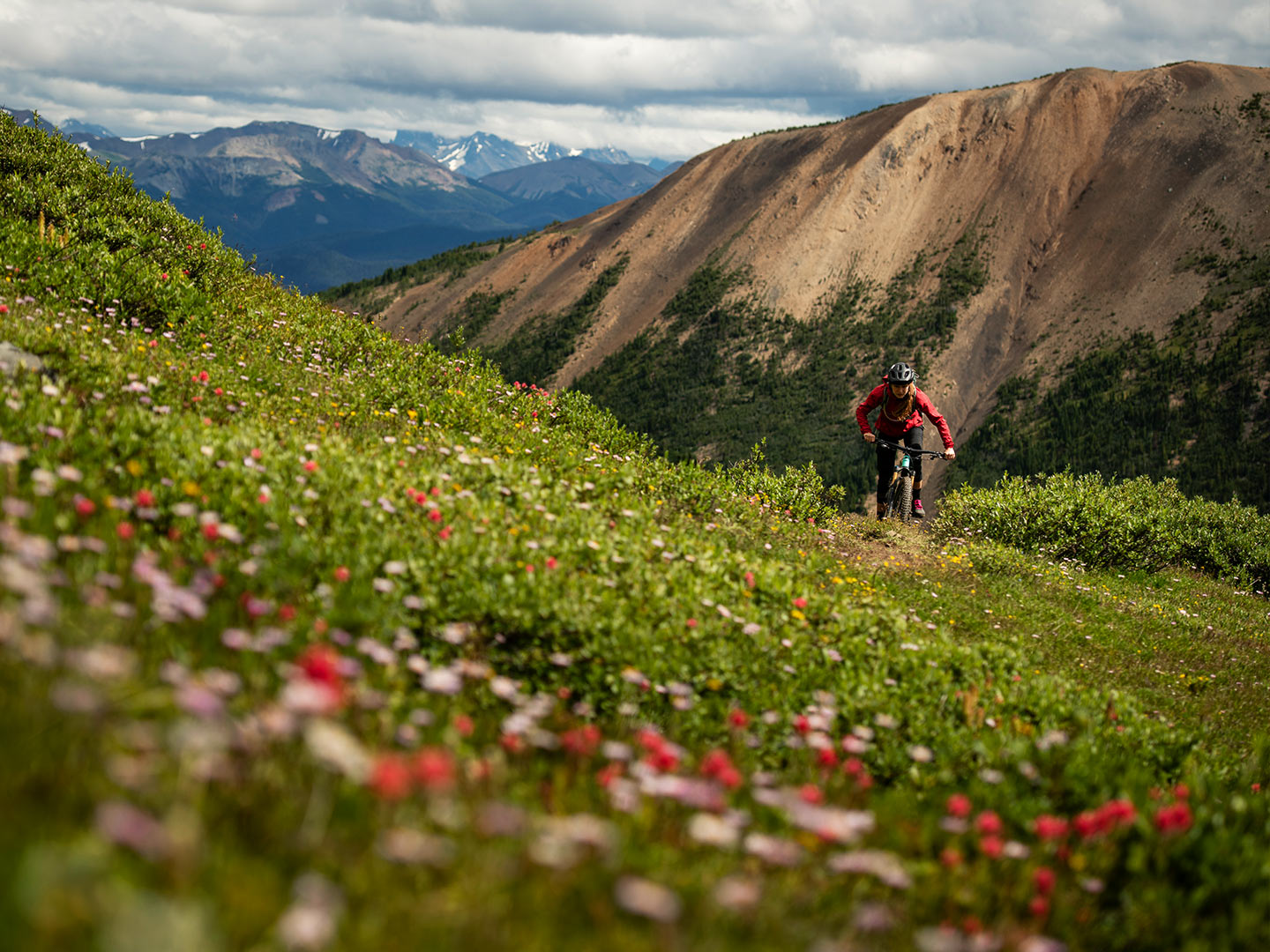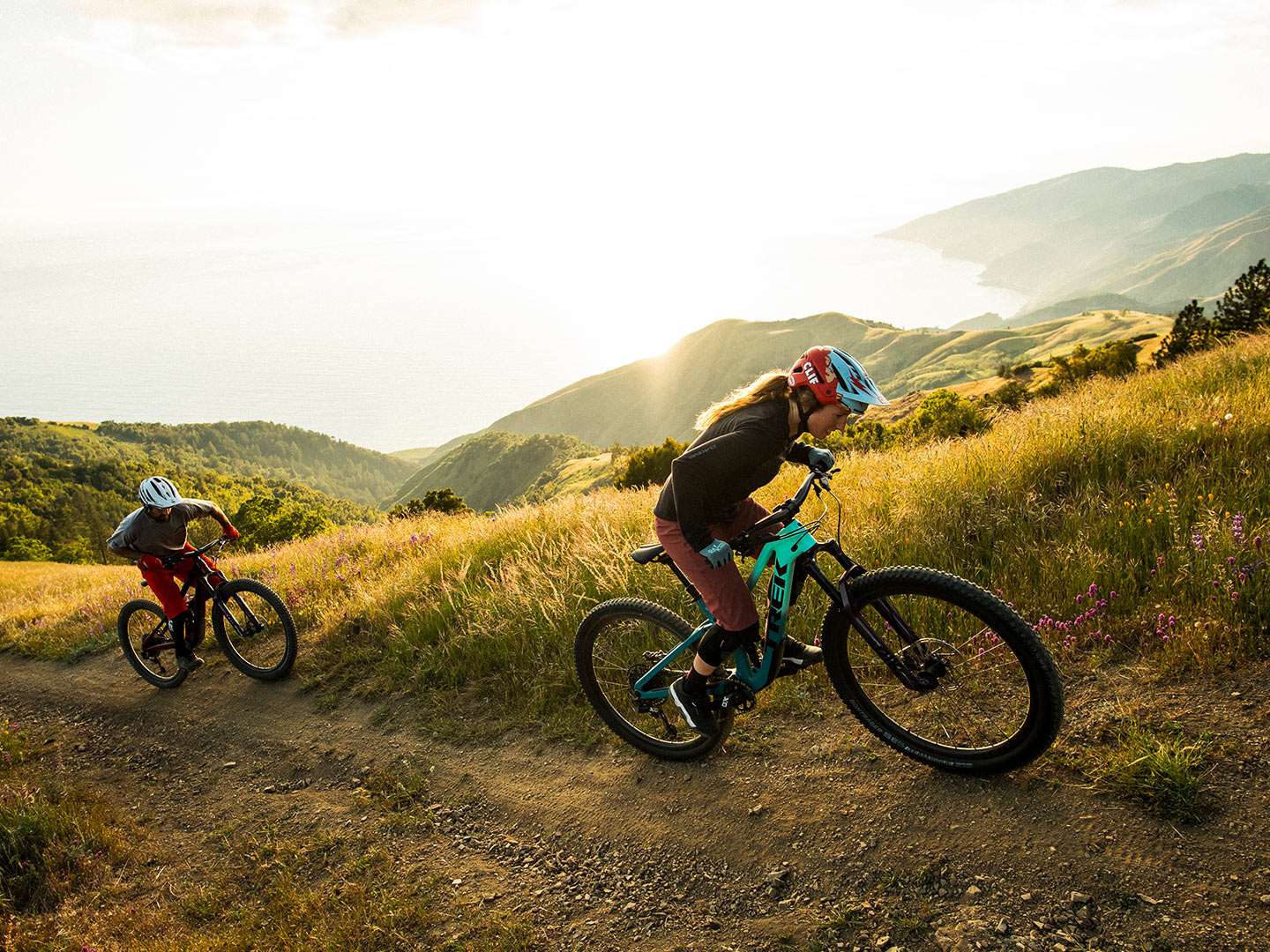 Body position
Dialing in your body position on climbs will not only build a strong foundation and better bike handling skills, but it will also help preserve energy for berm-blasting descents. Good form will help you get the most out of your breath, maximize power from larger muscle groups, and keep you feeling fresher when you get to the top.
1. Drop your shoulders away from your ears and release tension in your neck.
2. Open up your chest for better breathing by keeping your eyes up and looking at the trail ahead. Focus on pulling your shoulder blades together towards the center of your back.
3. Bend your body at the hip rather than arcing and hunching your back. This not only boosts comfort but also keeps your chest open for increased lung capacity.
4. Let your elbows and wrists bend naturally and do your best not to lock them out. Keep your hands slightly relaxed on your grips, and try not to white-knuckle it. This helps your body move more efficiently with variations in the trail.
5. Sit tall on the bike on smoother trails and roads, allowing your body to use larger muscle groups like glutes and quads while smaller muscles get to rest for the descent.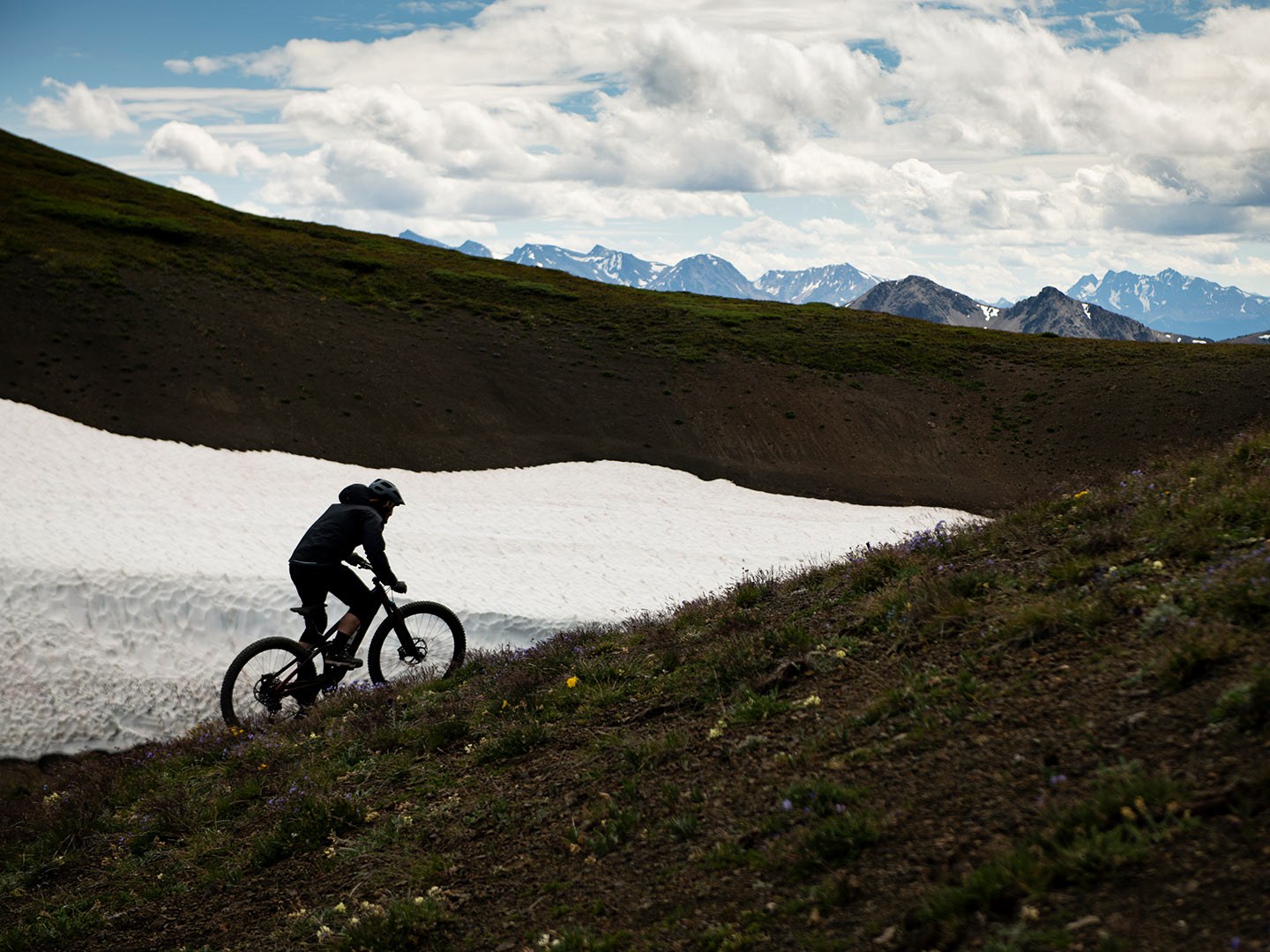 Stay centered
Keep your weight centered on the bike. Too little pressure on your front end will cause your front wheel to lift and wander on the trail, too little in the back will result in your rear wheel spinning out on loose, steep climbs. Find a balance between the two and keep pressure on both wheels
1. To keep weight forward in a sitting riding position, shift forward on your saddle and bend at the elbows, dropping your chest closer to the bars.
2. Keep the rear wheel weighted when you're out of the saddle by shifting your hips back while you pedal.
3. If you're having trouble keeping your front wheel weighted even after shifting on the saddle, try lowering your stem or using a longer stem. Both of these changes will move your weight forward and down towards the front of your bike.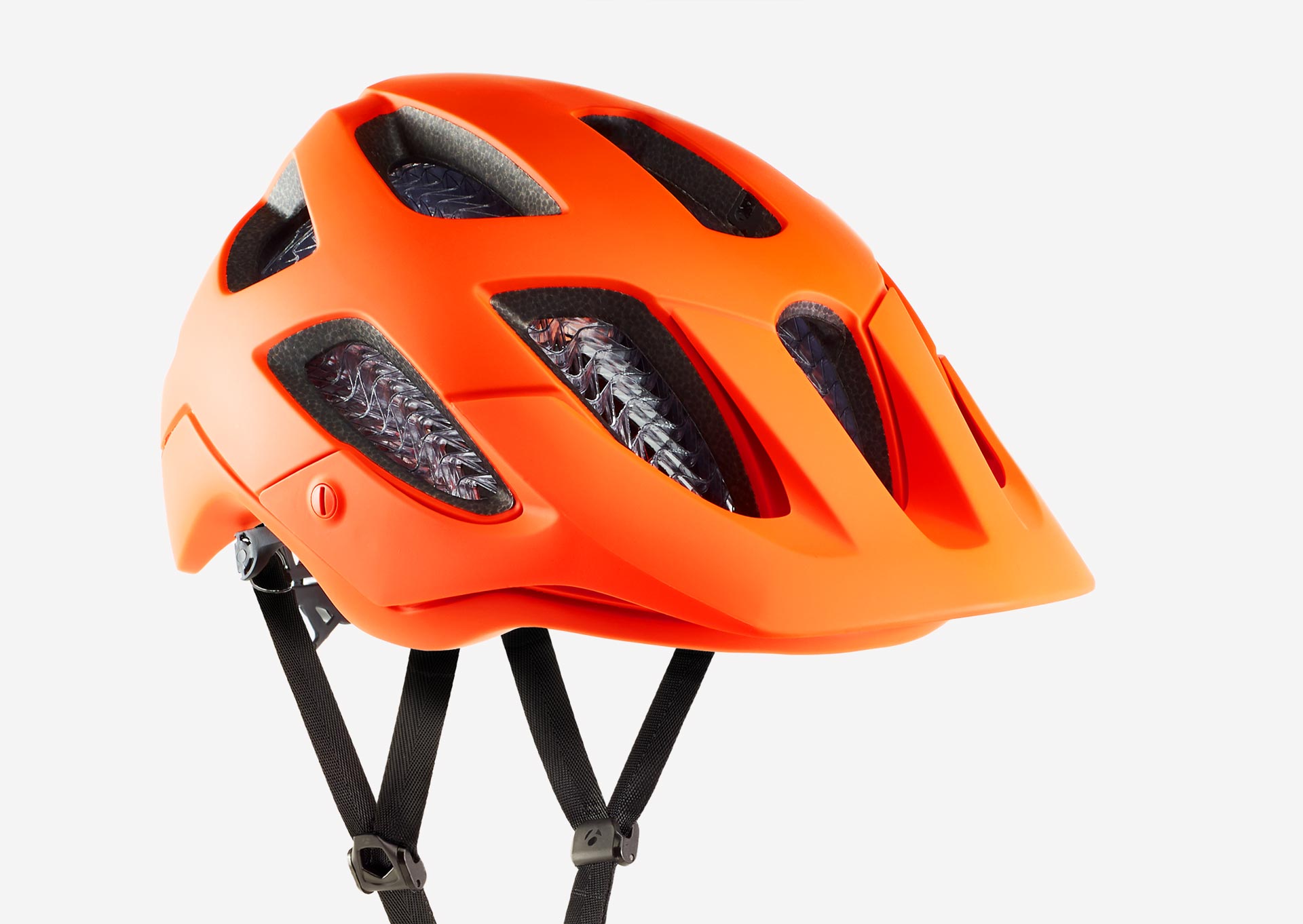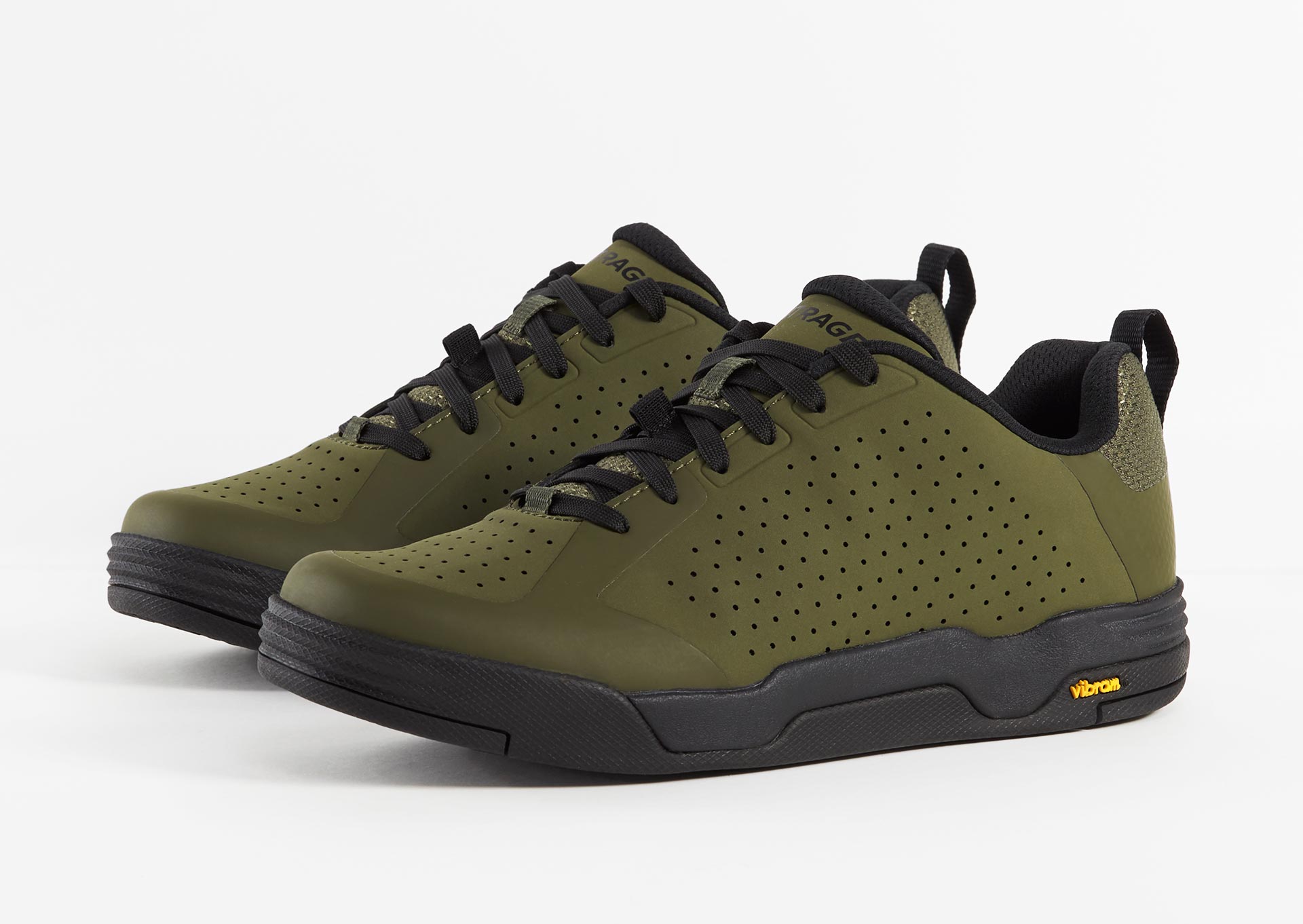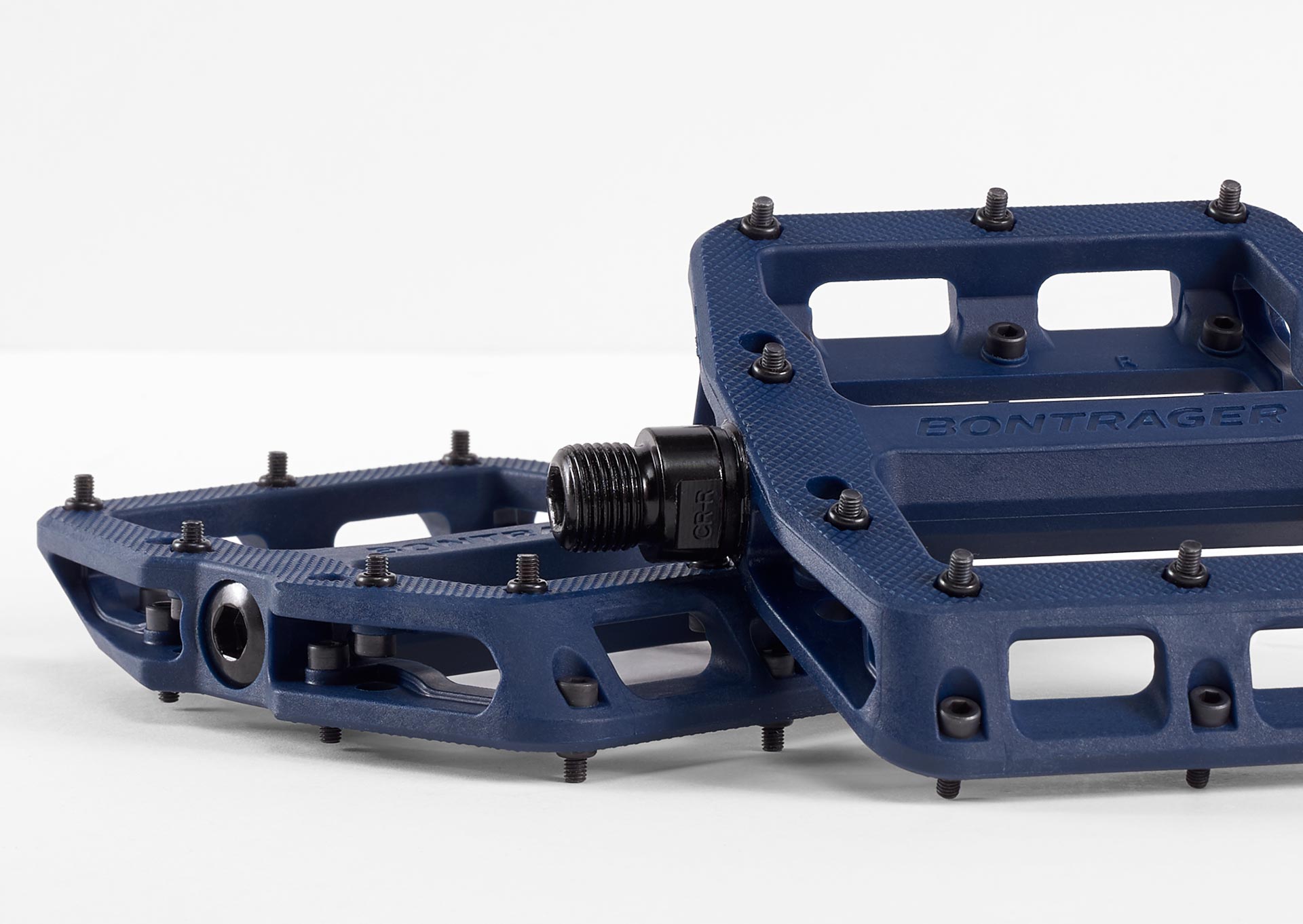 Pedaling efficiency
There's no sense in wasting your power output, so take a few minutes to tweak your saddle position and seatpost height to get the most out of every pedal stroke.
1. Make sure your saddle is positioned correctly. When you're sitting on your bike with the dropper post fully extended (if you're using one), move your feet so your pedals are level. When level, the front of your knee should be in line with your pedal spindle. If your knee falls in front of the spindle, move your saddle back slightly. If your knee falls behind the spindle, try tweaking your saddle forward. If you're having trouble finding the right position, check in with your local bike shop for a professional fit
2. Adjust your seatpost to make sure your knees have a slight bend at the bottom of your pedal stroke when the pedals are flat. You should have enough room to drop your heels a touch when fully extended, and the pedal should sit in the middle of your shoe.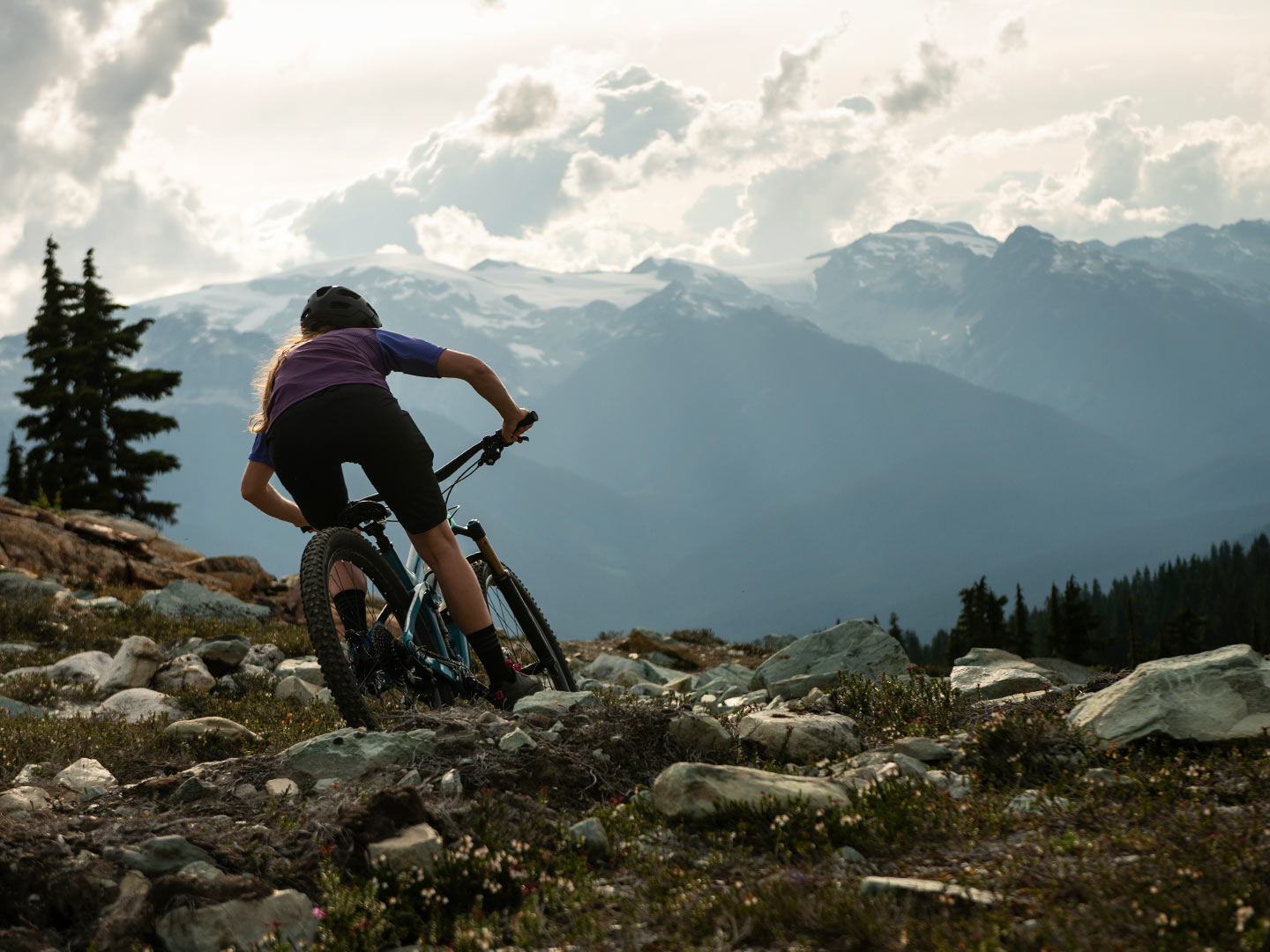 Now that you have the know-how it's time to get out and practice your skills. The more you ride the more you will improve, so head to the trail and get pedaling. You'll be on your way to smoother ascents in no time.
Do you have other climbing tips that work for you? Share them in the comment section below!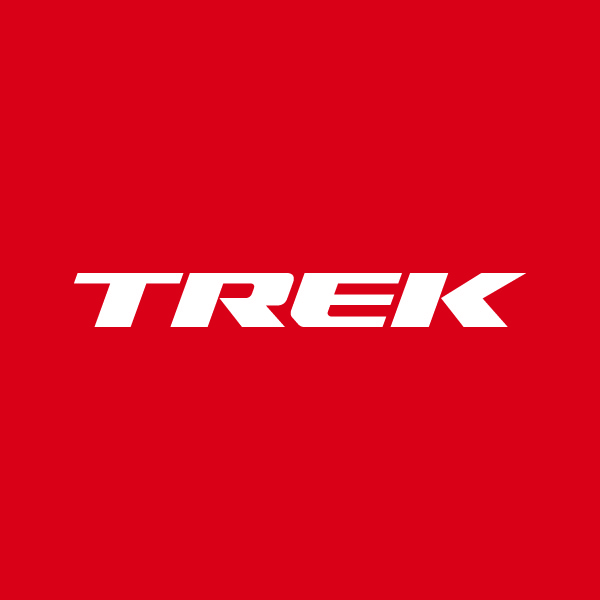 About the Author: Trek
Our mission: we build only products we love, provide incredible hospitality to our customers, and change the world by getting more people on bikes.