Boost your bike handling for technical trail climbs
Improve your skills and take on the toughest trails to the top
Technical climbs call for a little more finesse than pedaling up smooth ribbons of singletrack. They require lacing together multiple techniques and take careful thought and planning. Learn the skills that kick your climbing up a notch, and get to the top faster, happier, and ready to rip.
When we point our bikes up punchy trails peppered with rock gardens and root lattices, it's easy to get intimidated. But chances are, you already have many of the skills needed to conquer more technical climbs— implementing them when the moment is critical is the real challenge. Fitness, gearing, cadence, and line choice all play a role on steeper pitches and rowdy terrain, and when we're able to master the balance of strength and skill, conquering rugged climbs becomes a rewarding challenge. Saddle up and listen in for expert advice from Pinkbike's Christina Chappetta @cchappetta1 as she teaches skills for apex ascending.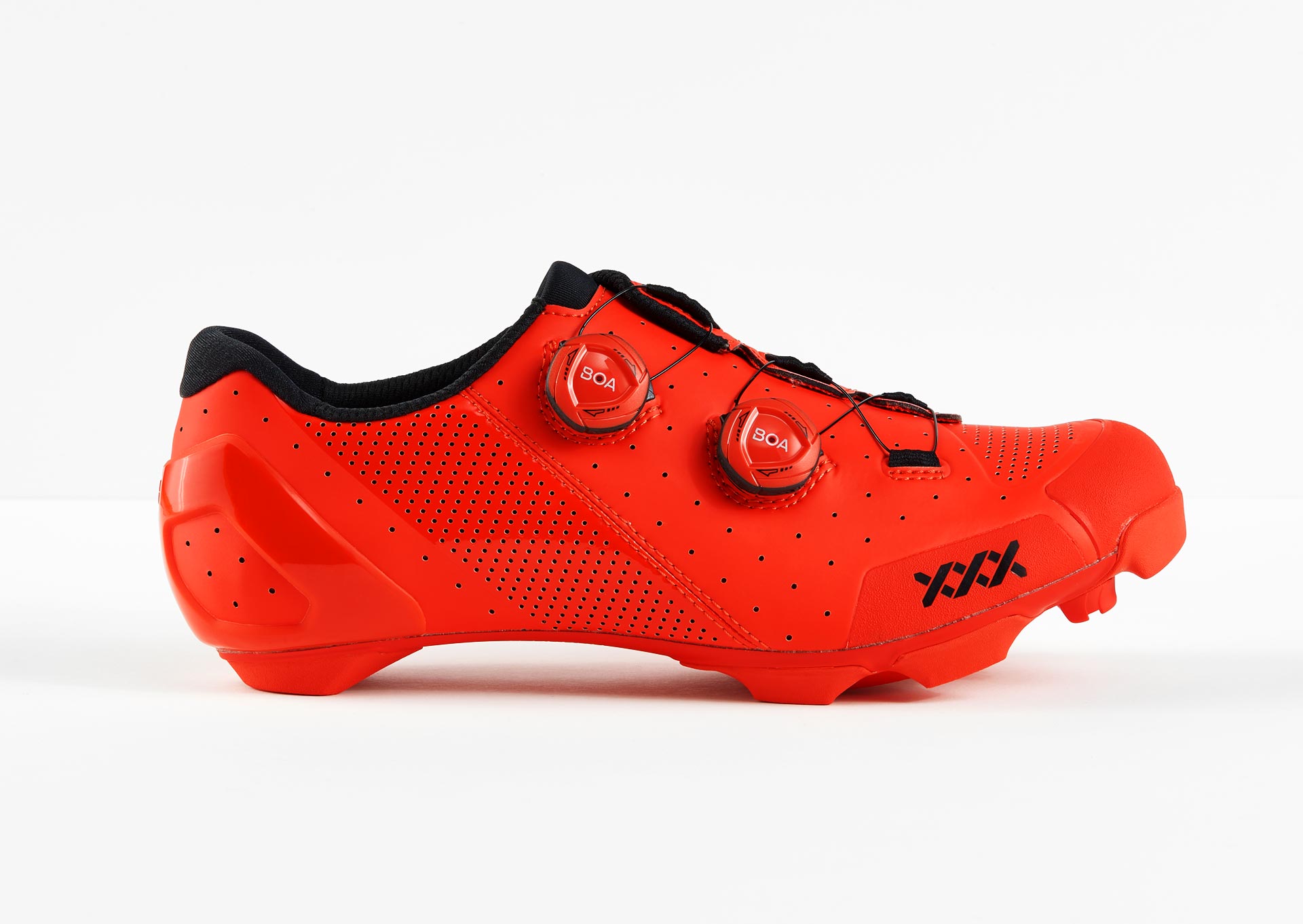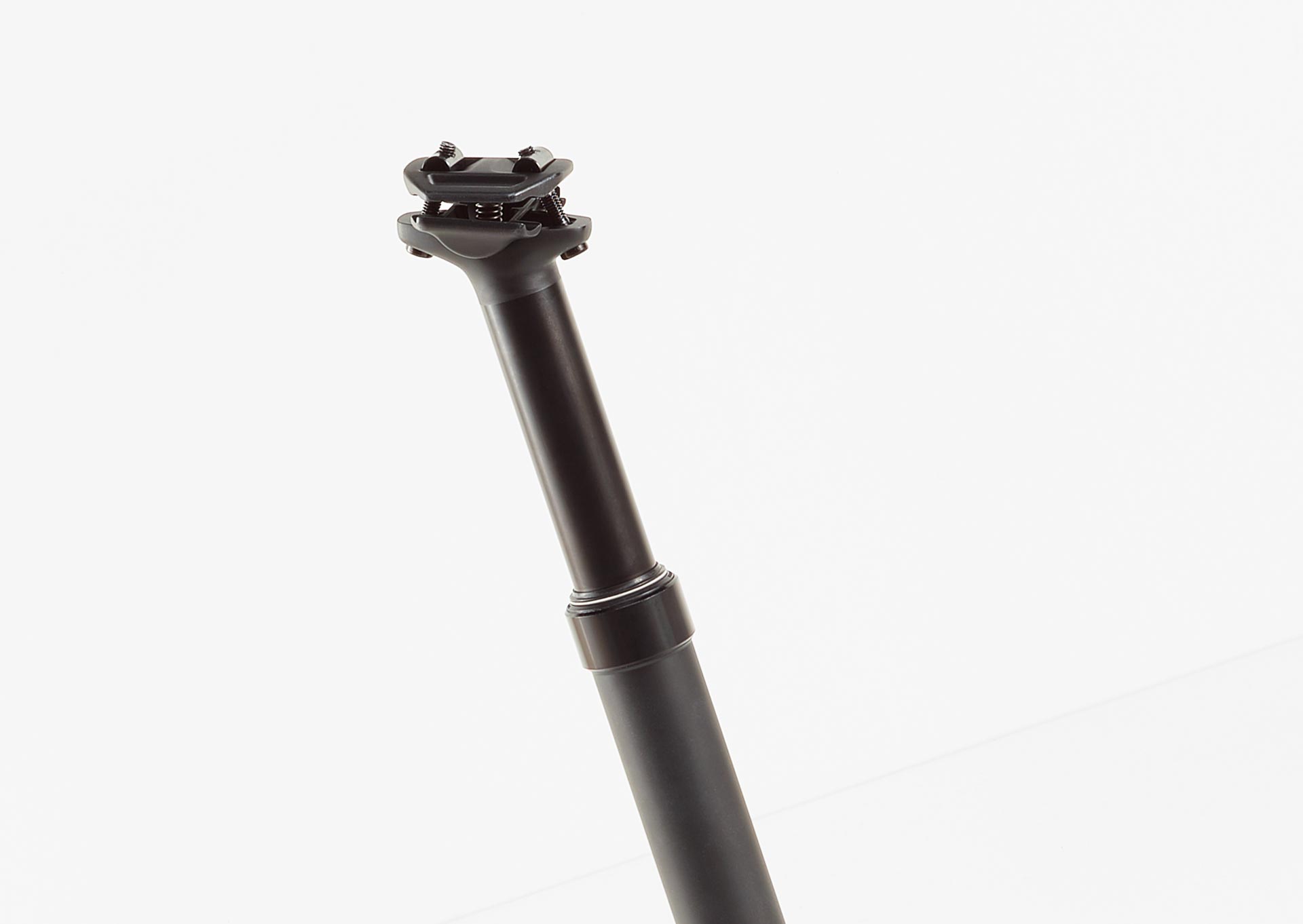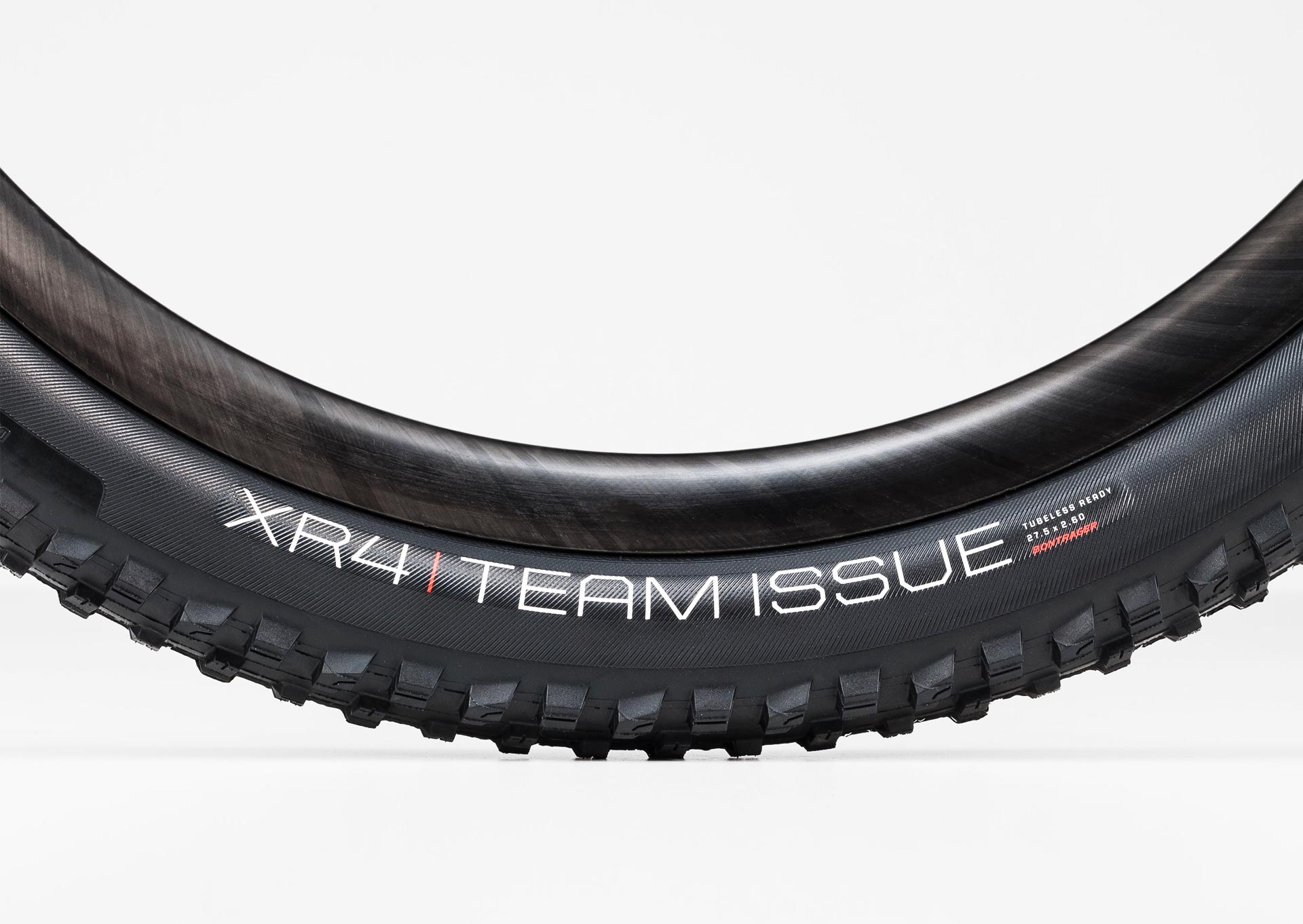 Gearing and cadence
How you shift, when you shift, and how hard you pedal is like a fingerprint. It's unique to you, your fitness, your riding preferences, and how you read the trail. With that said, there are best practices to consider when rolling into technical climbs that will help you get the most from your power and keep you feeling better for longer.
1. Go fast on the flats
Shift up into a harder gear when you're rolling through a flat section that leads into a quick punch. This helps you increase momentum to make it over obstacles in the trail, and cruise to the top with ease.
2. Take advantage of mellow pitches
When the climb evens out and the trail is smooth, shift into a lower gear and pick up your cadence. Spinning at a faster cadence helps prevent the buildup of lactic acid, and will keep you feeling fresh for longer.
3. Keep it on the up-and-up
Make an effort to keep your cadence up through the whole climb, every climb. A higher cadence keeps your body working aerobically, playing a huge role in improving overall fitness and endurance, so climbs get easier over time.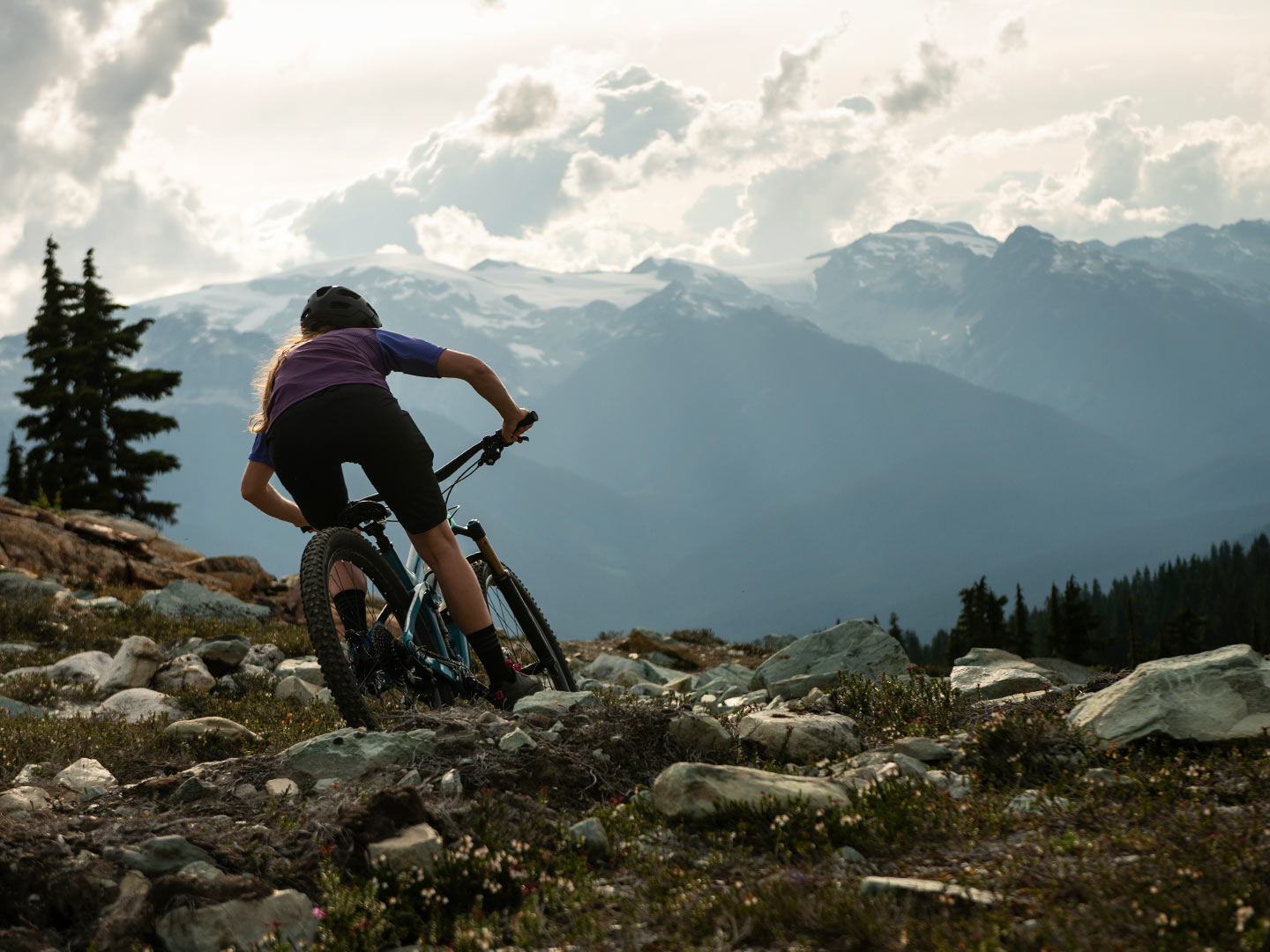 Line choice and reading the trail
Finding the right line is key to making it through the trickiest trail sections, but training your eye to find the best choices just takes some practice. Follow these tips to spot your line, read the trail, and be ready to gobble the rock gardens that hide between you and the top of the climb.
1. Eyes on the prize
Keep your eyes up and focused on the trail ahead of you, watching for changes in terrain, and pick key spots to study before you get to them. When you spot something complex ahead, find the line you want to take, and follow the line of sight through it. By the time you get to the feature, your eyes should be leading further down the trail, and your body will naturally follow.
2. Lookin' slick
When it's possible, move perpendicular to wet roots and rocks. This minimizes the chance of your tire slipping and keeps your momentum moving up and over.
3. Big obstacles are wheelie fun
Taking on bigger obstacles on the climb requires you to employ some front-end handling skills. Pull up on your handlebars to go into a slight wheelie in order to get your front-end up and over big rocks and roots— but be careful not to pull up too hard when you're on steep sections of trail or you might find yourself falling backward. Practice on flatter trails to get a feel for how much is too much, and work your way towards steeper pitches.
4. Tight, steep switchbacks
Find the widest line you can when switchbacks get tight to better line up your bike for any obstacles you encounter on the exit.
5. Read it like a book
The more you ride, the easier it is to predict what lies on the trail ahead. Ride new trails when the opportunity arises, and take the time to stop and study, walk through, or re-ride tricky sections to learn how to find the best line on the first go.
6. Build skills in low-consequence zones
Practice pedaling while standing and doing rear wheel lifts when you're on a mellow climb to dial in the techniques you need for when the trail gets a little hairy.
7. Trust the thrust
Steep, technical climbs call for using a thrusting motion. Get out of the saddle and thrust your hips to bring your body weight forward on the bike, improving tire traction and allowing the rear wheel to track up and over obstacles.
8. When not to pedal
Putting down the power on slick rocks and wet roots can, at best, waste your power, and at worst, cause a crash. Avoid hammering on the pedals on wet wood features and mossy rocks. Prevent rock strikes by planning where you pedal on your way through rough terrain, and work on timing your pedal stroke to avoid jarring encounters with obstacles.
9. Advanced switchback skills
Take your trials skills to the trail by using stoppies, track stands, and bunny hops in extra-tight turns. Hop, balance, and keep yourself upright to work through rowdy corners and line your bike up for the trail ahead.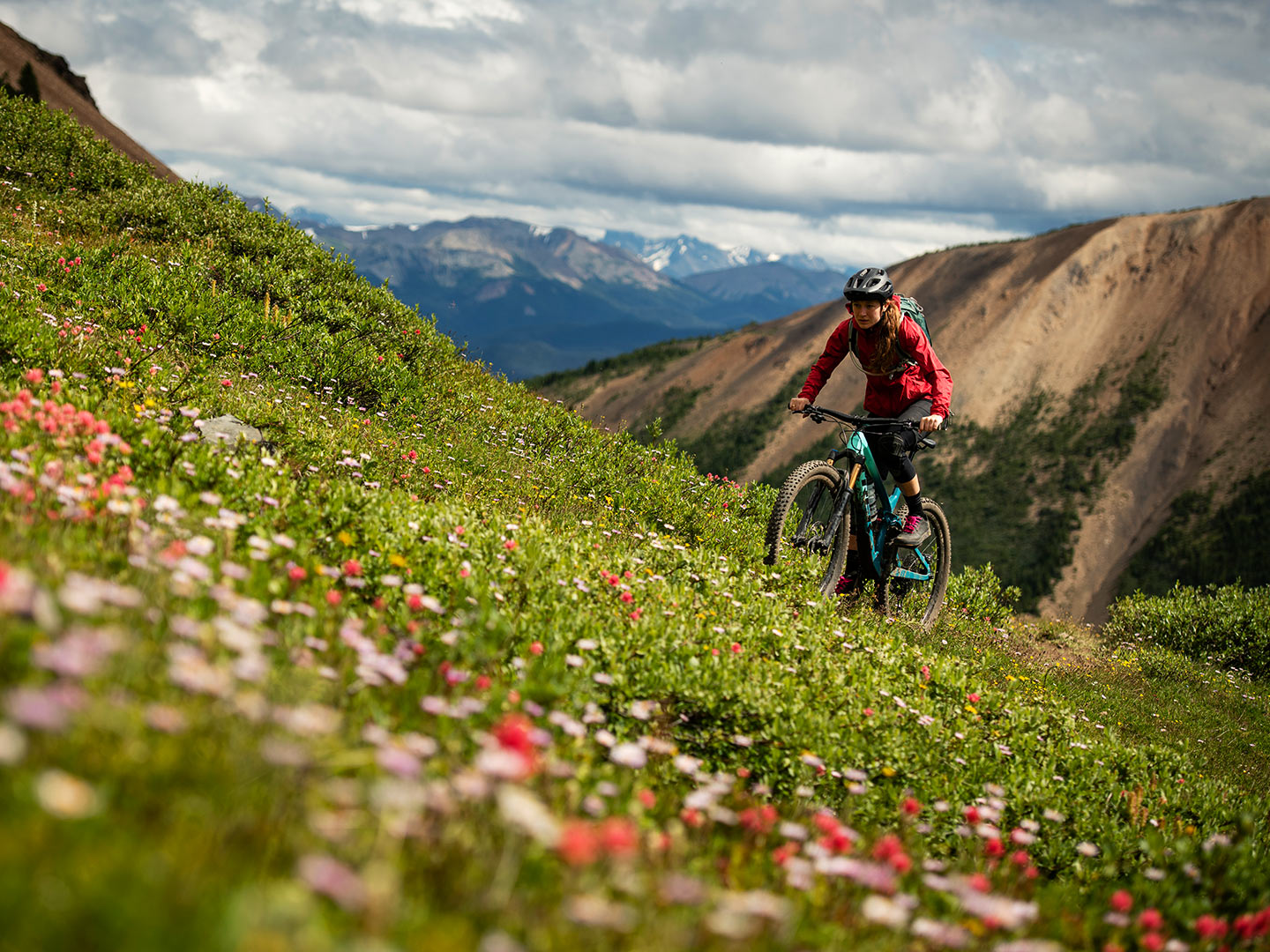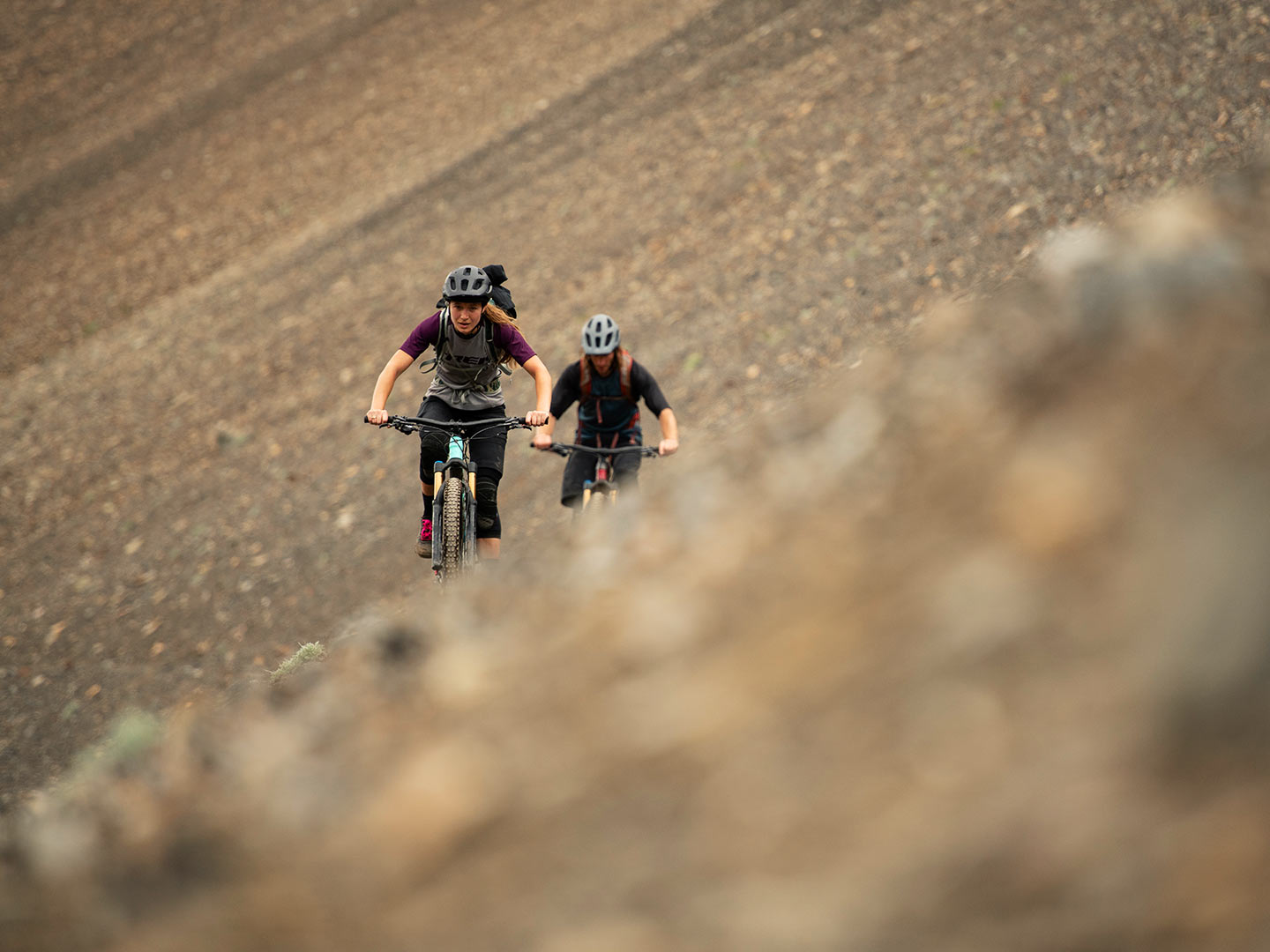 Practice makes perfect
At the end of the day, the best thing you can do to build technical climbing skills is to climb more. From dusty switchbacks to slick roots, dry desert dirt to tacky forest loam, practicing climbing skills on the regular will improve your fitness making every climb you tackle easier. Get out in all conditions that are acceptable where you ride. Riding in a range of weather conditions will improve your skills, but respect the trail and stay off of muddy and closed trails. Most importantly— have fun.
Did we miss anything? Tell us your top climbing tricks in the comments below.
Looking for the basics? Learn basic body positioning for easier climbs here or check out skills you can take from the parking lot to the trail.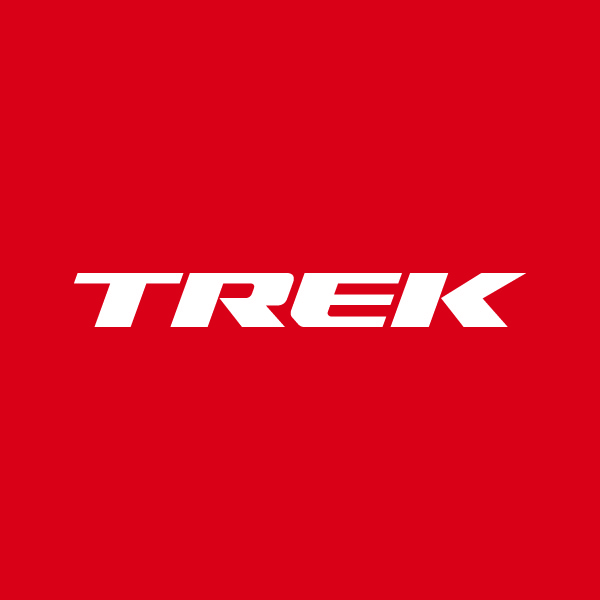 About the Author: Trek
Our mission: we build only products we love, provide incredible hospitality to our customers, and change the world by getting more people on bikes.