How Trek Bicycle Johnson City saved Christmas
The story of a gifted bike gone missing and the store that brought back holiday cheer
After a freak accident left a little girl bike-less on Christmas, Trek Johnson City stepped up in a way that would have impressed Santa Claus himself.
Editor's Note:
This story was originally discovered as a Google review. It is entirely true. While we think it's amazing what can happen when a shop makes hospitality a priority, we can't forget who the real hero is here. As in so many of our own stories, it's Mom. Because without her dedication to her child, this story would never have happened.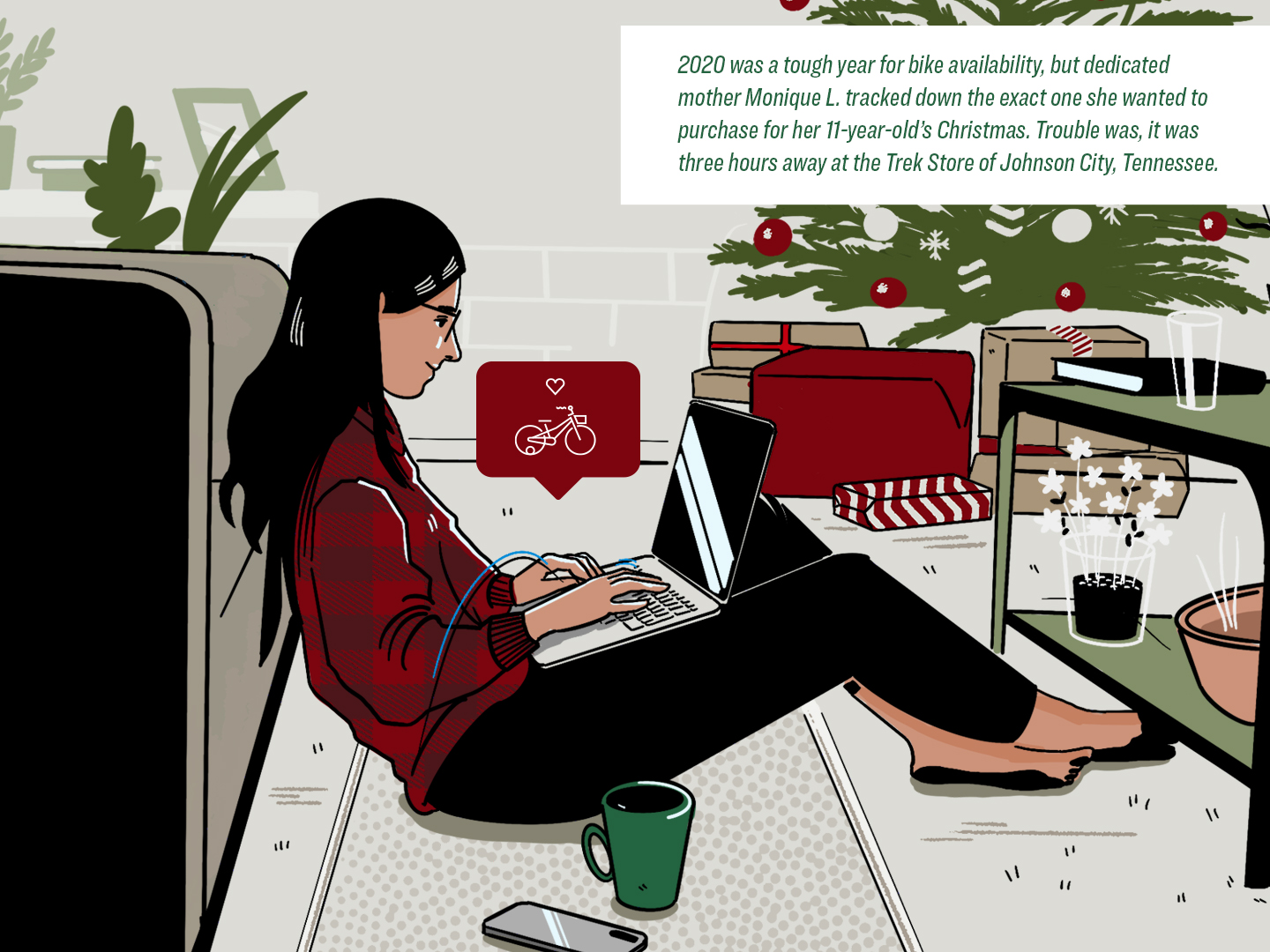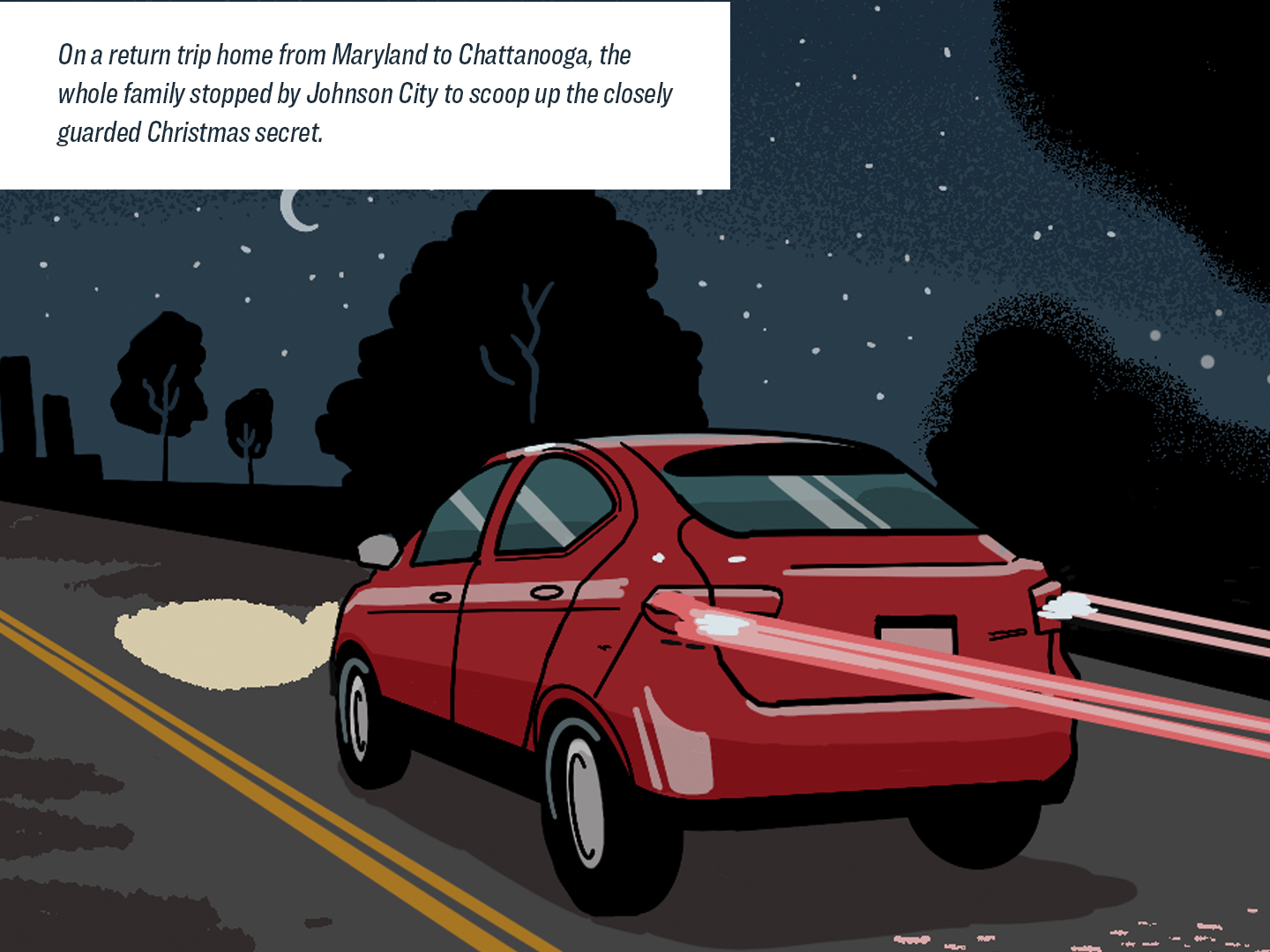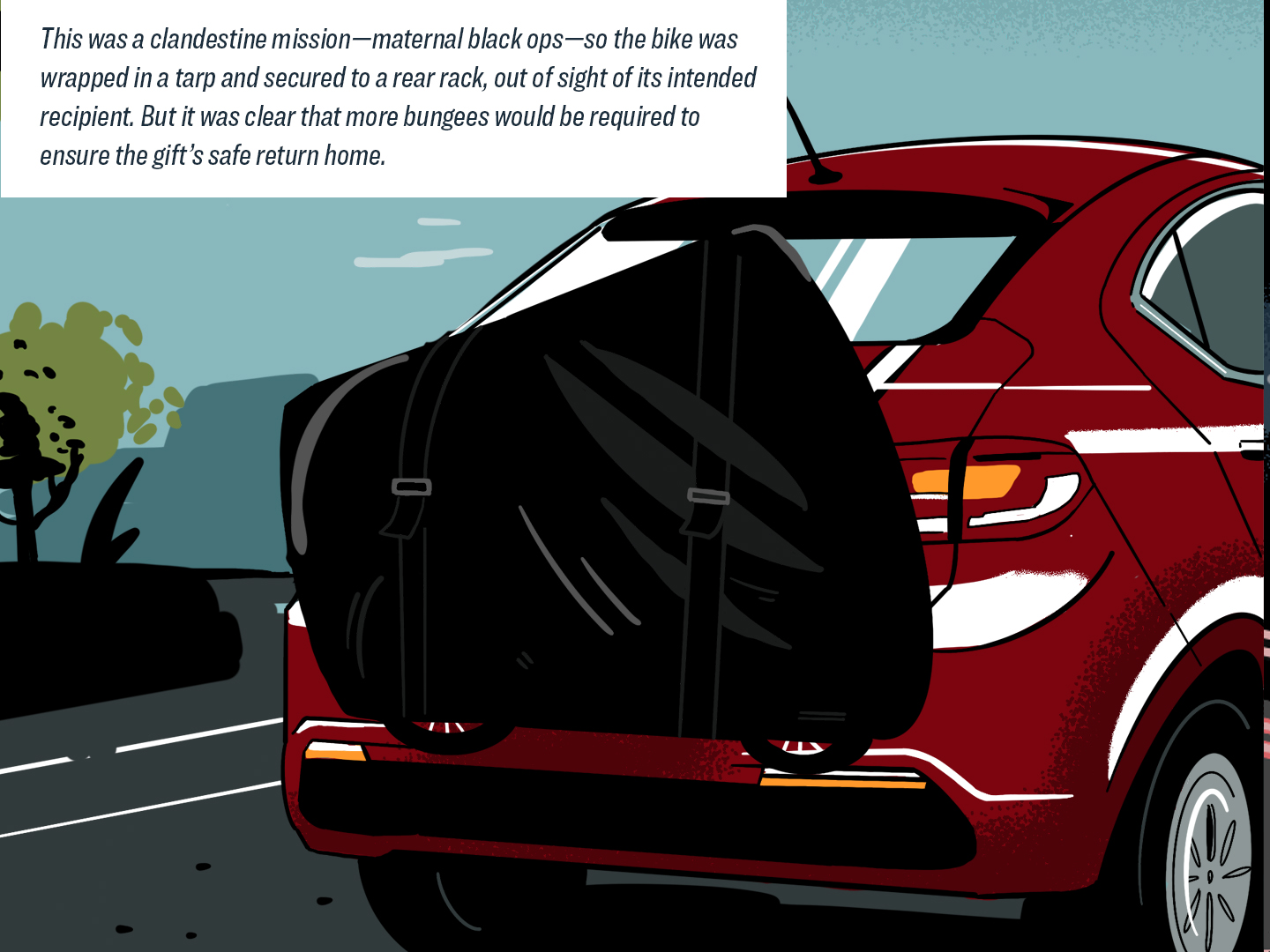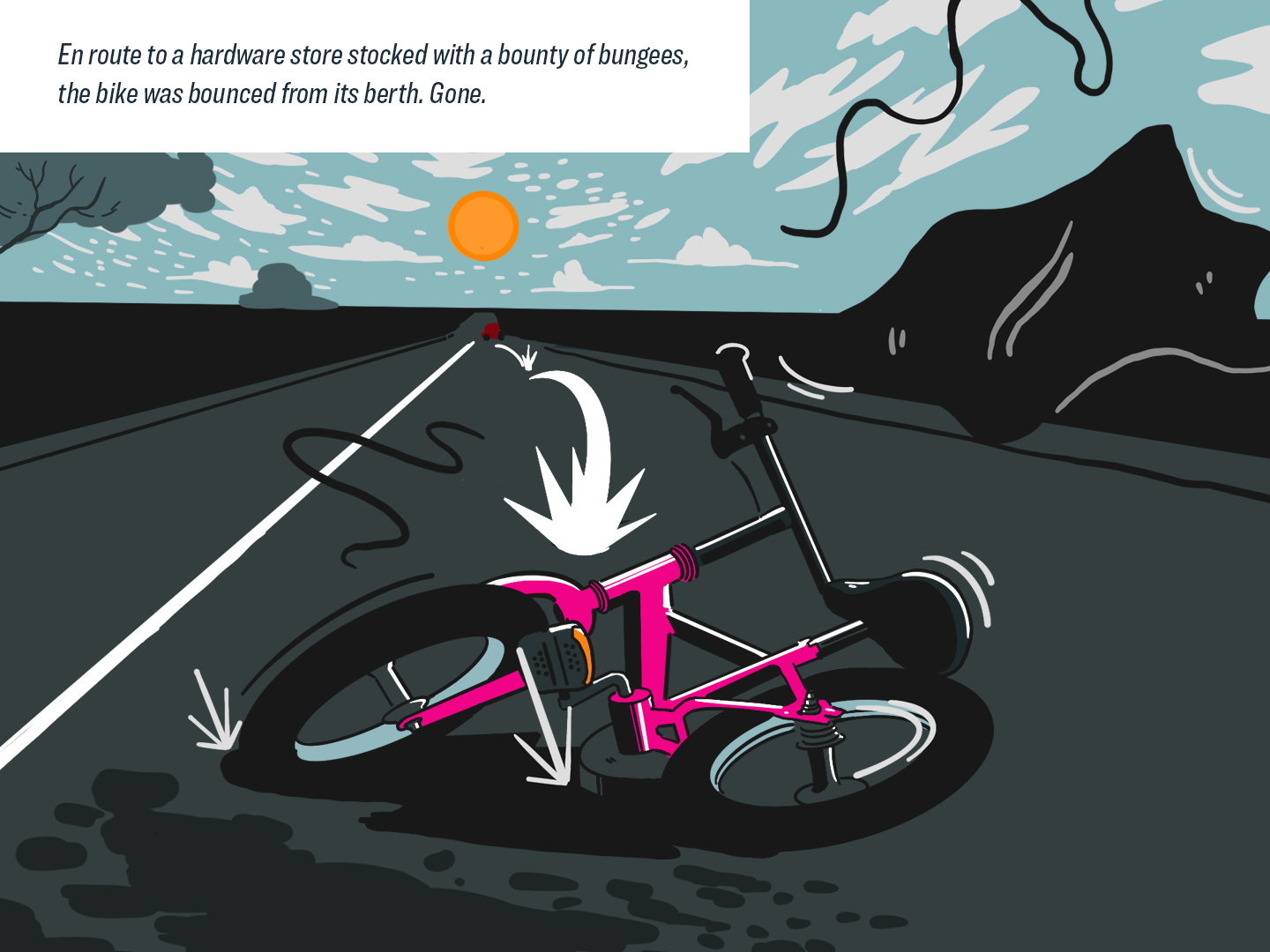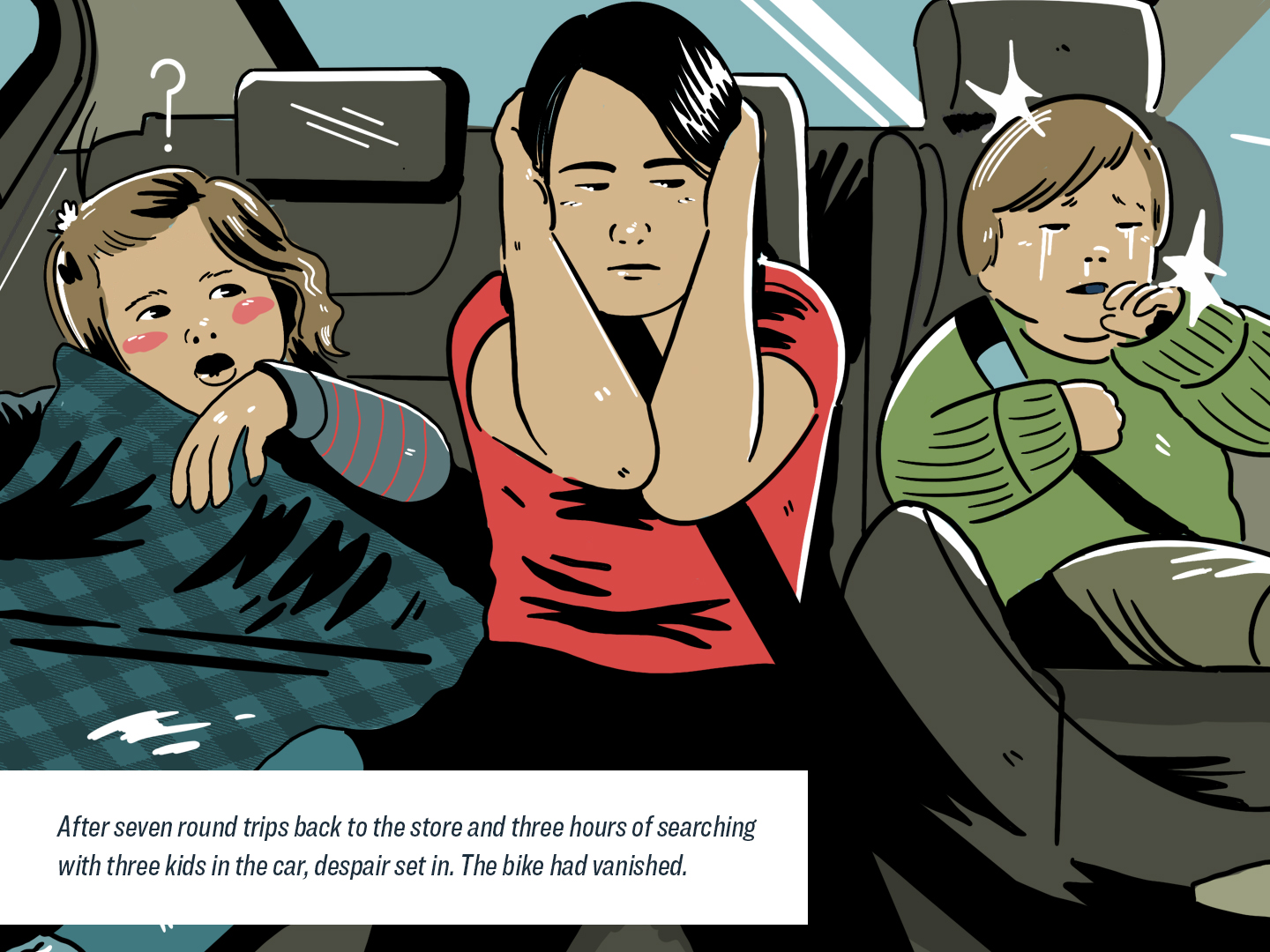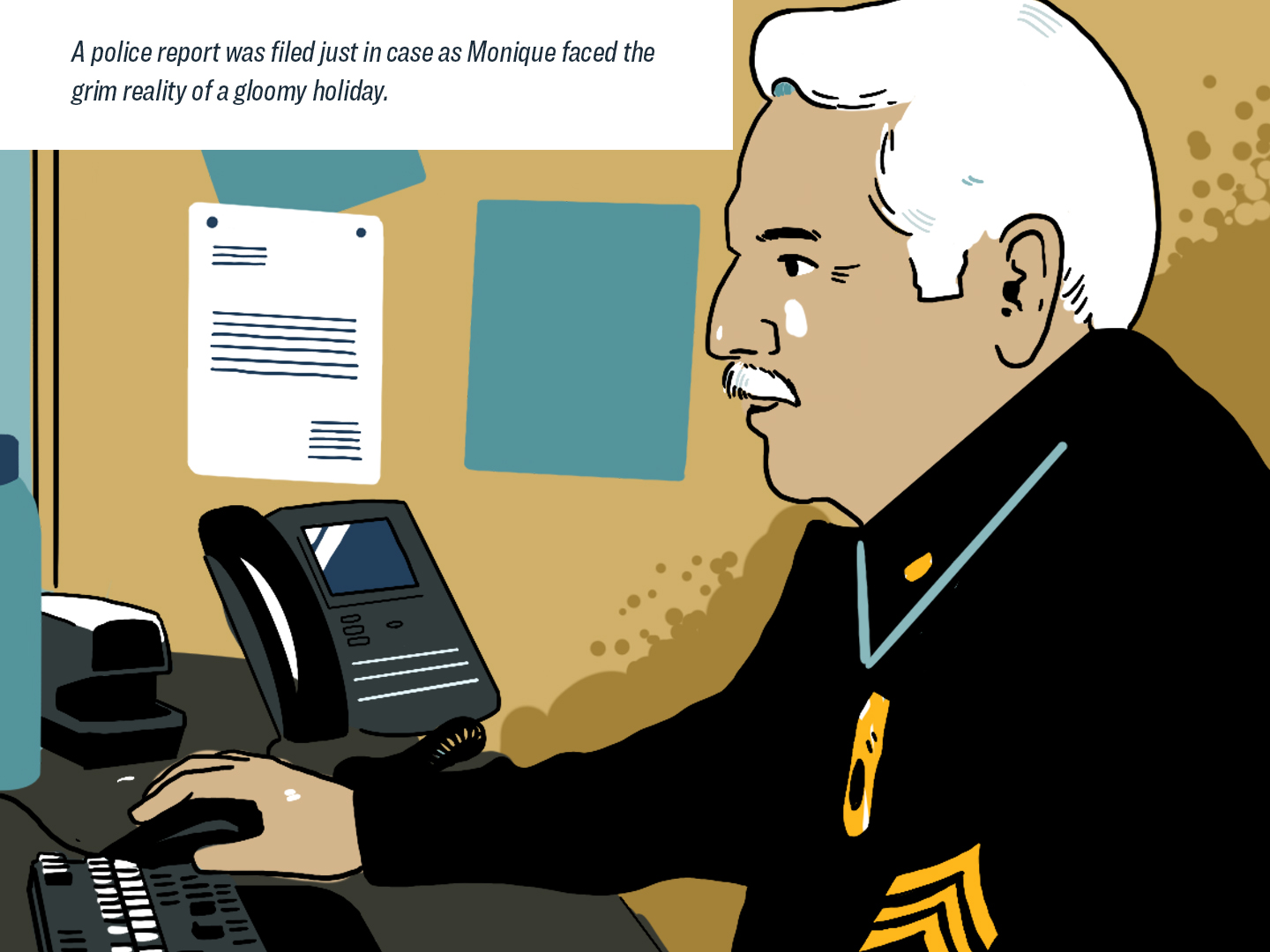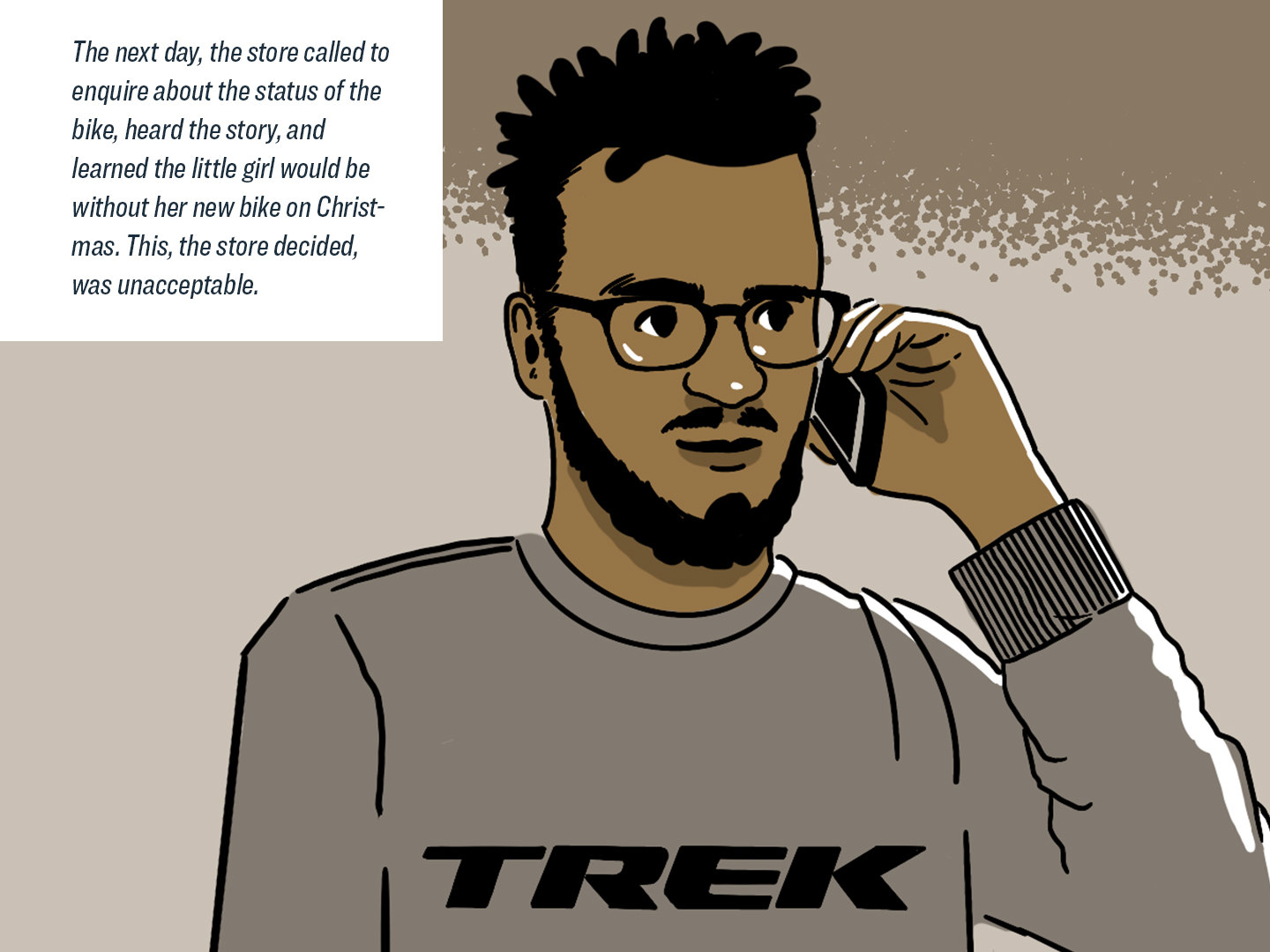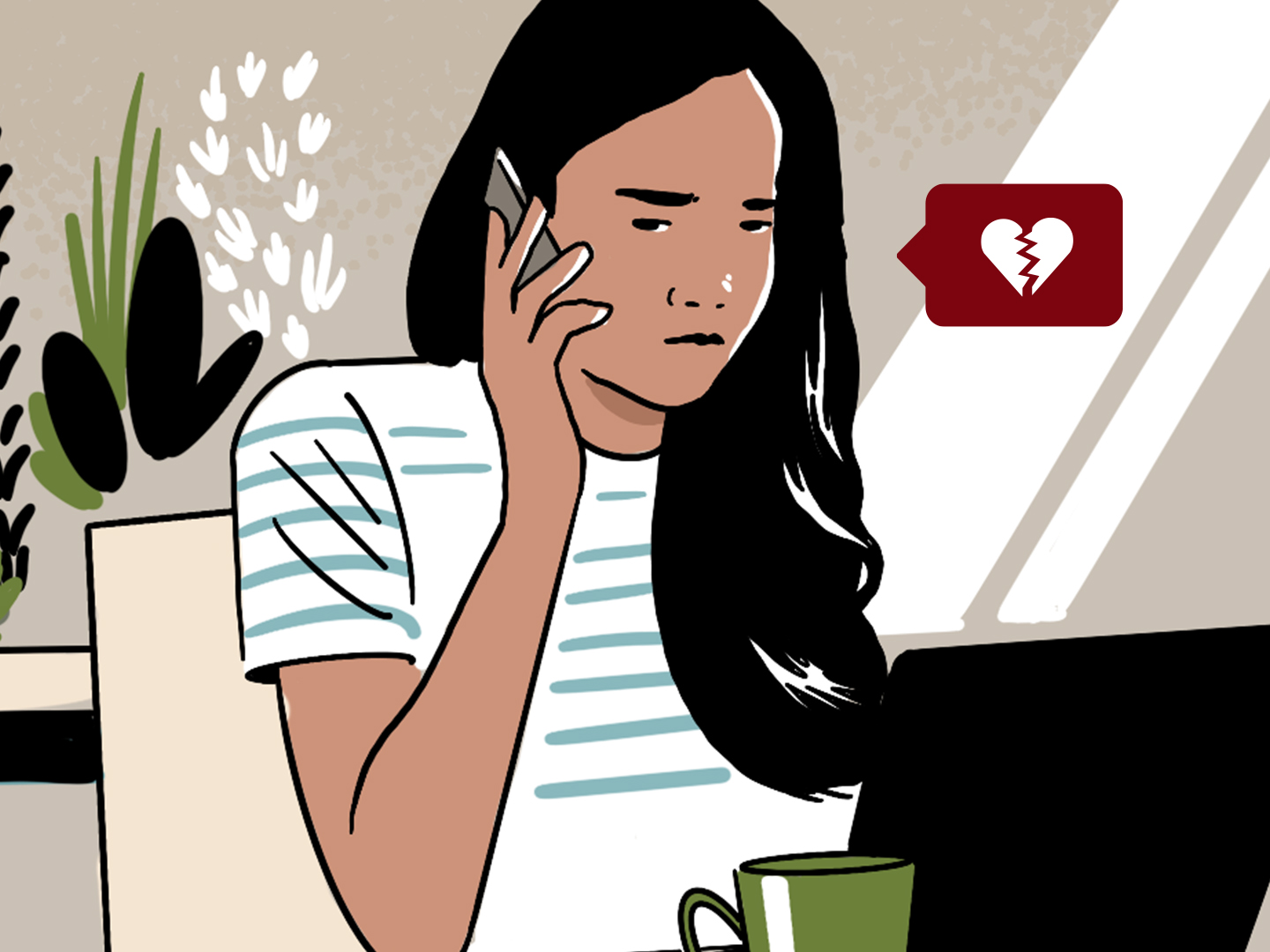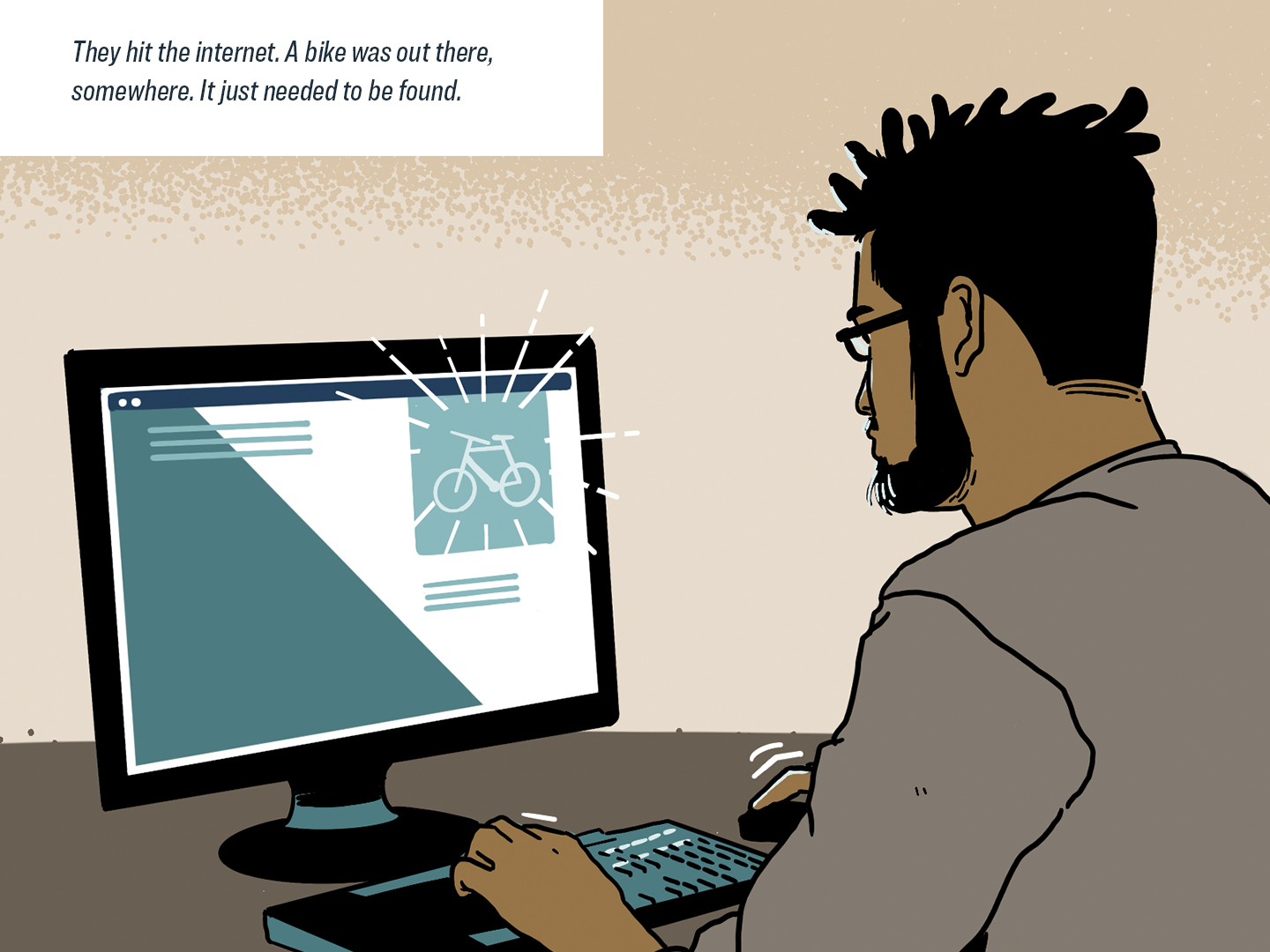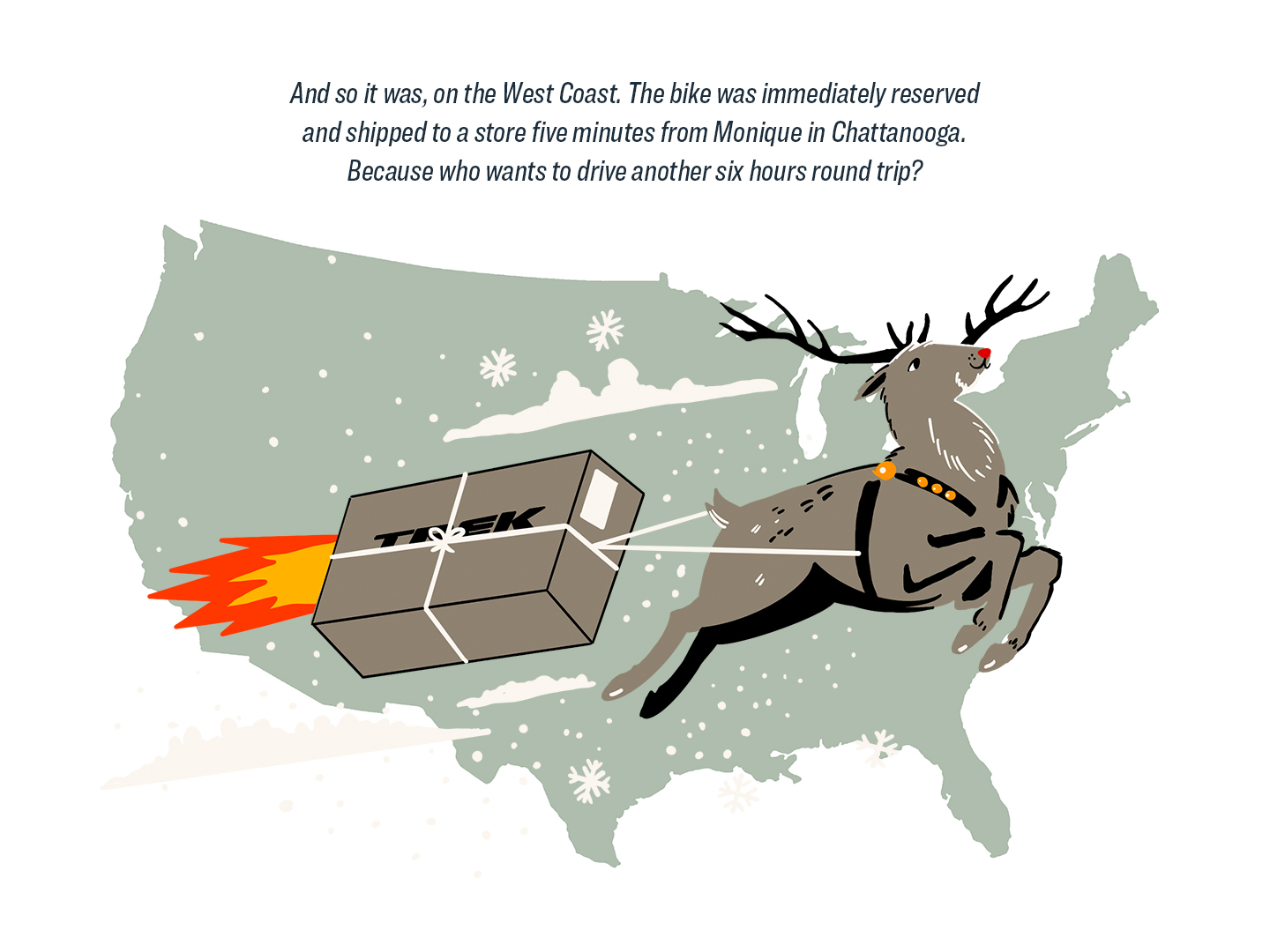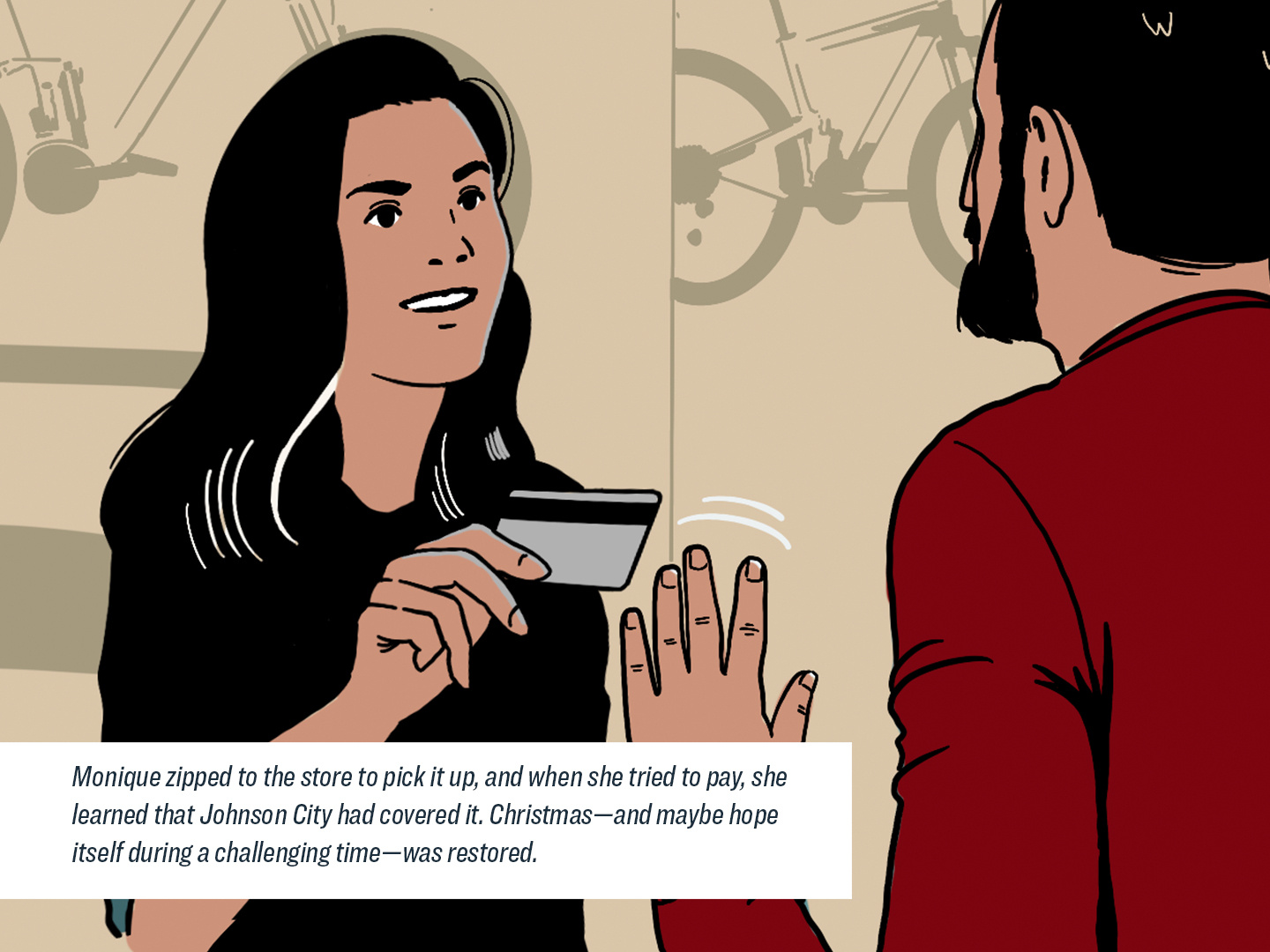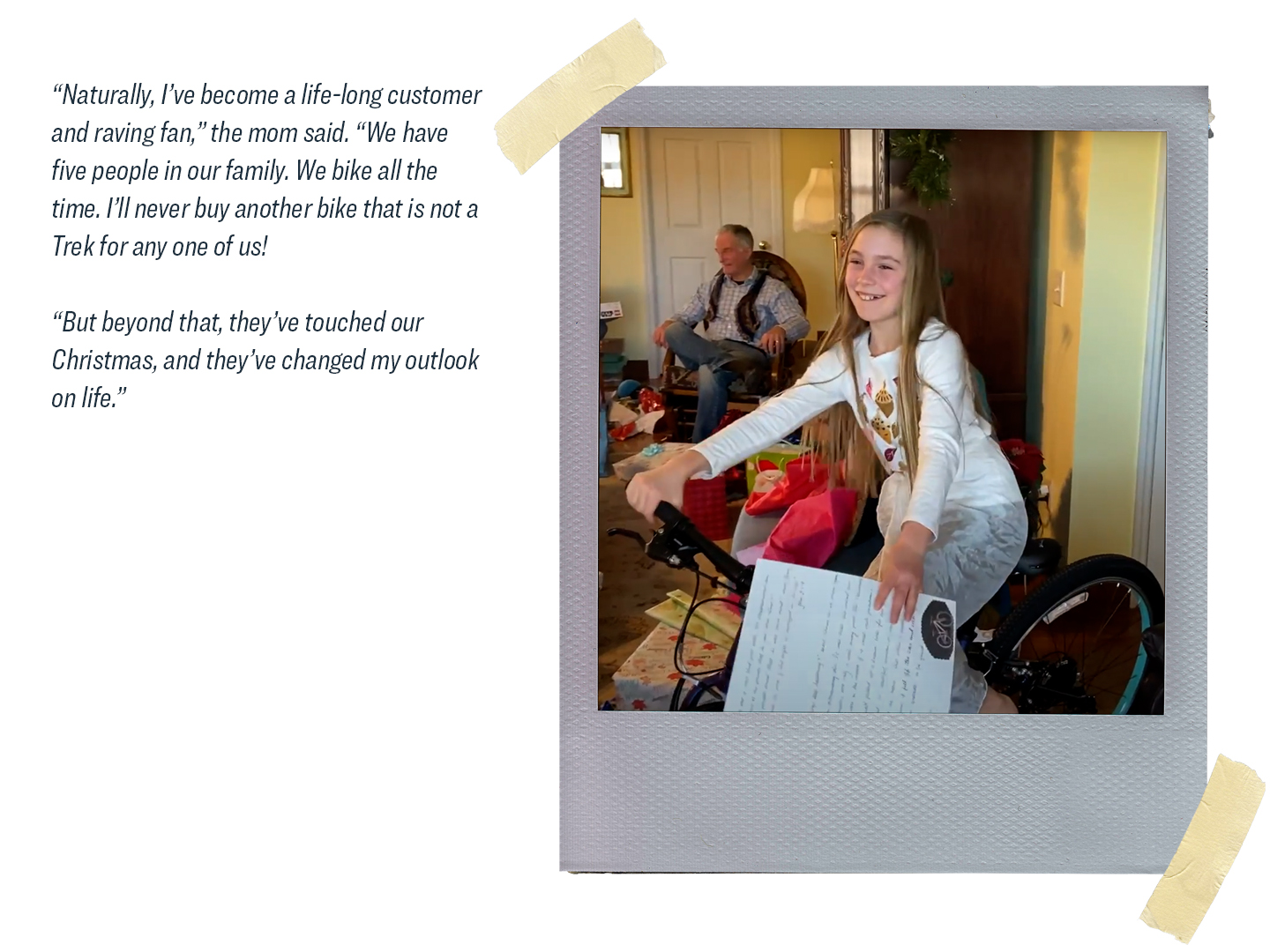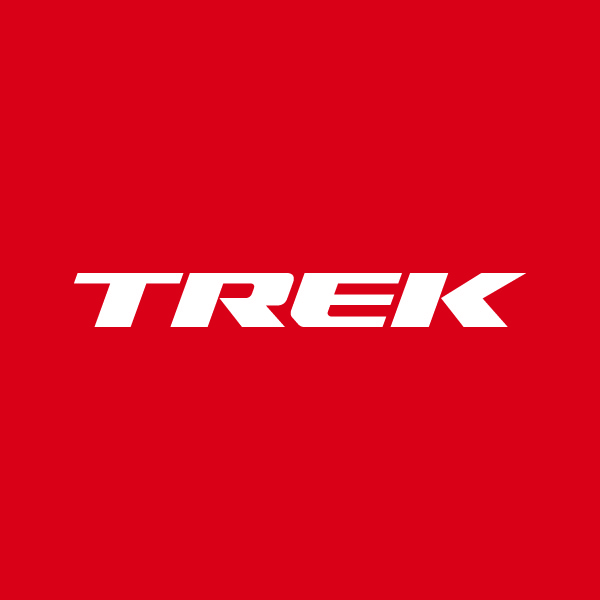 About the Author: Trek
Our mission: we build only products we love, provide incredible hospitality to our customers, and change the world by getting more people on bikes.