Riding for Pride 2022
This June, ride with Trek in support of local LGBTQIA+ communities and organizations
For the second year running, Trek is celebrating love, diversity, and the powerful history of the LGBTQIA+ community by hosting nationwide Pride Rides throughout the month of June.
Every Pride Ride is designed to be fun and inclusive for cyclists of all stripes. Participants will enjoy Pride-themed swag like t-shirts, stickers, press-on tattoos (while supplies last), and post-ride refreshments.
Last year, Trek hosted Pride Rides in over 25 cities and donated a total of $75,000 to local LGBTQIA+ nonprofits. This year, Trek is set to host and contribute even more.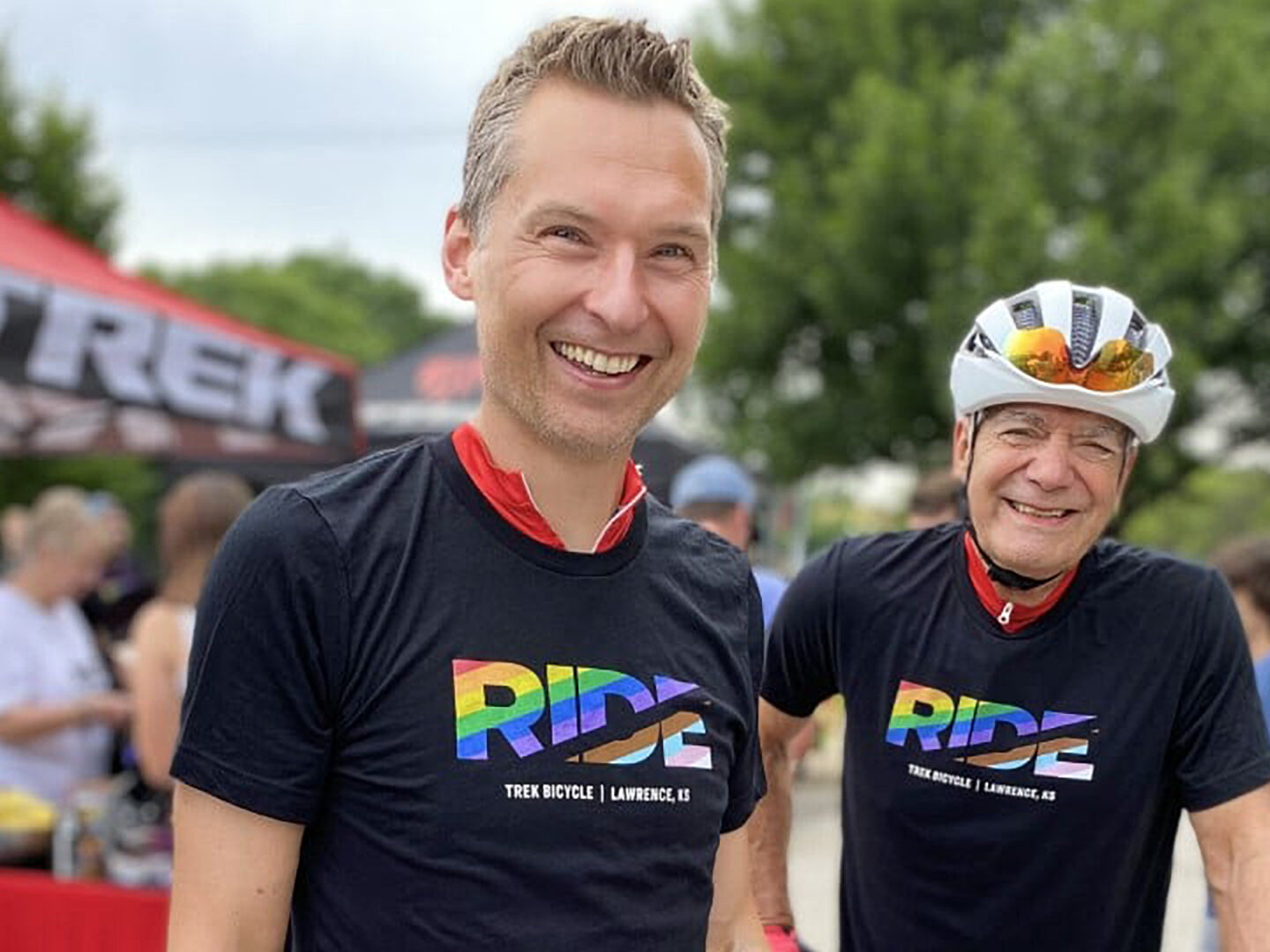 To make good on that promise, Trek shops across the country will be partnering with local LGBTQIA+ organizations to raise money and awareness. Some Trek stores will also be selling a limited-edition Pride Ride jersey, available in both road and MTB styles. All proceeds will be donated to a national organization that supports LGBTQ youth.
Pre-registration for 2022 Trek Pride Rides is recommended, but not necessary.
To participate, click here to find your local Pride Ride, grab a bike, and enjoy cycling while expressing your authentic selves with friends and family. Participating local Trek stores will also provide more information about the ride start time, route, and start/finish line via a Facebook event on their Facebook pages.