James Golding is the definition of perseverance
The British cyclist has his eyes on the top step as he heads to Race Across America
Though he has iconic status on British soil, James Golding isn't a household name known broadly among cyclists in the United States — but it isn't for lack of accomplishment.
The British cyclist pursues ultra-endurance bike racing with enthusiasm and fierce dedication that few of the world's top athletes possess. His life experience gives him the power to ride with a unique understanding of what it means to persevere. James is the first British cyclist to hold the Guinness Book of World Records 7-day record for cycling distance and has competed in over 21 multi-day endurance cycling races.
And while his cycling accolades are applaudable, what sets James Golding apart from other cyclists is something that we wouldn't wish on our worst enemies — he's fought and recovered from cancer twice, despite being given less than a 5% chance of survival, and bounced back with remarkable speed after being hit by a truck at 70mph when cycling across the United States to raise £100,000 for charity. It's for these very reasons that he excels in the world of ultra-endurance. Simply put, James knows what it is to suffer.
After healing from his catastrophic collision and cancer battles, James has been unstoppable. He's pursued more ultra-endurance races, found time to build a beautiful family, and he's raised over £3,000,000 for charity. Since 2020 he's had his mind set on winning the Race Across America (RAAM).
For 35 years Race Across America has been regarded among endurance cyclists as the most challenging race on bikes. It spans over 3,000 miles, crossing 12 states from the California coast to the docks of Maryland. The race climbs 175,000 feet over the Sierra, Appalachian, and Rocky Mountains, crosses four of the United States' largest rivers, and faces the brutal heat of the Mojave and Sonoran Deserts. Racers are expected to tackle the immense distance, heat, and climbs in just twelve days, with the fastest finish to date being just over seven and a half days.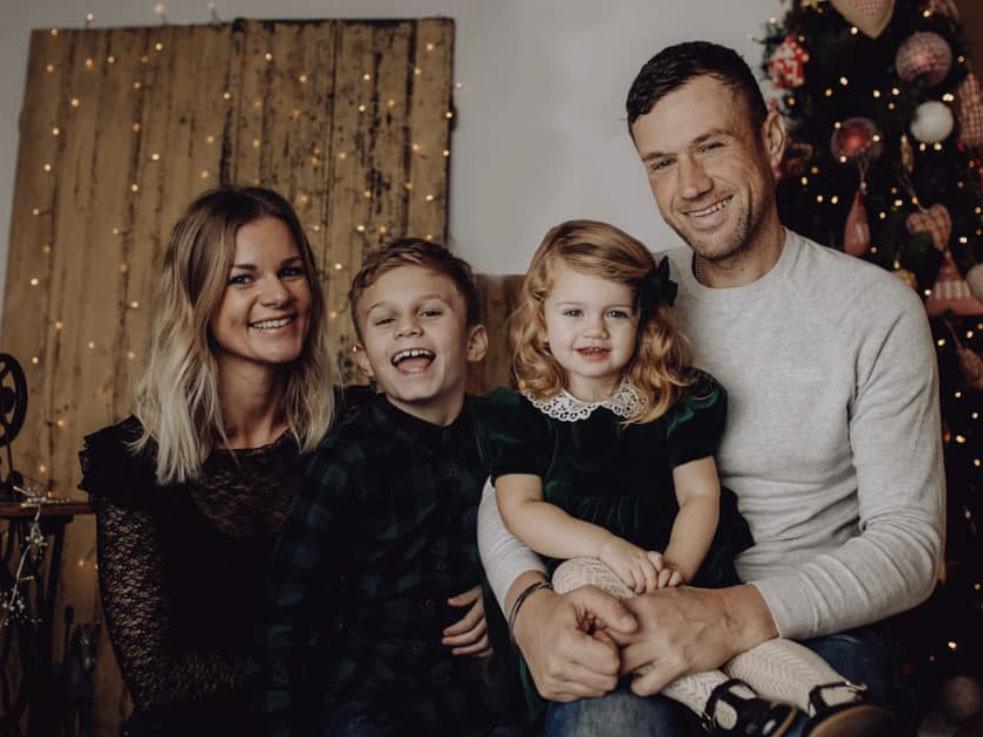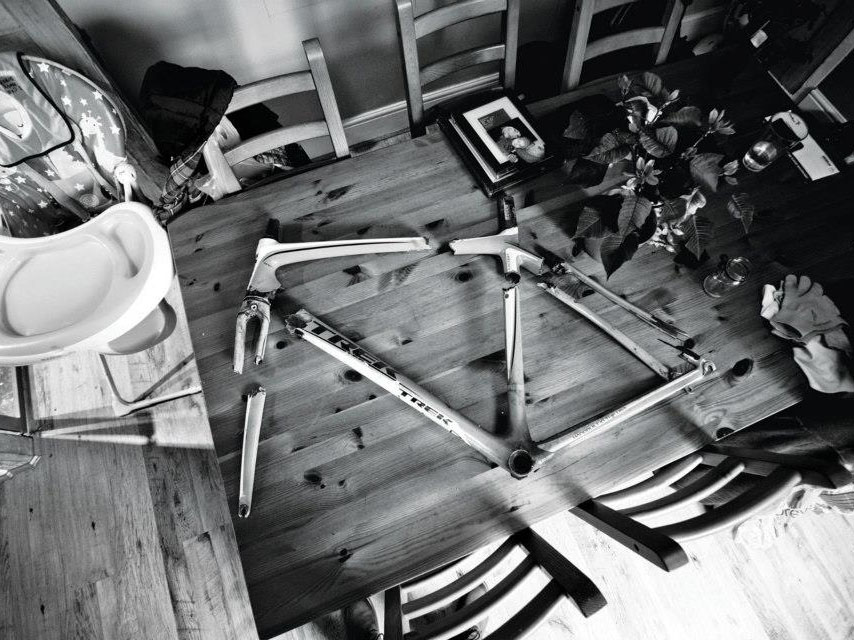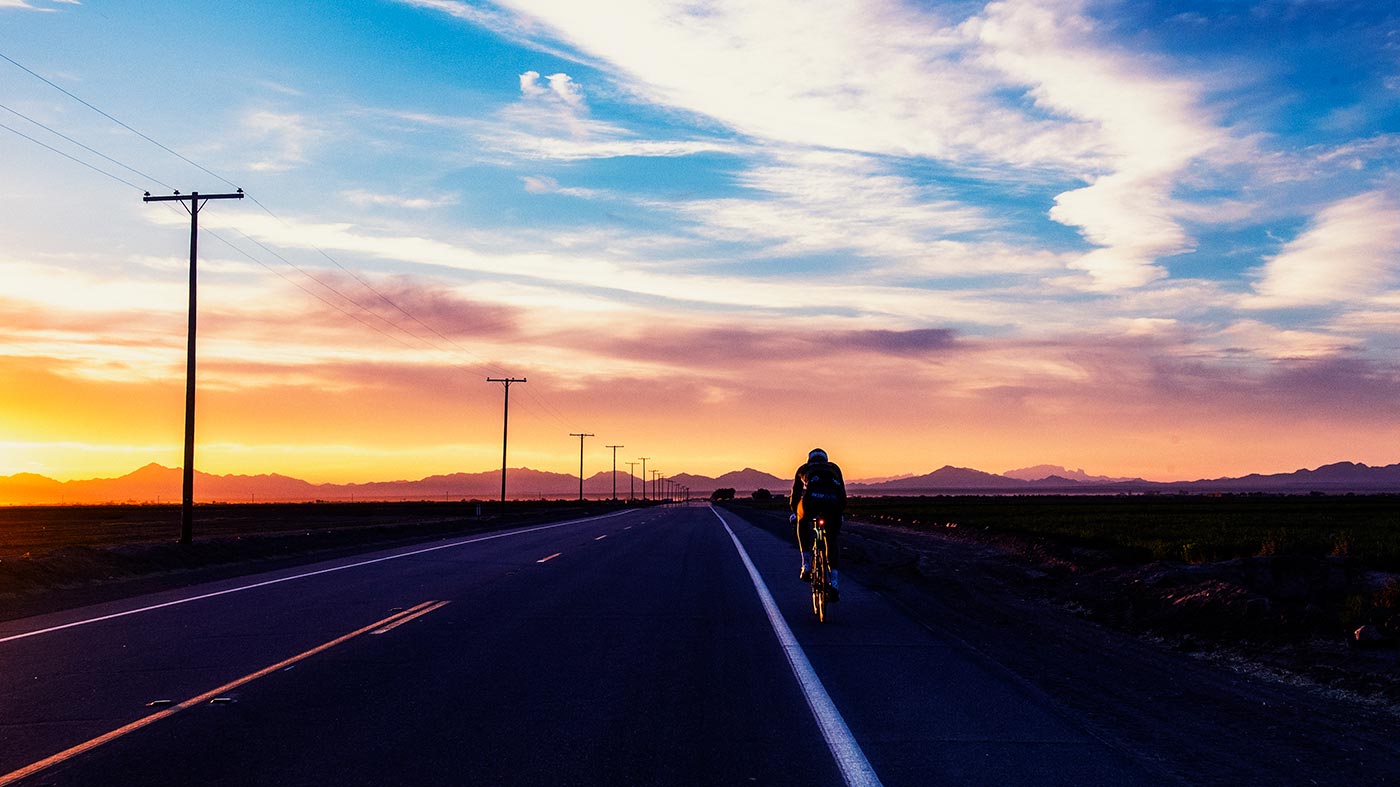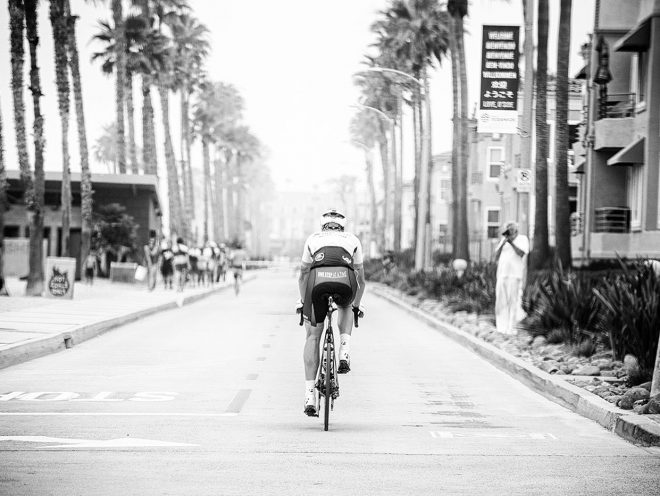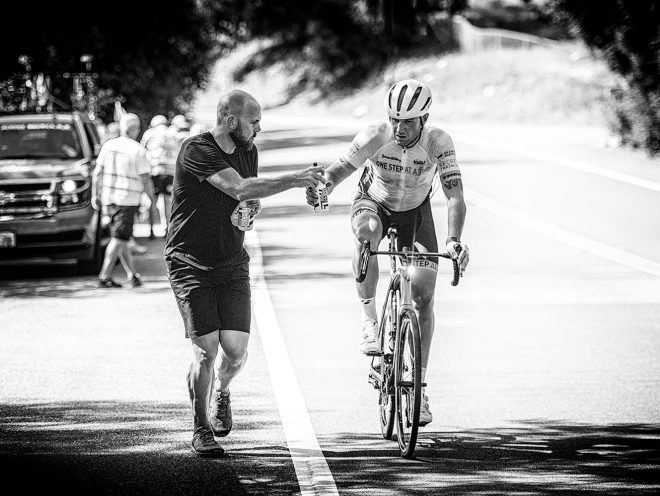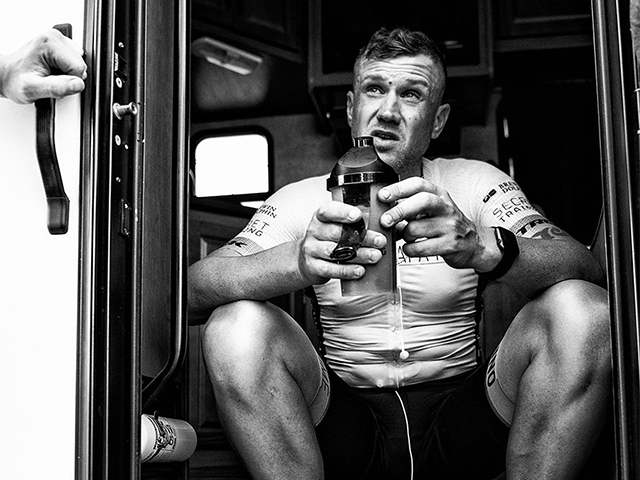 In 2019 James rode the grueling Race Across the West to qualify for his spot in the 2020 Race Across America, but James' hope of winning in 2020 was crushed by the challenges of Covid-19. In spite of everything, he's been dedicated to training and this year he'll finally get his chance to pursue victory. Starting Tuesday, June 14, 2022, James will take to the road in Oceanside, California to pedal harder than ever before with his mind set on being the first Brit to win and take home the most coveted first-place medal among ultra-endurance cyclists.
Follow as James races across America, and cheer him on whether you're near or far at RAAMRace.org and catch his latest updates on Instagram @jimmythelink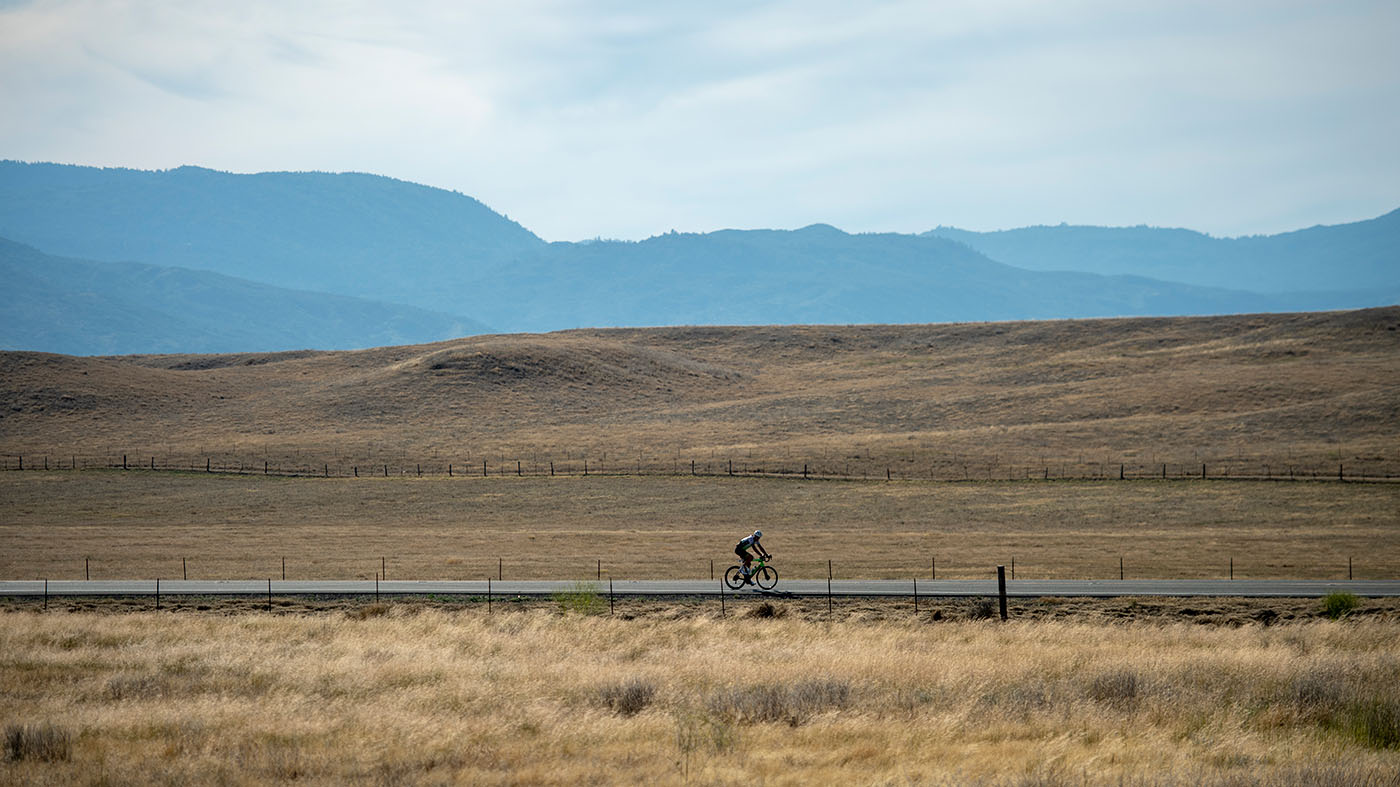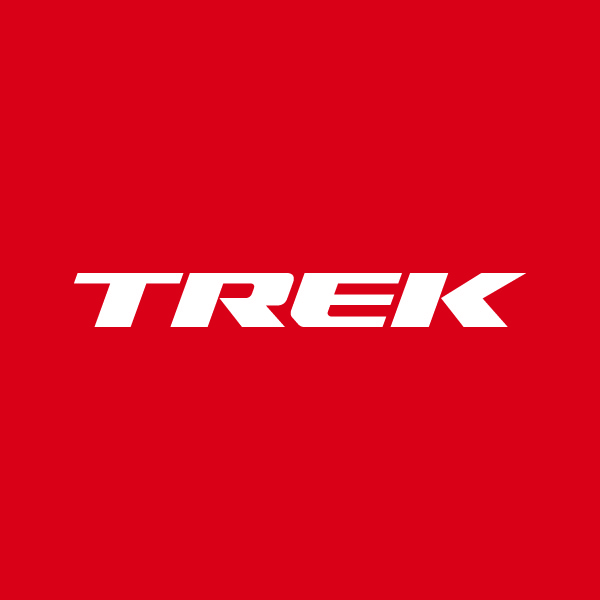 About the Author: Trek
Our mission: we build only products we love, provide incredible hospitality to our customers, and change the world by getting more people on bikes.