Meet Levison
The conservation ranger using two wheels to protect his community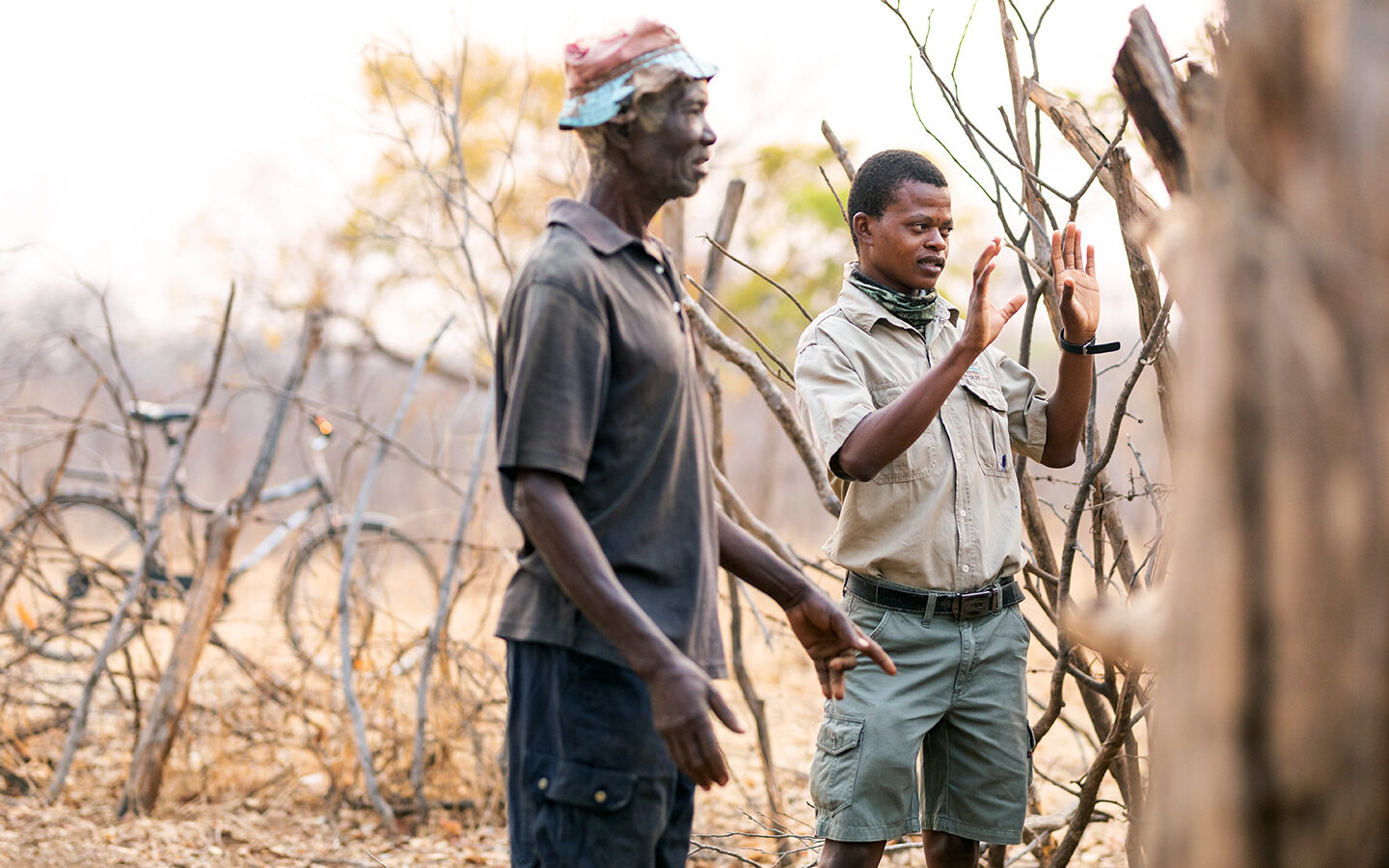 Rural Zimbabwe faces several major challenges. Unpredictable weather, a hot and dry climate, lack of access to water and healthcare. Oh — and did we mention lions?
Levison is a conservation ranger and community guardian in the Zimbabwean villages surrounding Victoria Falls. It's his job to keep predators like lions and hyenas away from the community and teach others how to protect their livestock.
Each morning, Levison wakes early to check the boundaries of his work sites for footprints and let farmers know the best direction to lead their livestock for grazing. He also teaches and encourages everyone to build strong kraals (animal enclosures made from tree branches) and helps encourage a sound relationship between community members and the surrounding wildlife.
"Conservation is so important," Levison says. "We are not taking down the animals, we are not killing the animals. If we take everything down, future generations won't get to know the wildlife."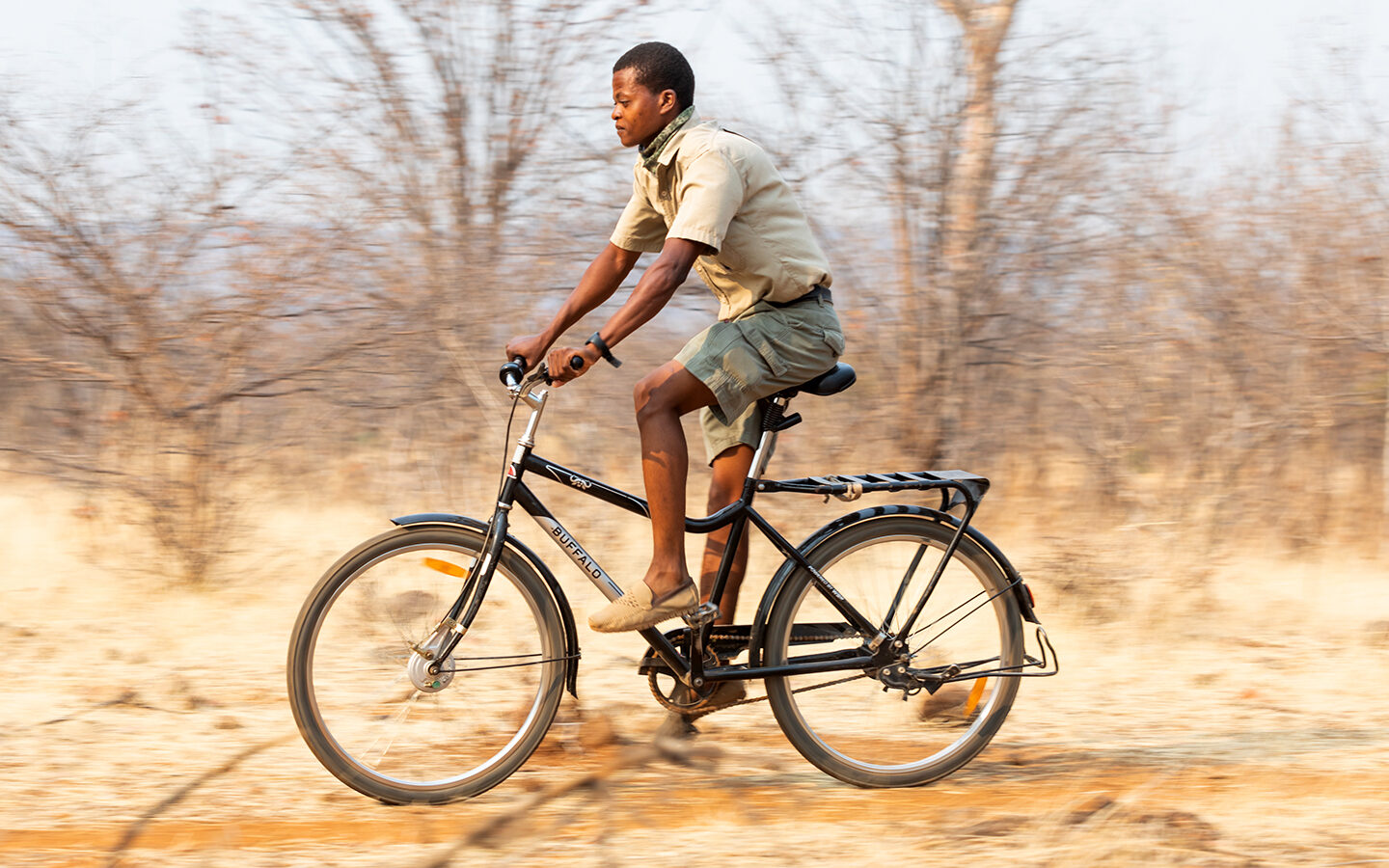 In his role, Levison aims to teach his community the importance of existing in harmony with their livestock and the local wildlife.
"We are trying to let the community know that they and the wildlife are the same," he says. "They both have equal rights to survive on Earth."
Levison's work also helps boost the local economy by protecting precious land and livestock, something that's increasingly important since the COVID-19 pandemic led to a lack of tourism, which is a main revenue driver in the community.
But Levison often travels up to 30km to reach the boundaries of his post, sometimes walking up to 600km per month. His job weighs heavy on his body, and he's frequently left fatigued after a day's work. Sometimes, Levison can't even go home at the end of the day and has to camp in order to avoid traveling in darkness. Then, he wakes up early the next morning and does it all again.
"I walk from one village to the other all day long until I get back home," Levison says. "I'm tired of walking long distances."
Now, thanks to a Buffalo Bicycle from World Bicycle Relief, Levison can better help protect his community, travel more efficiently, and spend more time at home with his family.
"I used to rely mainly on walking except if I met up with a donkey cart or occasional well-wishers with cars," he says. "Now that I have a bicycle, it empowers me to travel quickly and cover the farthest areas of work."
His bicycle will also help Levison and his family collect water from boreholes to tend to their crops, which they will then sell to supplement their diets with other commodities from town.
"I couldn't wait for the day the bicycles came," Levison says. "It was a dream come true."
Want to help get a bike to someone like Levison?
A donation to World Bicycle Relief helps empower students, health workers, farmers, and others with the gift of mobility. And now through December 31, 2022, Trek is matching all donations up to $500,0000.
Learn more and donate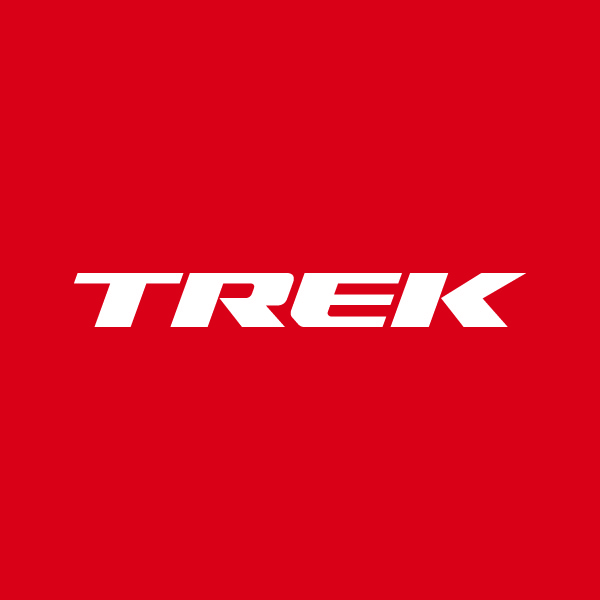 About the Author: Trek
Our mission: we build only products we love, provide incredible hospitality to our customers, and change the world by getting more people on bikes.