Meet Wozani
The village head guiding his community on two wheels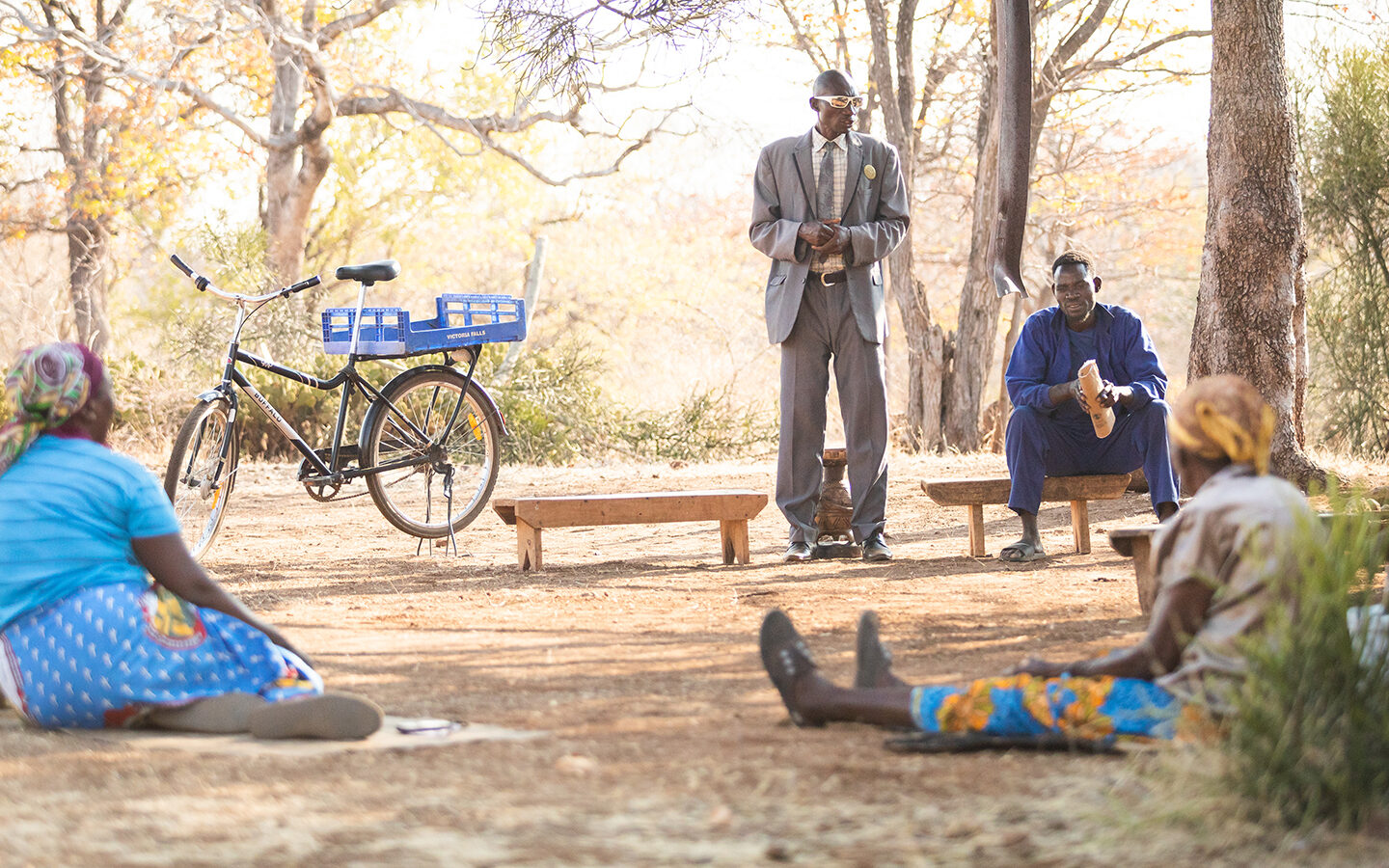 As village head, Wozani plays an important role in the day-to-day operations of his community. He spreads news from the local chief and headman, helps mediate disputes in the traditional court, and monitors and instills order within several villages.
As a father of three, Wozani works several jobs to support and feed his family. While he's paid for his role as village head, it's not enough to cover his monthly expenses. Wozani also works as an artisan, carving souvenirs for tourists and doing small blacksmithing jobs to boost his income.
Sometimes, Wozani travels up to 10km a day to reach the furthest points in the village that are under his supervision. Once a month, he journeys 19km back and forth to the chief's palace for village head meetings.
"Traveling long distances has been my greatest challenge in doing community work," he says.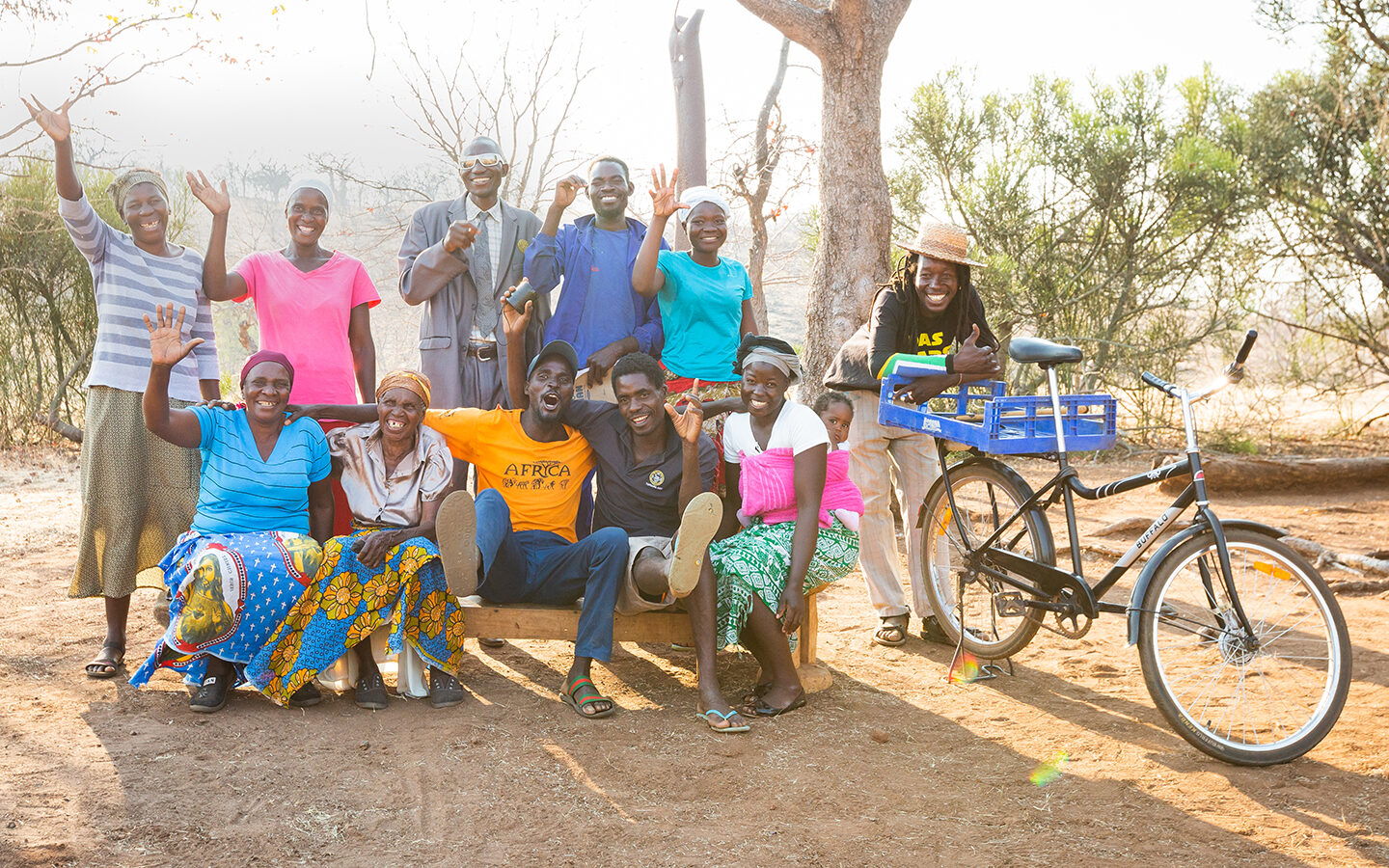 Distance is a challenge for most people in rural communities. Students, farmers, health workers, and others often have no choice but to travel long distances on foot, draining precious time and energy.
For a long time, Wozani walked nearly everywhere. Now, with the help of a Buffalo Bicycle, he's able to ride wherever his responsibilities take him, and he can spend more time caring for and bonding with his family. He's able to better care for the greater community, too.
"The bicycle has come as a great relief to my work serving the community," he says. "With a bicycle, I will make sure my community is the best-developed community and a safe place to be."
Want to help get a bike to someone like Wozani?
A donation to World Bicycle Relief helps empower people in rural communities across the globe with the gift of mobility. And now through December 31, 2022, Trek is matching all donations up to $500,0000.
Learn more and donate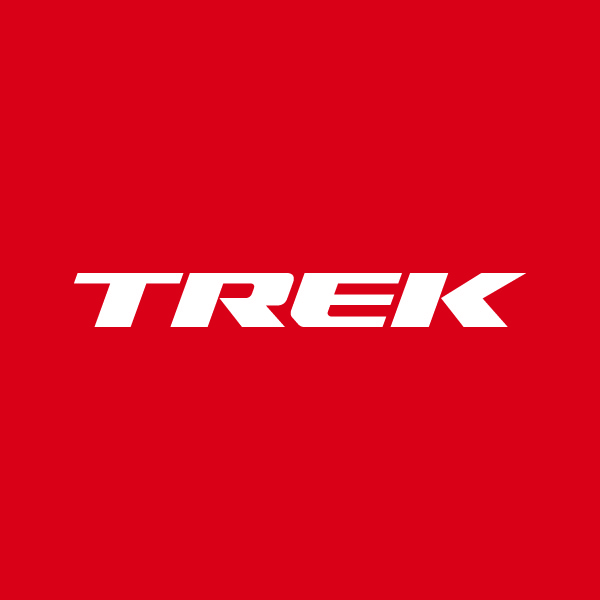 About the Author: Trek
Our mission: we build only products we love, provide incredible hospitality to our customers, and change the world by getting more people on bikes.