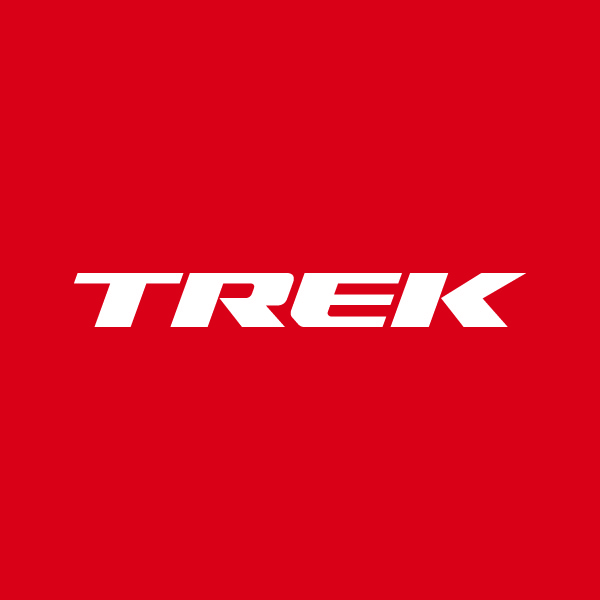 Trek
Our mission: we build only products we love, provide incredible hospitality to our customers, and change the world by getting more people on bikes.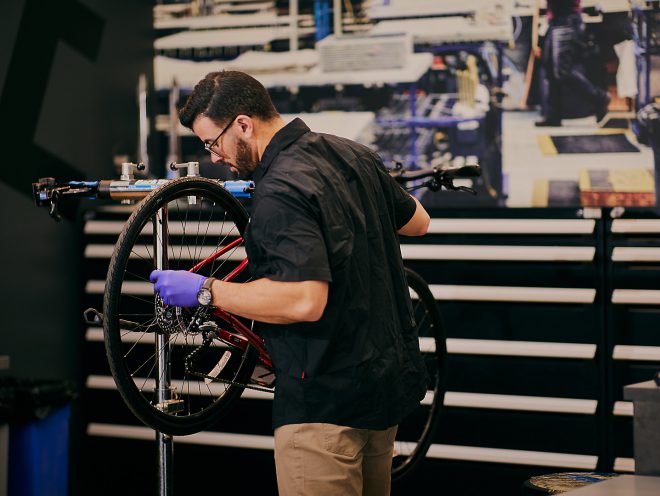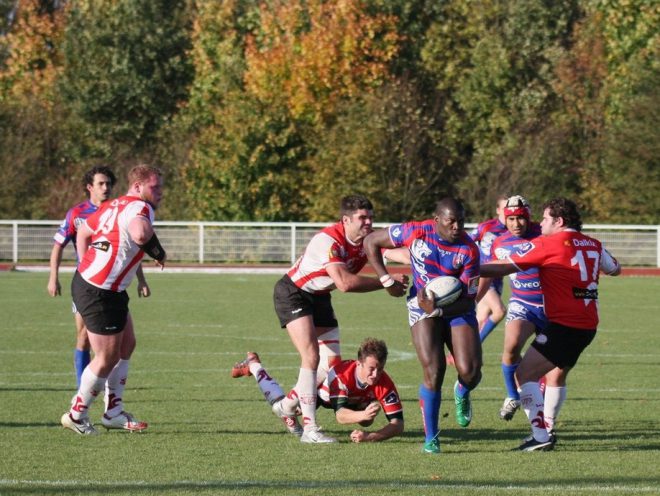 Xavier Jourson – The Transition
Xavier Jourson is a 35-year-old former rugby professional from Montreal with one goal: become a triathlete. And he's going about it in the most extreme way possible.