Do helmets expire?
When to replace your helmet and the best ways to take care of it
Bike helmet safety & replacement
It's important to make sure that your helmet is in good working order and properly adjusted before every ride, but do factors beyond dents and scratches have an impact on when you should replace your helmet?
In short: yes. We'll outline our bike helmet recommendations below but be sure to consult the owner's manual you received from your helmet's manufacturer for recommendations specific to your helmet.
When do you recommend replacing a helmet?
Bike helmets are designed to absorb shock by partial destruction of the shell and liner. This damage may not be visible. Therefore, if subjected to an impact, the helmet should be destroyed and replaced even if it appears undamaged.
Do bike helmets expire?
Replace an old helmet or a helmet with damage. Helmets have a limited lifespan in use and should be replaced when they show obvious signs of wear. Additionally, helmet parts lose strength over time, so even if the helmet has not been impacted or damaged, we recommend replacing it after three years.
Regular and proper helmet cleaning and care can help alert you to helmet damage or deterioration.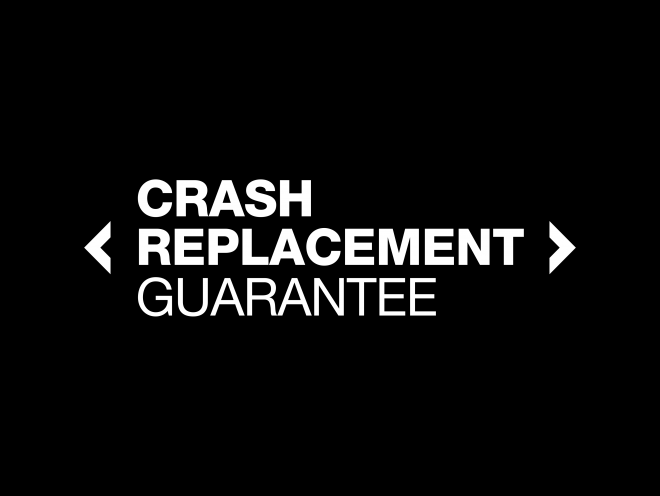 Bontrager Crash Replacement Guarantee
With our Bontrager helmet Crash Replacement Guarantee, we will provide you with a free replacement helmet if your Bontrager helmet is involved in a crash within the first year of ownership. Simply contact us or your local retailer with the crashed Bontrager helmet, original sales receipt, details of the incident and a return address for your replacement.
Bike helmet safety standards and testing
Bike helmet standards set minimum requirements for important things like impact management and strap strength. You can tell which standards a helmet meets by looking inside your helmet for the standard certification stickers. If you see the sticker, this means that the helmet has met that standard's minimum requirements.
The CPSC standard is a legal requirement for any helmet manufactured for the US market. It was adopted by the US Consumer Product Safety Commission and is mandatory for all helmets manufactured for sale in the US after 1999.
ASTM is the American Society for Testing and Materials, a non-governmental standards-setting organisation. An ASTM sticker indicates that the helmet also passes the ASTM standard.
Source: helmets.org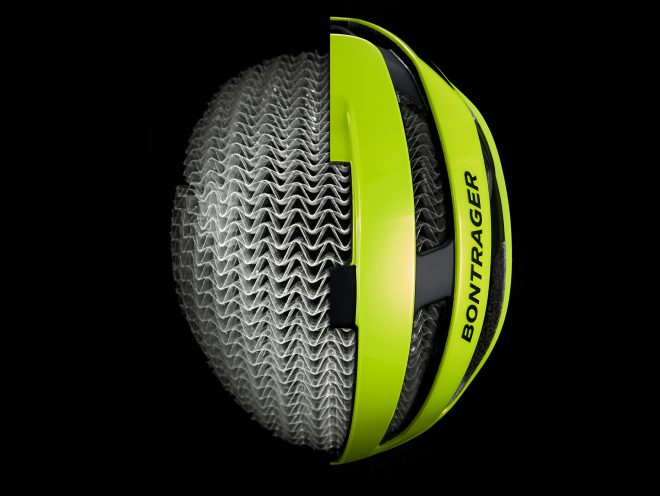 Technologie WaveCel
If you're going to buy a helmet, make it
the Circuit WaveCel
Meet the new Circuit WaveCel – a go-anywhere, do-anything helmet built for every kind of ride. Its streamlined profile keeps it aerodynamic, and lightweight construction stays comfortable for long rides. Best of all, it includes the WaveCel collapsible cellular structure that lines the inside of your Bontrager helmet. It's designed to be more effective than traditional foam helmets in protecting your head from injuries caused by certain cycling accidents.
Learn about Circuit WaveCel ** link to editorial page added when available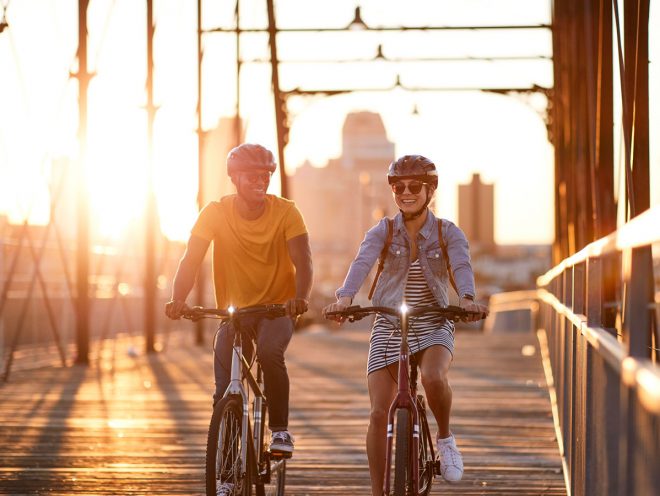 Bike helmet laws
Every country has its own helmet laws, and in the US, there is no federal law requiring the use of bicycle helmets. National, local and regional laws on bicycle helmet use may vary, so consult the local rules and regulations where you live and ride. If you are unsure of where to look for this information, your local bike shop is a great resource.
Pro kvalitní trénink kvalitní pedály jako Bontrager Line Comp Flat, které udrží nohu tam, kde má být.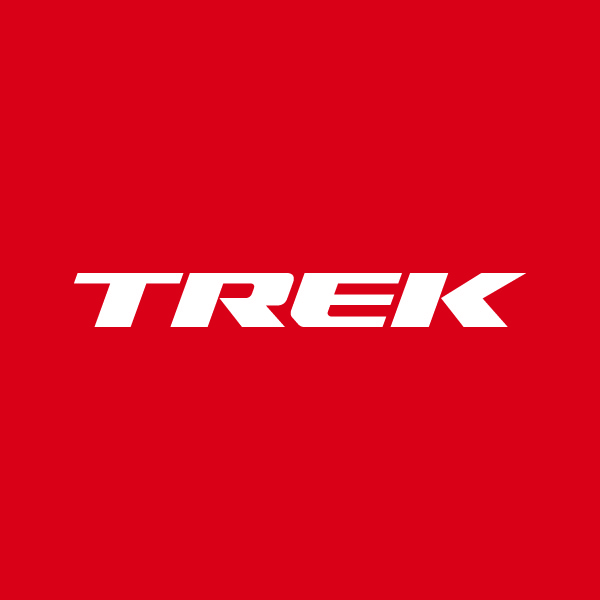 About the Author: Trek
Our mission: we build only products we love, provide incredible hospitality to our customers, and change the world by getting more people on bikes.