Life is Butte-iful when you #GoByBike
How one emergency medical technician uses the bicycle to move mountains
27-year-old Ellie Atkins isn't your typical mountain biker. Sure – she shreds the singletrack, gets stoked on new lines and lives for drop-ins. But she also saves lives.
A Colorado native, Ellie has always had a passion for people and the outdoors, and after graduating she decided to turn that passion into a career path. Ellie took a remote EMT course in Washington and was eventually hired on to the Crested Butte Bike Patrol.
Ellie and the other EMT-trained patrollers at Crested Butte Mountain Resort are responsible for responding to sick and injured guests, maintaining trail closures and signage, and inspecting terrain for safety hazards. And the mountain bike plays a vital role in their everyday efforts.
'Oftentimes, when people are injured on the trails, they're too far from roads, and it's difficult to reach them by ambulance or car,' Ellie says. 'Mountain bikes provide a quick and relatively direct way to reach patients who need help in more remote areas.'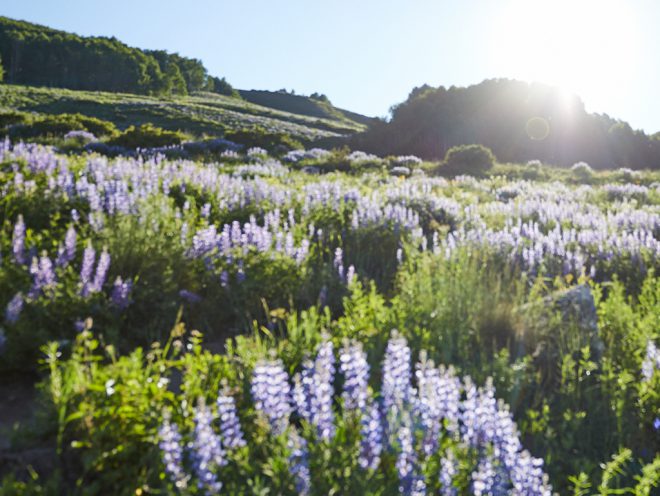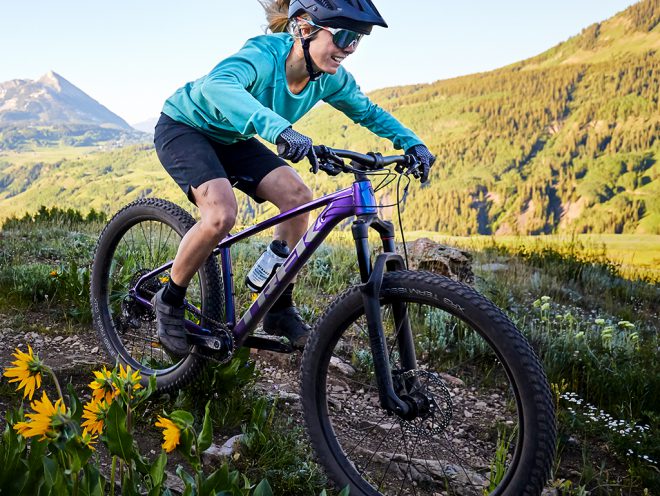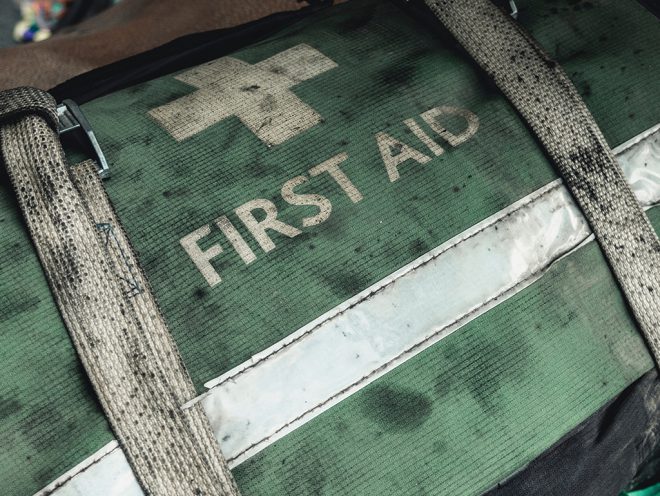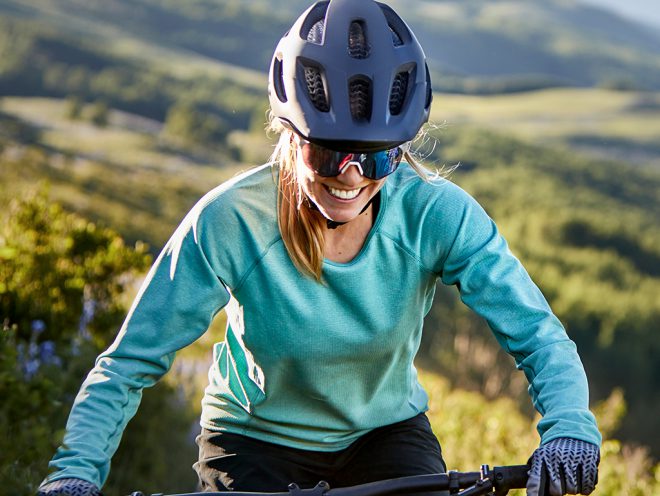 While Ellie initially started patrolling to spend more time on her bike, the medical side of the role quickly captivated her. This inspired her to start working shifts as an emergency medical technician at the Mountain Clinic, an accident and emergency clinic at the base of Mt. Crested Butte.
One day, Ellie hopes to utilise her experience as an EMT and a mountain biker to care for people in rural communities who have prioritised a relationship with the land over easy access to basic luxuries.
'Living in the Gunnison Valley has taught me the importance of community and shed light on the unique challenges small towns face,' Ellie says. 'And I think the bicycle can play an important role in connecting these communities, especially when your nearest neighbour is miles away.'
1/6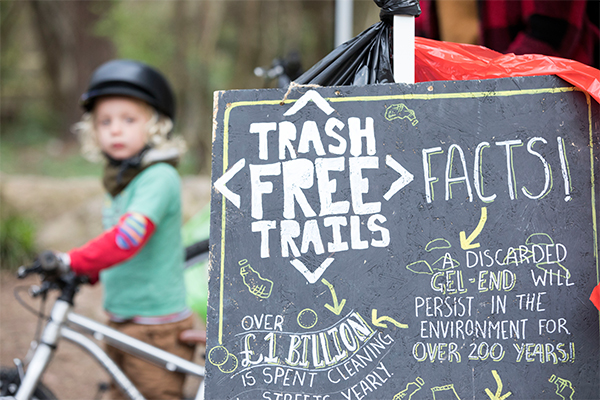 2/6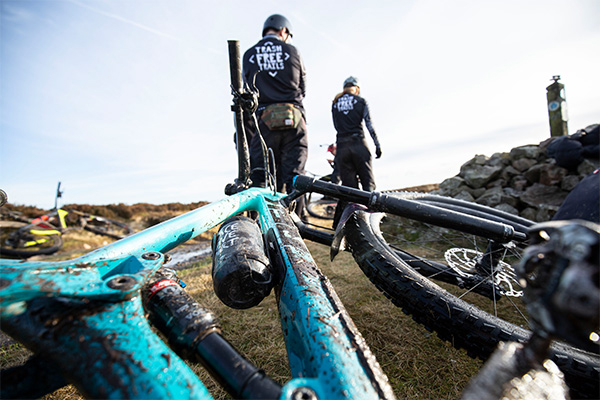 3/6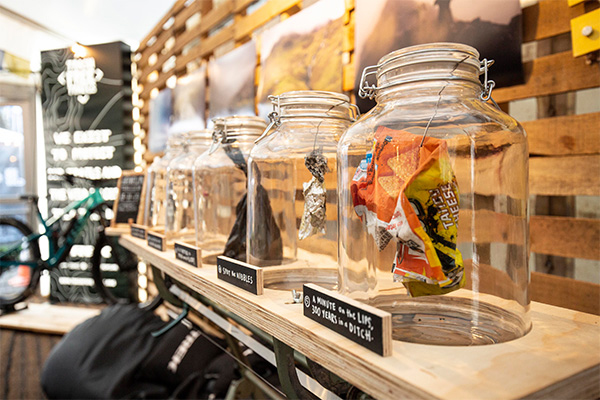 4/6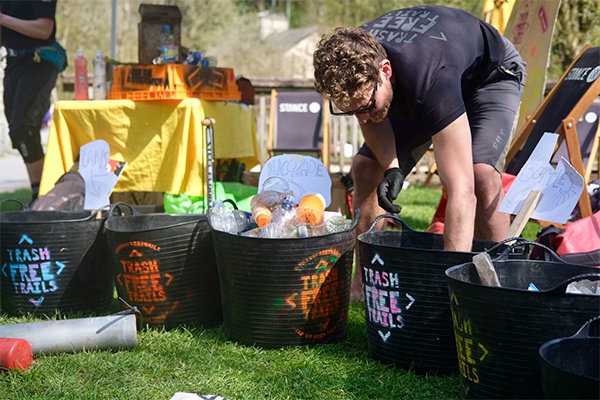 5/6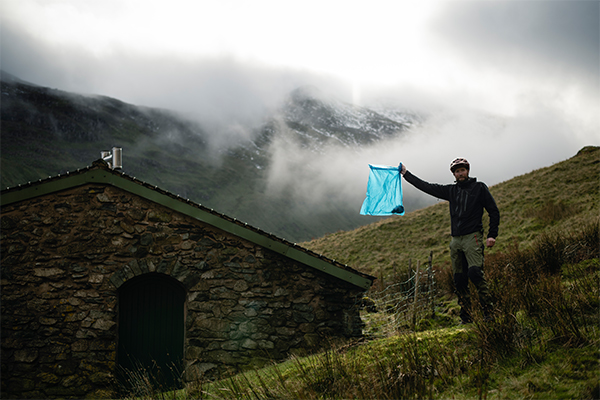 6/6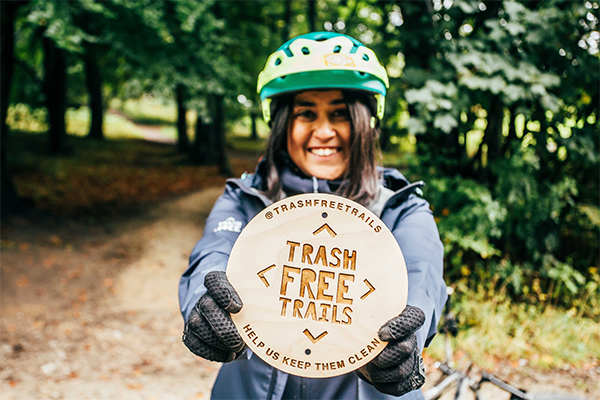 Trash Free Trails
Want to have your own positive impact on the trails and green spaces you roam?
Find out how you can make a difference from our friends at Trash Free Trails and make a commitment today to join the #TRASHMOB
"As outdoor sports-people, we live and breathe the very environments that we seek to protect. We depend on these places for our mental health and wellbeing, they are our habitats and we can no longer ignore what we are seeing in every city park or mountain summit that we explore," says Dom from Trash Free Trails. "Like our oceans and streets, our trails and wild places are becoming choked by plastic pollution. At the same time, we are witnessing the social and emotional impacts of 'environmental disconnection', habitat loss and even 'eco-grief' on the mental health and wellbeing of individuals and communities."
With Social Distancing restrictions still in place, large group TFT events are currently on hold but that doesn't mean we can't each take steps to make a difference when we are out riding ourselves and their Covid motto is; 'We don't have to be together to work together!'
"Whilst it is important that we all contribute to take action and leave our green spaces in a better condition, it's just as important to take things one step at a time, to take care of ourselves and remember to HAVE FUN!"
Join the #TRASHMOB next time you ride the trails:
ALWAYS – #packitoutpackitin
TAKE 10 FOR THE TRAILS – Do a #DIYtrailclean every time you ride, taking care to keep yourself safe.
STATE OF OUR TRAILS REPORT – Record and report what you find HERE #stateofthetrails
FROM SOFA TO START LINE BE A – #plasticfreerider
Check out the Trash Free Trails Do It Yourself guide to learn more about how you can get involved.
The Halloween Clean: The Autumn Litter Watch 23rd – 31st Oct
Our trails & wild places are haunted by the horrors of plastic pollution, but this Halloween the Trash Free Mob are fighting back! The team are calling for trail loving trash-busters to join their week of Autumn Litter Watch actions this October the 23rd – 31st.
​
The team have created a fun series of activities, spooky films and downloadable toolkits such as "make your own film" which they would love you to use as inspiration to protect your home trails and habitats from terrifying trash this Halloween. Tag the TFT team #halloweenclean / #trashfreetrails on your horrors of plastic finds.
Check out the  Autumn litter watch to learn more about how you can get involved.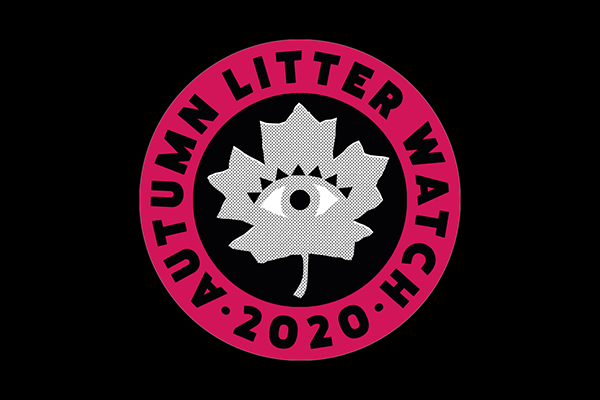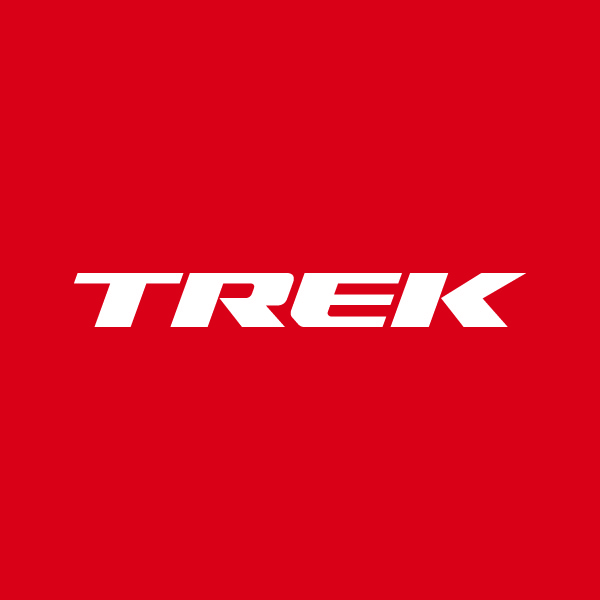 About the Author: Trek
Our mission: we build only products we love, provide incredible hospitality to our customers, and change the world by getting more people on bikes.