Win the top of the range Procaliber 9.8
Win the top of the range Procaliber 9.8
Sign up to get inbox updates from Trek and you'll be entered to win the new 2021 Procaliber 9.8 and Wavecel Rally in our winter giveaway.
One lucky winner will win a prize bundle worth over £3,200. You must sign up before the 3oth of November and the lucky winner will be contacted in December.
Bundle includes
(1x) 9.8 Procaliber in Factory Orange and Lithium Grey
(1x) Wavecel Rally Helmet – available in four colourways
1/6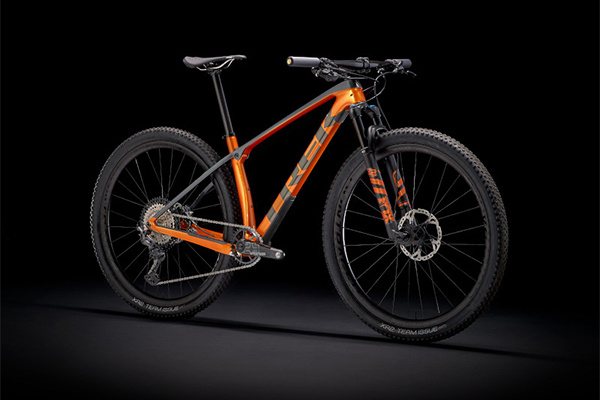 2/6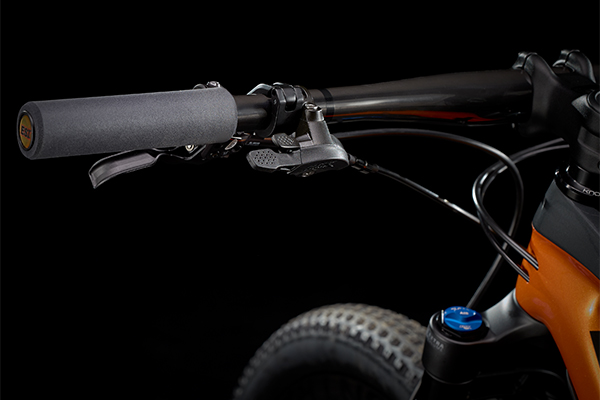 3/6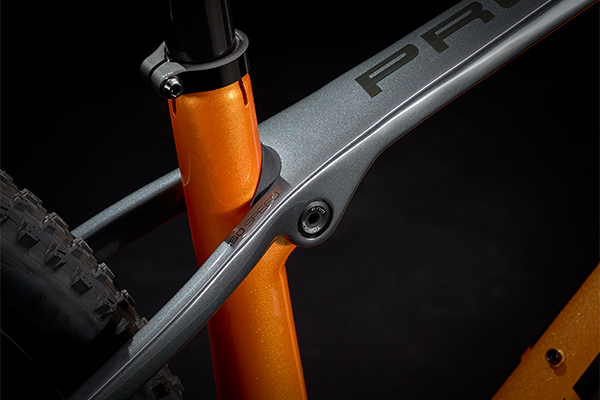 4/6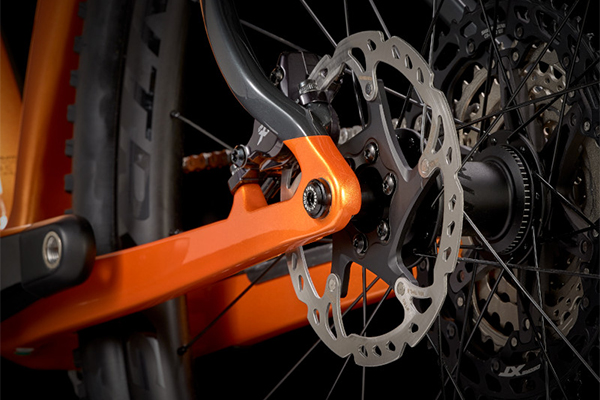 5/6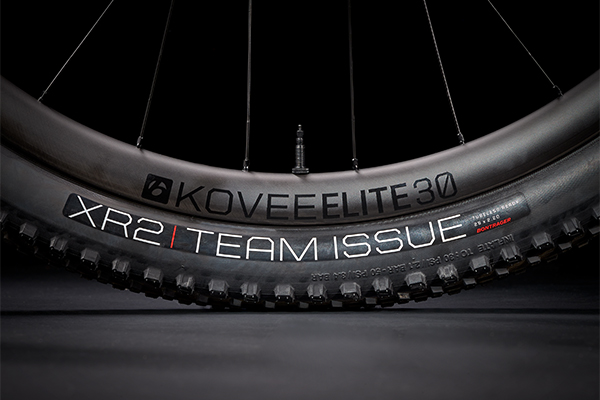 6/6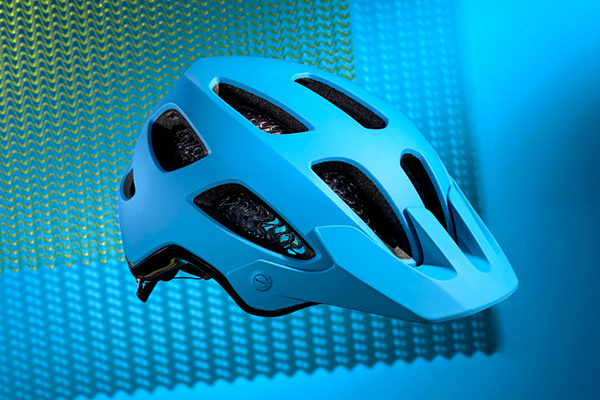 9.8 Procaliber
The all‑new Procaliber pairs hardtail efficiency with the trail‑smoothing advantage of IsoSpeed so you can soar over the rough stuff and fly past the competition.
If you want a bike that's smoother, lighter, and faster than the rest, you want Procaliber.
Note: If there is an error with submitting your email. Please email with the email address you would like to enter the giveaway with and that you have read the Terms and Conditions and accept them.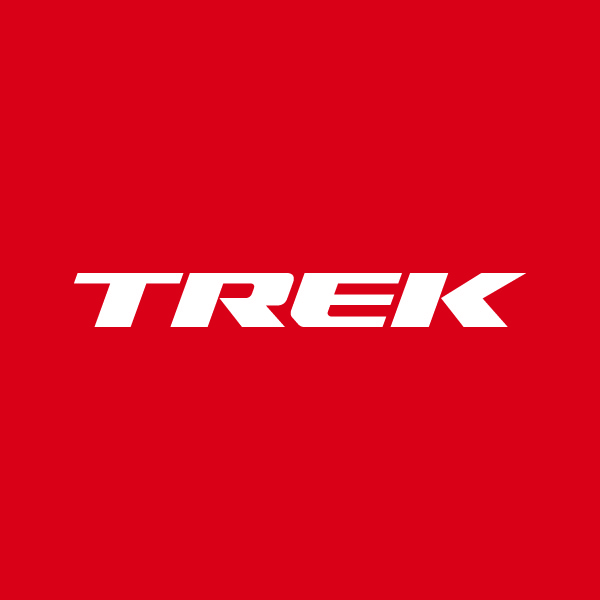 About the Author: Trek
Our mission: we build only products we love, provide incredible hospitality to our customers, and change the world by getting more people on bikes.