Win 1 of 5 Bontrager TLR flash can pumps
Sign up to get inbox updates from Trek and you'll be entered to win 1 of 5 Bontrager TLR flash can pumps in our New Year giveaway.
Five lucky winners will win a Bontrager Flash Can pump. Rated 4.7/5 by owners, Flash Can will make seating that tubeless or inflating your tyres a breeze.
You must sign up before the 28th of February  and the lucky winners will be contacted in March.
Note: If there is an error with submitting your email. Please email with the email address you would like to enter the giveaway with and that you have read the Terms and Conditions and accept them.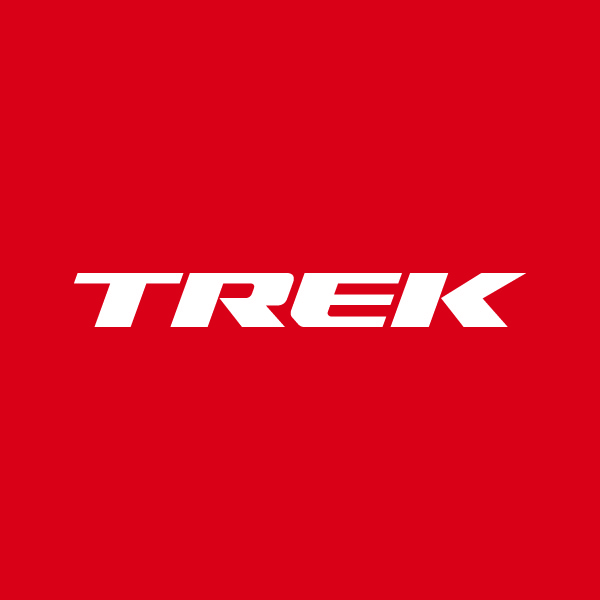 About the Author: Trek
Our mission: we build only products we love, provide incredible hospitality to our customers, and change the world by getting more people on bikes.