Founded in fatherhood. Driven to empower.
Celebrating Fatherhood with Black Watts Cycling Club
In June 2020, Chad Bennett was feeling overwhelmed with the state of the world. A pandemic was ravaging the globe, the death of George Floyd and countless others were driving a social reckoning across the US, and tensions and frustrations were high – especially in black communities where the economic and physical effects of the pandemic were heightened.
Bennett knew his friends were feeling the same way. So he invited them along for a Father's Day group ride and the men began the uphill battle of turning their struggles into something stronger, together.
That 14-mile group ride soon became a weekly occurrence and Black Watts Cycling Club was born. Now, the group of husbands and dads is using cycling to subvert stereotypes, improve the health and well-being of black fathers and families and have a whole lot of fun along the way.
In team kits decorated with drawings from their kids, the men ride through northern and central New Jersey and use their collective power for good, raising funds and awareness for local organisations like the Isaiah House, which provides shelter, food and support services for homeless families and individuals.
Meet the men of Black Watts and learn more about their mission by watching the video below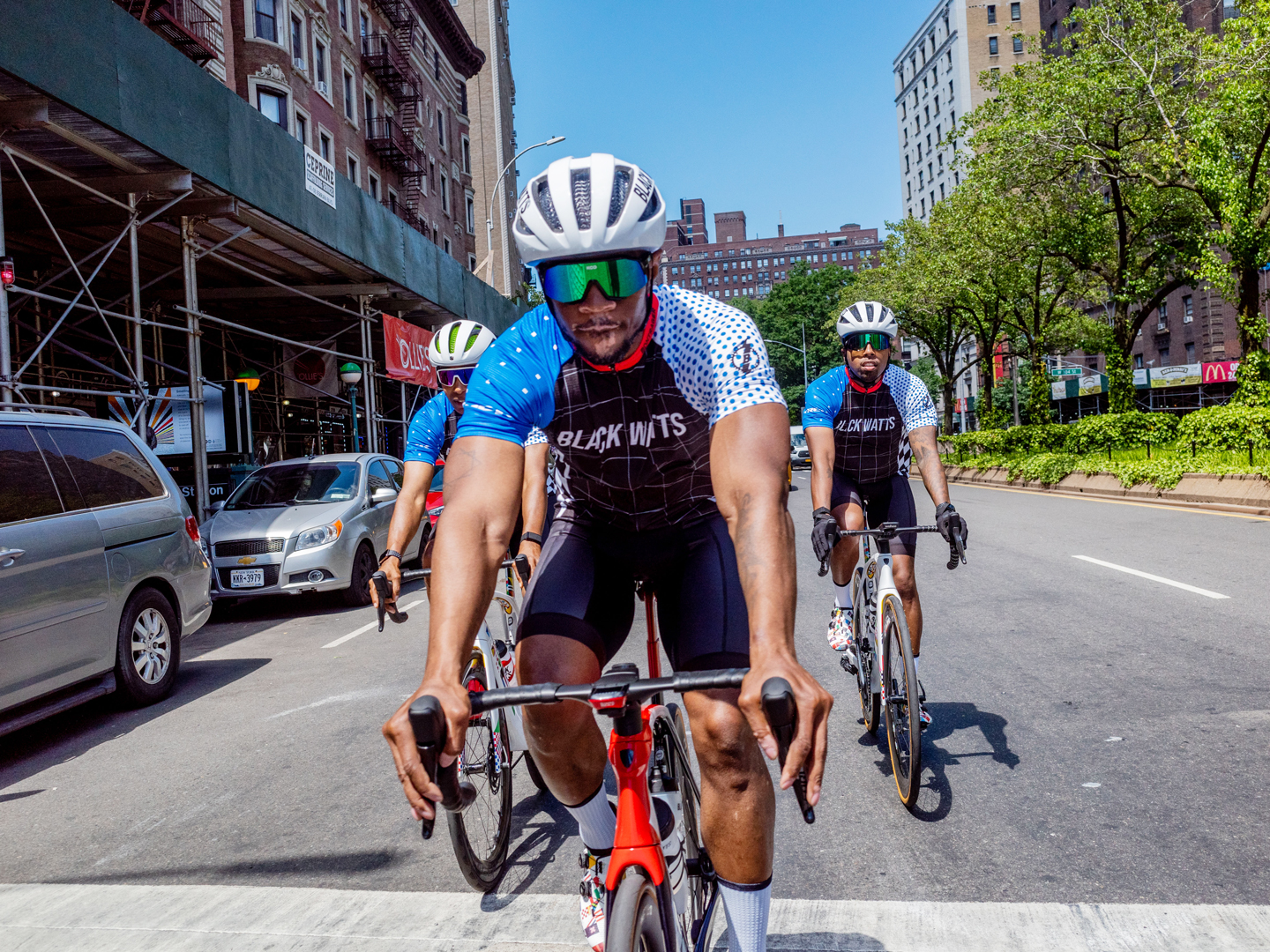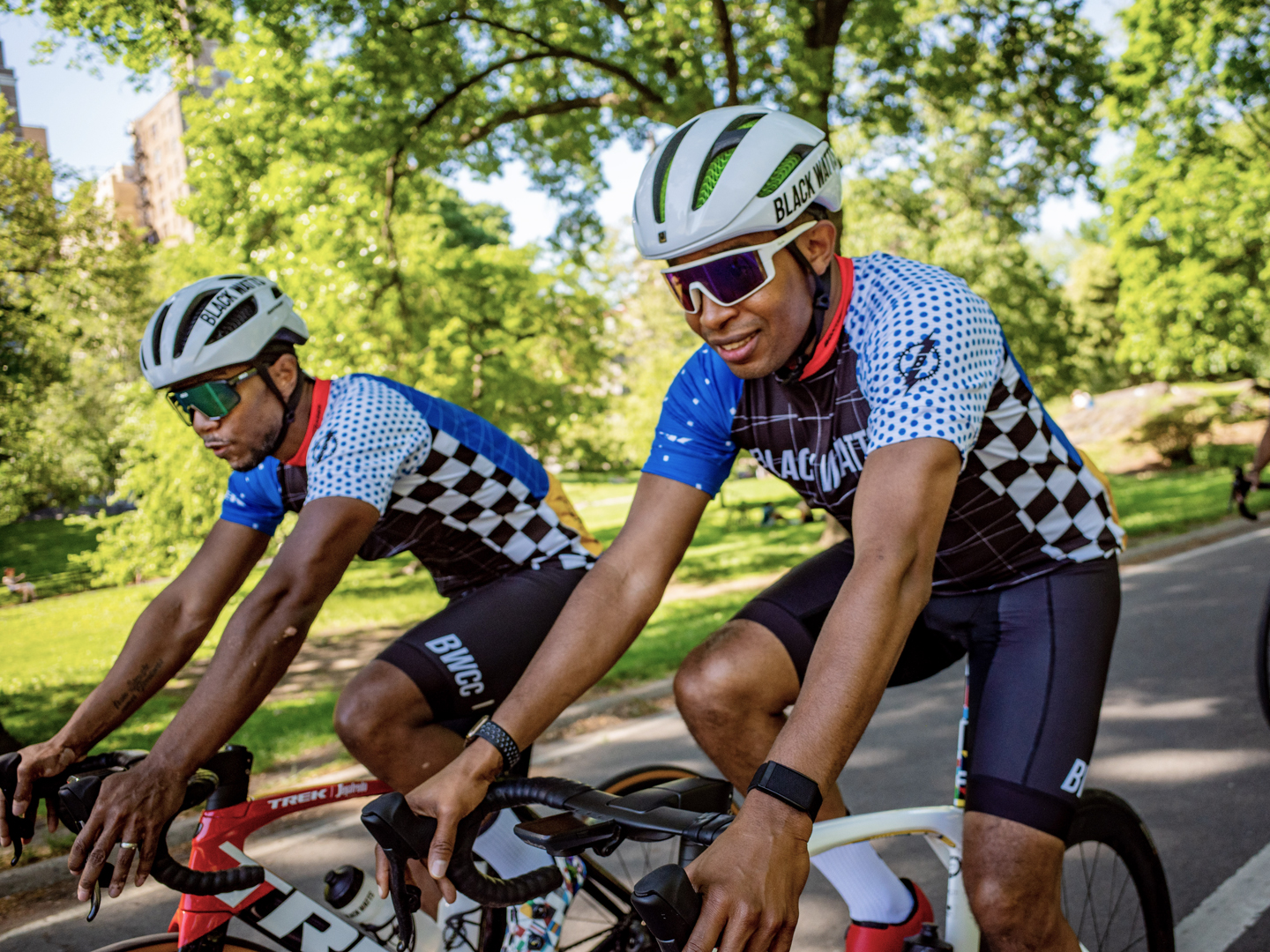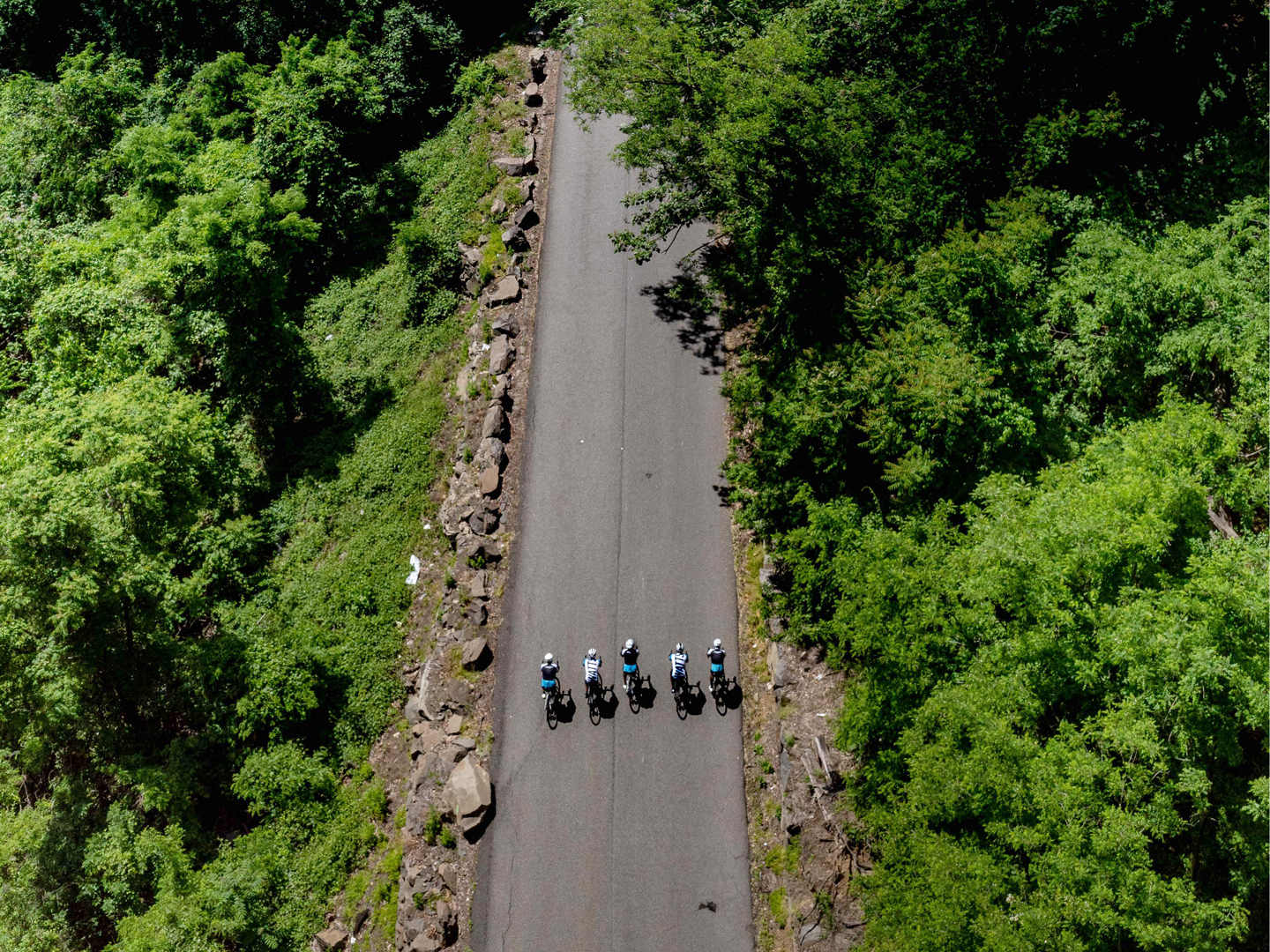 In the UK,  the Black Cyclists Network is creating community and changing cycling for the better! Want to learn more about Black Cyclists Network? Learn more on their site, follow BCN on Instagram, and if you're ever in the area, be sure to join on a Saturday ride!