Four UK trail centres we love
Want to explore somewhere new? Visit these great trail centres right here in the UK! 
Hone your skills, push your limits, and have an outlandishly fun time on your next mountain bike adventure. We love riding at trail centres, and Dalby Forest, Bike Park Wales, Coed y Brenin, and Nevis Range are four of our favorites. Each centre is great for riders of all ages and skill levels, and they're geared up to help you in every way from kit to coaching.
What can you find at a trail centre?
Fun and adrenaline no matter your skill level
The option to take an uplift or pedal up yourself
Hire bikes if you fancy on travelling light or trying out the latest Trek hardtails, full suspension bikes, and e-MTBs*.
Excellent facilities including: easily-accessible car parks, bike washes*, and some centres even have showers*!
Bike shops for last-minute repairs and spares
Cafes for pre- and post-ride fuel-ups
Coaching and guides* that will help you improve your skill sets and confidence
*Note: Be mindful of the COVID-19 situation! Plan ahead to make the most of your visit and be aware that the centres may be operating differently and offering limited services under their local Covid-19 restrictions. Check out their websites (below) to find out more. Please follow the posted directions and staff instructions, wash your hands regularly, and practice social distancing.
England – Dalby Forest Cycle Hub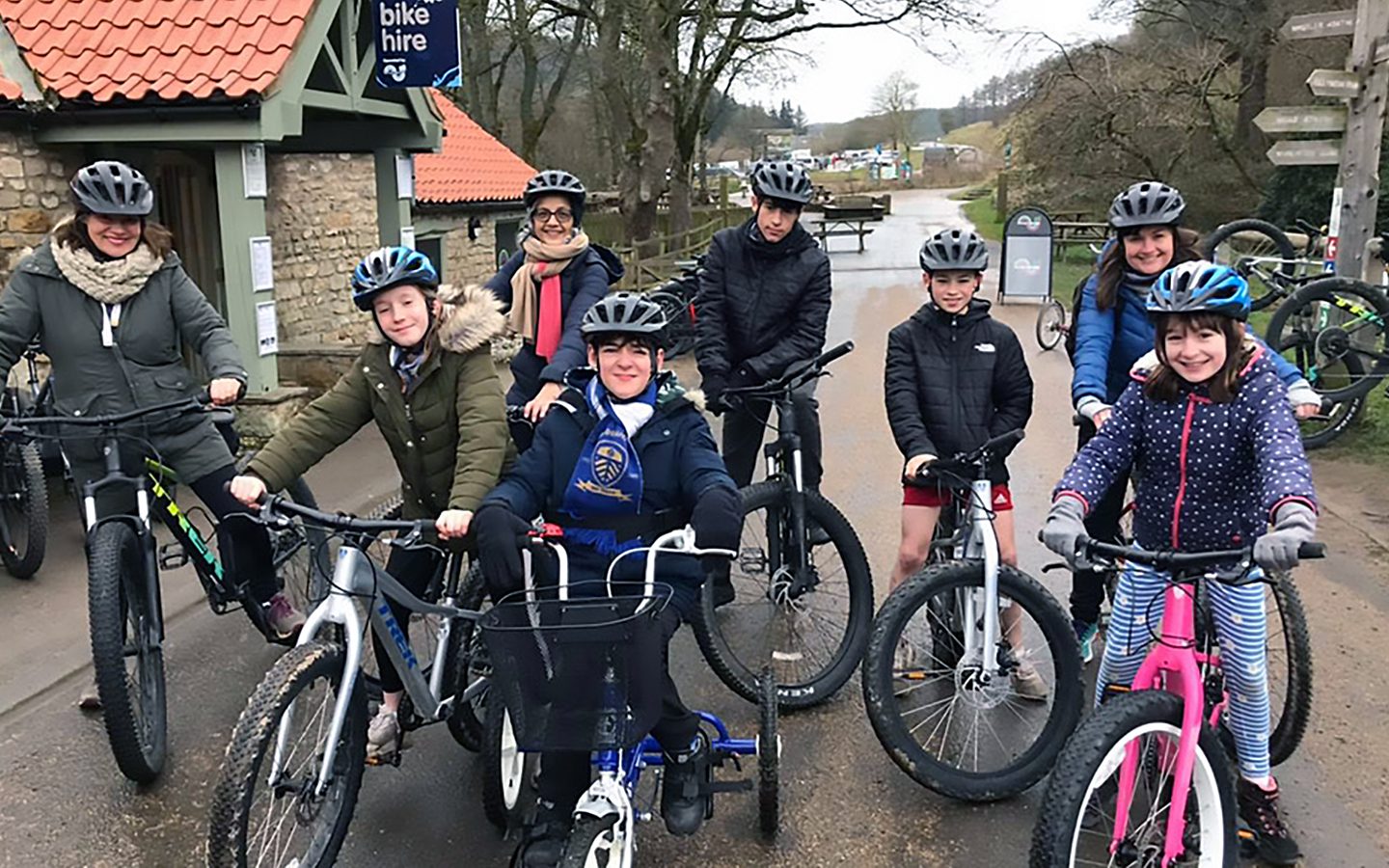 Dalby Forest is the perfect place for a pedal, whether you are looking for a leisurely ride or something more challenging. From gentle forest lanes to fast-flowing single track, technical descents, and tough climbs—it's all here—including the World Cup trail.
Dalby's experienced and qualified team of staff can help you decide on the right route for your skill level. Plus, adapted hire bikes are available to help make mountain biking accessible to everyone. Dalby also has two cafes, hassle-free parking, and they offer many other non-cycling activities to keep everyone entertained. It's the perfect day out for all the family!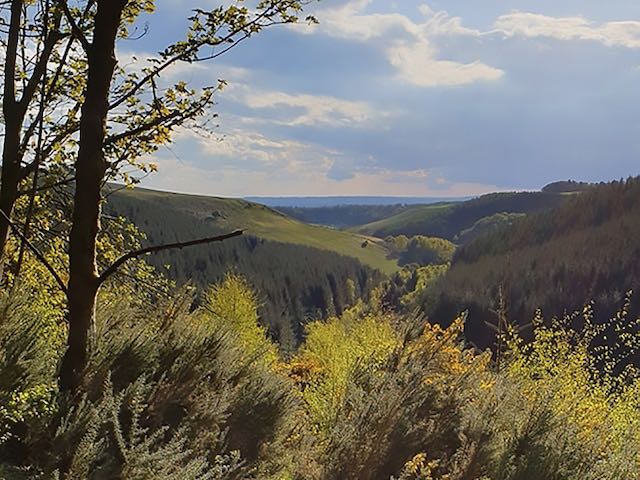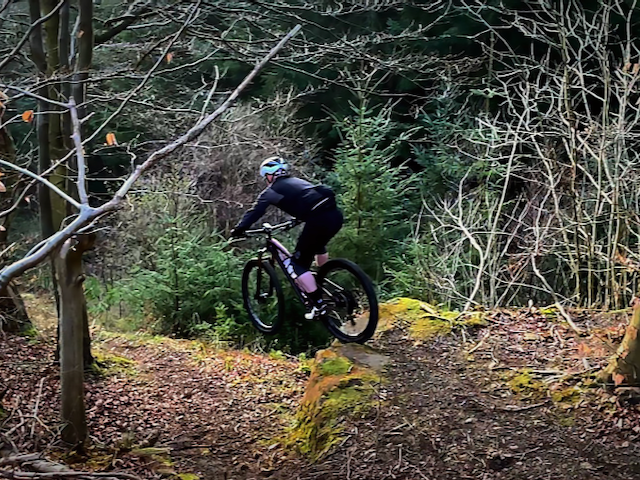 South Wales – BikePark Wales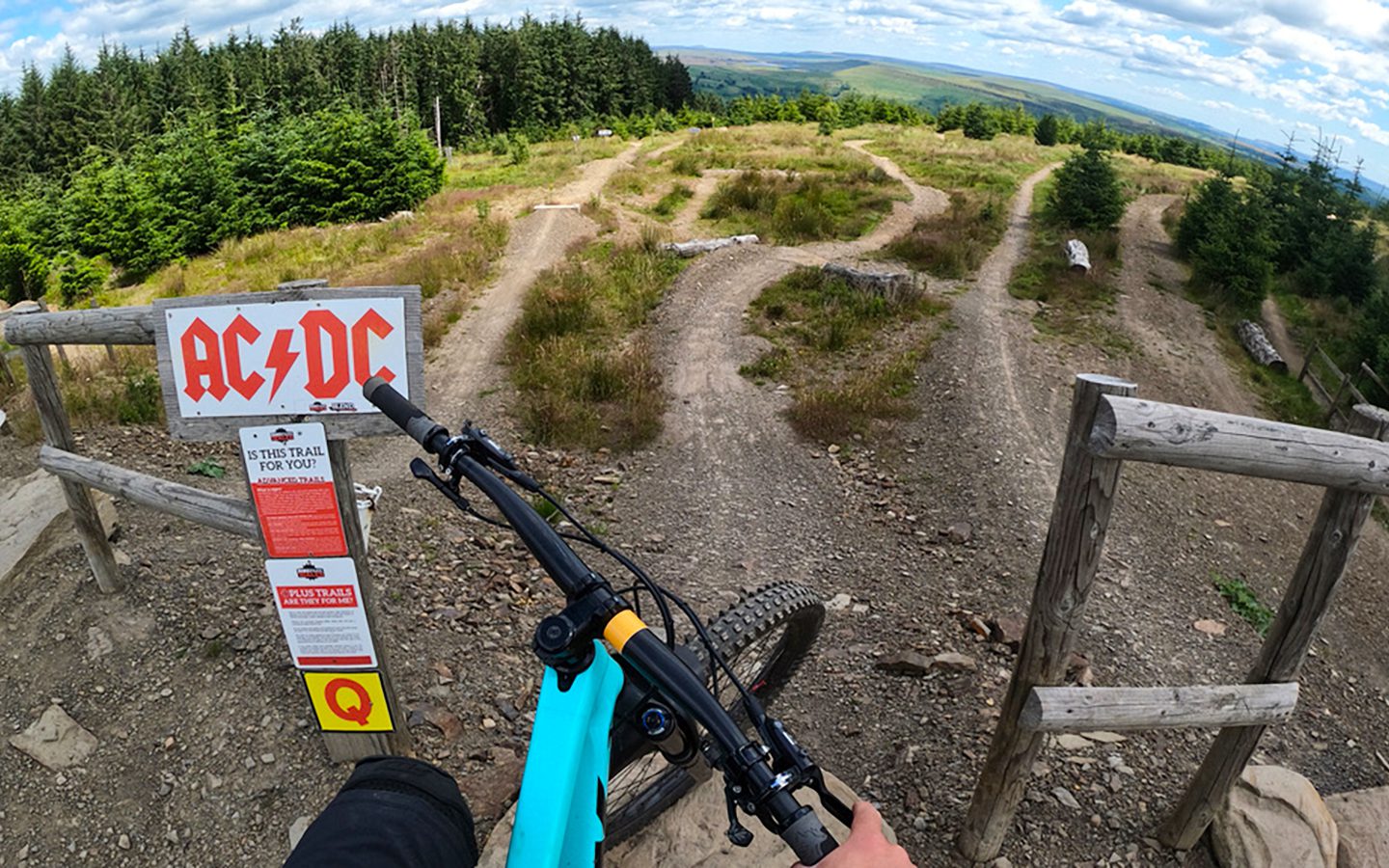 DCIM100GOPROGOPR7962.JPG
BikePark Wales is home to a diverse selection of all-weather roller coaster trails. With over 40 trails to choose from, you'll be hard pressed to get bored here no matter your skill level!
Vehicular uplift service will transport you to the top of the mountain. But if you're looking to challenge yourself with a good climb, there's a singletrack route all the way up to the top too.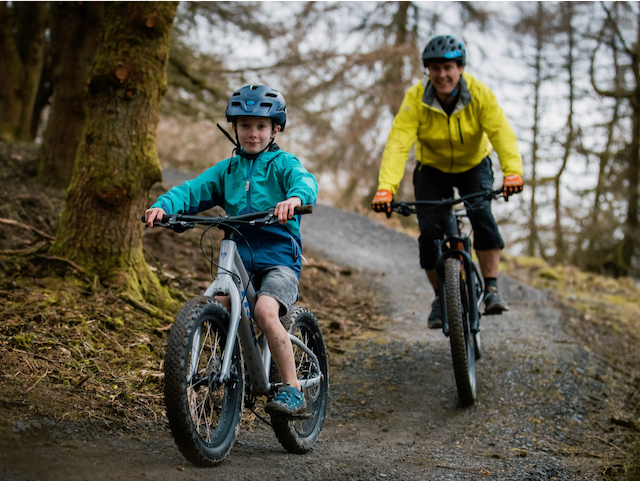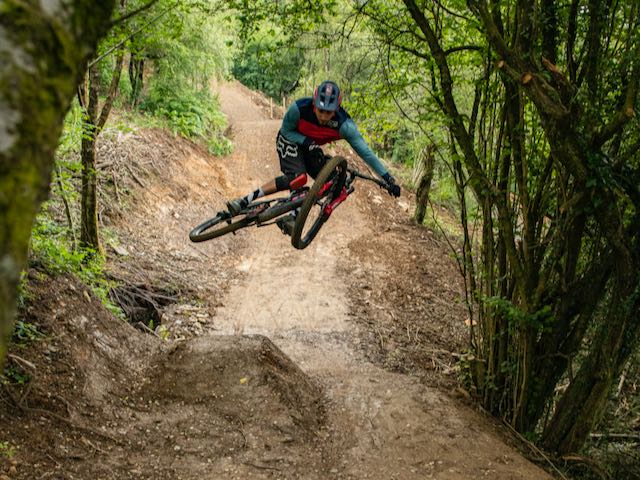 North Wales – Coed y Brenin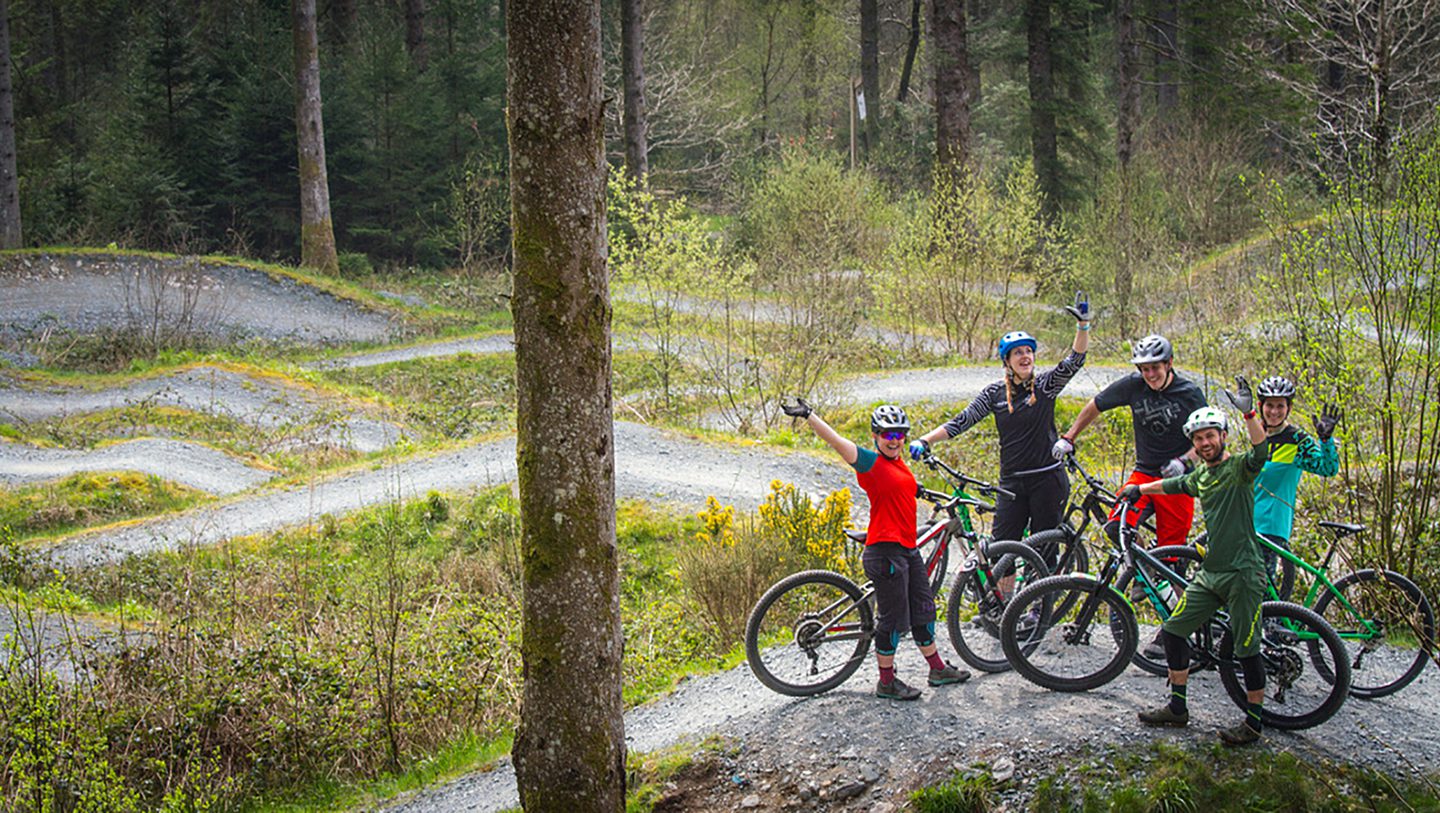 ? Pedal MTB
As the UK's first and largest dedicated mountain bike trail centre, Coed y Brenin not only has miles of exceptional singletrack for experienced and expert riders, but it also has great family and intermediate trails for riders of all abilities.
Set within Snowdonia National Park, Coed y Brenin Forest Park is one of Natural Resources Wales' premier recreation sites. So along with its world-famous mountain bike trails, Coed y Brenin has lots to offer visitors who prefer to spend time off the bike.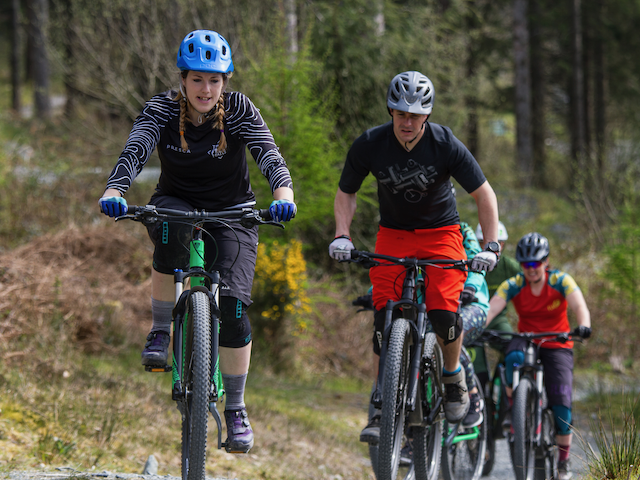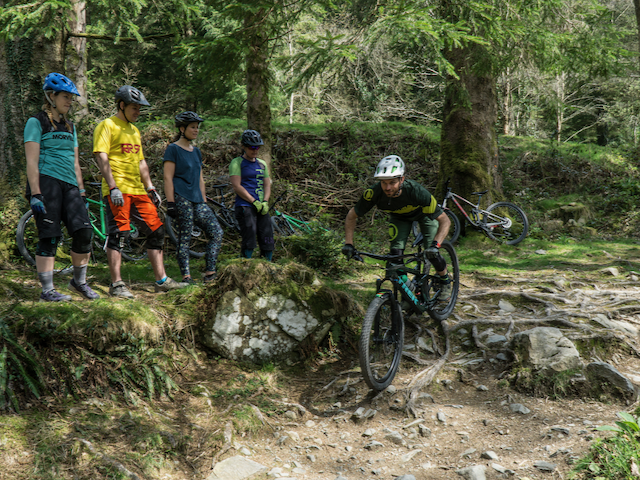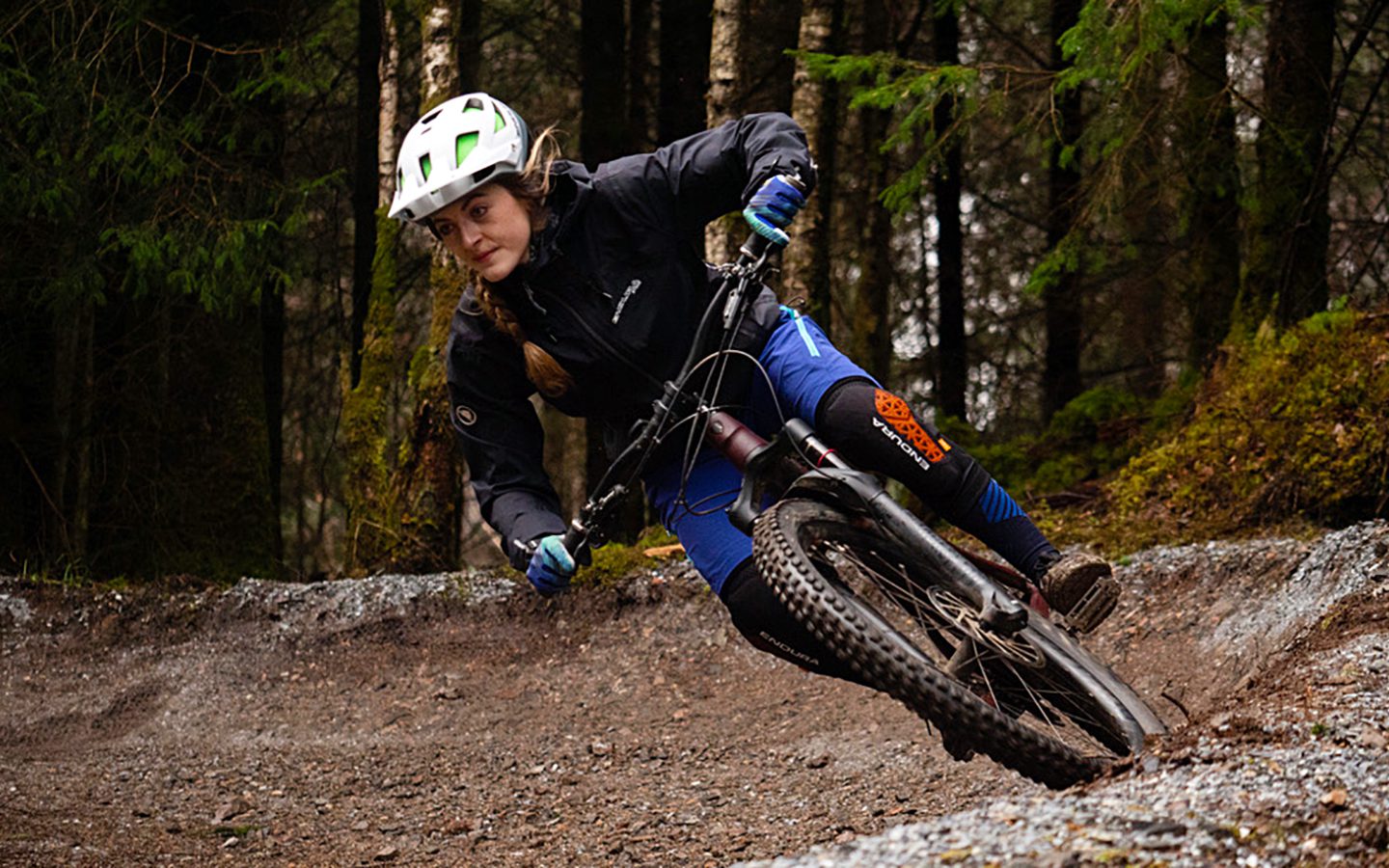 Nevis Range is a stone's throw from Fort William—the outdoor capital of the UK and the home of the UCI Downhill World Cup since 2002! Whether you're an extreme downhill mountain biker or a complete beginner, this centre has gorgeous trails that are tons of fun to ride. And, the trails in the lower forest are open all year around.
There's a gondola bike uplift to take you to the top, and a webcam on their site so you can see the mountain conditions before you head out. Plus, there's fun for the whole family, including hiking trails, snow sports, and more.