Upgrade Your Ride: MTB Bikes
Best gear and essentials for upgrading your beloved MTB rig
Upgrade Your Ride: MTB Bikes
Best gear and essentials for upgrading your beloved MTB rig
So, you've got your rig that you love to shred on the local trails and big weekend aways with your riding buddies. It takes you places, drives the adrenaline levels up and you very much in love with it. But there's that little something that is missing, a simple touch of something personal that set's you out in the crowd and, let's be honest, makes your riding friends a bit jealous and deep in heart you know that there is some room for improvement of your bike. Sometimes it's a simple wear and tear that sends you to the bike shop or glues you to the computer screen in search for the ultimate upgrade for your bike.
We believe in continuous improvement and we all know that there is always a way of making things better, more personal and more enjoyable. That's why we prepared a simple list of Bontrager gear that will give your bike a new live and a bit of personal touch. Why Bontrager? Because it's us who make this stuff and we only make products that we love and will use personally. Period.
Bellow you will find the list of suggested upgrades and essentials we think you should consider next time you or your bike will call for some changes. These will make a difference!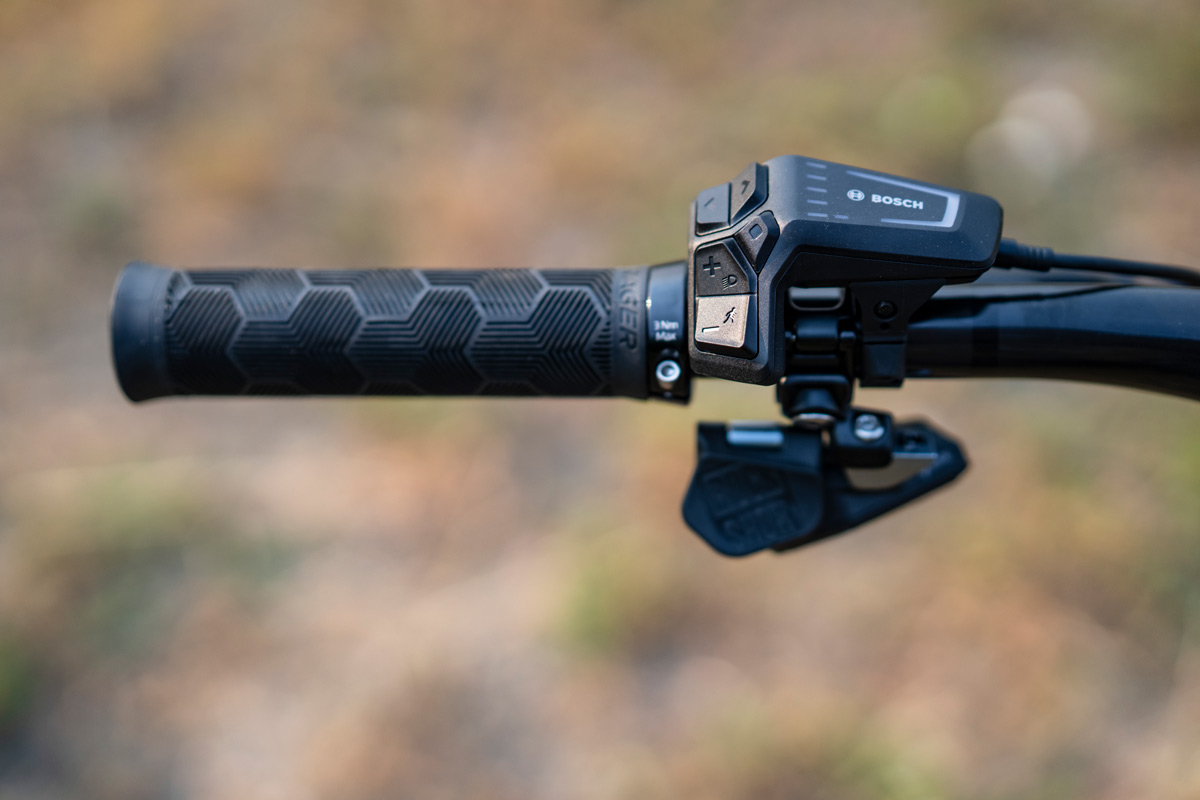 Get a grip!
Great control starts with a solid grip on your handlebars. We offer no-slip mountain bike grips that are a perfect fit for the way you ride in the colour that best matches your style. Most of our grips are made from recyclable materials (yes, you heard that right!), so you can still be eco-friendly and guilt-free while getting new stuff for your shredding machine.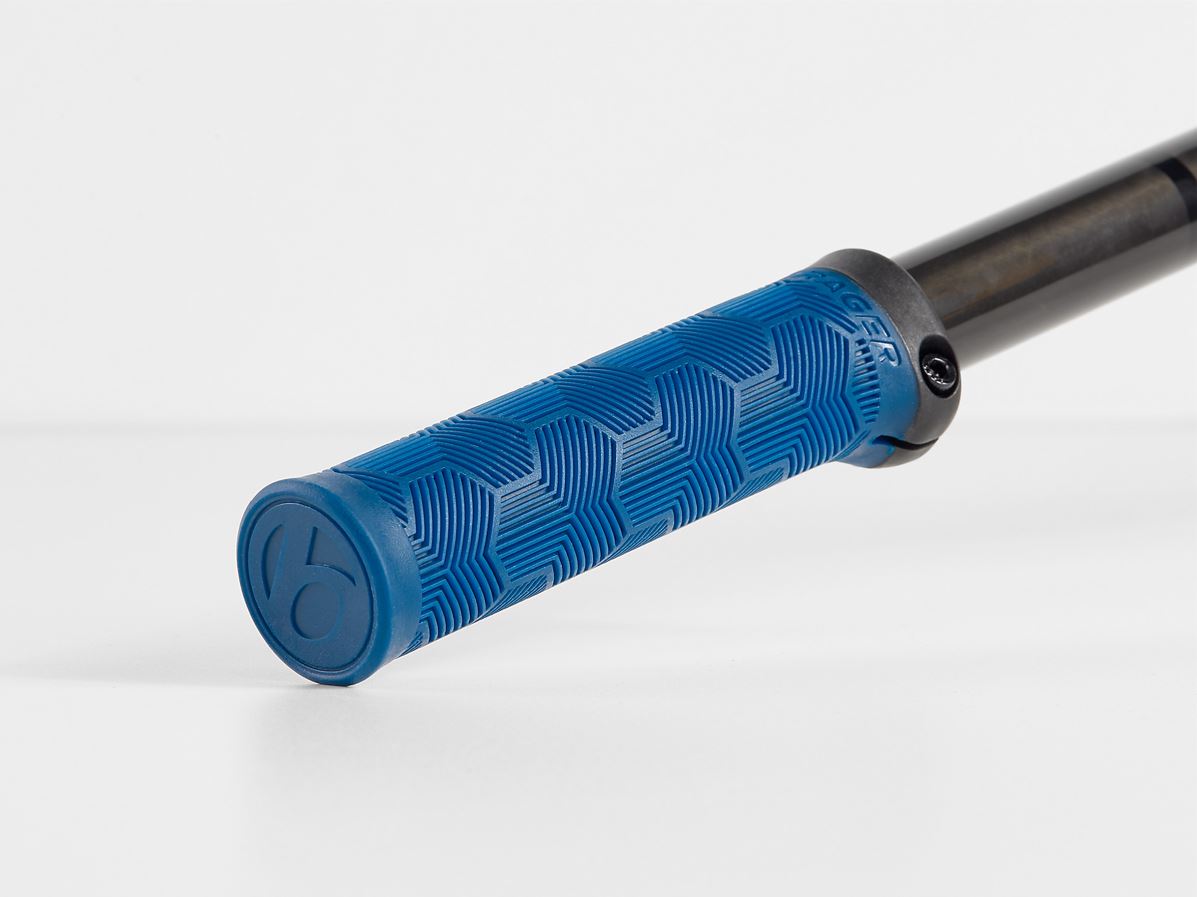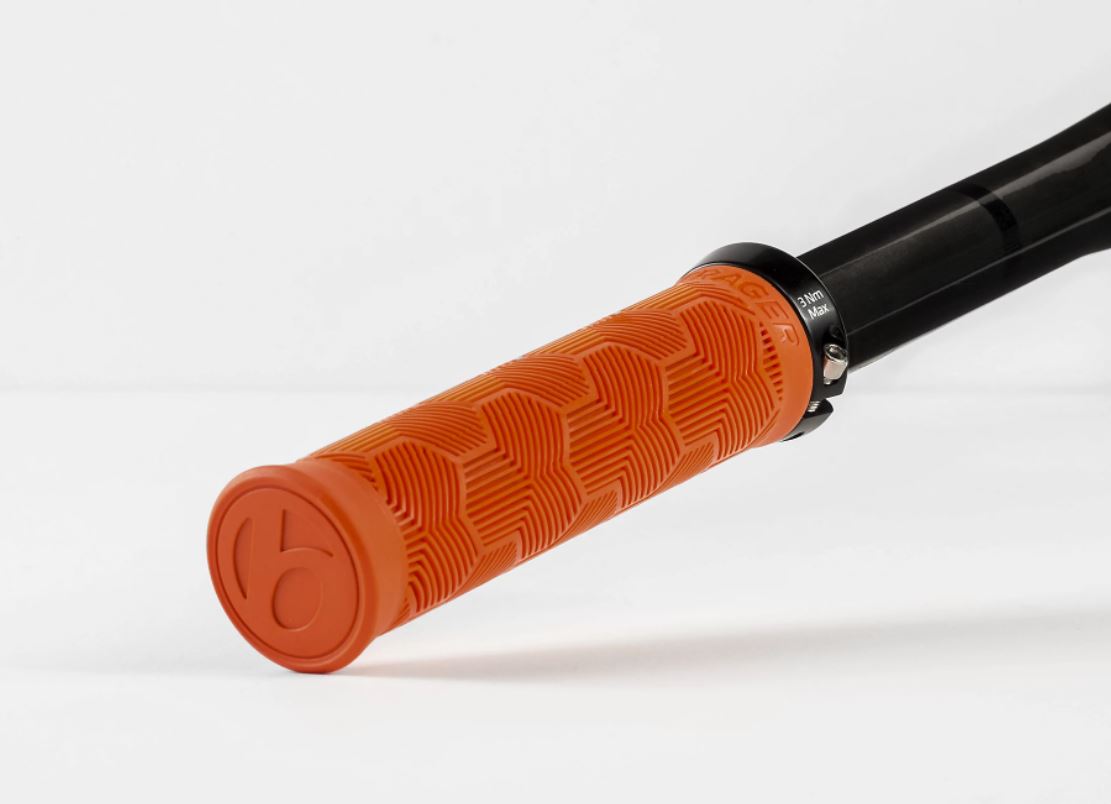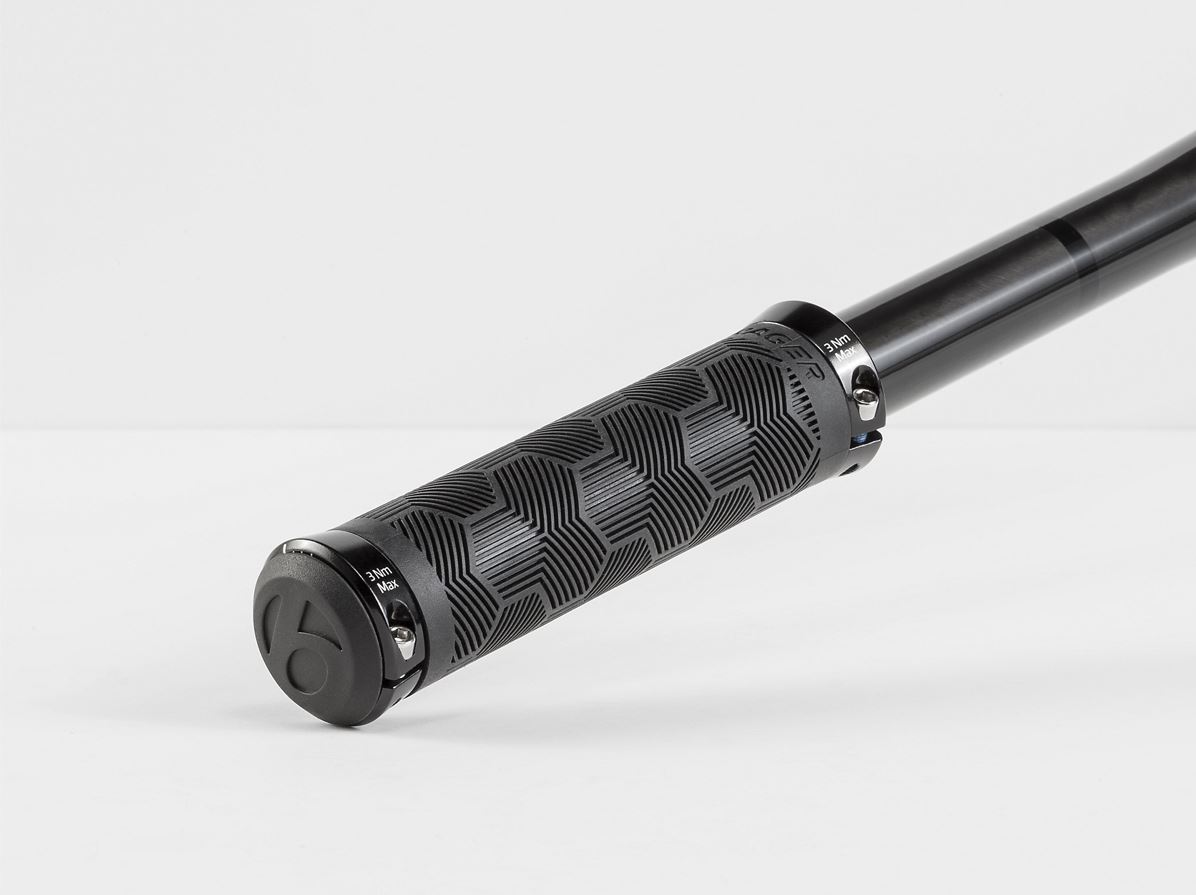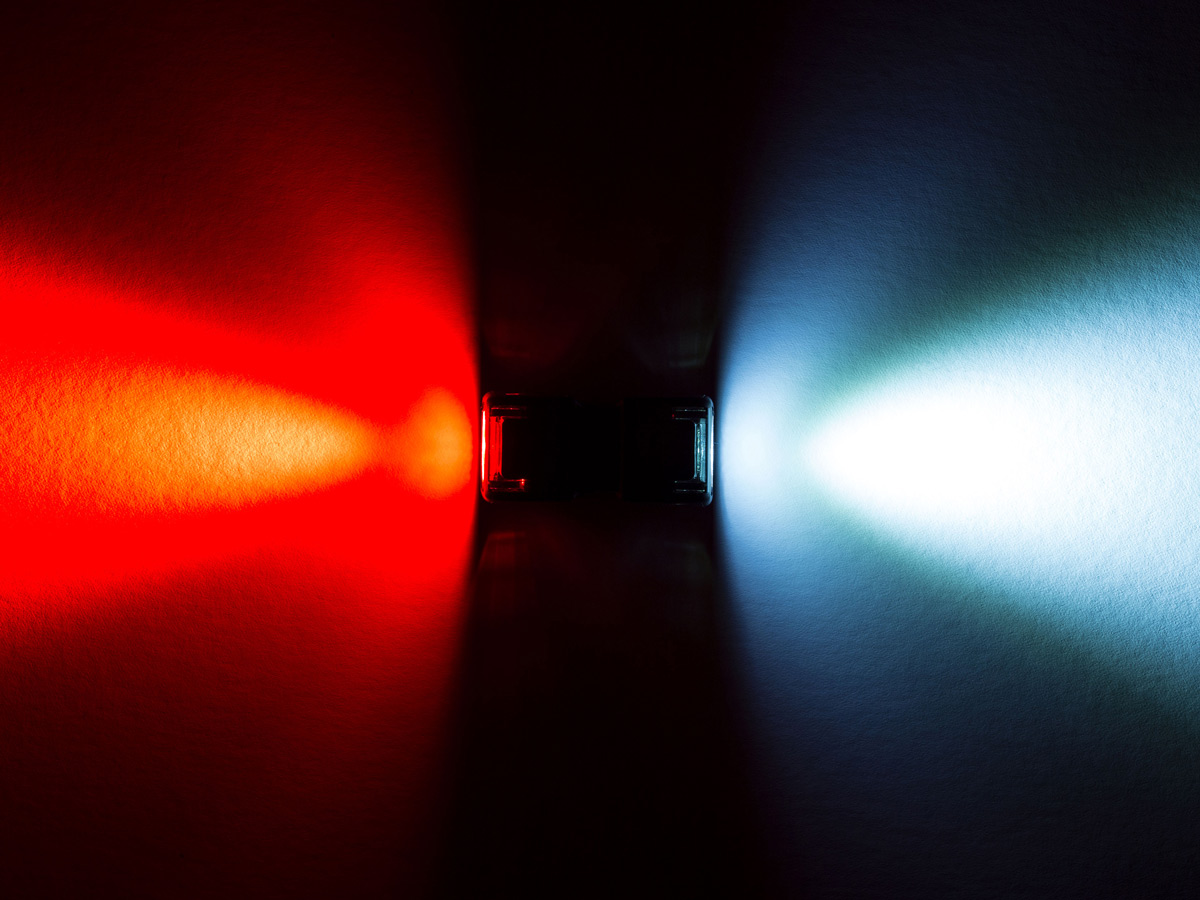 See more and Be Seen!
Whether you up for a night riding session as a add up to your regular rides or just want to have that emergency set of lights that will get you home safe, we've got a selection of lights that covers it all.
However, rear light is a must have when using public roads to get you to your local trails, or if you just poping into the shops – you have to be seen on the bike, no compromises. Bontrager daytime running lights are compact and powerful and feature an interruptive flash pattern that's daytime visible from up to 2 km away and they can be stashed away when you hit the trails.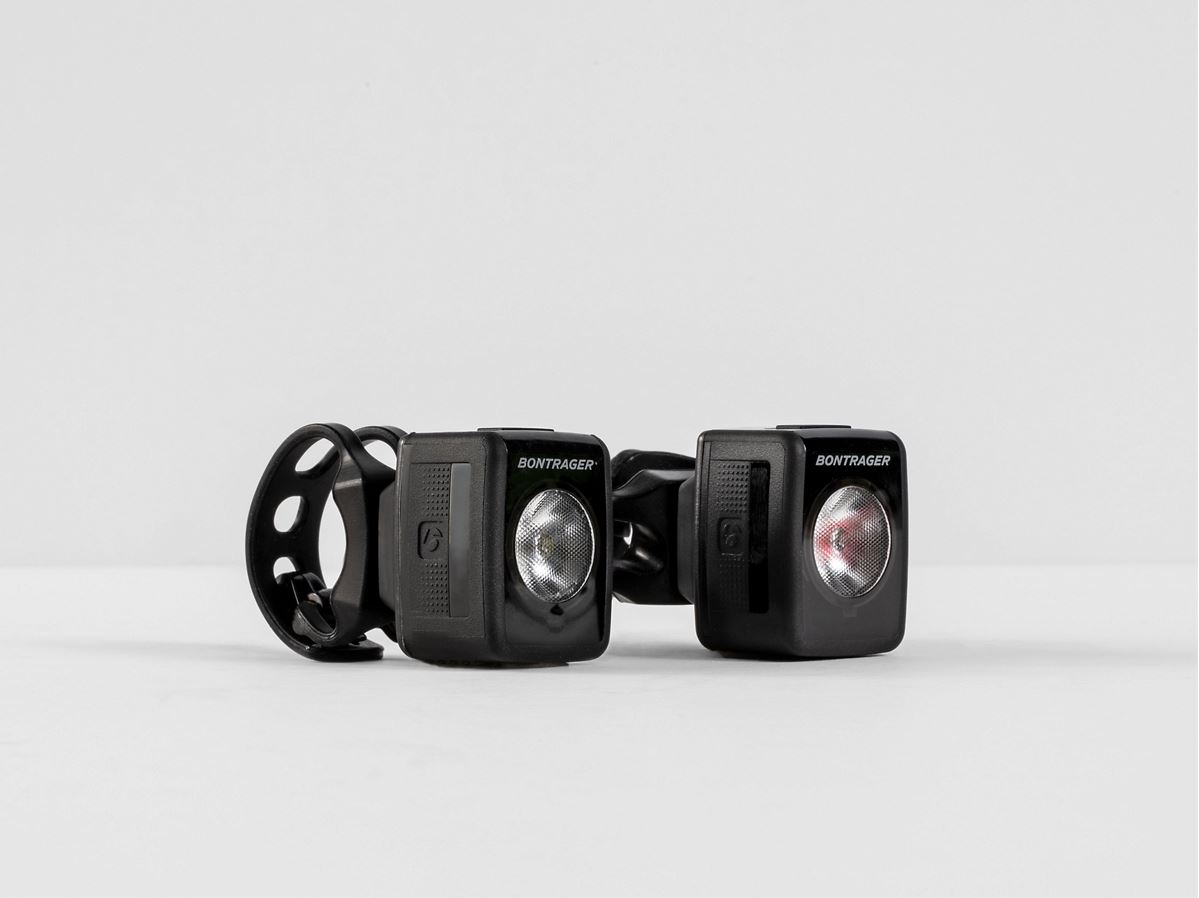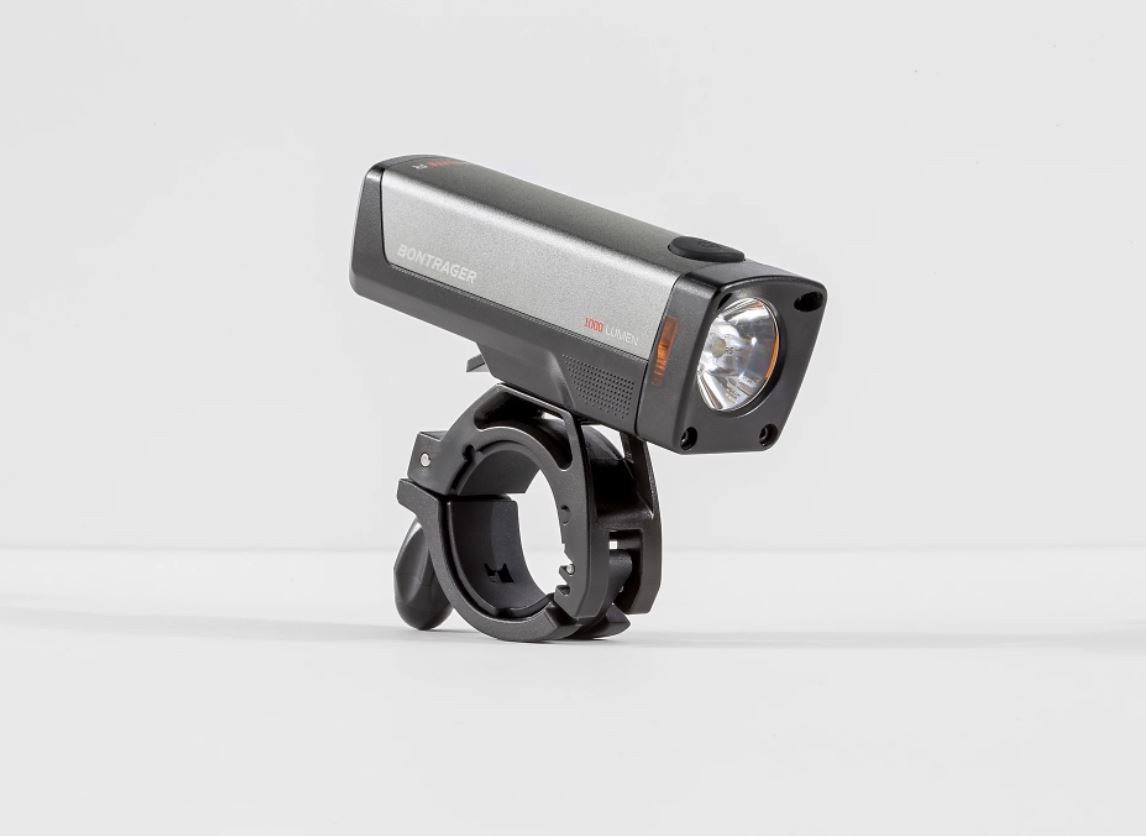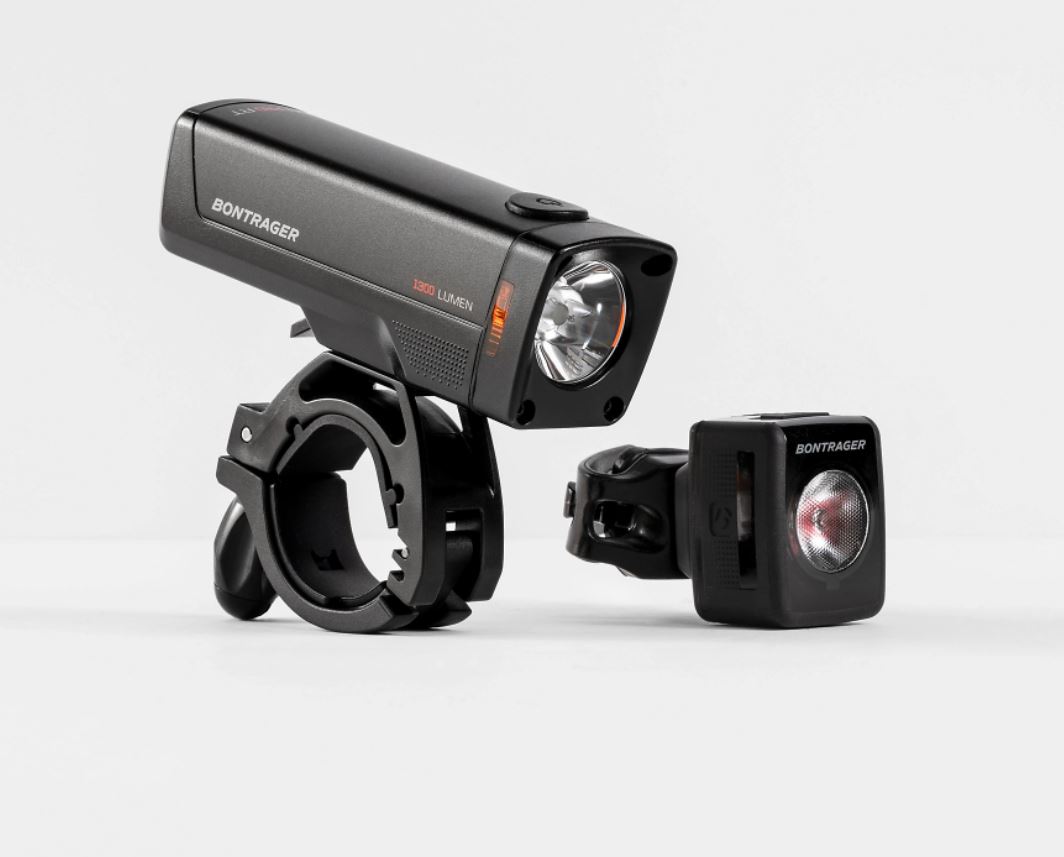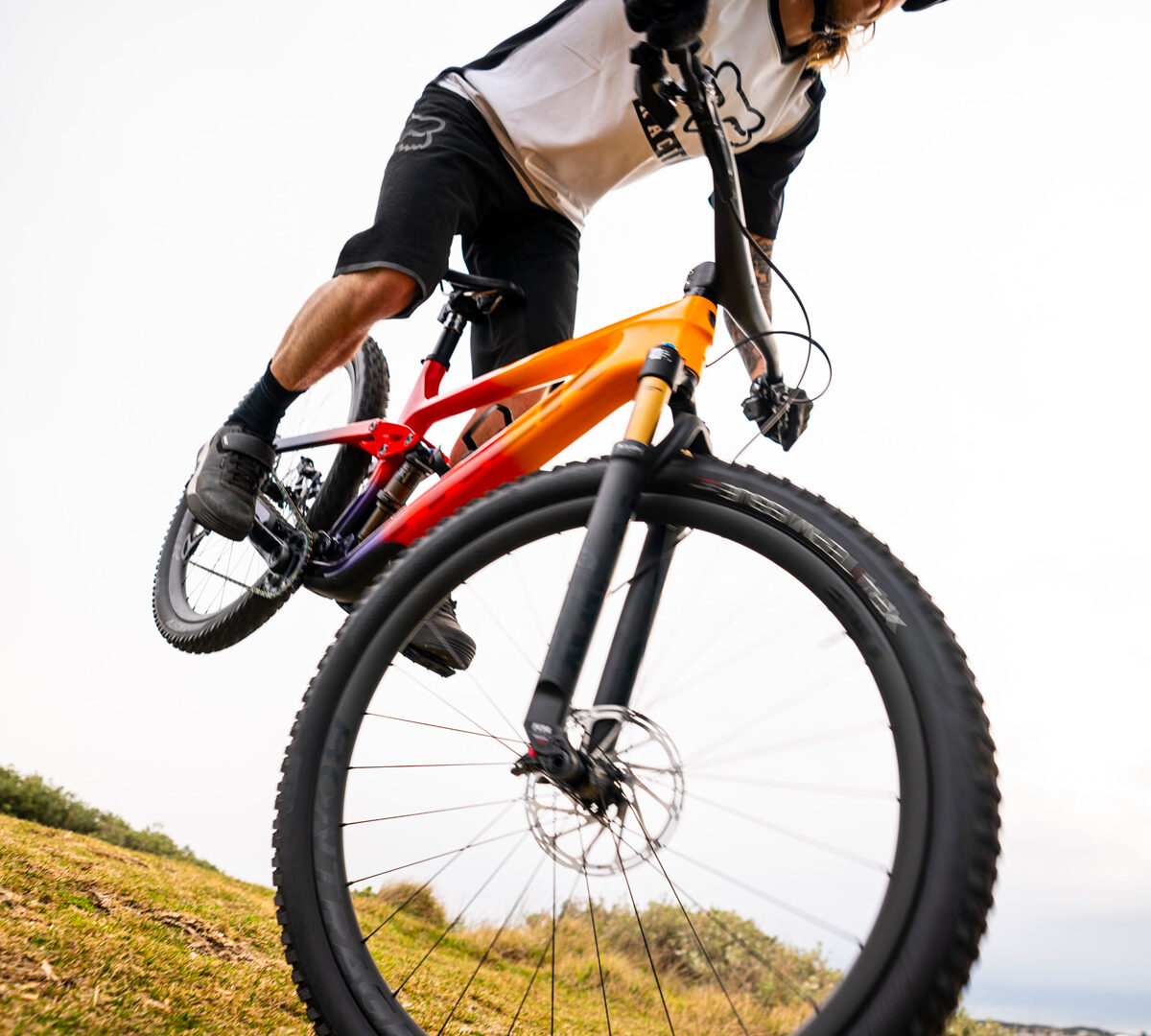 Fast and lightweight hoops
Besides the frame itself, nothing has a bigger impact on your bike's performance than your wheels. We offer our wheels in both 27.5 and 29er sizes and upgrading your wheelset is the easiest way to gain a serious advantage in weight, performance and handling. You will definitely feel the difference in riding new wheels. We know that carbon wheels are a big investment, so they are automatically included in the first-class program Bontrager Carbon Care.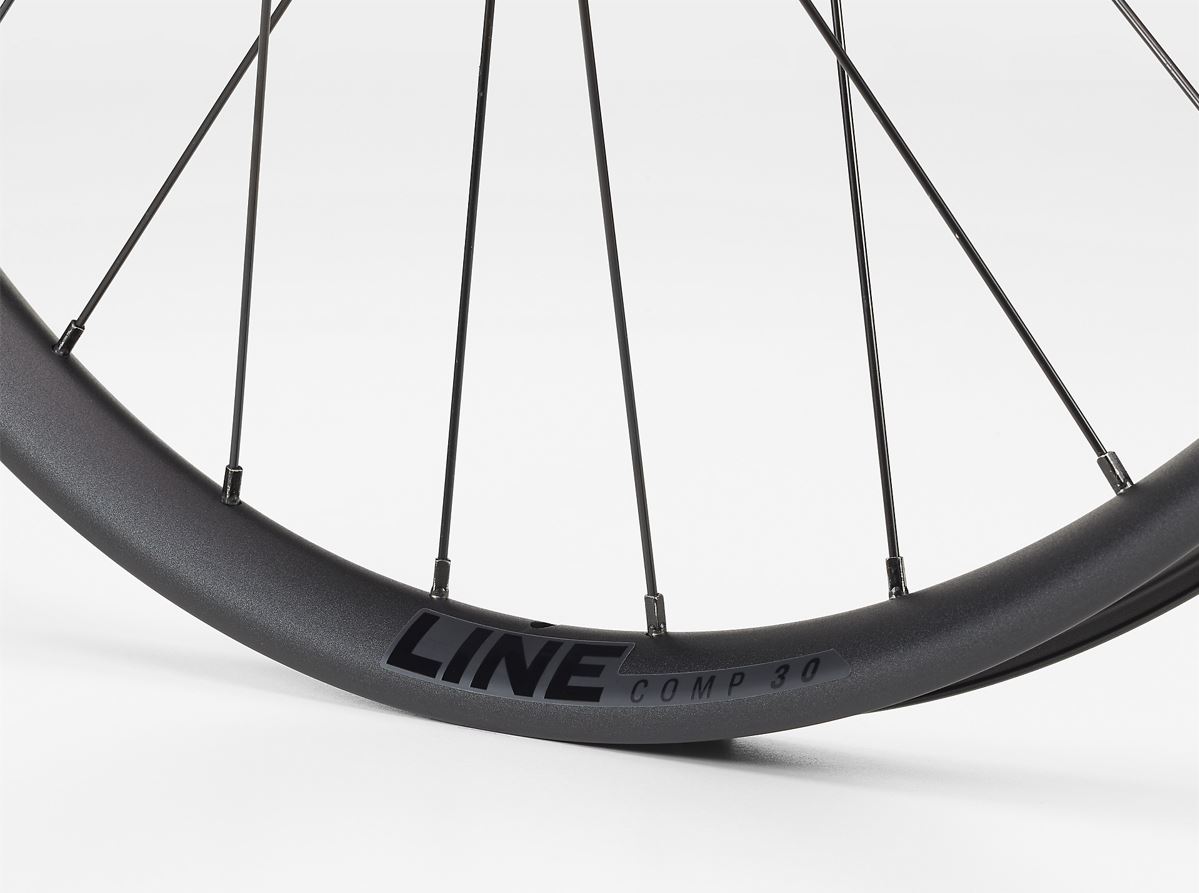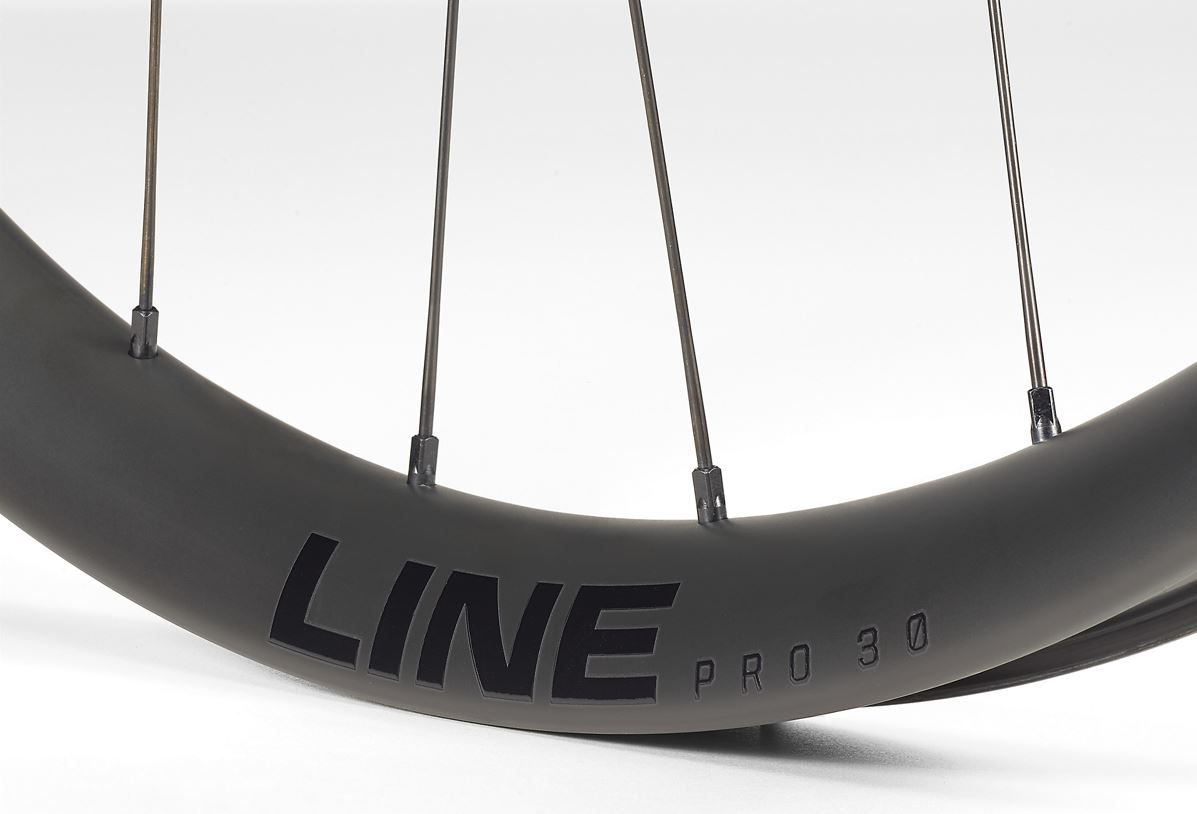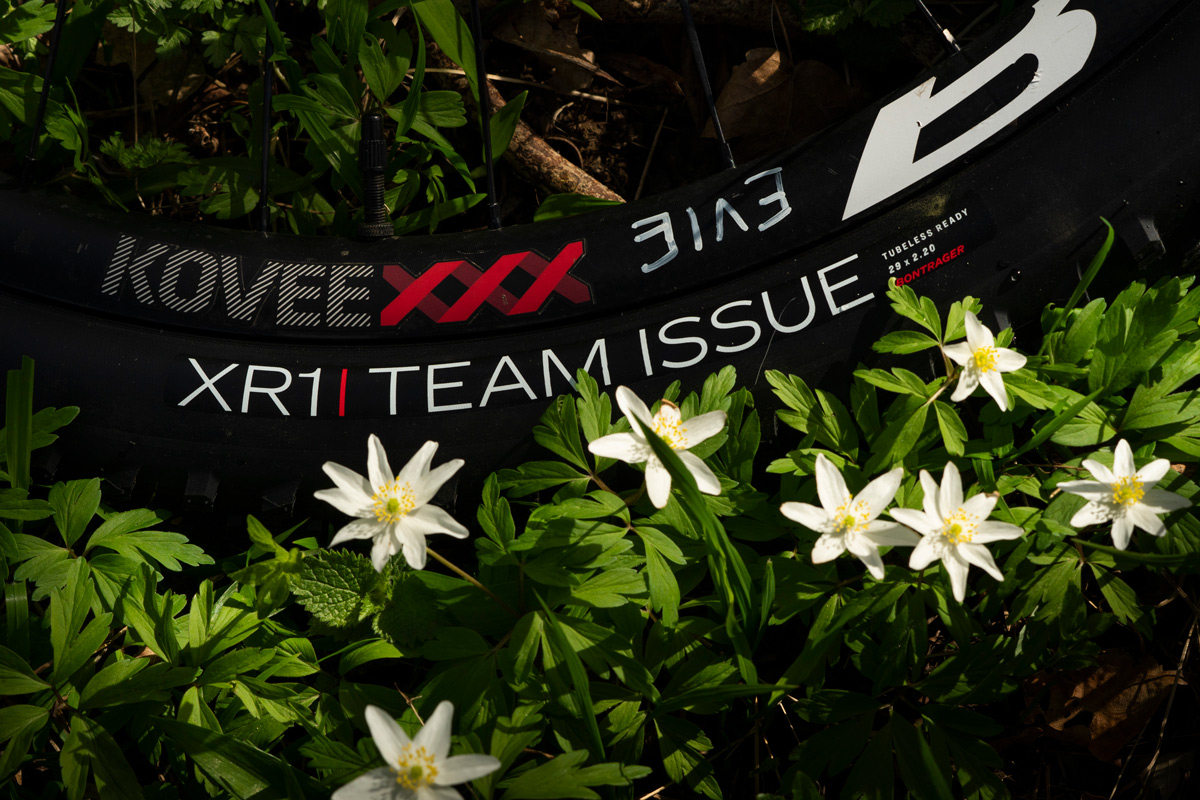 Hold the line!
Tyres do wear and they should be replaced at some point to improve your riding experience. Sometimes we keep a few different types of tyres for different types of terrain we are going to be riding on. Ultimately it's all about the grip. More grip, and less flats! Wouldn't that be perfect? It's possible! Bontrager tyres are engineered to excel in multiple types of terrain and will tackle dry hard-pack, forests full of loam and everything in between. Thanks to tubeless options you can forget about them flats. Chose a tyre that suits your ride.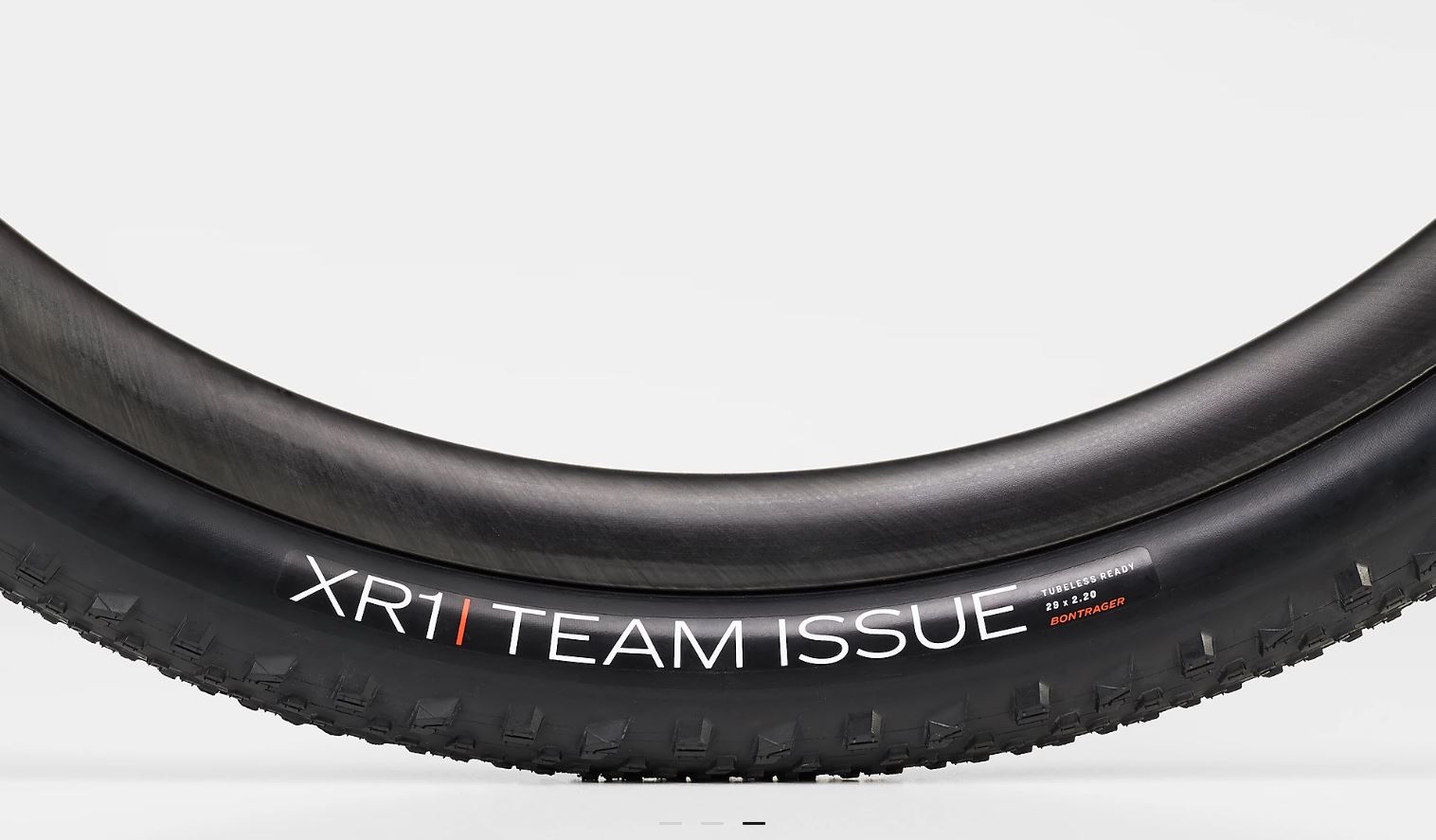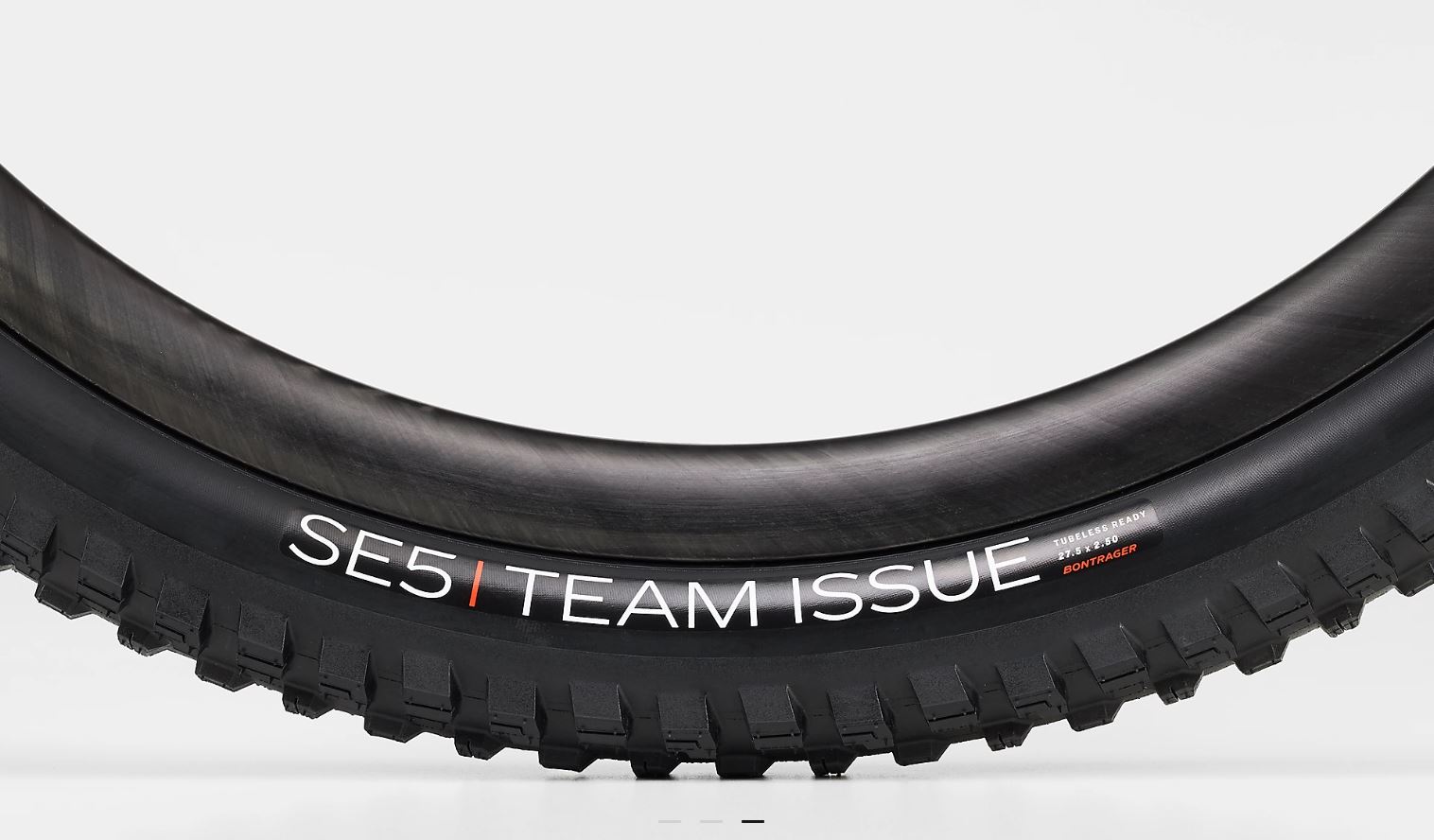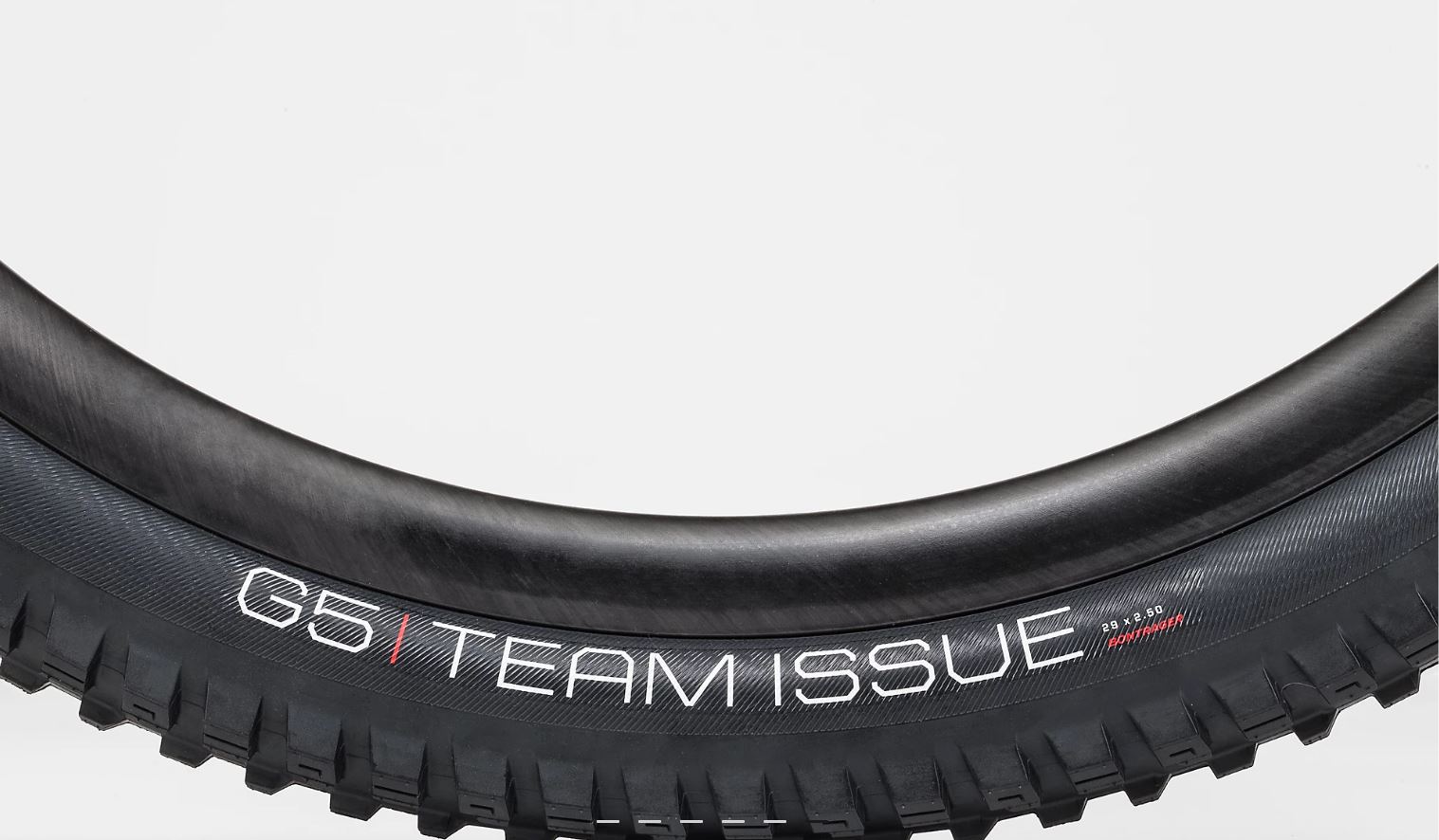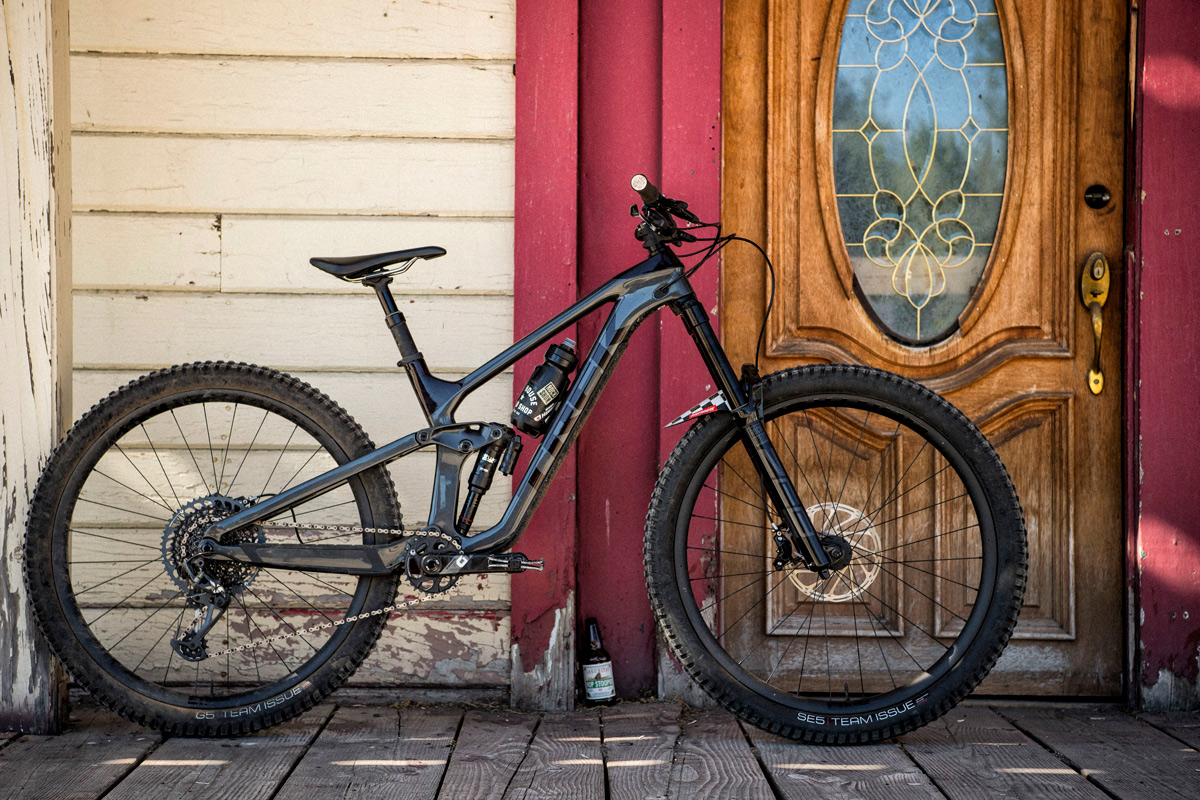 Well-deserved comfort
You will feel this improvement rather than see it. Choosing a really good saddle is a science, literally. The design of Bontrager saddles is based on detailed biomechanical knowledge, so you can rely on high comfort, great performance and first-class design.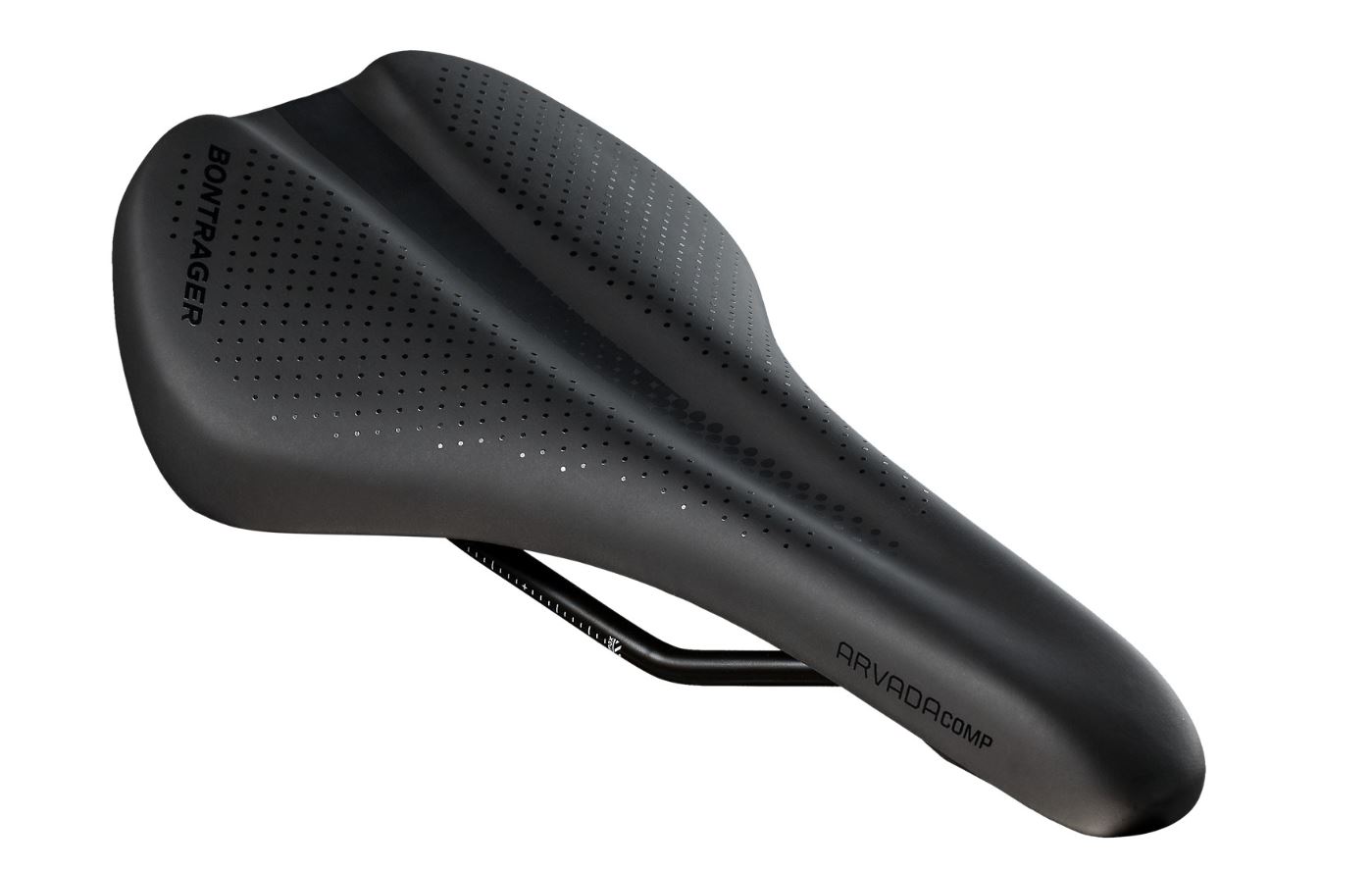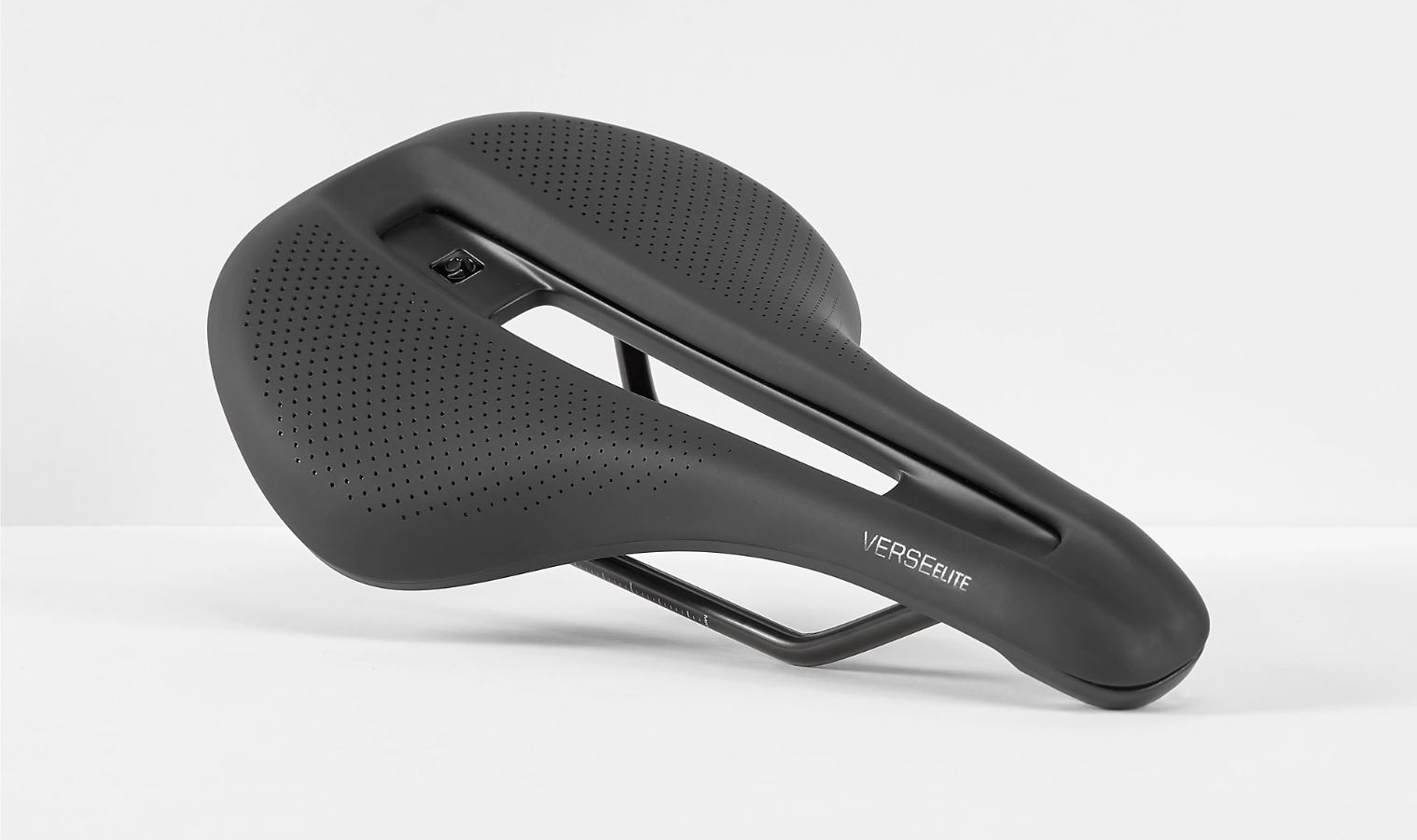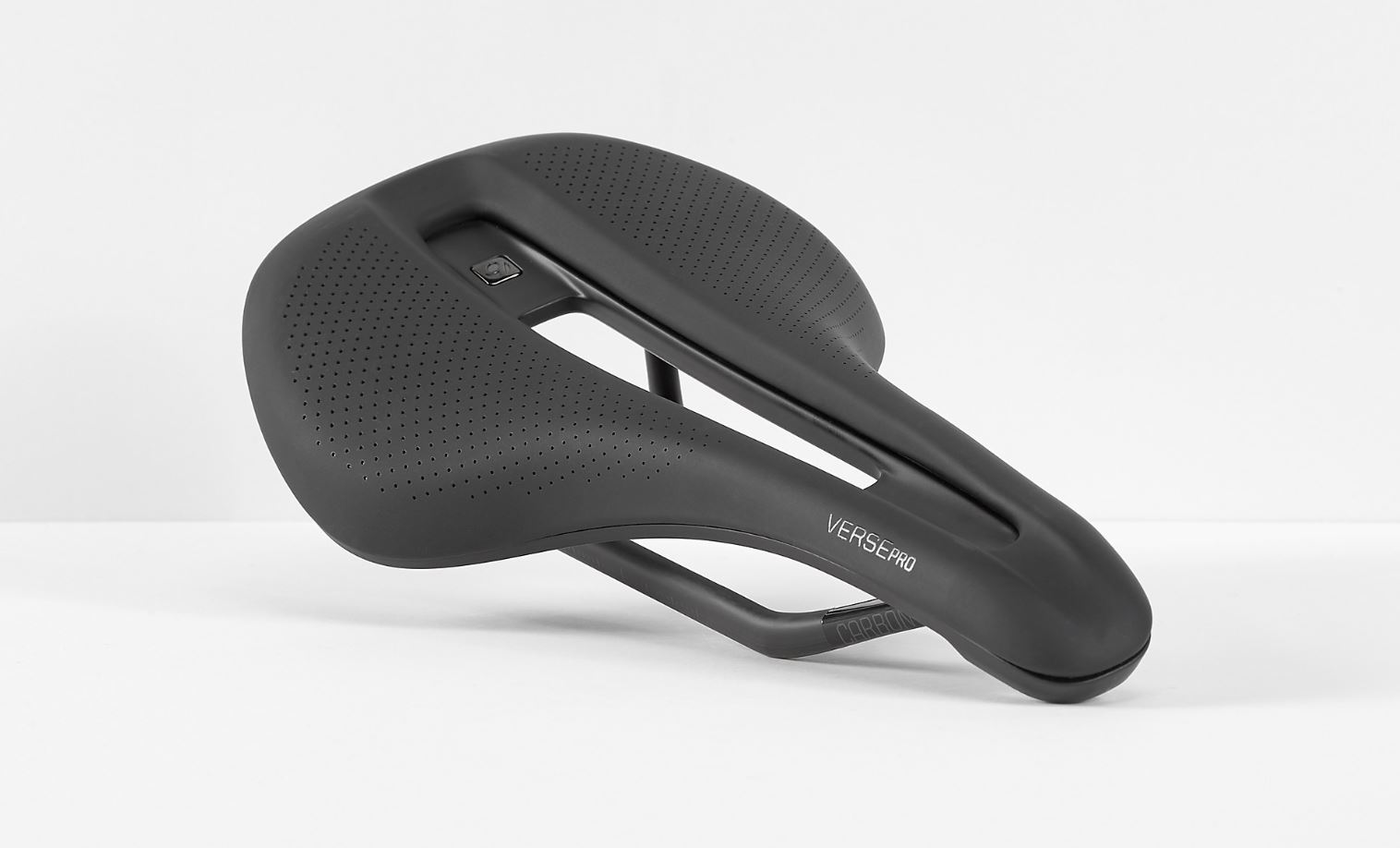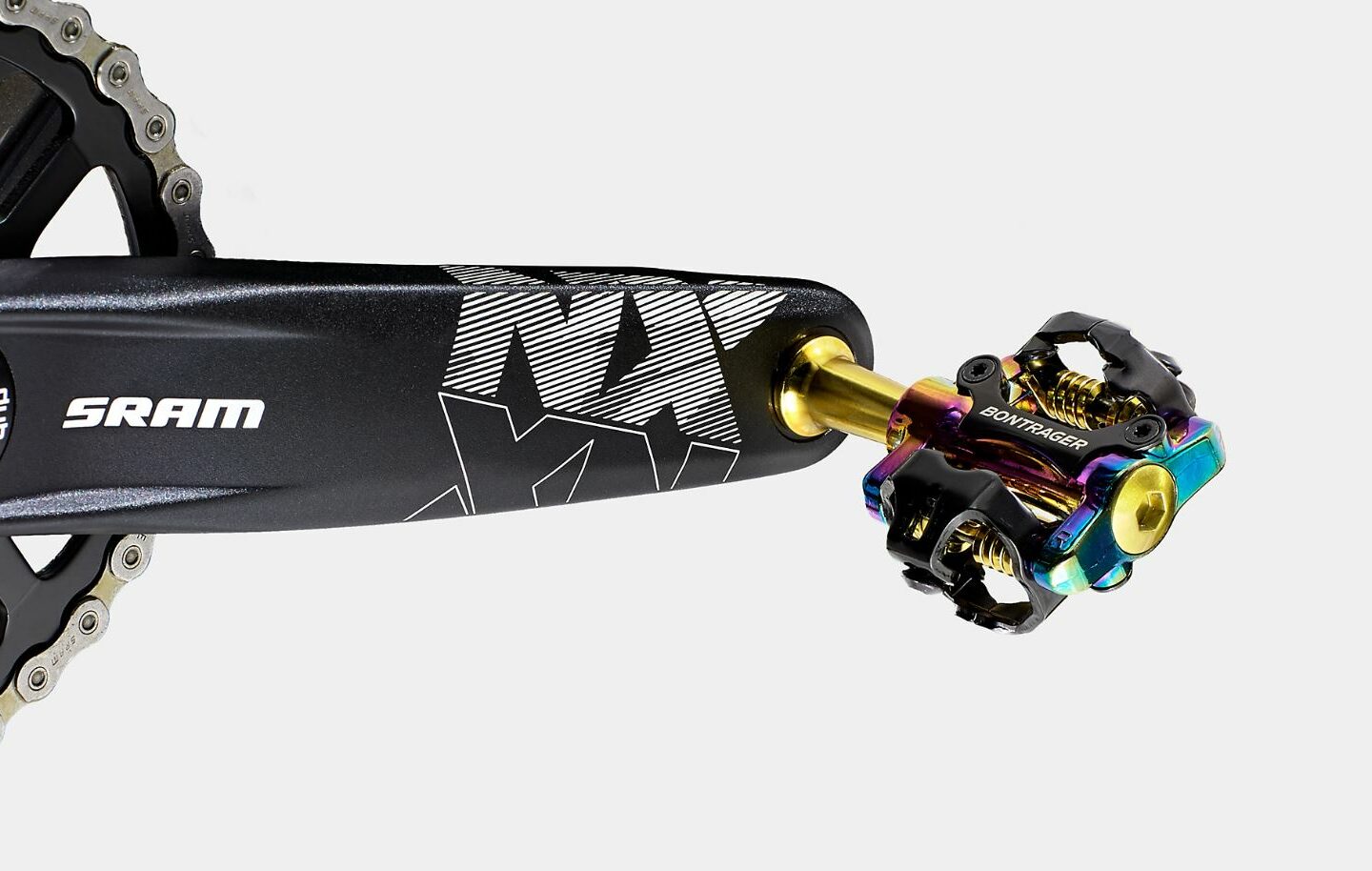 Important contact point
Shoes and pedals team up to provide you with a more efficient, comfortable and enjoyable ride. The pedals you buy will depend on the style of shoes you have, and your shoes will depend on the kind of riding you do. There are three main types of pedals, and with some exceptions, specific shoes are worn with each. Want to find out more? Head on to our pedal buying guide and see what's best for you.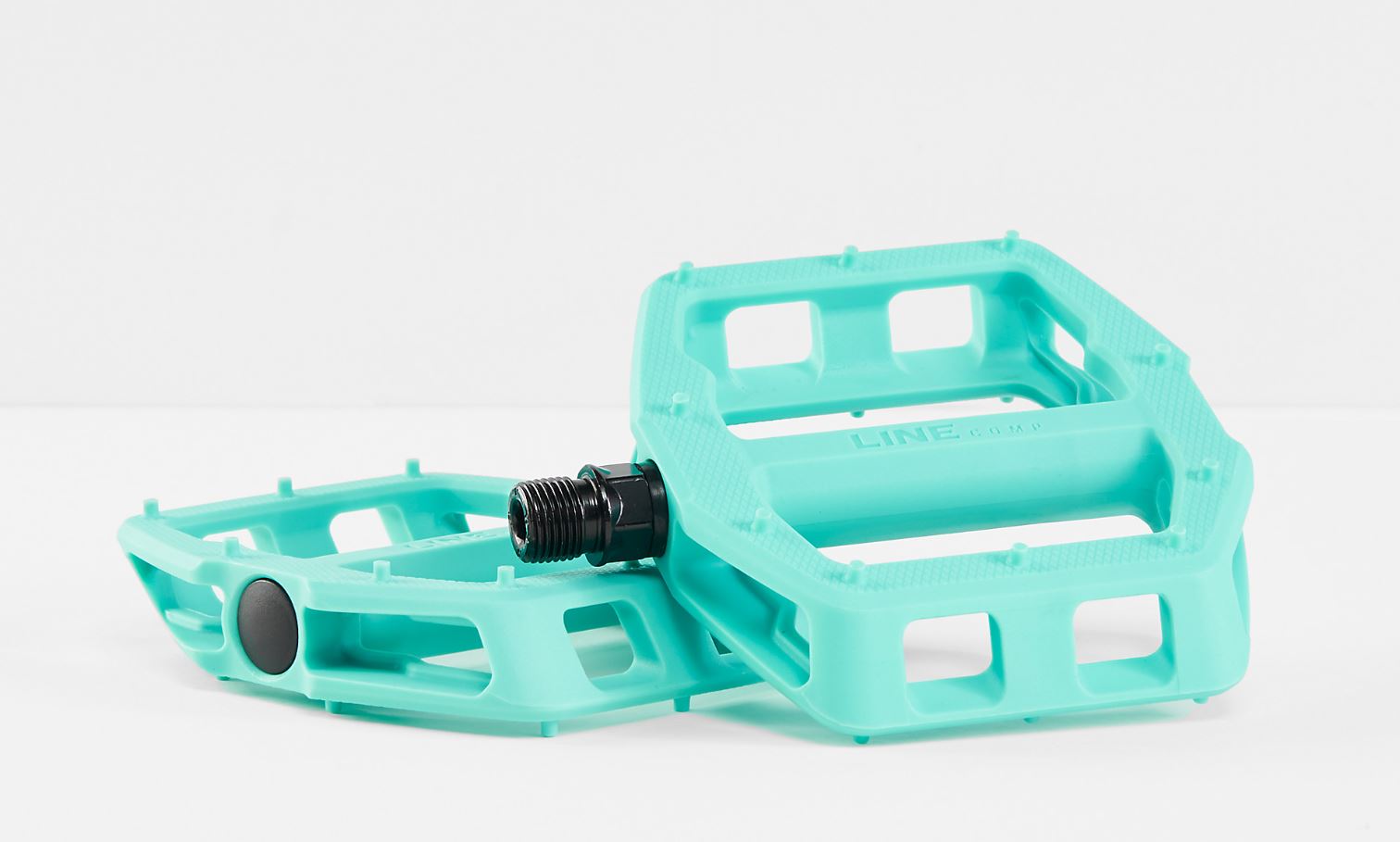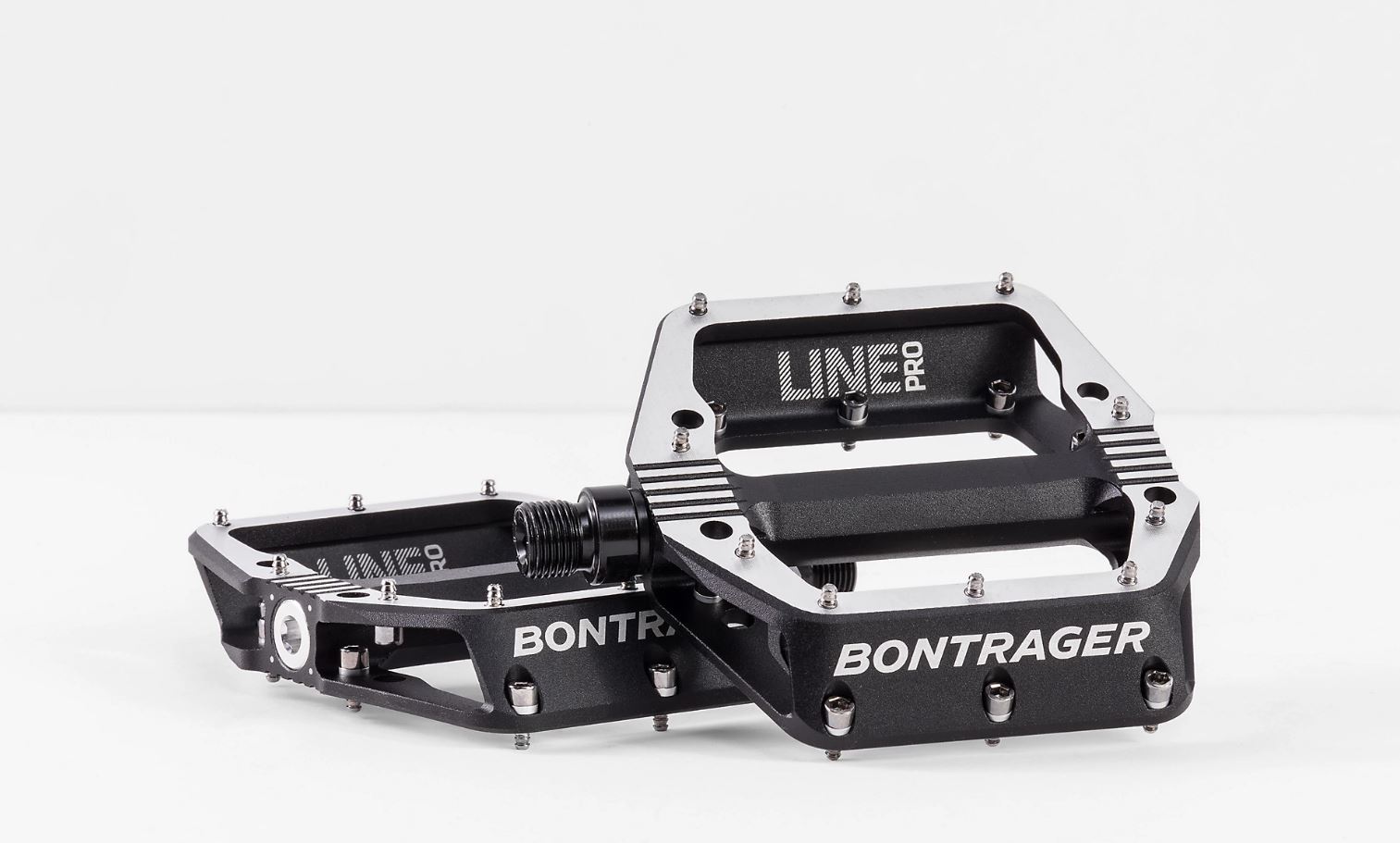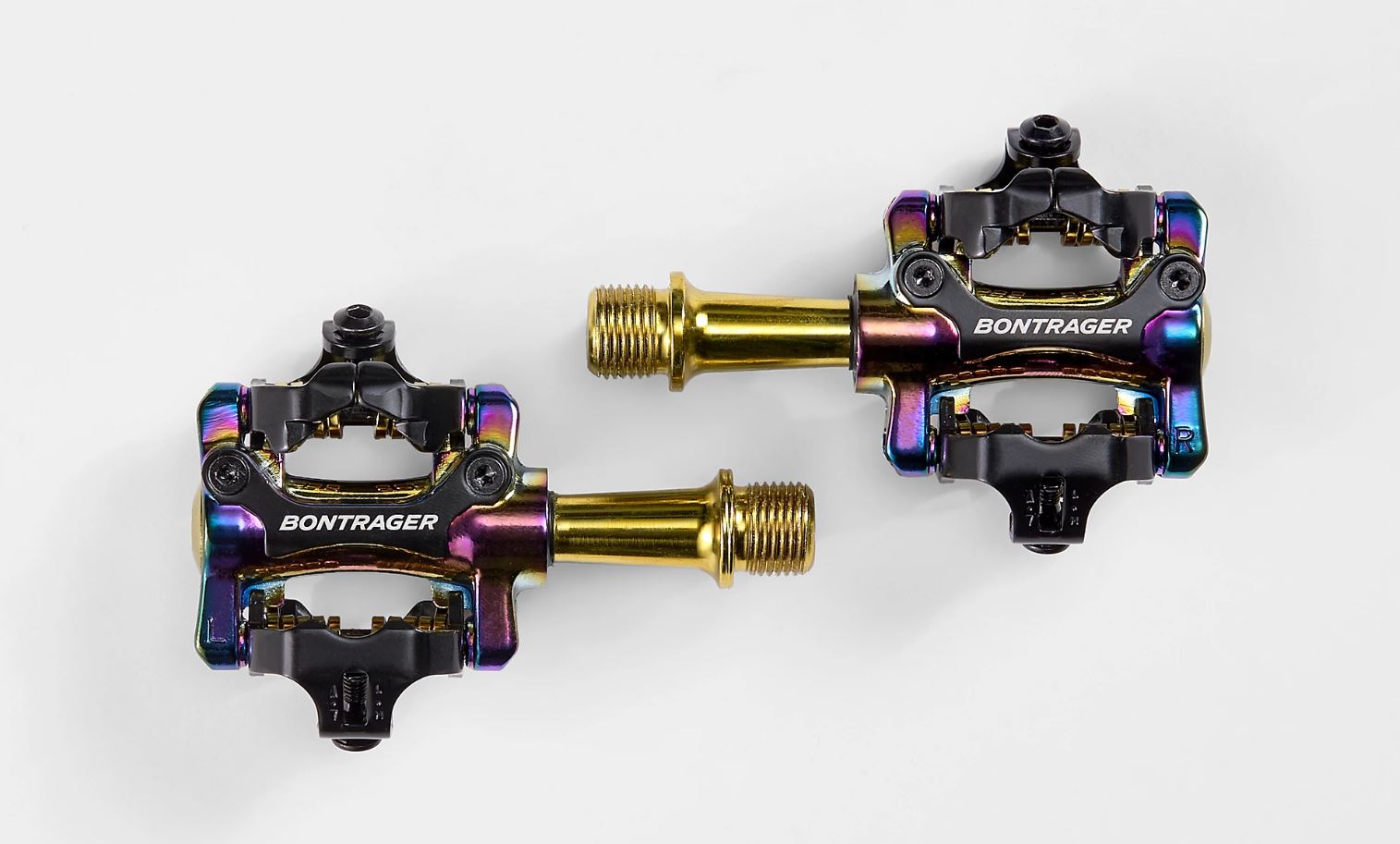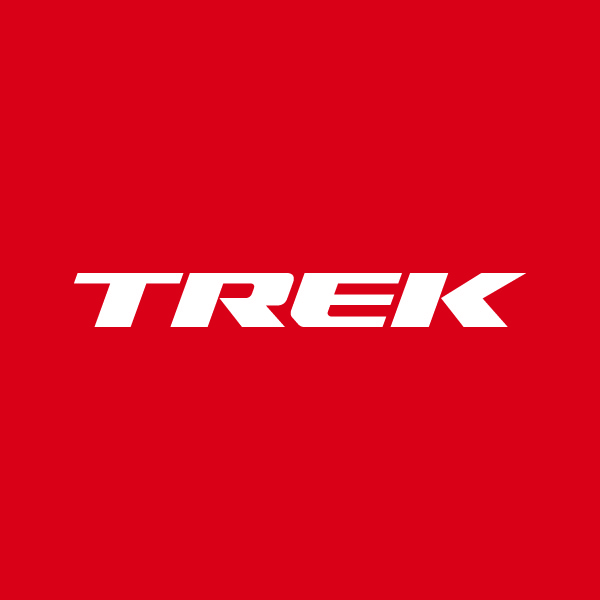 About the Author: Trek
Nasza misja: tworzymy tylko produkty, które kochamy, oferujemy wyśmienitą obsługę oraz gościnność i zmieniamy świat na lepszy namawiając ludzi na przesiadkę na rower.