How to
This is your home base for learning about Trek bikes and Bontrager gear, including how to choose the right bike and how to change a flat bike tire.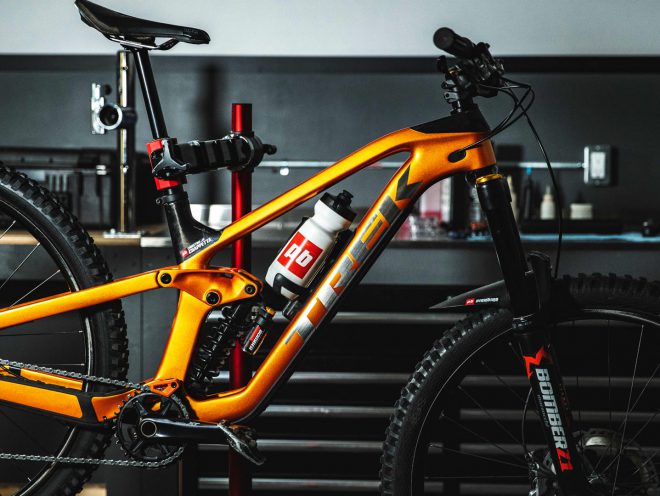 Winter wrenching: maintain your ride for happy trail days ahead
Scrub away the winter blues and give your bike some TLC during the cold, dark nights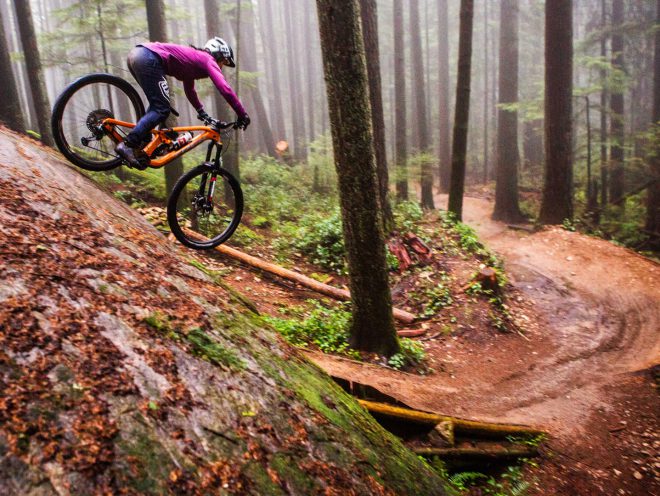 Geared up and ready for wet-weather trail riding
If you want to ride all year, you're going to have to get a little wet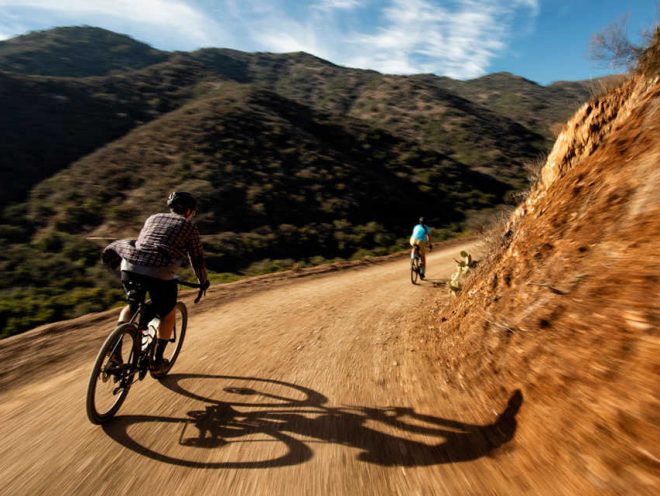 How to change a flat bike tyre
Flats happen. Here's how to fix 'em.