Recommandations
Trek is changing the world by getting more people on bikes. Read about Trek's advocacy, activism, and how the company is making the world a better place.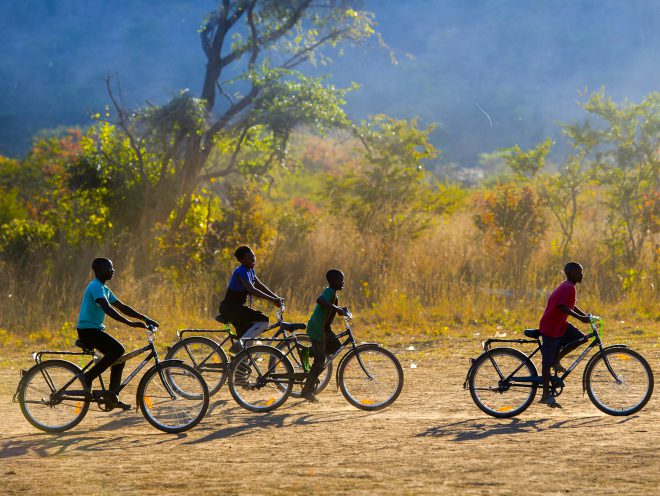 Un outil pour le changement
En quoi le vélo Buffalo de World Bicycle Relief transforme des vies et des communautés à travers le monde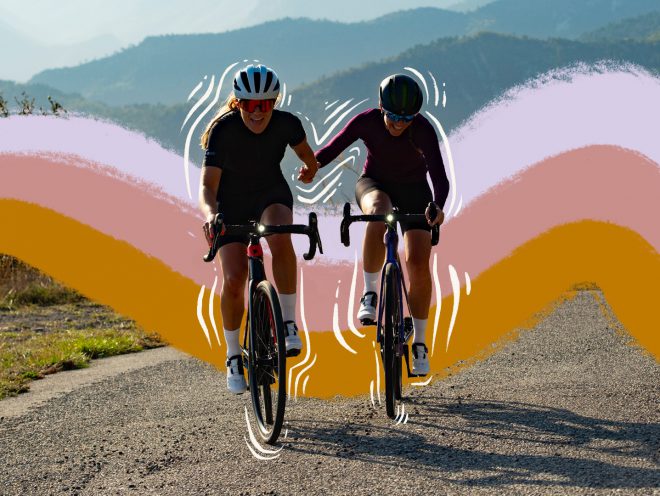 Tous ensemble maintenant
Célébrez la Journée de la femme en compagnie de cyclistes du monde entier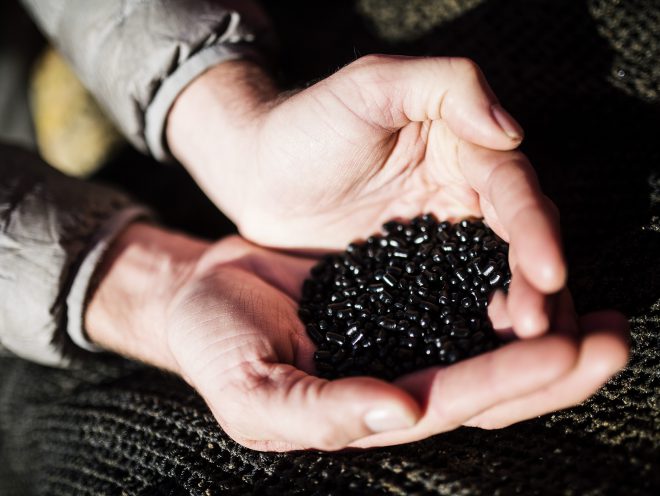 Bontrager présente un porte-bidon en plastique recyclé
Ce porte-bidon n'est qu'un tas de déchets. Et c'est très bien ainsi.