Be the fastest you
All-new Aeolus RSL wheels
Bontrager's all-new Aeolus RSL wheels set the benchmark for speed and stability, performing off-the-charts faster than any other Bontrager wheel in history. What it took to reach this result was a combination of creativity, an all-new development technology and a dogged determination to build something great in pursuit of ultimate speed for every rider.
Step inside the process with Bontrager engineers to learn about the all-new 3D CFD optimisation process and their quest to answer the question that drives every major innovation in speed: what does faster look like?
A new dimension in speed
Bontrager's all-new Aeolus RSL wheels are the result of a completely reimagined design process. In the past, Bontrager's optimisation process was done in 2D. For Aeolus RSL, Bontrager enabled 3D CFD models, which allowed engineers to accurately account for every gram of drag, in every direction, through every plane and across all aspects of the wheel/tyre system.
Put another way: 3D let us explore more variables that affect speed, which let us better replicate real-world conditions and make wheels that are significantly faster than any other Aeolus wheel in history.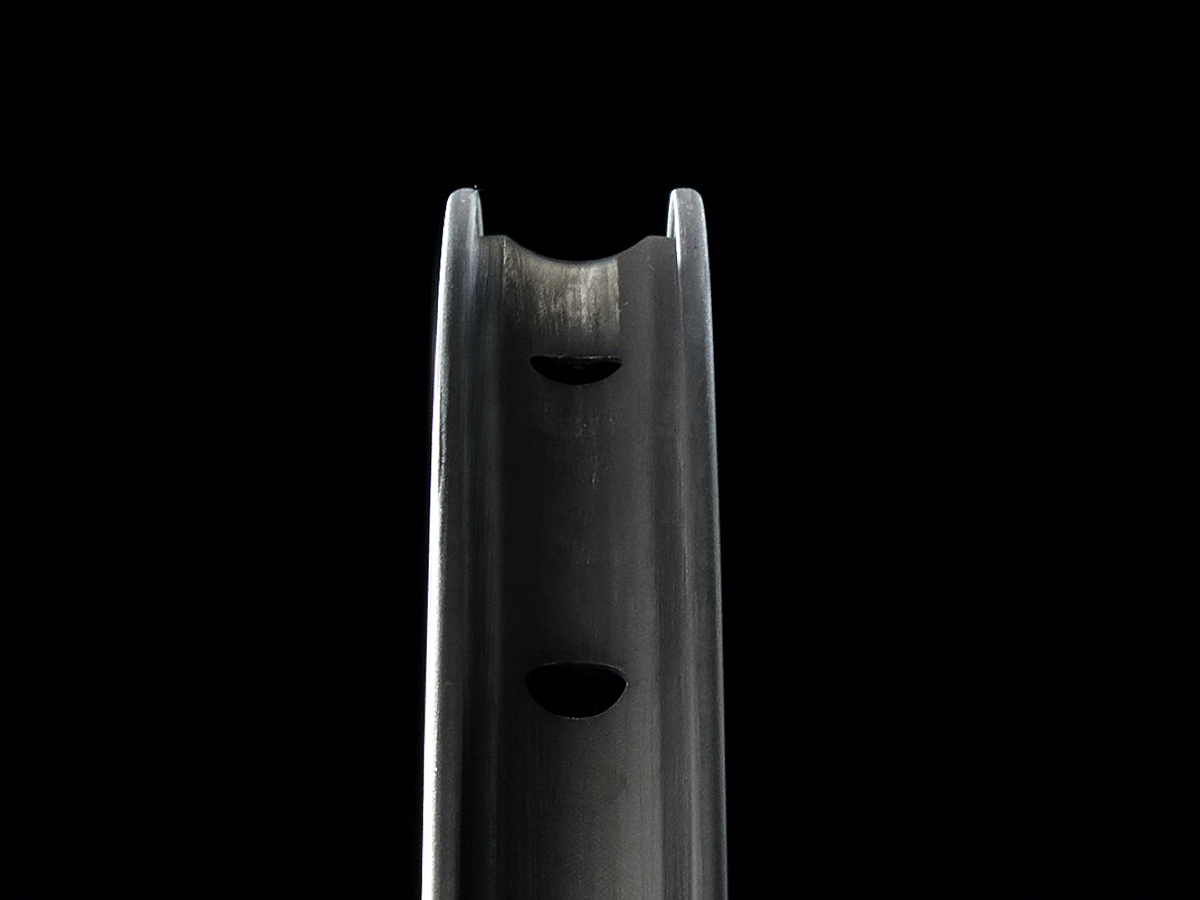 Wider is faster
For the Aeolus RSL, we chased the fastest-rolling wheel/tyre system. Our new design approach allowed us to take a closer-than-ever look – not just from the perspective of aerodynamics, but also from the perspective of resistance.
Internal testing and verification by Wheel Energy proved that a 23 mm inner width rolls faster and with less rolling resistance. This wider rim width also adds more volume to 700×25 tyres so they roll smoother and absorb more vertical deflection for a less fatiguing ride.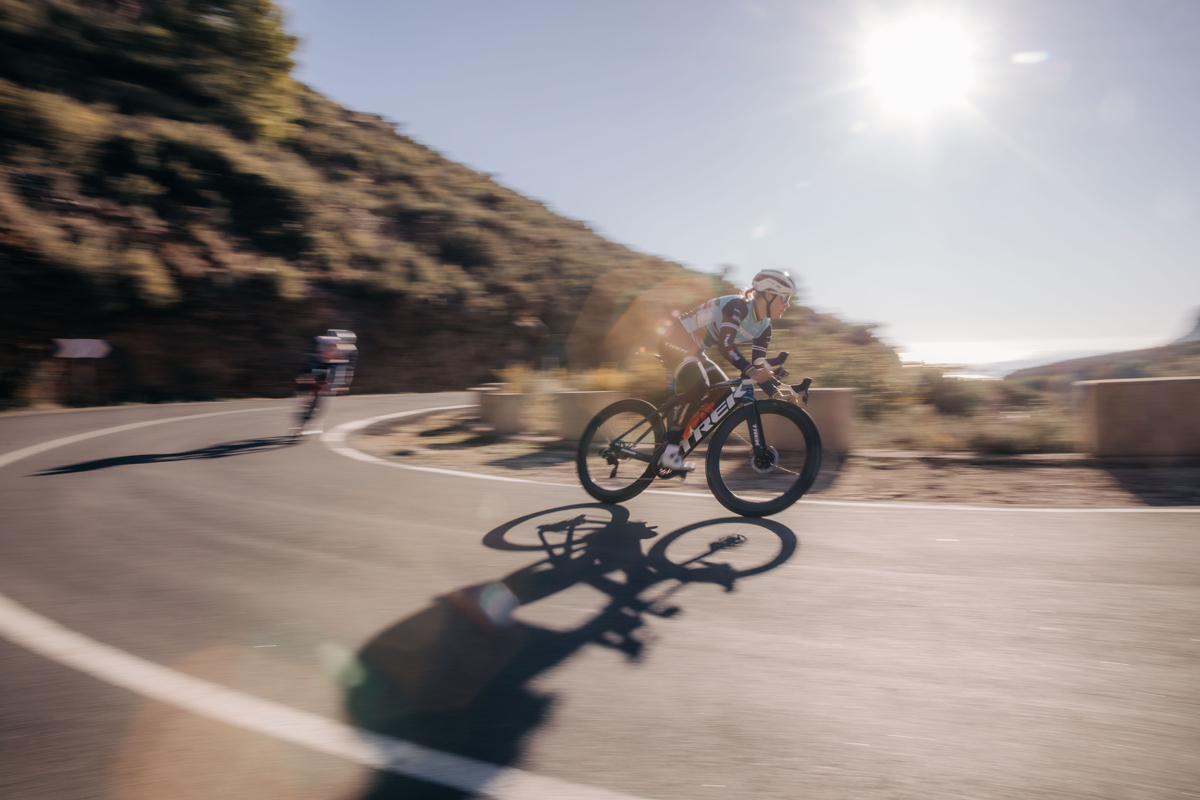 Faster through the air, faster on the ground
After aerodynamic drag, rolling resistance is the second-largest factor affecting real-world speed. For the Aeolus RSL, we evaluated the wheel and tyre interaction, as well as aerodynamics and rolling resistance. Our findings led us to a shape that's fastest in the wind tunnel and a full system with the lowest rolling resistance in the Trek Performance Lab.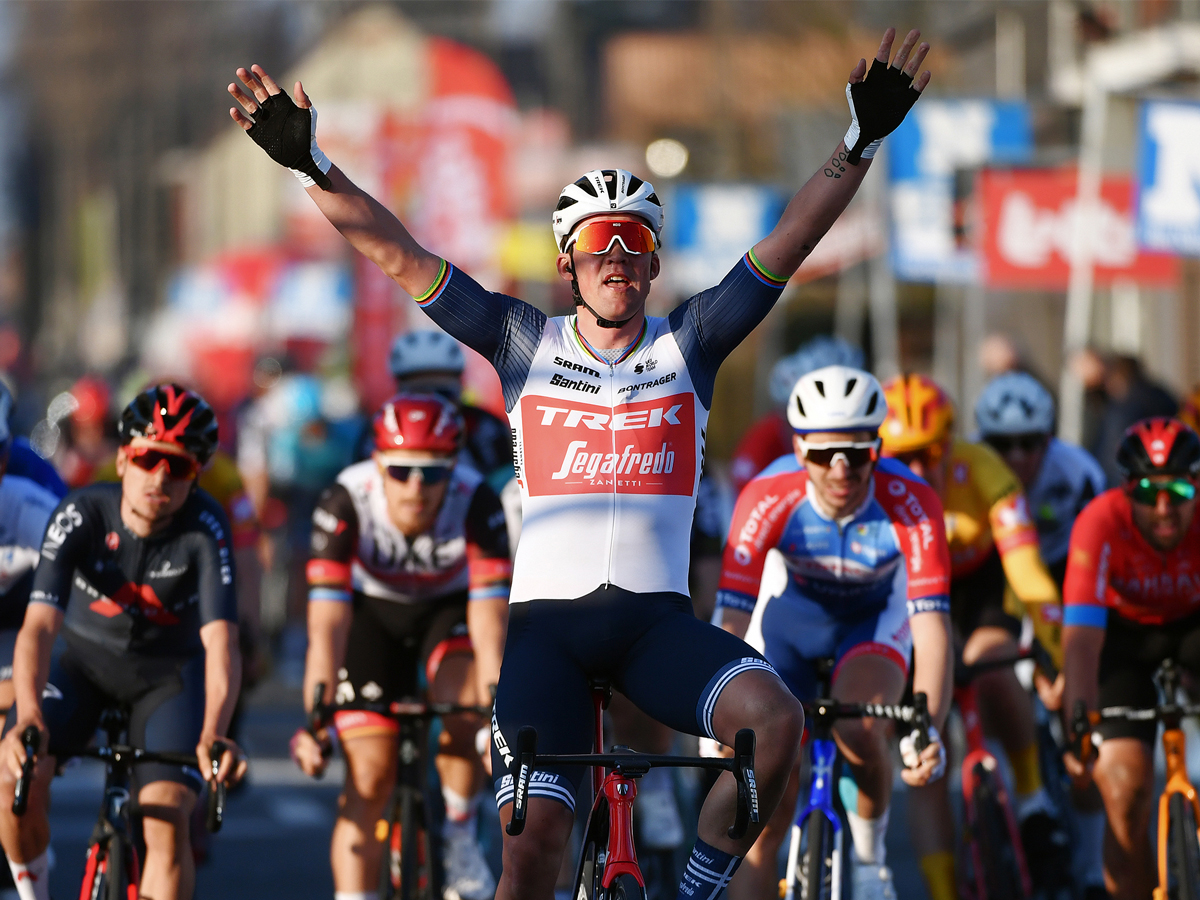 Faster with fewer watts
A case study with Mads Pedersen, 2019 Road World Champion
For a rider like Trek-Segafredo's Mads Pedersen, who can put out 1,500 watts in a sprint finish, savings can be substantial. The Aeolus RSL can help him save 34 watts over previous Aeolus wheels of similar depth.
And these wheels deliver these savings with more stability than ever, which can translate to more confidence at key moments. No, we can't all sustain 1,500 watts. (If you can, let's chat about your future as a pro…) But you don't have to be World Champ to benefit from more stability – and that's the beauty of the Aeolus RSL.
They can make any ride faster for any rider.