Anthill Films se escapa de la ciudad con Nico Deportago-Cabrera
El mensajero en bicicleta Nico Deportago-Cabrera, con sede en Chicago, ve los mapas de la ciudad como un sistema nervioso central. Todo está conectado. Calles, ómnibus, personas y autos, todos transportando bits de información alrededor de un organismo gigante y haciéndolo vivir y respirar. "El punto", dice, "es nunca estar en el camino. Si nunca estás en el camino, entonces siempre estás exactamente donde debés estar".
En las ciudades, cada uno de nosotros tiene un papel para hacer que la caótica red prospere. Pero para muchos, incluyendo a Nico, hay una atracción innegable hacia los espacios abiertos.
En "Never in the way", el nuevo corto de Anthill Films, Nico se aventura en el desierto de Arizona con su Checkpoint para desconectarse y explorar un paisaje desconocido totalmente diferente del caos diario de Chicago. Desde Flagstaff hasta Phoenix, une los puntos a su manera, guiado por el espíritu de aventura y sin ser limitado por horarios ni compromisos.
Y al final, encuentra algo que solo conseguís cuando estás lejos de lo que ya conocés: perspectiva.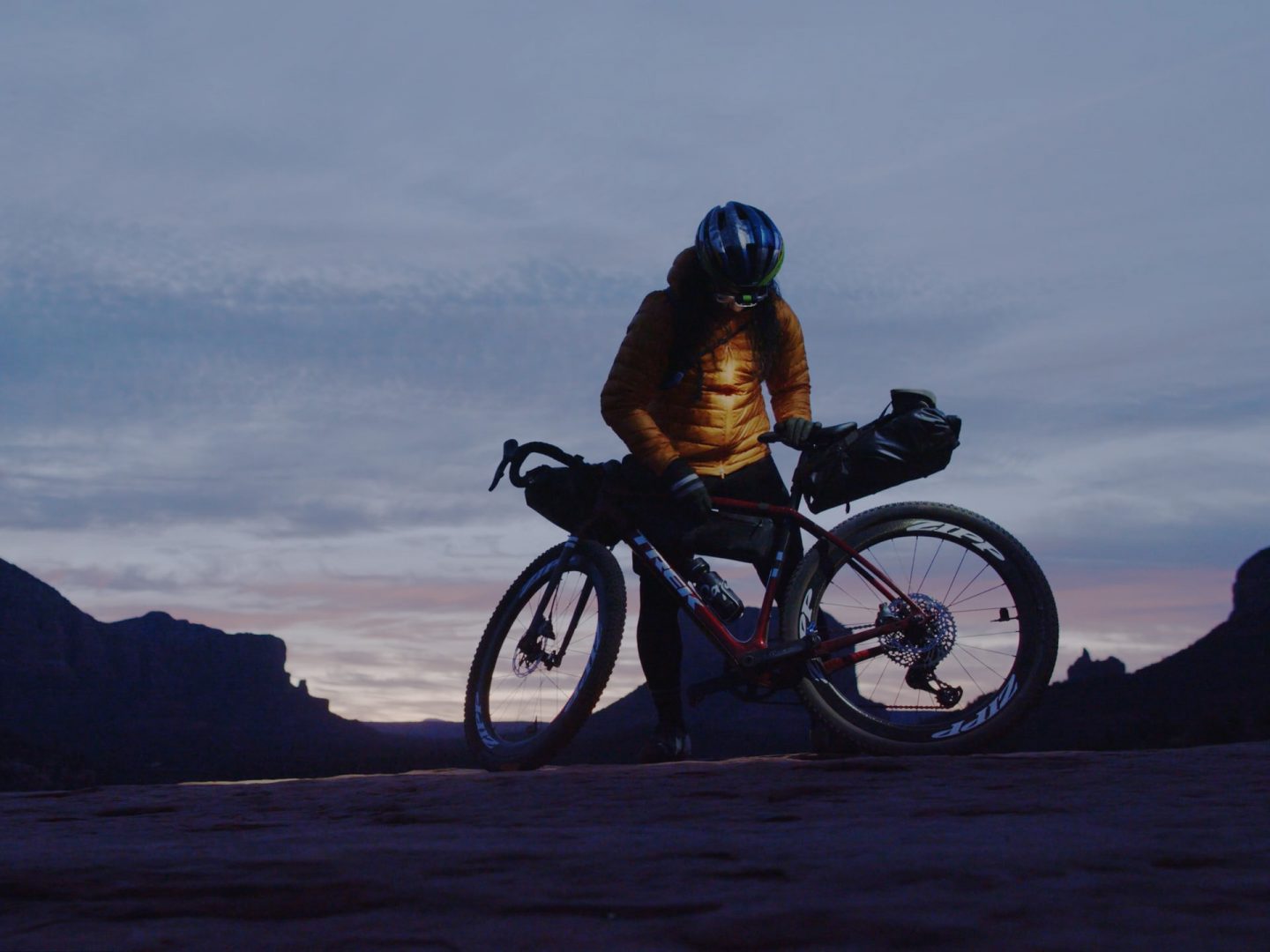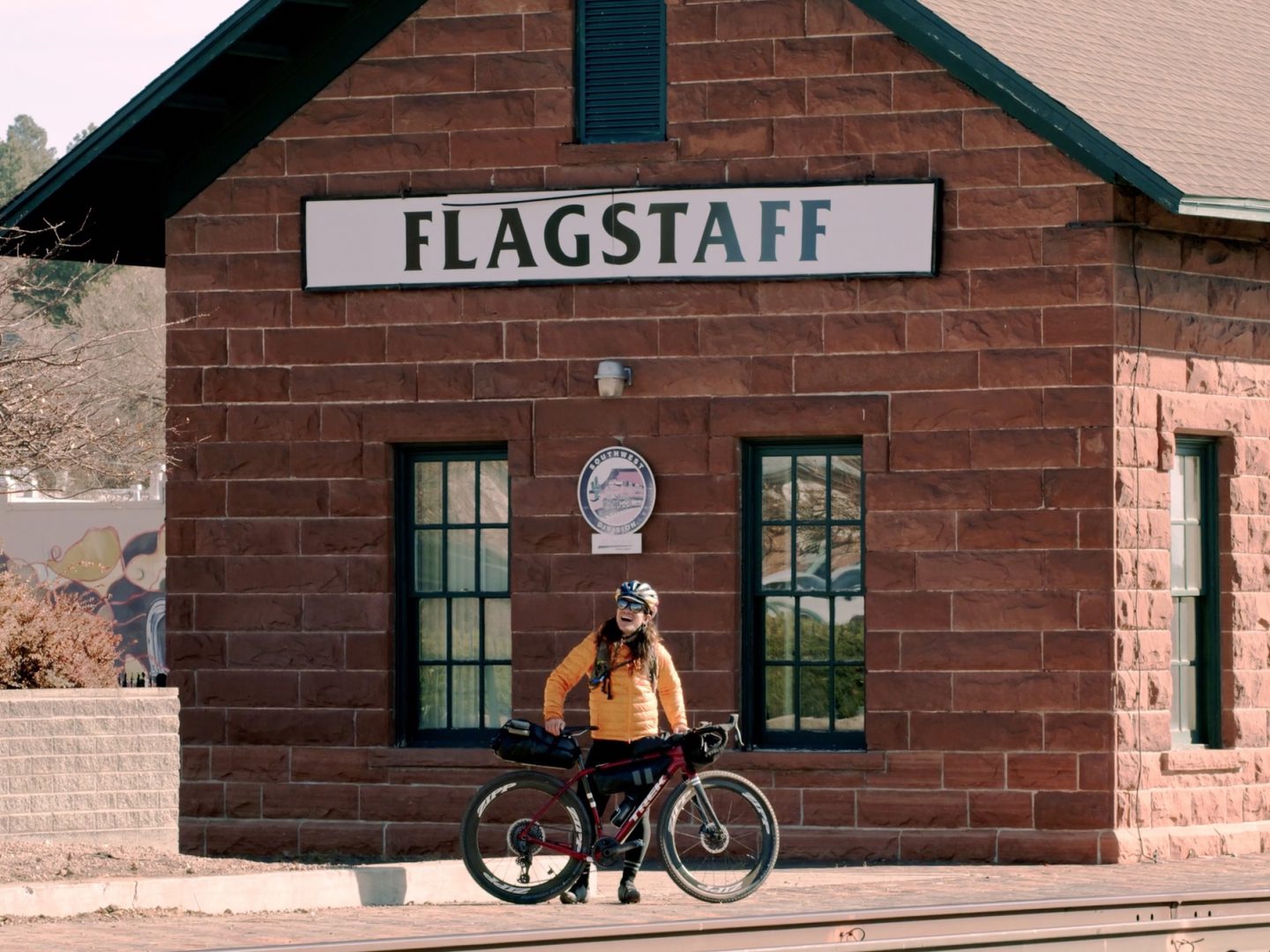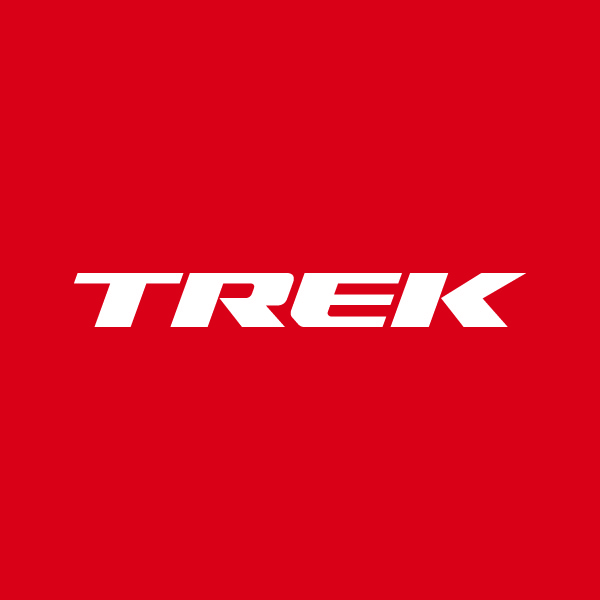 About the Author: Trek
Our mission: we build only products we love, provide incredible hospitality to our customers, and change the world by getting more people on bikes.