The perfect time to buy that Top Fuel you've been eyeing.
Trek wants to help you compete at KAPsani2C, one of our country's oldest and largest mountain bike stage races. When you purchase a 2020 carbon Top Fuel at any one of our participating Trek dealers, Trek will cover the portion of the KAPsani2C team entry fee. Yes, you heard that right – a new bike and a free entry to the race you have been training for.
Reach your goal and get your dream bike with help from Trek. Find your nearest Trek dealer to turn your dreams into reality. Find your nearest retailer here: trek.bike/store_finder.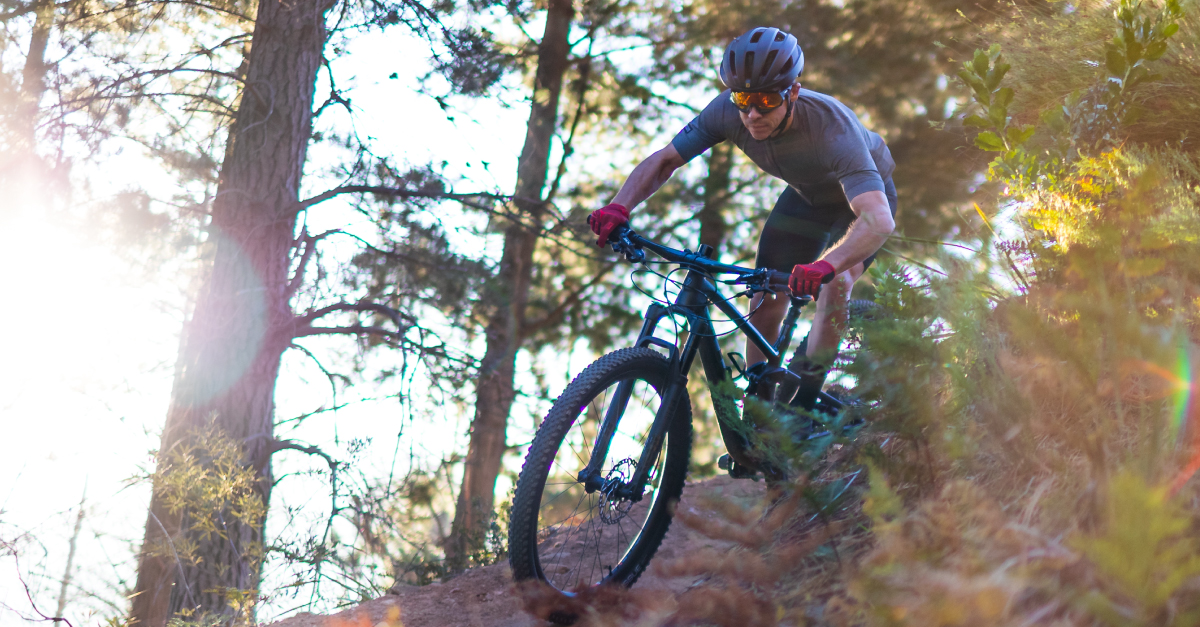 Learn more about your soon-to-be bike
The 2020 Top Fuel combines race heritage with the confident control of a longer-travel bike for a ride that handles like a snappy XC racing bike and rips like a trail bike. This change in design pivots Top Fuel from a thoroughbred race machine to a cross-country bike. It's built to rip technical terrain and descents, speed through flow sections, and withstand the beating endurance races dole out – perfect for KAPsani2c. The Top Fuel is perfect if you want a superlight bike with race-level components and suspension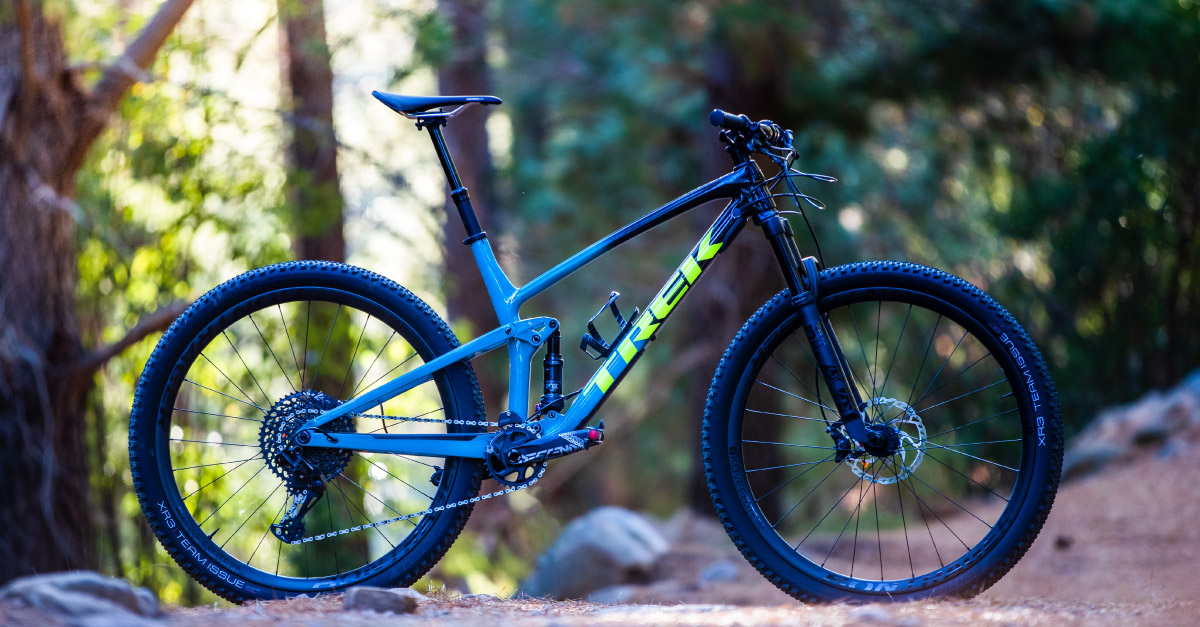 Ready. Set. Race.
Terms and conditions
Trek will cover the entry fee for one (1) rider part of a team to the value of R 8 230.00 with the purchase of the following bikes:
Top Fuel 9.8 Project One (Viper Red)   

Was R 99 999.00

Now R 92 999.00
Top Fuel 9.8 (Black, Teal)                       

Was R 89 999.00

Now R 82 999.00
Top Fuel 9.7 (Silver)                                 

Was R 68 999.00

Now R 59 999.00
Trek will cover the full entry fee for two (2) riders in the same team to the value of R16 460.00 for the following bikes:
Top Fuel 9.9 XX1 AXS (Black)

Was R169 999.00

Now R149 999.00
Top Fuel 9.9 XX1 (Black)         

Was R149 999.00

Now R 129 999.00
Please note that the entry does not include the following:
Accommodation before and after the event, however, there is pre-event tented accommodation available at Glencairn. This is not included in the entry fee.
Any shuttles you may need to and from airports.
Massages, physio, car shuttles, and bike mechanic service.
Drinks from the race village bars.
Entries are for 2020 Sani2c only.
Visit your nearest retailer to get yours today: trek.bike/store_finder.
Learn more about the KAPsani2c: sani2c.co.za/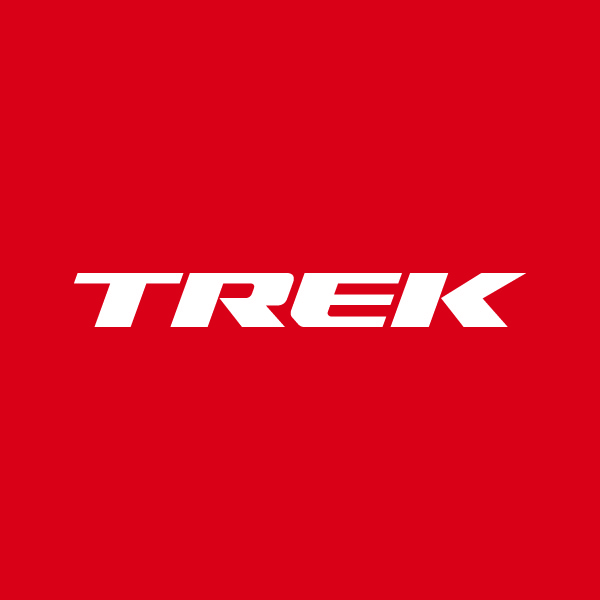 About the Author: Trek