All Blog Posts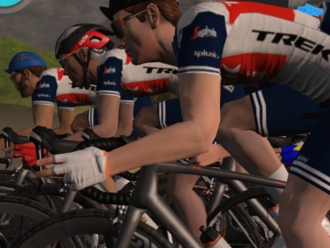 Trek Australia Zwift Ride
Join Trek Bicycle Australia for a virtual shop ride every Saturday morning!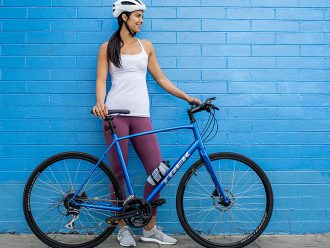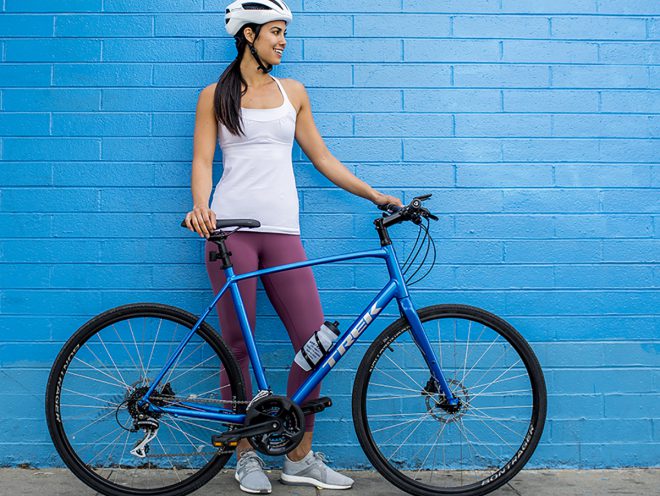 Five Things You Need for Your First Bike Ride to Work
Are you thinking about commuting to work by bicycle for the first time? Why not?! Riding your bike to work can reduce carbon emissions, help with congestion on our roads, and provide a great fitness boost to your day. Check out the 5 items below and get set up for your first bicycle commute to work.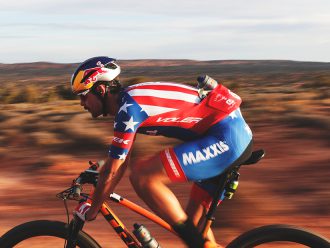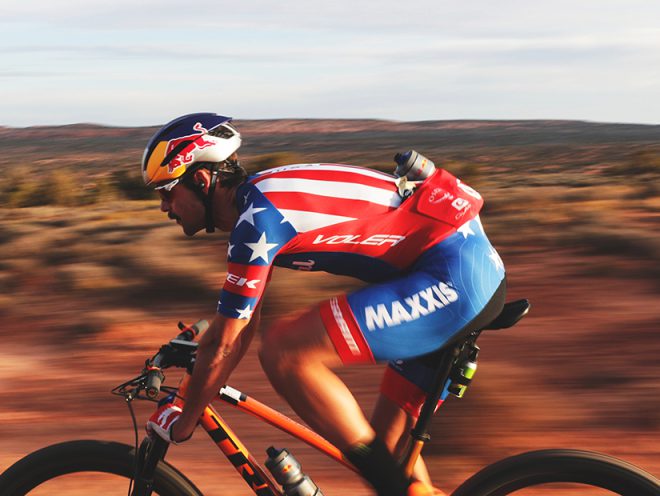 À la conquête du record
Payson McElveen et sa quête du FKT sur la White Rim Trail.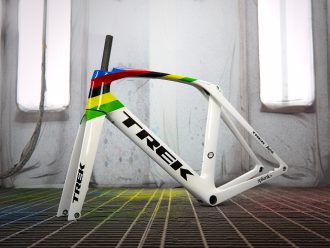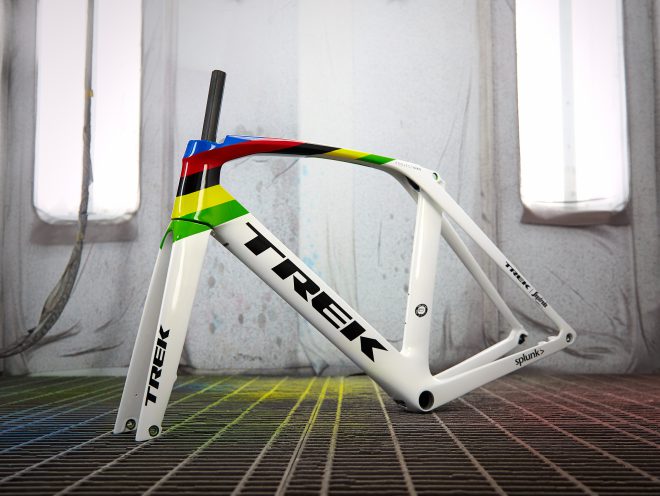 A World Championship build
Mads Pedersen's custom Madone
Inside the Trek Performance Research Center
Where science fuels innovation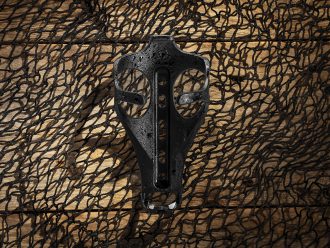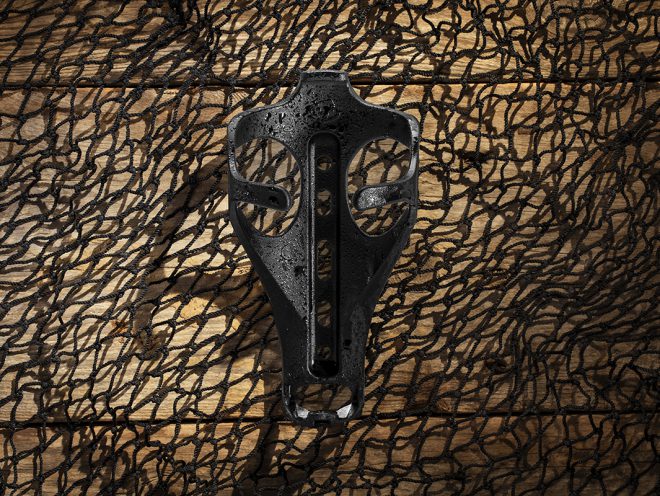 Building a better Bat Cage
Bureo's ocean plastic solution