All Blog Posts
Founded in fatherhood. Driven to empower.
Celebrate Father's Day with Black Watts Cycling Club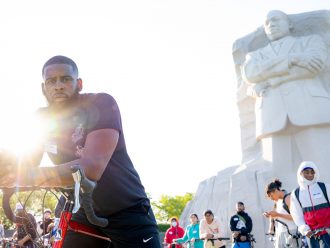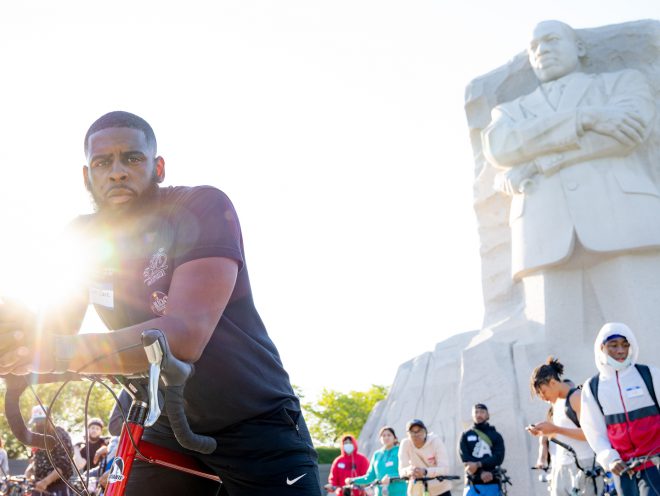 Forever Prime
When a Washington, DC, teacher saw what school closures would mean for his pupils, he turned to bikes. And that changed everything.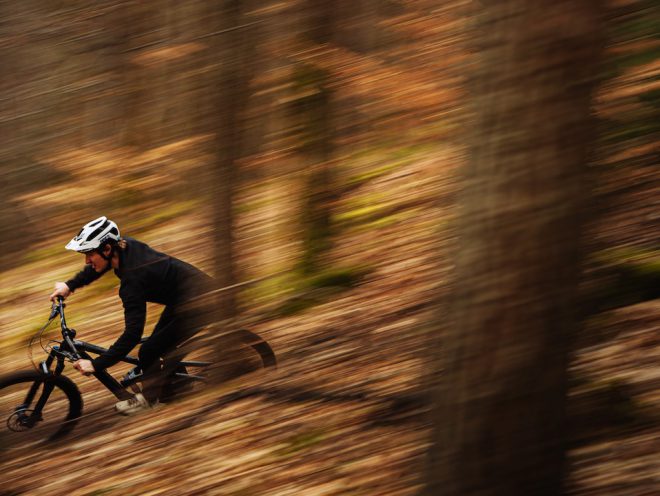 TFR riders rip it up on all-new rubber
Watch Kade, Reece and Evie push our new tyres to the limit.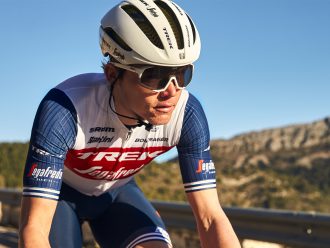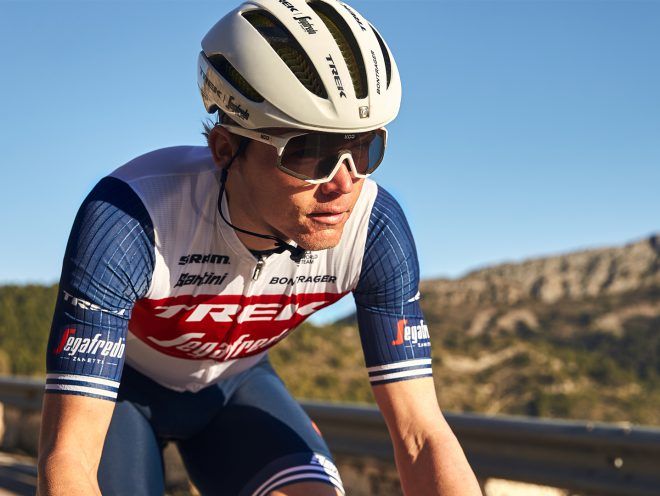 Gearing up the Tour: Part 3
In the final instalment of our three-part series exploring nearly every piece of gear used by Trek-Segafredo at the Tour, we discuss kits, cars and coffee – a.k.a., the things that really fuel riders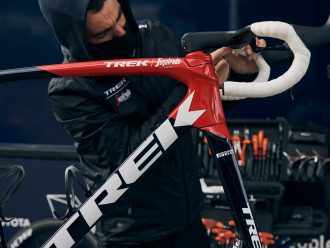 Gearing up the Tour: Part 2
In the second instalment of a three-part series examining nearly every product used by Trek-Segafredo during the Tour de France, we discuss recovery and the gear that makes it count for both the riders and their equipment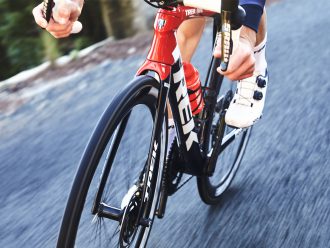 Gearing up the Tour: Part 1
In the first instalment of a three-part series examining nearly every product used by Trek-Segafredo during the Tour de France, we look at the team's bikes and everything that goes on them