Gearing up the Tour: Part 3
In the final instalment of our three-part series exploring nearly every piece of gear used by Trek-Segafredo at the Tour, we discuss kits, cars and coffee – a.k.a., the things that really fuel riders
Fact: No one has ever gone slower because they looked too good.
That's why Santini takes their relationship with Trek-Segafredo seriously, starting at December training camp, where each rider receives 200-plus pieces of gear in an eco-friendly, plastic-free box. Every sock, bib and kit is inspected for quality before being handed out to riders, so they can look and feel their best.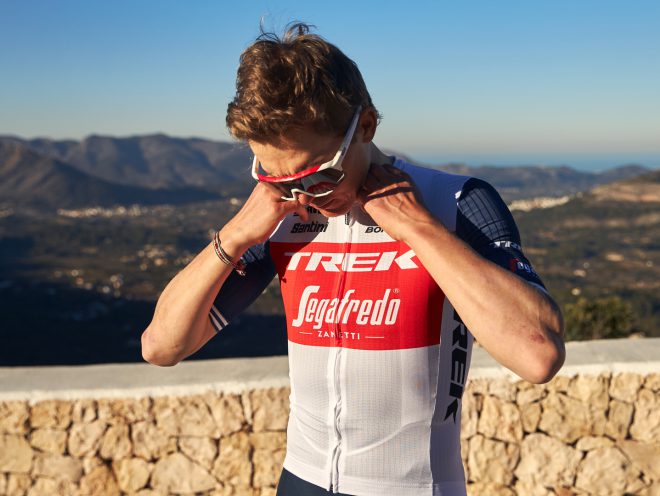 Santini also does clothing drops during the season for classics and grand tours. The team places its order for the Tour de France roughly two months before the Grand Départ so that riders can receive everything they want in time. Each rider receives an individualised shipment that might look something like this:
2 race jerseys
1 summer jersey
2 thermal long sleeves
2 bib shorts
2 race suits
2 summer race suits
2 time-trial suits
The team bus carries two just-in-case spares of every piece of clothing in every size – extra small, small and medium – and gets refilled at the service course in Belgium between races as needed.
Of course, racing at a Grand Tour means being prepared to wear colours other than your stock kit. The Tour itself provides the jersey for riders who end up wearing yellow, green, polka dot or white, but Santini gives the team contingency bib shorts, gloves, and socks to match should the need arrive.
Eyewear is an important source of form and function to a Tour team. Koo outfits Trek-Segafredo with a custom colourway version of their Demos sunglasses to match the team kit, as well versions that pair well with the leader's jerseys at the Giro d'Italia, Tour de France and Vuelta a Espana, in case a Trek-Segafredo rider takes over the general classification in any of those races.
Like Santini, Koo takes its products seriously; the company likes to meet with riders as often as it can to make sure they are happy with their shades. Unfortunately, the pandemic disrupted the amount of face time that Koo typically enjoys.
'At the beginning of the season we usually organise a meeting with the team during their training camp in order to meet the new athletes and present our novelties,' Simona Tironi, Koo Marketing Coordinator, says. 'We collect the needs and feedback on the product from each athlete in order to improve our collection and develop new products. Unfortunately due to the pandemic we couldn't meet the team because direct contact wasn't possible.'
Like Santini, Koo handles its own manufacturing in Italy, which helped both companies weather the shipping difficulties that many others faced.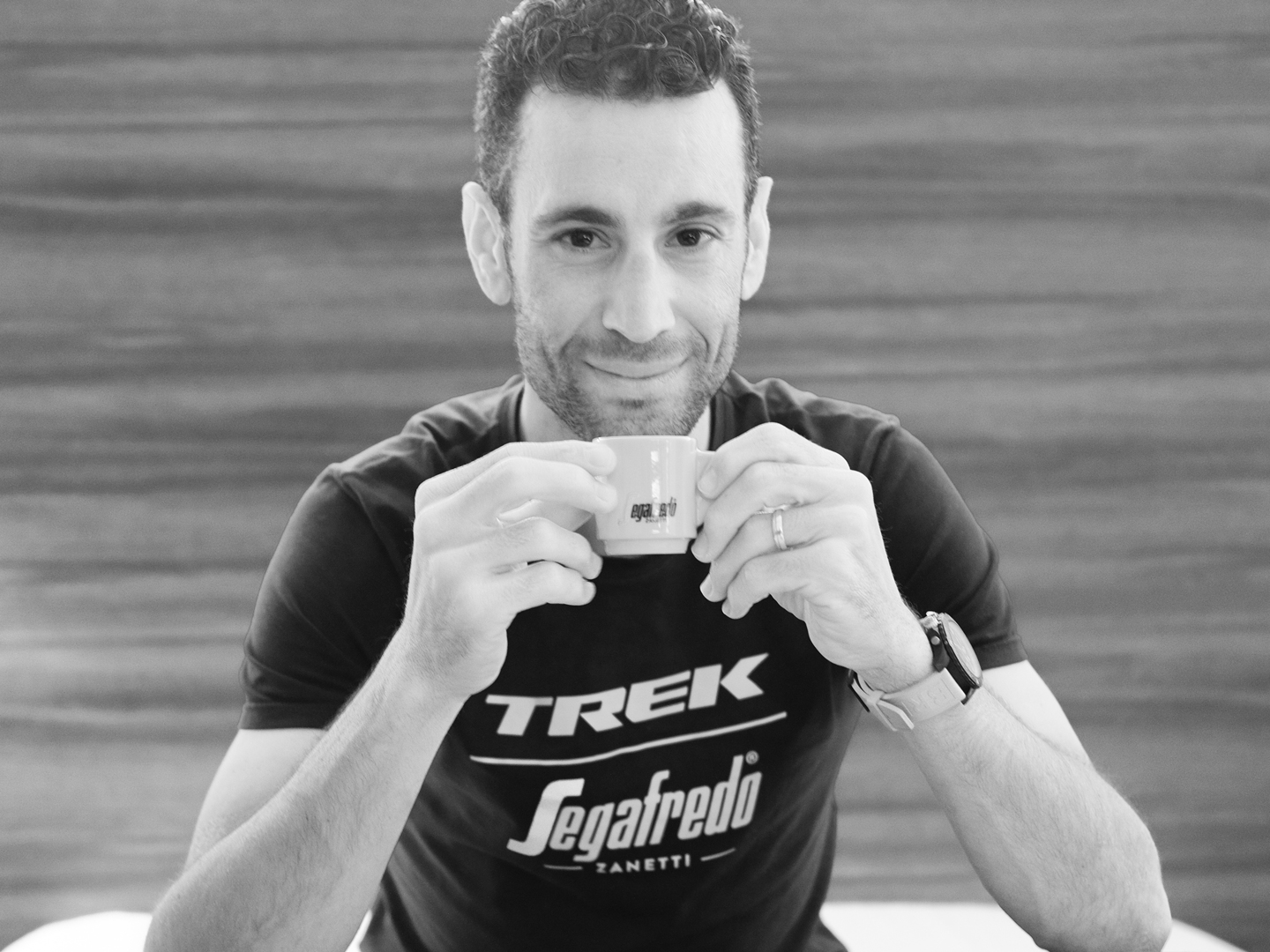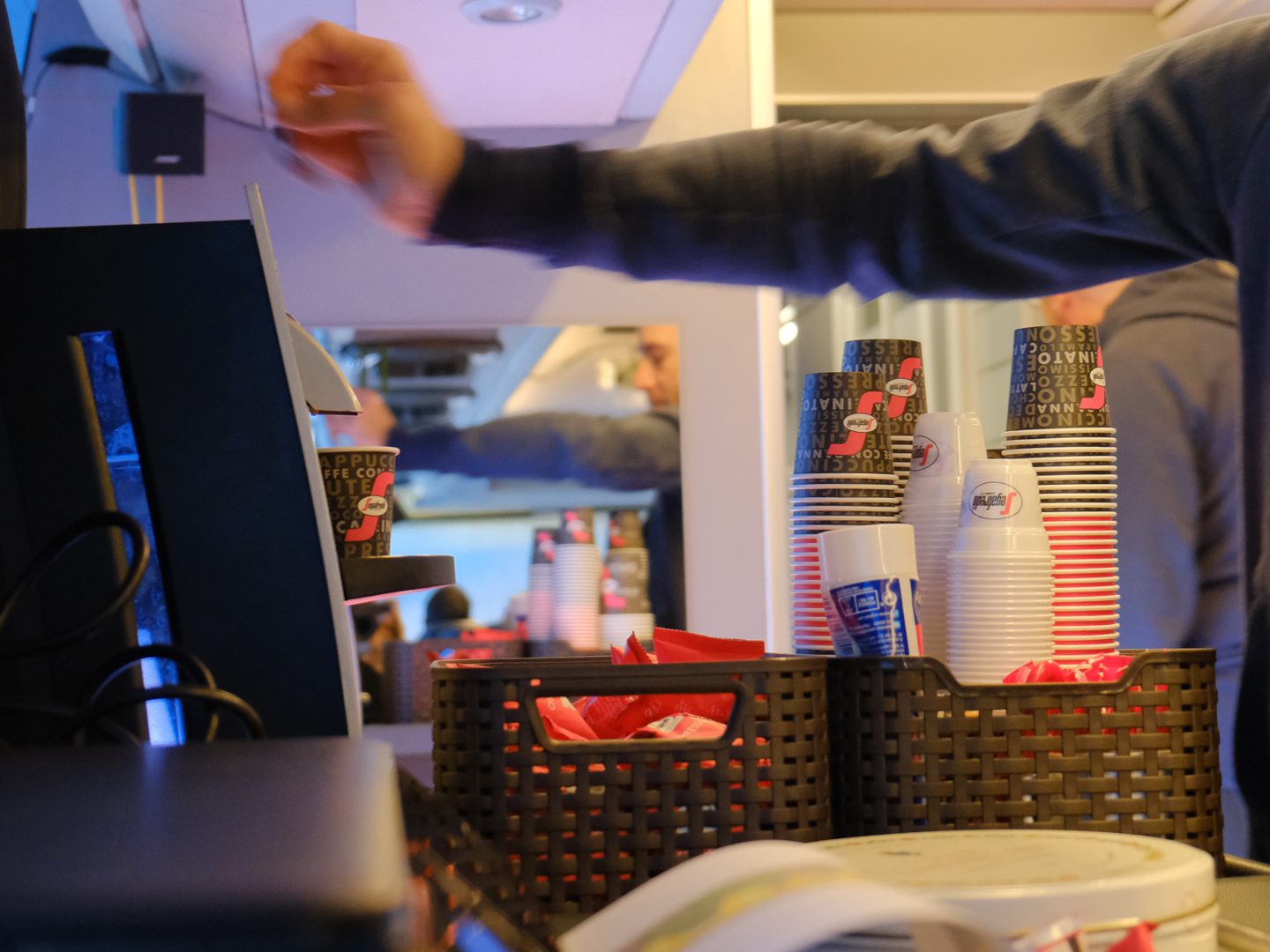 As far as secret weapons go, the impact of co-title sponsor, Segafredo, can't be overlooked. The coffee company re-signed with Trek until 2023, which means that riders won't have to worry about their next espresso fix for the foreseeable future.
Prior to the 2020 Tour de France, Segafredo went out of its way to make sure that the team never had to reach far to get a coffee. According to Véronique Levasseur, who oversees the company's sponsorship at the Tour de France, Segafredo reached out to each of the team's hotels at every stage to make sure that Segafredo coffee was offered at breakfast. The company also keeps the team bus well stocked with coffee pods.
Trek-Segafredo technical director Matt Shriver conservatively estimated that each rider drinks three espressos a day during the Tour, which would come out to 552 for the 23-day duration among the riders alone. Suffice to say, caffeine helps run the team in more ways than one.
Nothing motors the team as literally as Toyota, however. During a stage of the Tour de France, there could be as many as seven tricked-out Corolla Treks out on the course – two for the sports directors, four shuttling mechanics and soigneurs to key parts of the course, and occasionally a seventh doing reconnaissance 20-30 minutes up the road and reporting back with weather and road conditions. The team cars are rolling command centres, containing televisions, multiple radio configurations and tablet computers to follow everything that's happening in the race. The Corolla Trek was also one of the first cars in the peloton with a hybrid engine.
In addition to the cars, Trek-Segafredo also has two Proace Verso vans at its disposal. These vehicles often serve pivotal roles shepherding important equipment and products from the Deinze, Belgium, service course to locales all over France. Sometimes the team might need a new wheel, time trial frame or massage gun fast. In those situations, a reliable vehicle can be a lifesaver.
'Usually it's our fault because we've forgotten something,' Shriver laughs. 'Or it's racing, and sometimes you go through stuff quick. You have one big crash, and then bang, we need a load more material.'
Even with the intensive planning that goes into every Tour de France, complications will inevitably arise that gunk up the team's complex inner workings. In those situations, having responsive partners can make a big difference on race days.
When everything goes right, a team rider will celebrate the end of a Tour stage with their arms in the air, and the public is none the wiser to the thick layers of logistical coordination that took place to get them there.