Caroline Buchanan lands first ever women's front-flip on a MTB
Flipping the industry on its head, Buchanan stomps the first front-flip in women's MTB history
In a historic first, Trek athlete Caroline Buchanan has become the first woman to land a front flip on a mountain bike.
After winning 16 national championships and 8 world championships on both BMX and MTB, on Friday, at the Audi Nines MTB 2021 event in the Hunsrück-Nahe bike region in Germany's East, Caroline achieved what no woman has achieved before.
Caroline says she's been practising the front flip on her Trek Ticket onto an airbag back home in Australia, but she "wanted to be the first woman in the world to do a front flip to dirt" and agreed that "this is just the global stage to land a trick like that!".
While this world-first is an epic feat for Caroline, it was a historic event for more than one reason. Caroline was also among the first women to ever compete at an Audi Nines.
Caroline contributed her win to her hard work as well many other circumstance; "The conditions here to do a world's-first is the prime environment. You've got the guys who are really supportive, the culture, the environment, the hype, the support, the emotions, the cameras". Caroline also confirmed that "It's a long way to come from Australia, but so worth the trip over".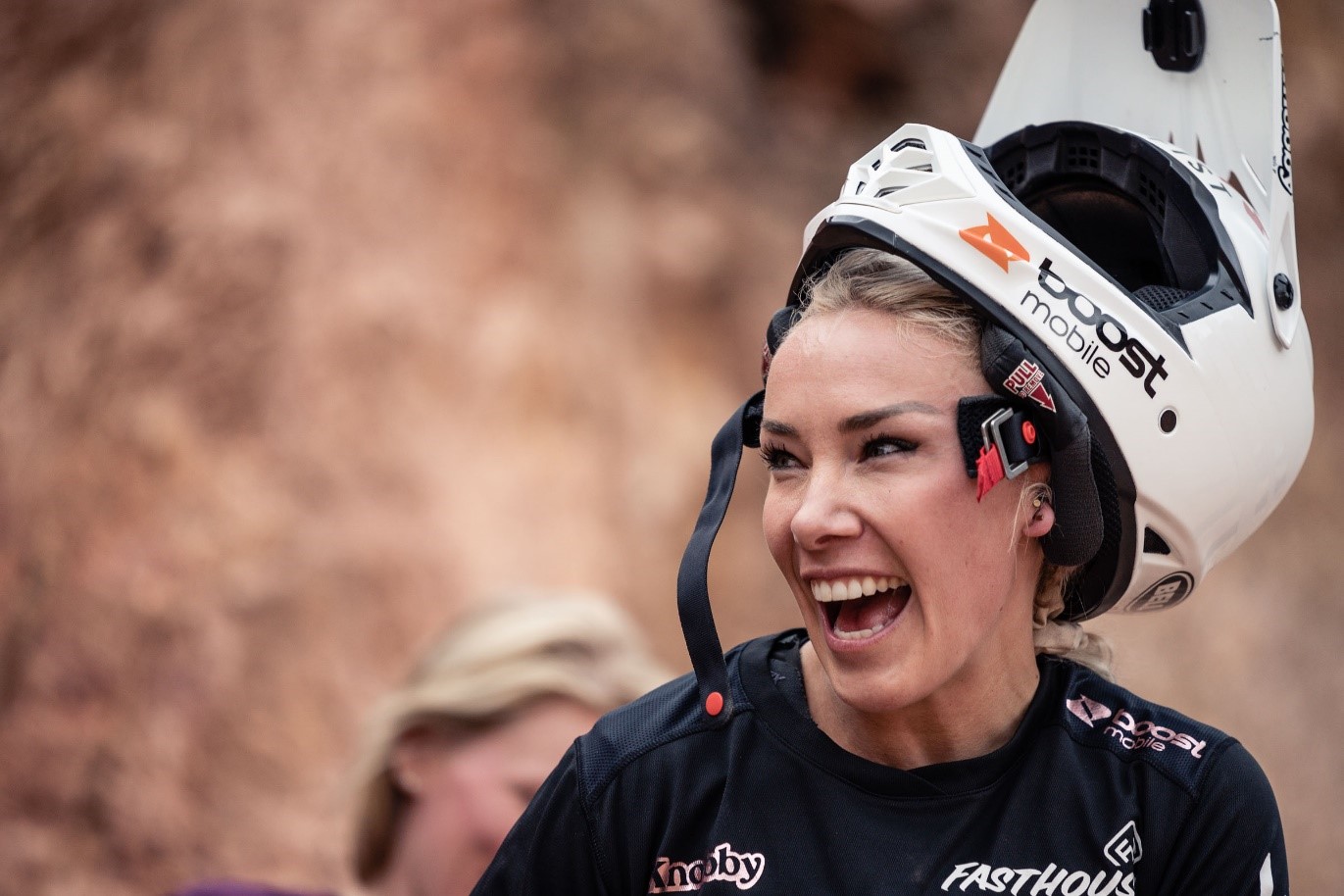 Image by Audi Nines 2021 presented by Falken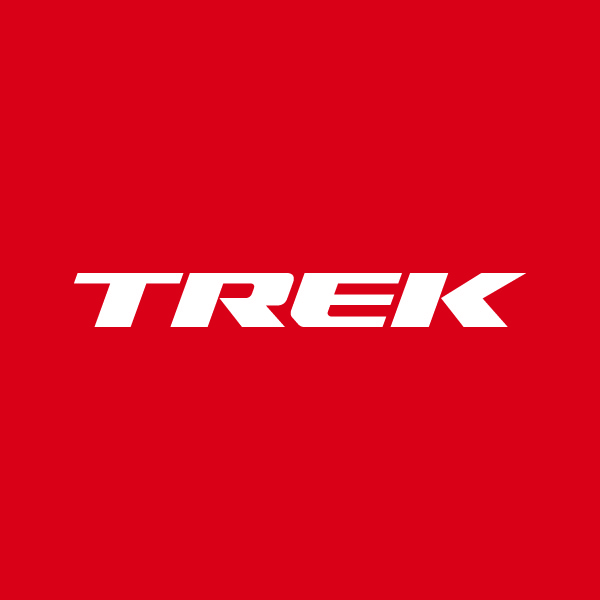 About the Author: Trek
Our mission: we build only products we love, provide incredible hospitality to our customers, and change the world by getting more people on bikes.