Athlete spotlight: Harriet Burbidge-Smith
From BMX to freeride, this Canberra native goes big
Athlete spotlight: Harriet Burbidge-Smith
From BMX to freeride, this Canberra native goes big
Athlete spotlight: Harriet Burbidge-Smith
From BMX to freeride, this Canberra native goes big
Meet the Canberra native tearing up up on her bike across continents.
Harriet Burbidge-Smith, or Haz for short, is an Elite Women MTB Freerider and racer. After leaving the world of BMX in 2018, Haz has achieved many great feats. With over 18 years of race experience, 2 x World Championship titles, and 8 x Australian titles, the 25-year-old is continuing to make an impact. 
After moving over to Europe, the Canberra native stated that "everyone there just took me in straight away. The British team sort of adopted me, and suddenly I just felt part of this community… I think my personality just fit so much better in that environment than it did in BMX". Taking the leap across to mountain biking, with Trek supporting her, has surely paid off tenfold for this incredible athlete.  
Haz is not only dedicated to riding, but she is also passionate about filmmaking. Some of her best videos are showcased on her Instagram @HazNationBikes.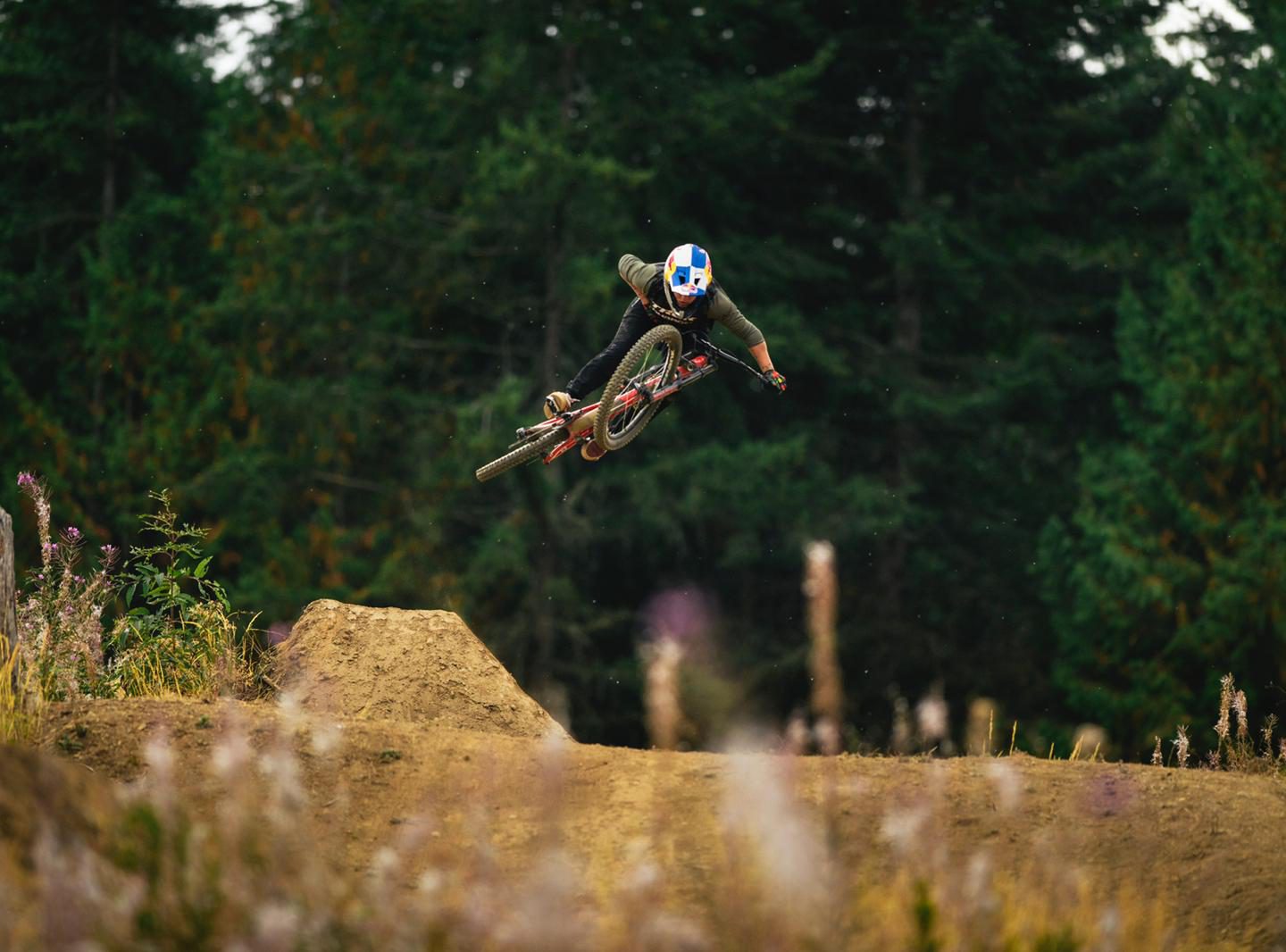 Photo by Paris Gore Photography
Date of birth 
18/05/1996  
From 
Australia 
Team 
Support 
Trek Australia 
Discipline 
Mountain bike 
Social media 
Instagram: @HazNationBikes
YouTube: HAZNATION Bikes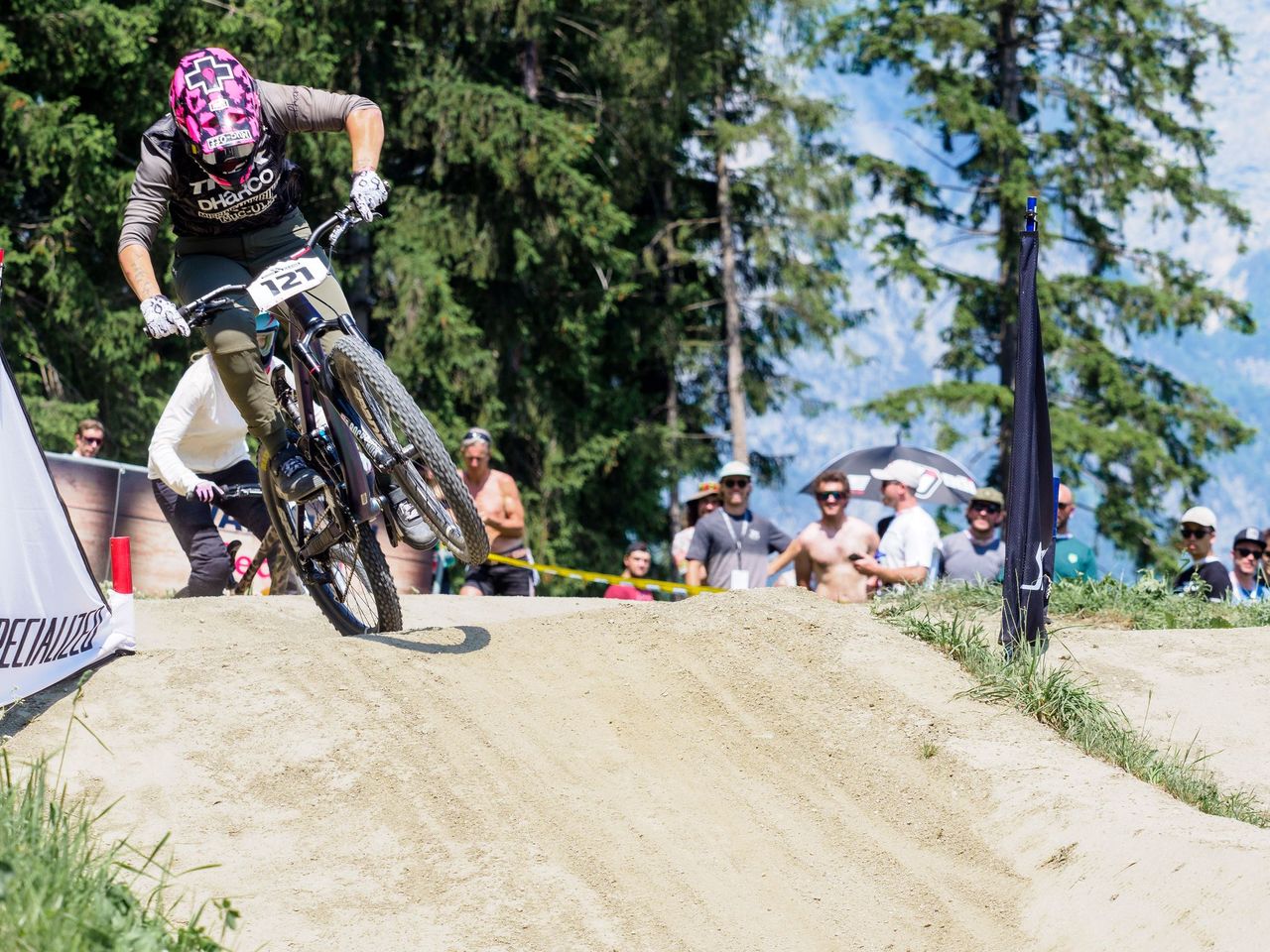 Photo by Jake Sedivy Photographer
We sat down with Haz for a little Q & A
What's the best advice you were ever given? Who gave it? 
"Focus on what you can control right in this moment – focus on the next step." I got this advice from a good friend of mine. 
If you could have a dinner party with any 3 people in the world, dead or alive, who would you pick? 
Thats hard! People who I can learn something from/make me laugh! 
What is your favorite Trek or Bontrager equipment? 
"I love my Trek Ticket S, just a super fun and playful bike!"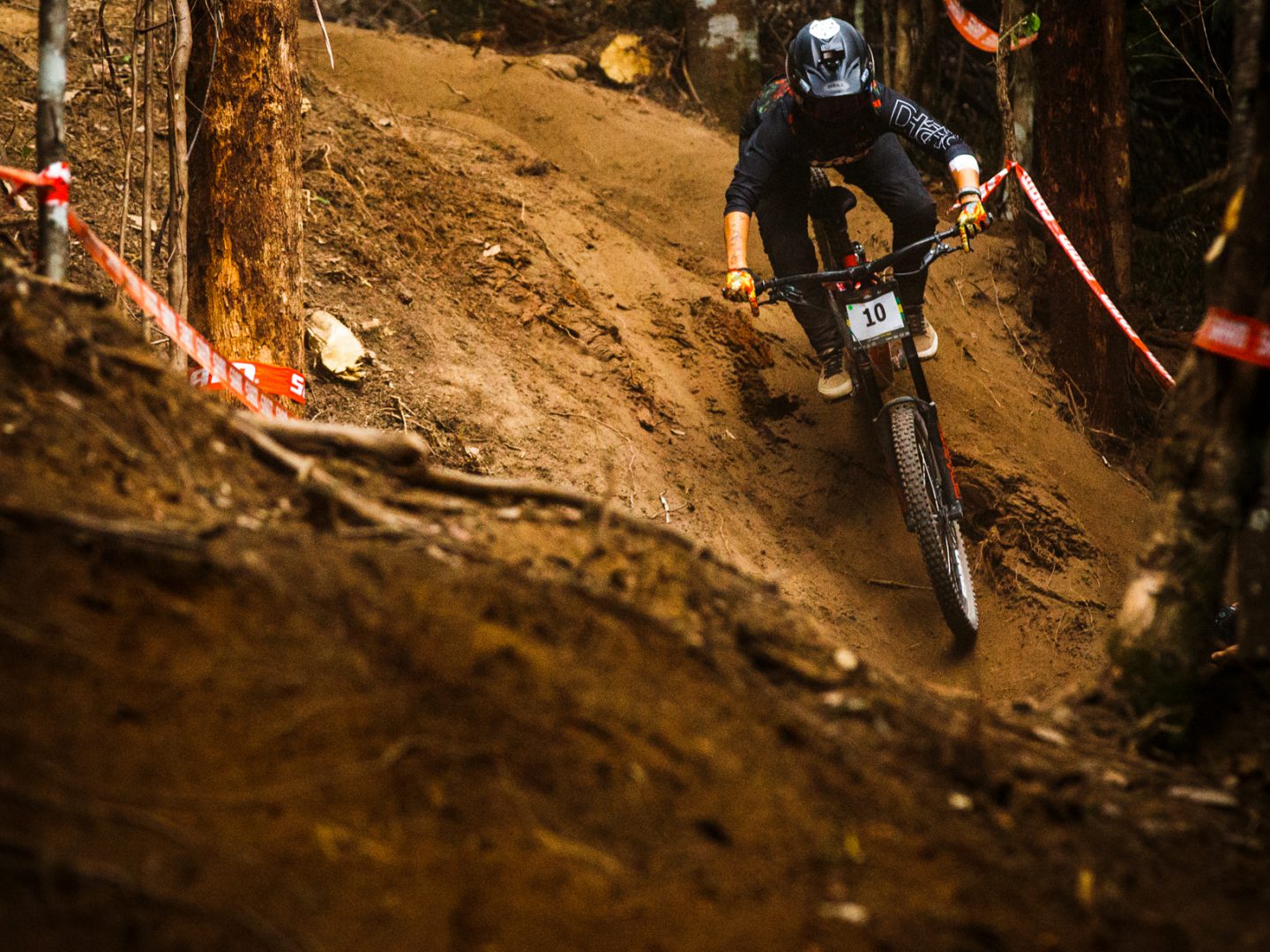 Photo by Jakub Sedivy Photographer
Recent Race Results
March 2021 – National DH Championships 
1st place – Pump Track 
3rd Place – Downhill 
March 2021 – Highline MTB Festival 
First woman to compete in Slopestyle in an Australian Event. 
Crankworx Innsbruck June 2021 
Currently leading Queen of Crankworks 
1st Place – Dual slalom 
3rd Place Speed and style 
5th Place Pump track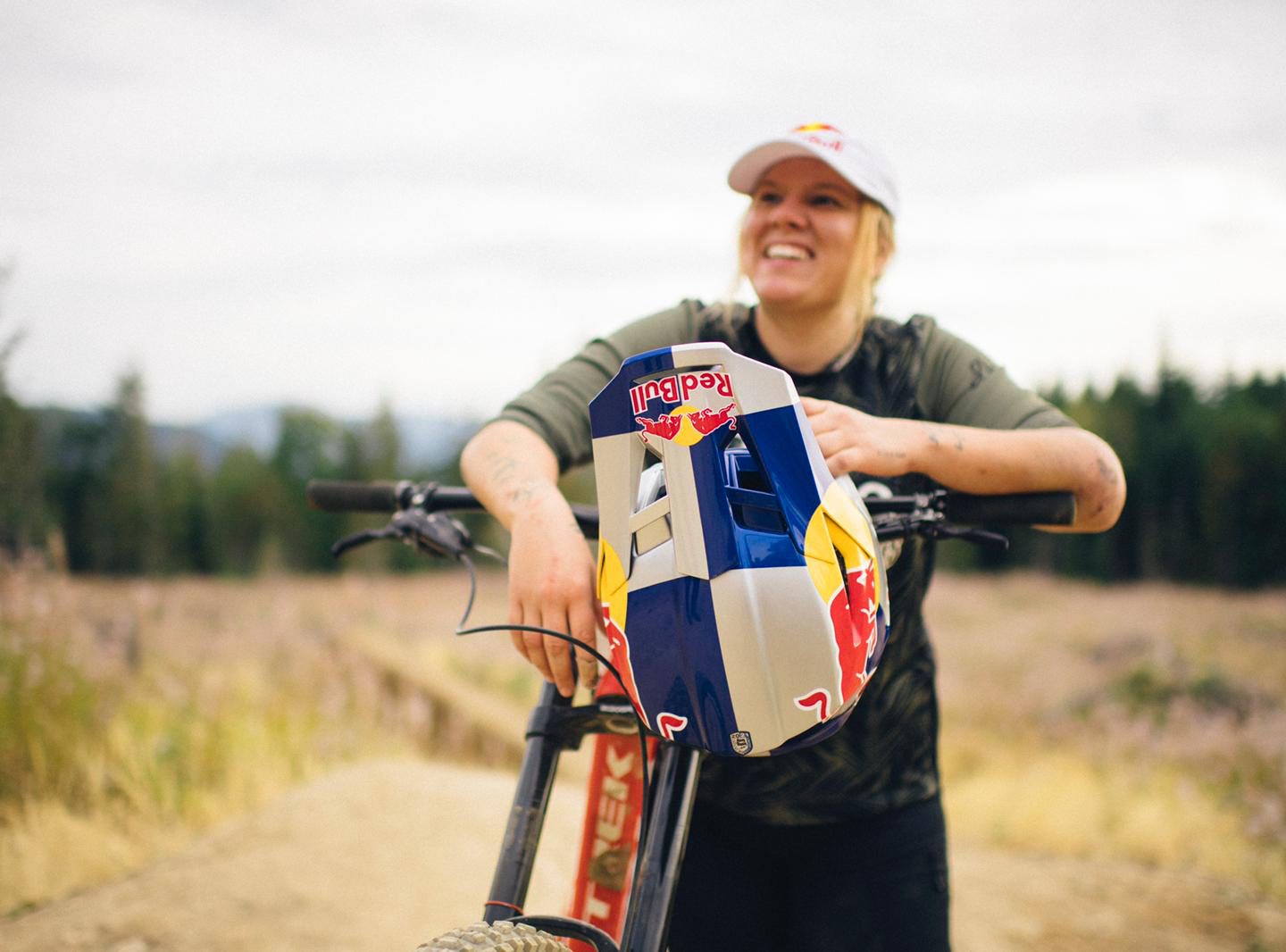 Photo by Paris Gore Photography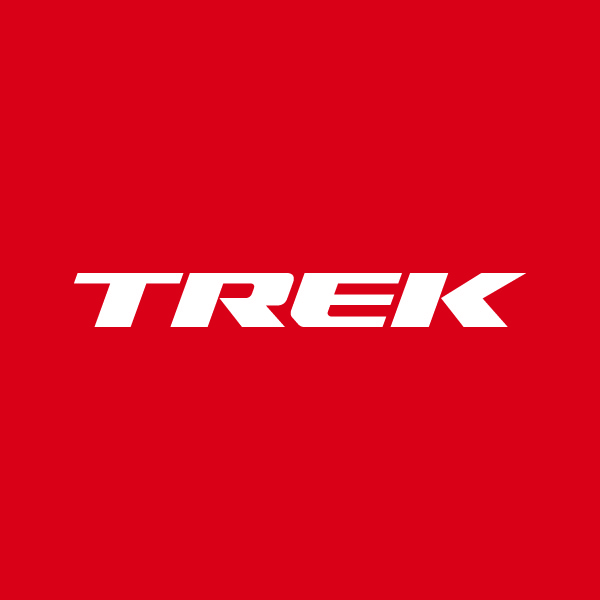 About the Author: Trek
Our mission: we build only products we love, provide incredible hospitality to our customers, and change the world by getting more people on bikes.