Stoneman Taurista: Unterwegs auf dem Rossbrand Trail
Ein Naturerlebnis der Extraklasse.
Der Sommer naht, die Tage werden länger und damit auch die Zeit, die man auf dem Bike in der Natur verbringen kann. Dieses Verlangen ist uns allen gemein. An manchen Tagen sammelt man auf dem Trail Eindrücke und Erinnerungen, die ein Leben lang bleiben.
Ein Trail, der prädestiniert dafür ist, ist der Rossbrand Trail. Der Signature Trail ist das Highlight des Stoneman Taurista, der sich in der Salzburger Sportwelt über 123 km und 4.500 hm erstreckt. Das Highlight der Strecke ist der Rossbrand Trail, der mit einem 360° Panorama vom Dachstein über die Bischofsmütze bis hin zum Großglockner aufwartet. Zudem bietet er auf dem Weg nach Flachau unheimlich viel Flow.
Erfahre mehr: signature-trails.com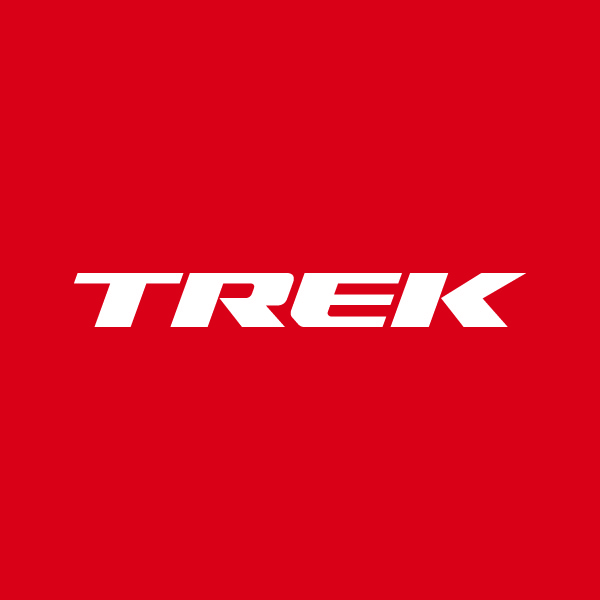 About the Author: Trek
Our mission: we build only products we love, provide incredible hospitality to our customers, and change the world by getting more people on bikes.