Flowtrail Schladming Dachstein: Biken mit einem einmaligen Panoramablick
Der Signature Trail in der Region Schladming-Dachstein
Der Flowtrail im Bikepark Schladming vereint familienfreundliches Biken mit einem einmaligen Panoramablick zum Dachstein. 7,7 km und 477 Tiefenmeter gilt es auf dem Flowtrail zu überwinden. Der Trail schafft es sowohl Einsteiger als auch Fortgeschrittene zu begeistern. Familien und Anfänger genießen das sanfte Gelände.
Versierte Biker nutzen die Tables und Wellen zum Springen, droppen in Kurven und können so die Geschwindigkeit und Linienführung ganz anders ausnutzen. Auch im Wald bieten sich abwechslungsreiche Blicke – mal sind es moosige Felsen, mal dichter Nadelwald.
Klicke hier um mehr über den Flowtrail Schladming-Dachstein zu erfahren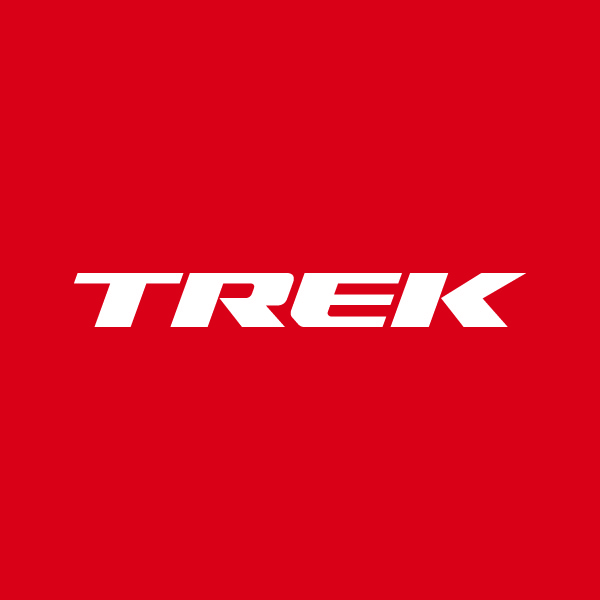 About the Author: Trek
Our mission: we build only products we love, provide incredible hospitality to our customers, and change the world by getting more people on bikes.