Tour de France: Hinter den Kulissen bei Trek-Segafredo
Die Grand Boucle aus der Sicht der Fotografin Jojo Harper
Die erste Woche der Tour de France liegt hinter den Fahrern. Für das Team Trek-Segafredo verläuft das Rennen dabei recht erfolgreich, wenngleich der ersehnte Etappenerfolg bisher ausblieb. Auf der ersten Etappe sprintete Weltmeister Mads Pedersen auf den zweiten Platz und tauschte dadurch das Regenbogentrikot mit dem des besten Jungprofis. Zudem übernahm das Team die Führung in der Mannschaftswertung.
Neben Mads zeigten sich aber auch Jasper Stuyven und Toms Skuijns erfolgreich. Während Jasper auf der 7. Etappe mit Platz fünf für aufsehen sorgte, war es einen Tag später der lettische Meister, der auf dem Weg nach Loudenvielle die ersten Pyrenäenpässe mit Bravour meisterte und auf dem zweiten Tagesrang den Zielstrich überquerte.
In der Gesamtwertung liegen Richie Porte und Bauke Mollema nach neun Tagesabschnitten in Schlagdistanz der Favoriten für den Gesamtsieg der diesjährigen Grand Boucle.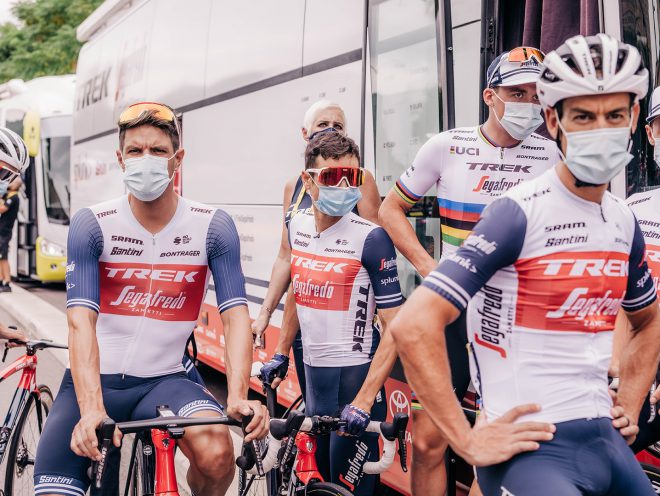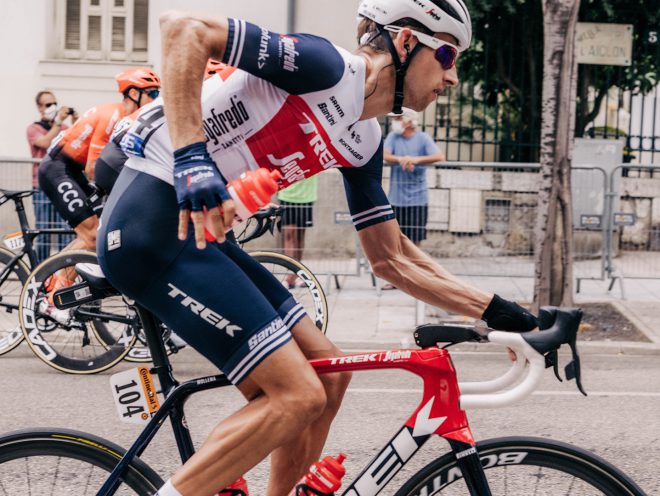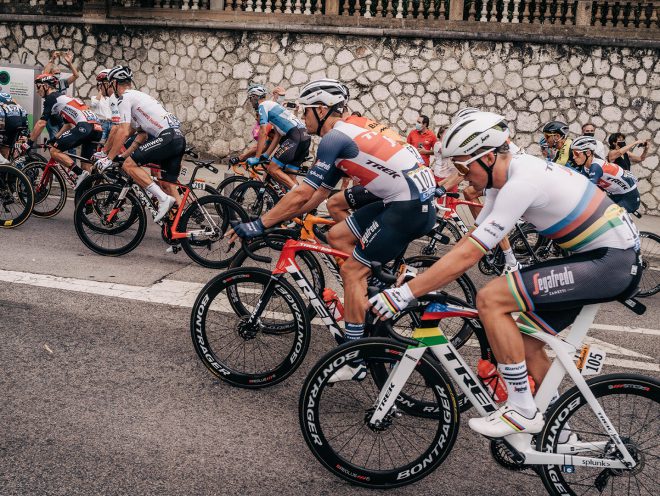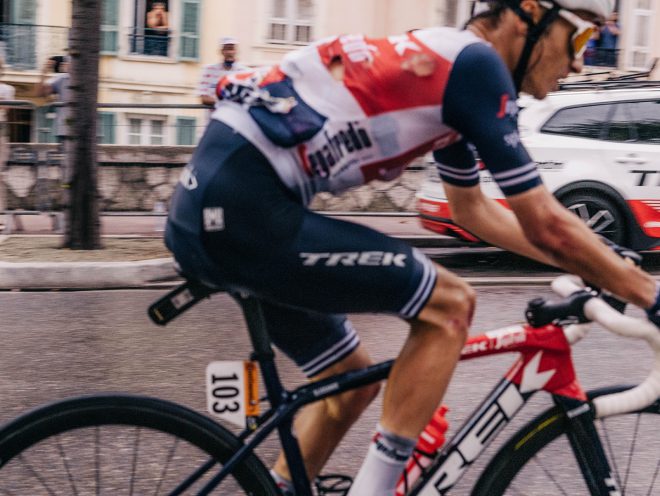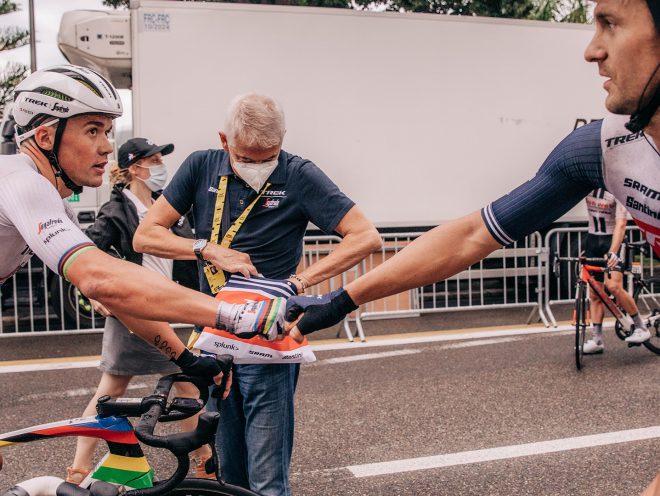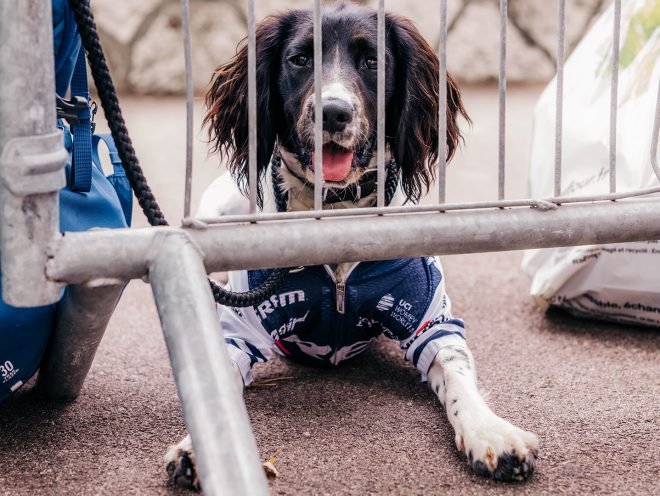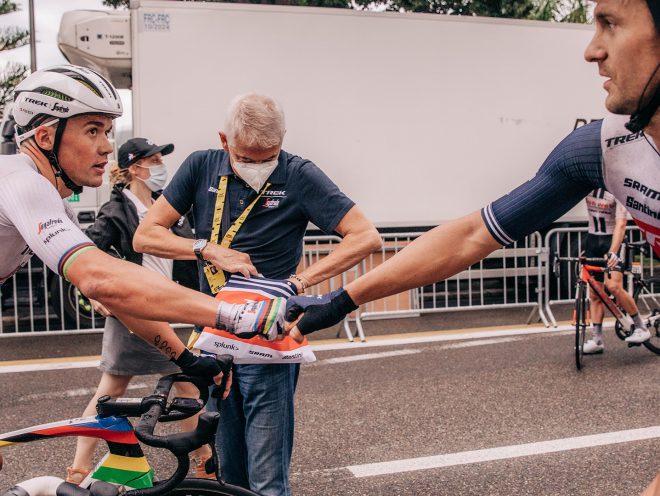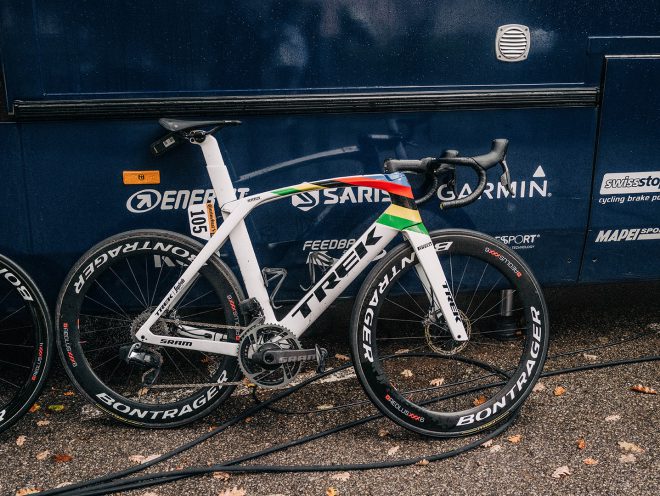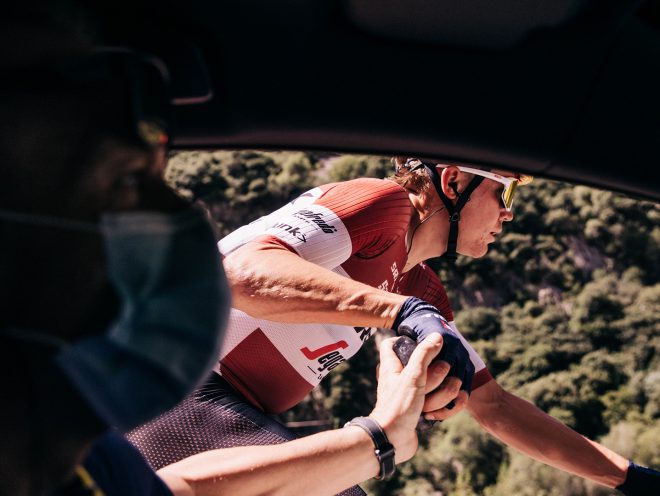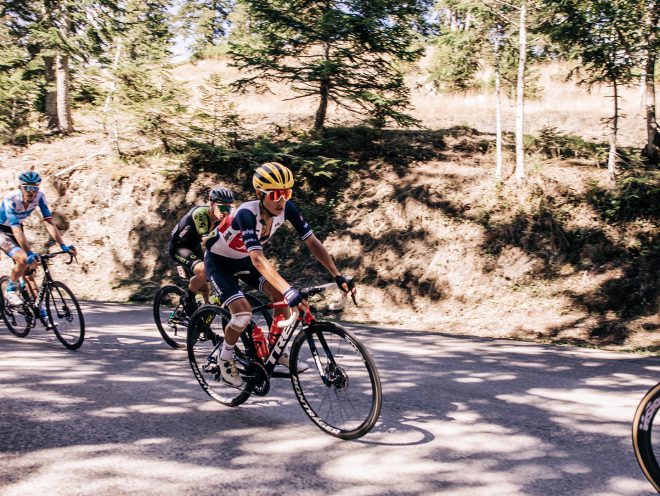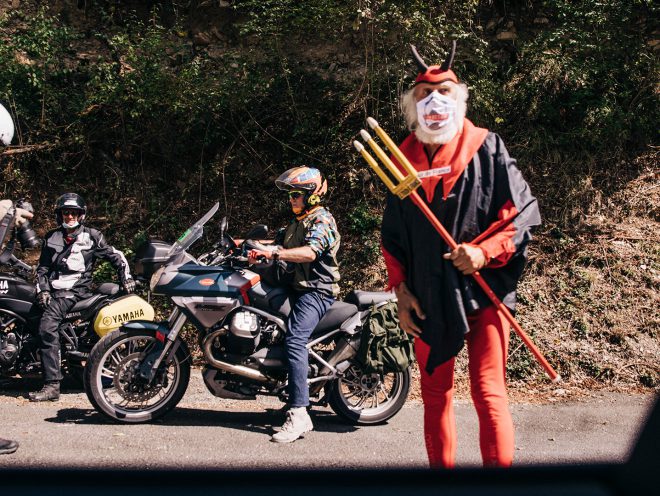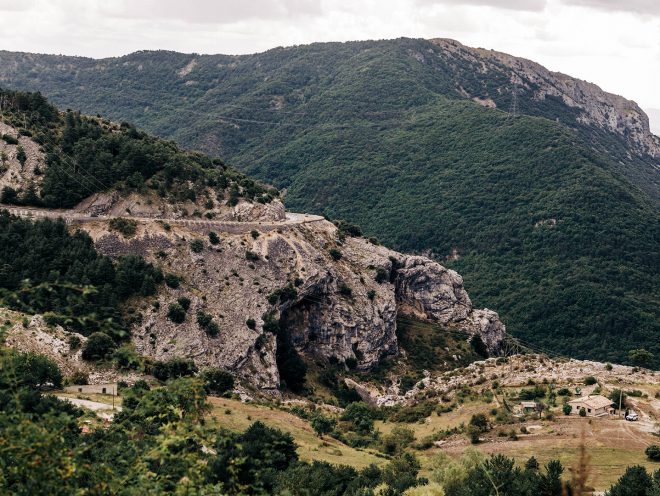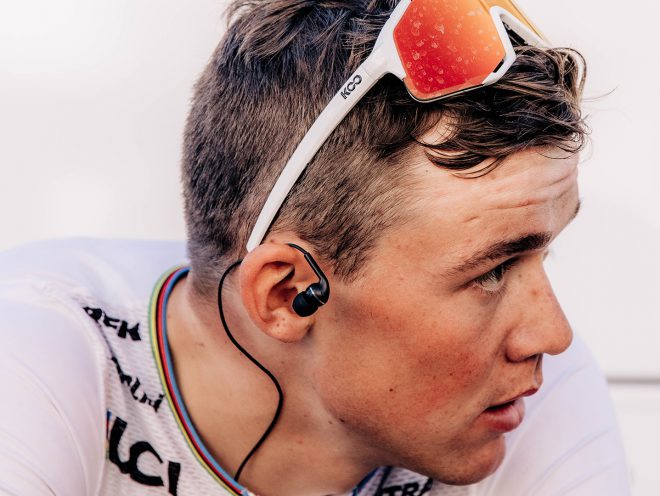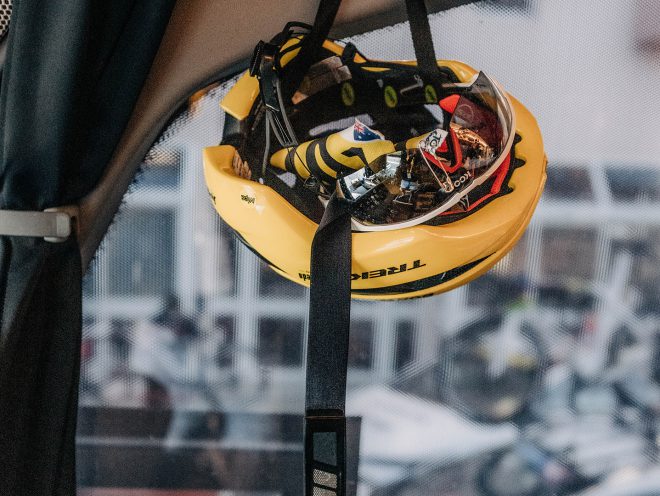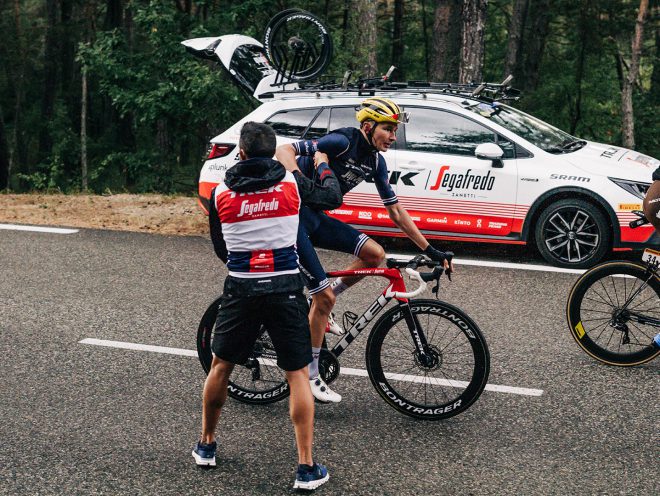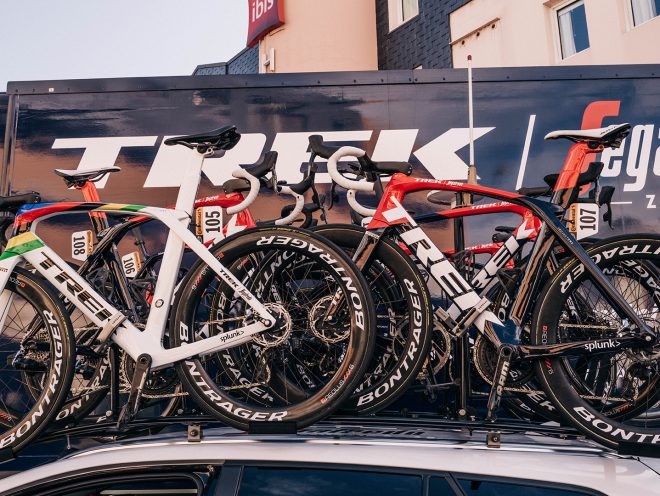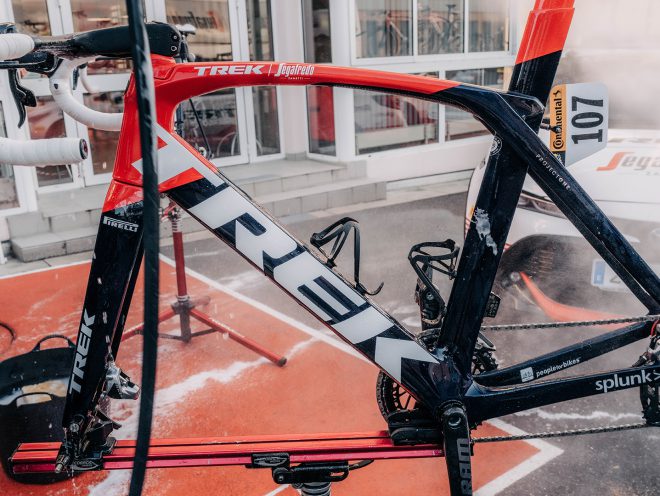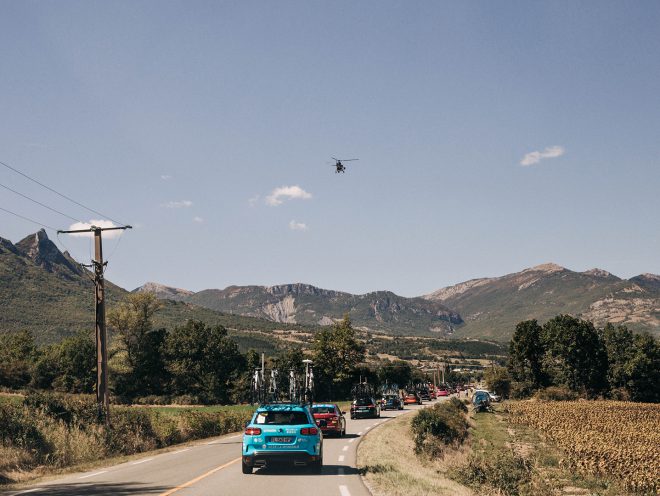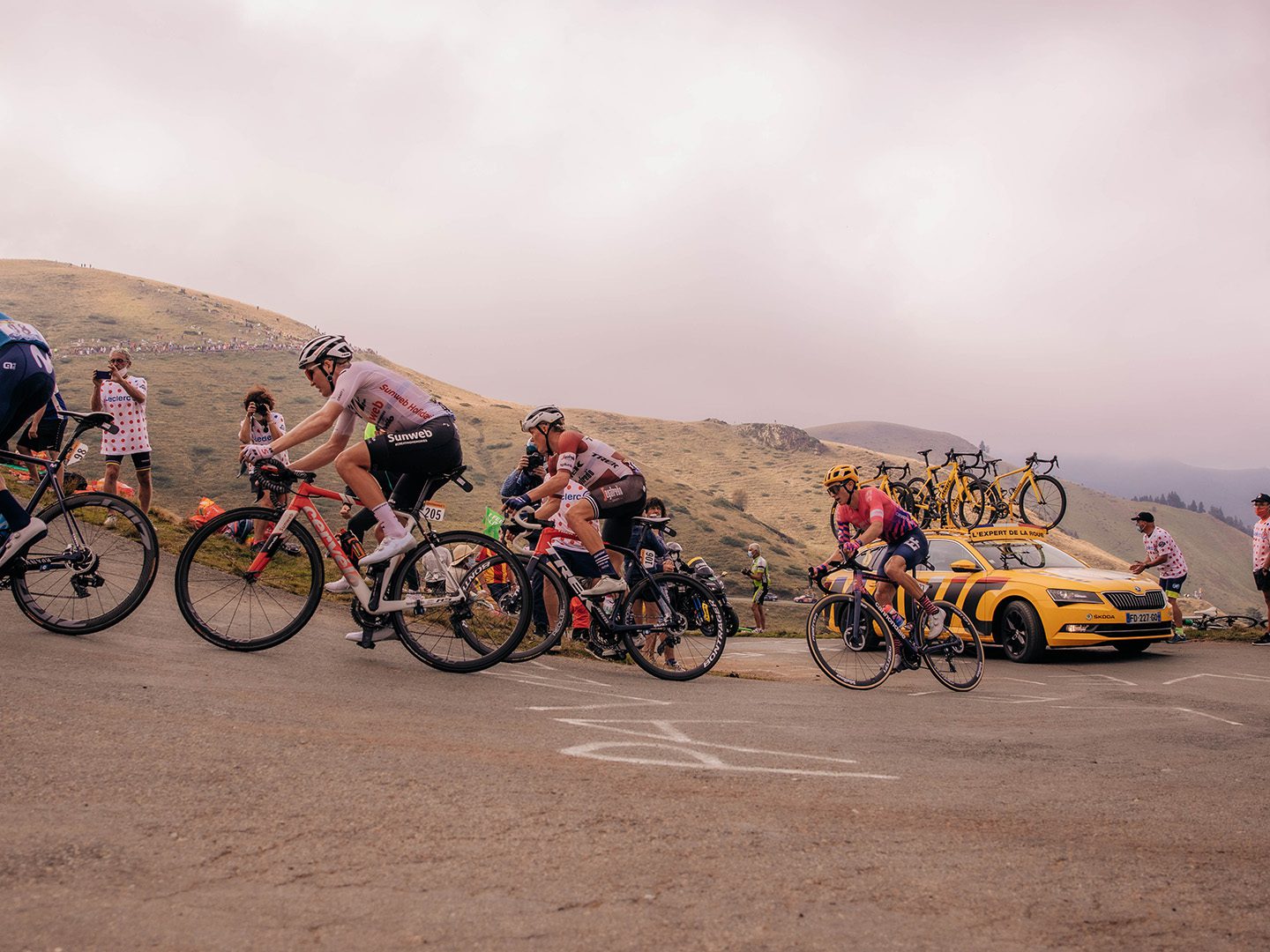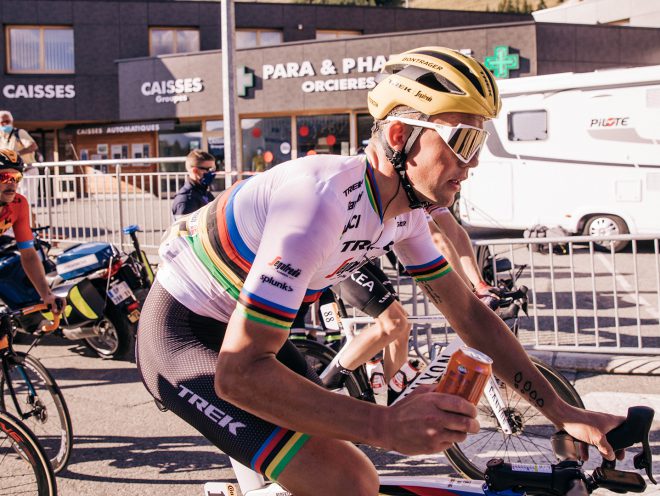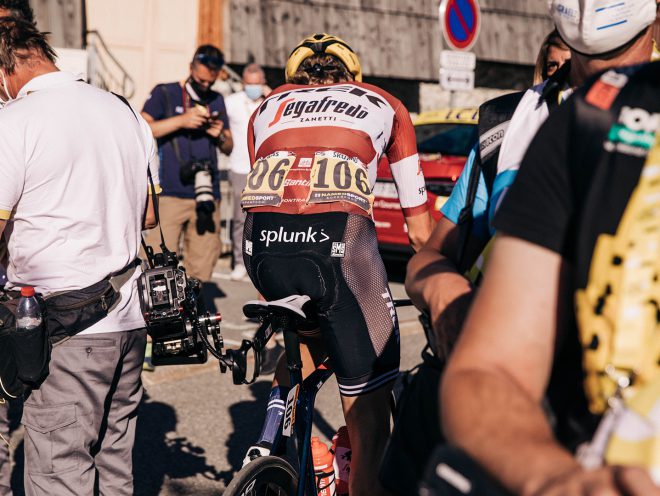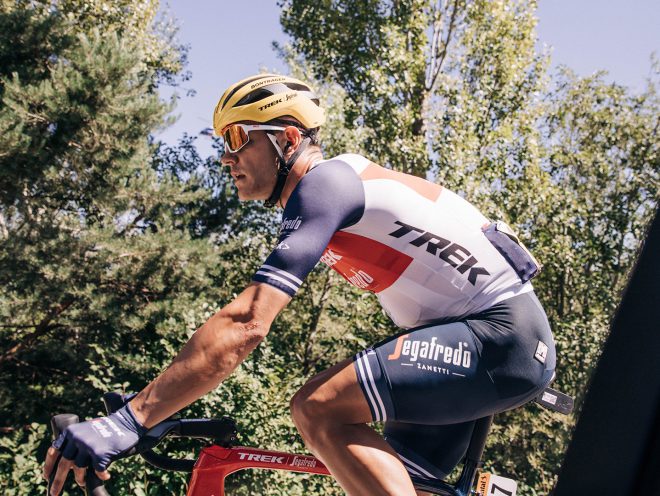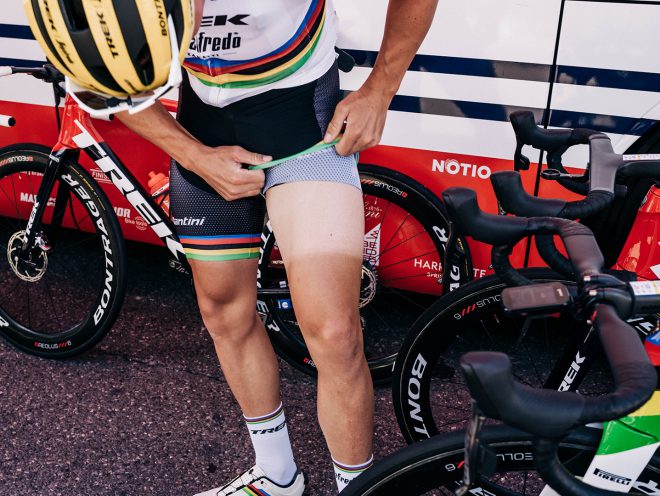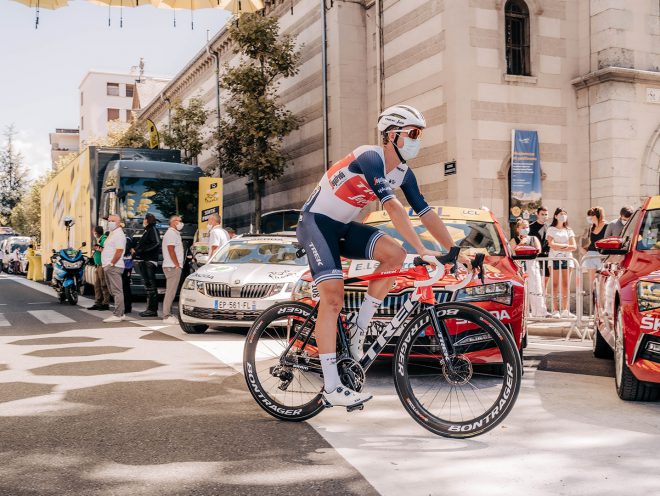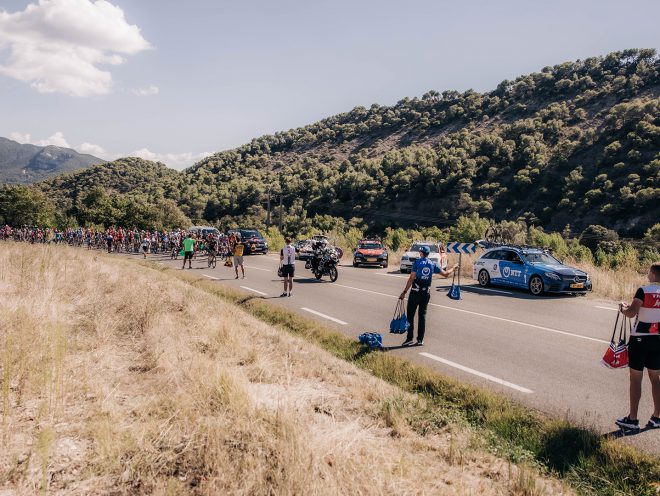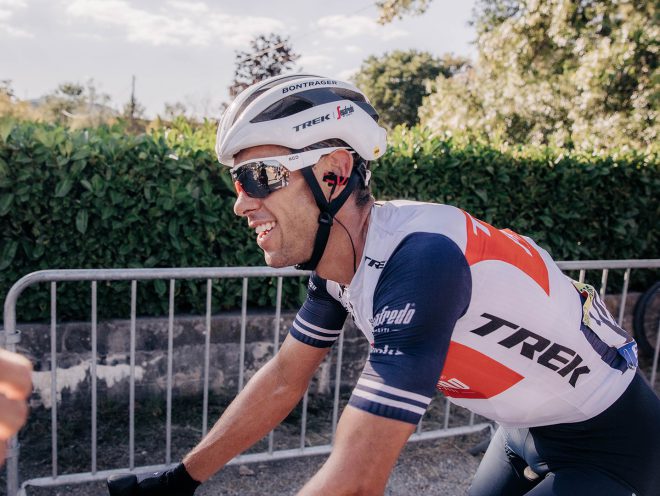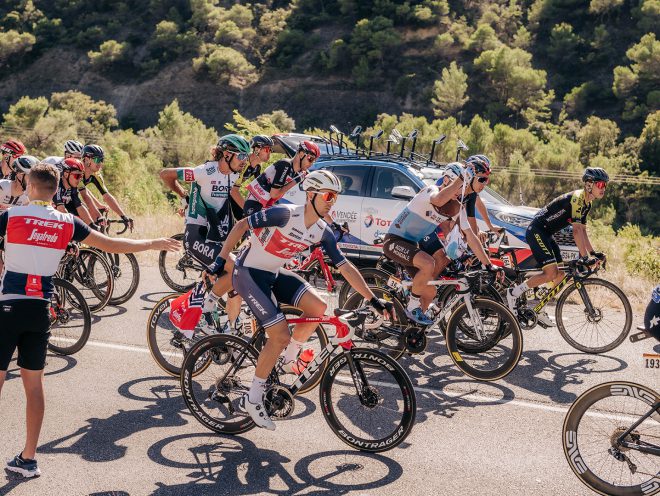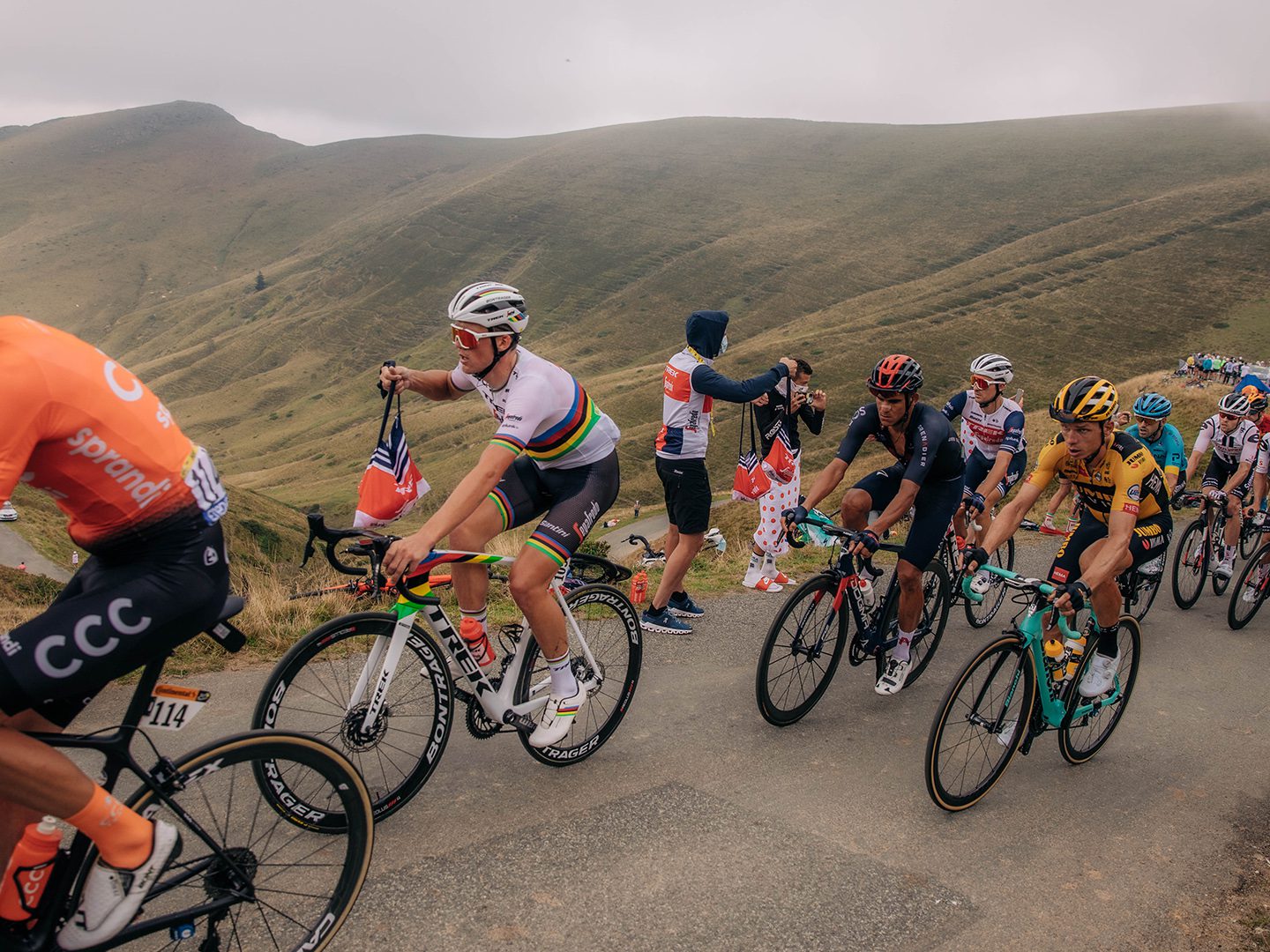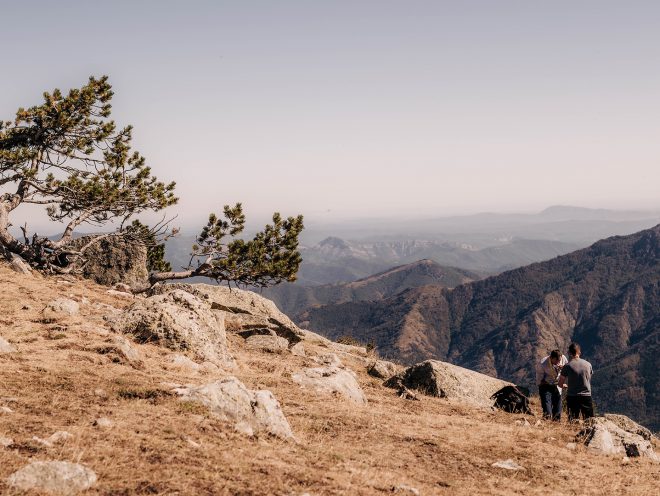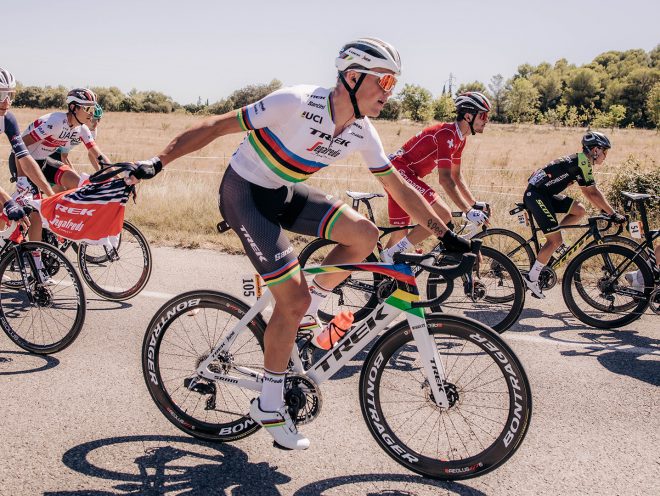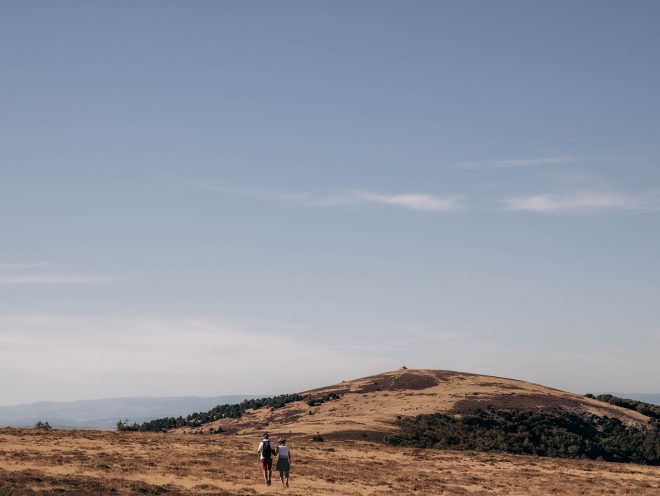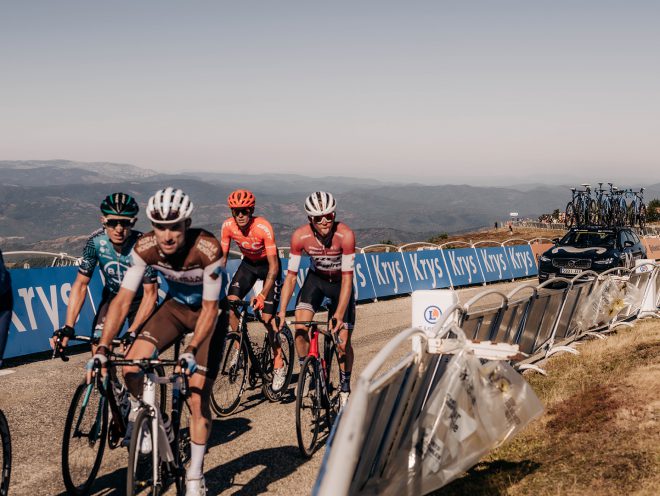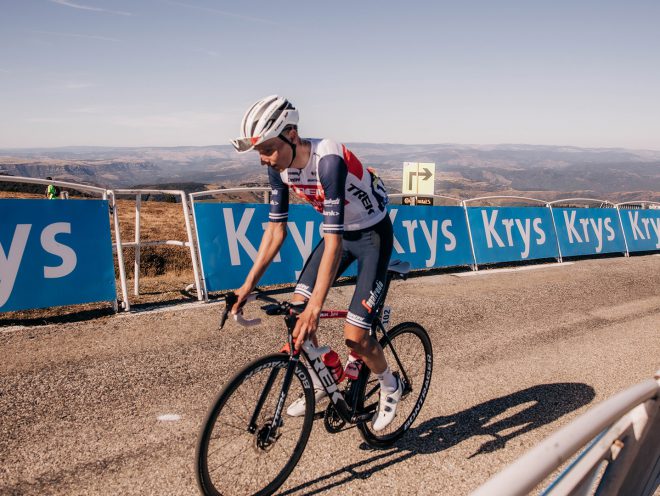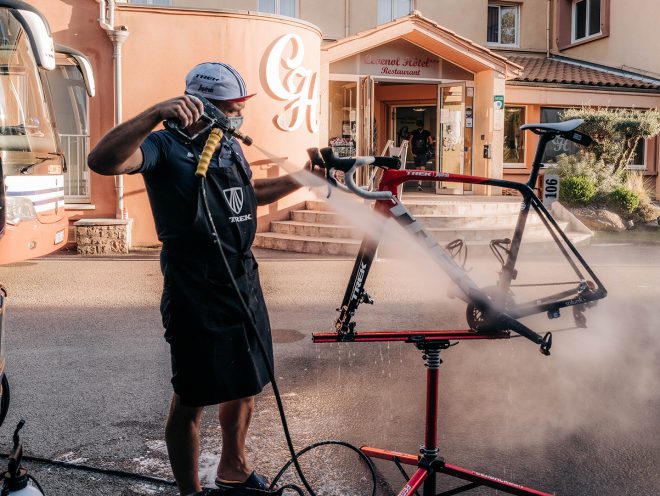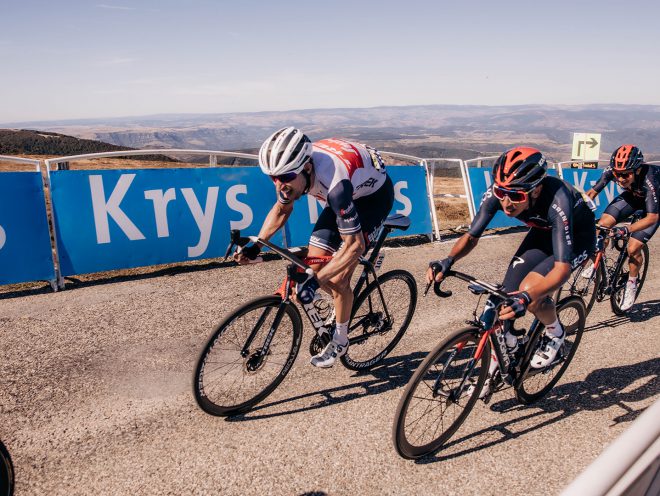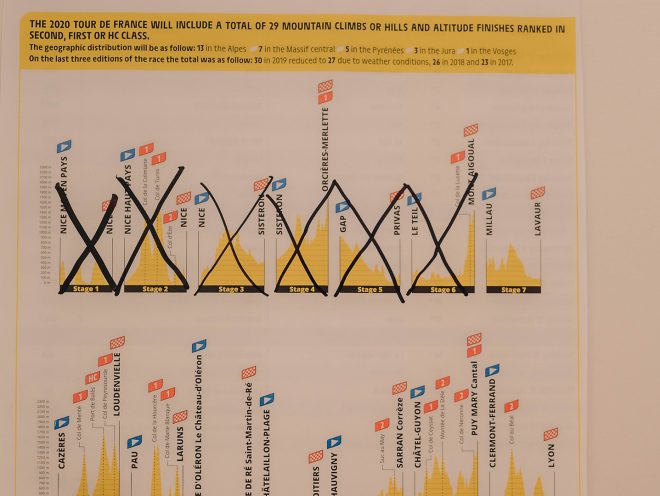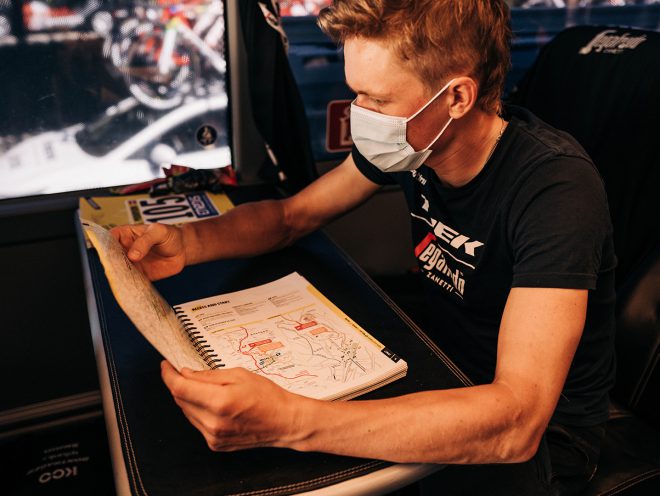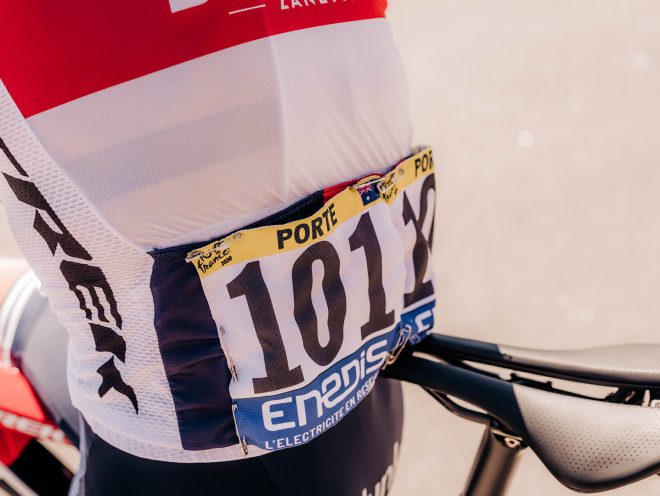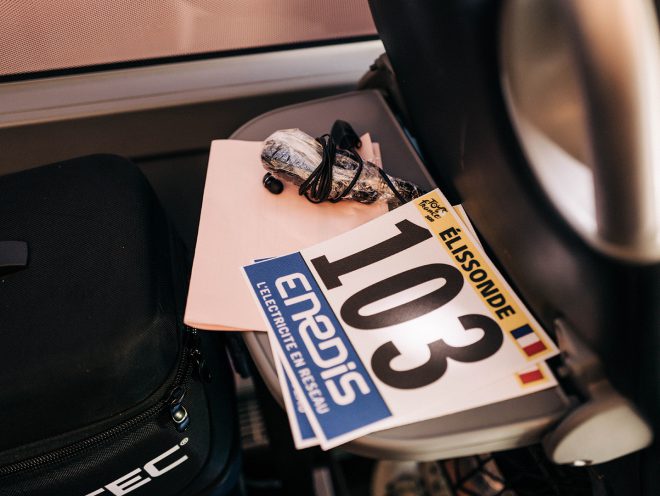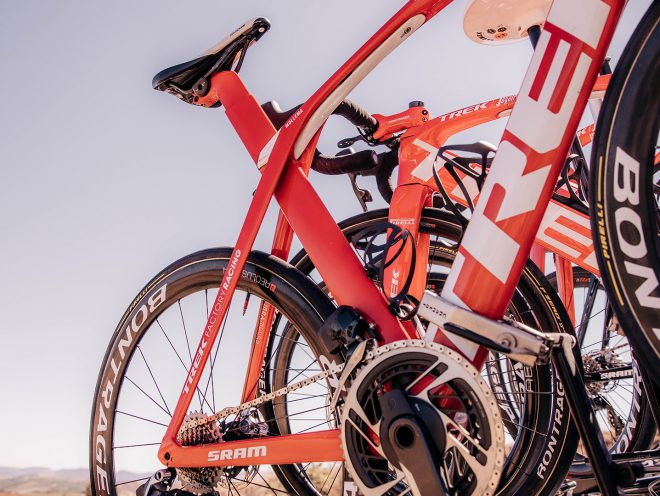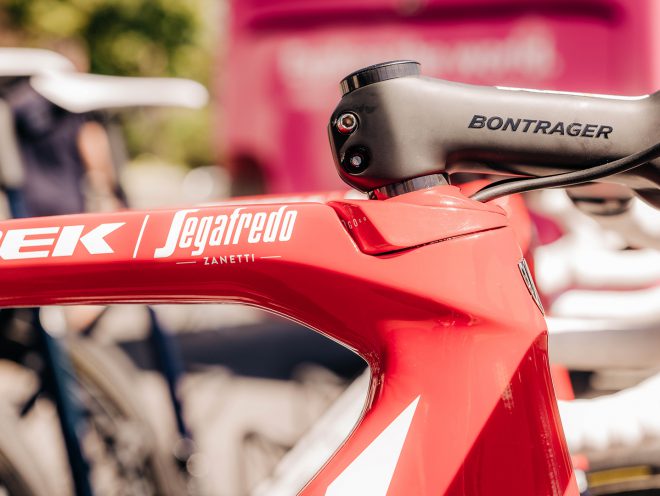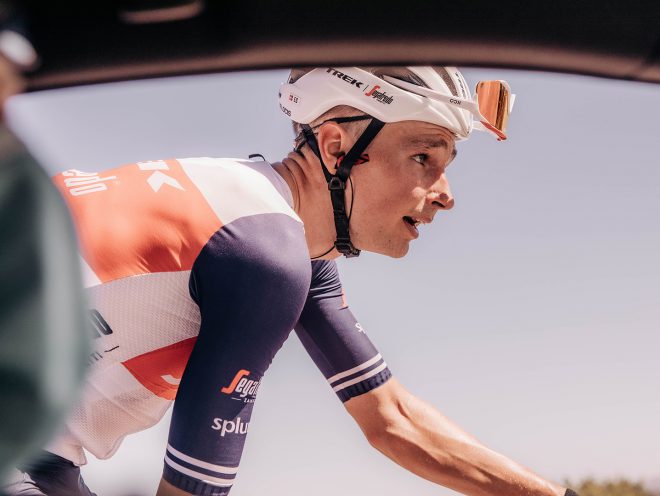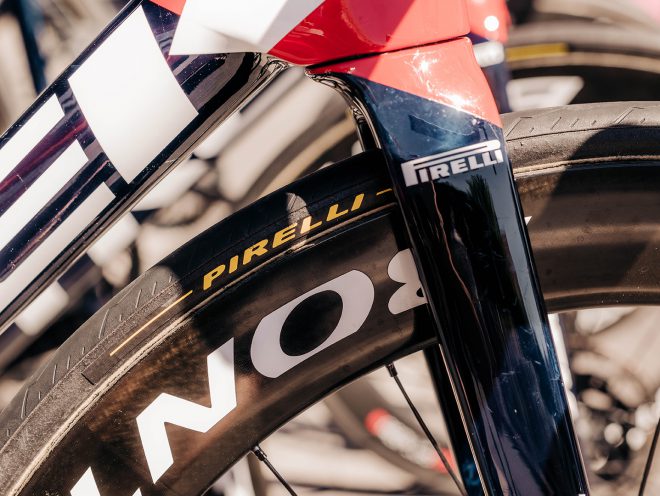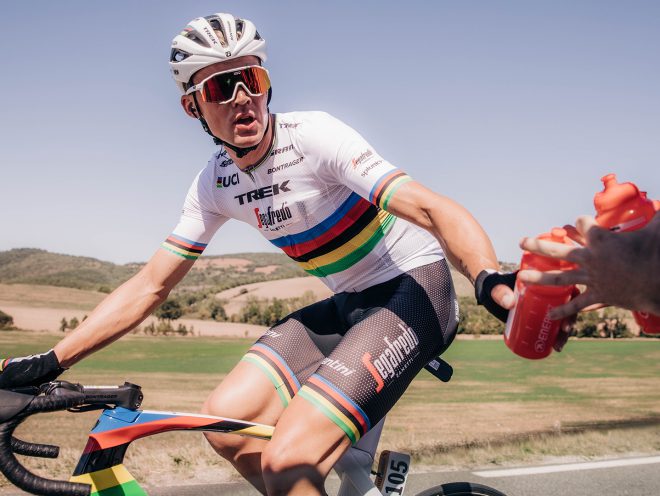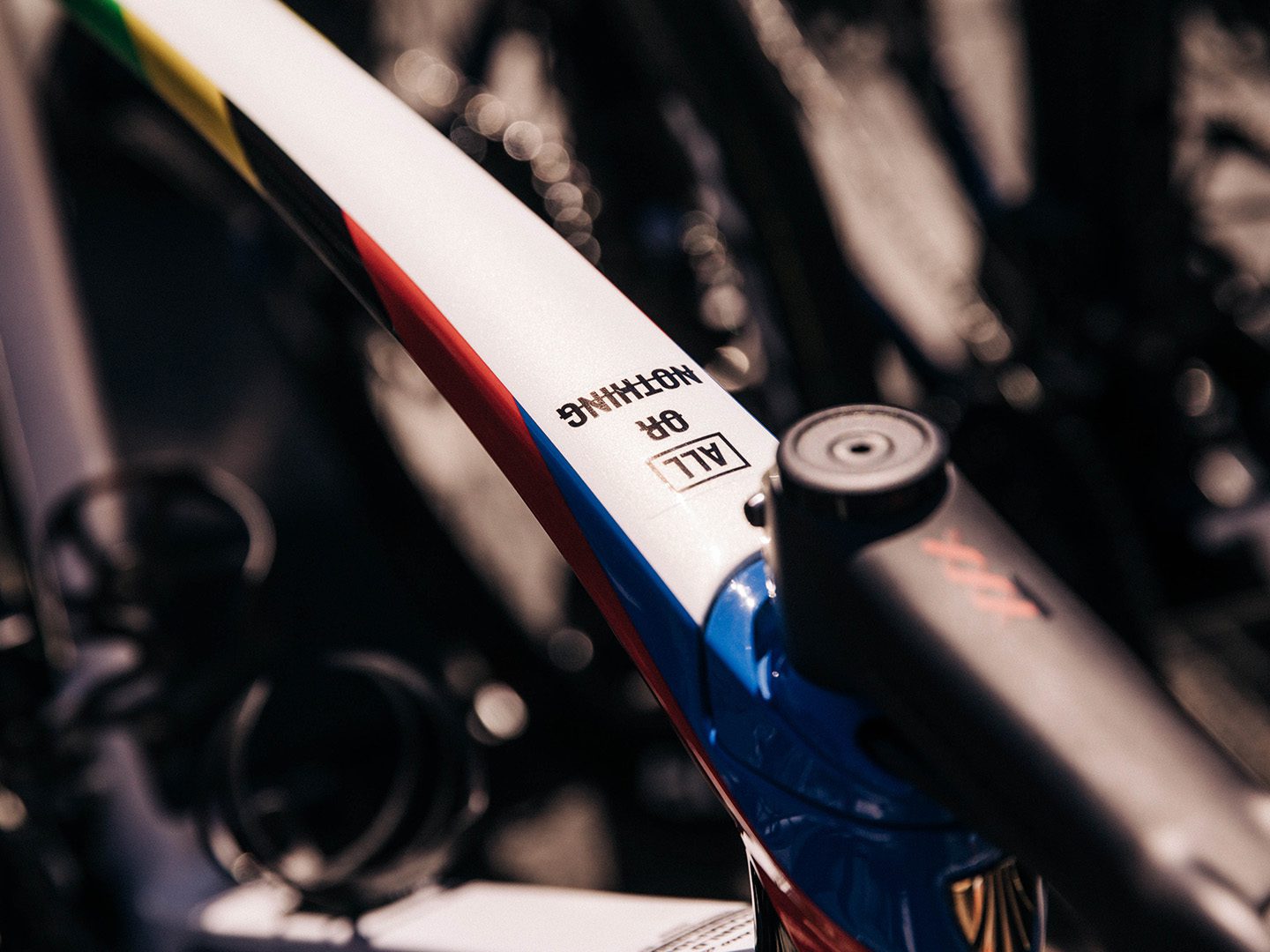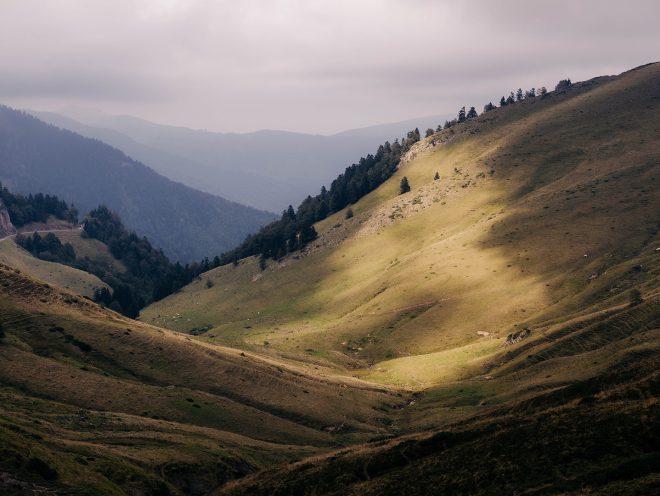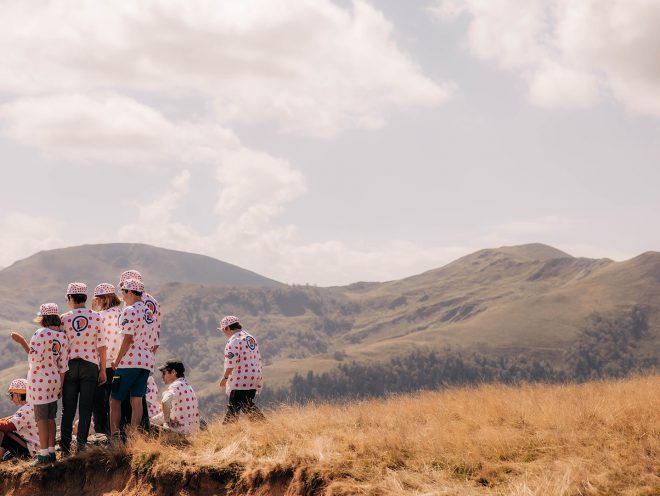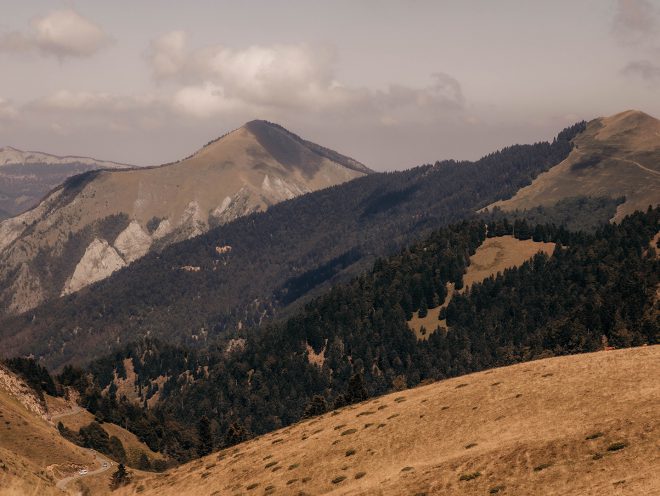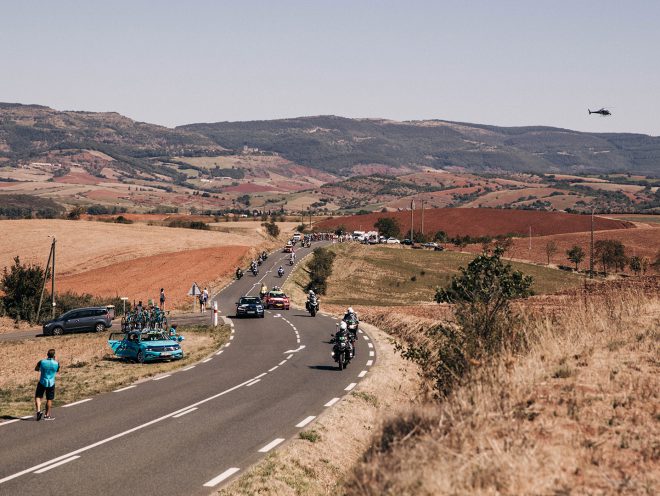 In dieser Woche durchquert der Tour-Tross Frankreich von der Atlantik-Küste bis ins Jura. Auf dem Weg dorthin wartet unter anderem der Pas de Peyrol auf die Fahrer, bevor es am Grand Colombier einen weiteren Schlagabtausch um die verschiedenen Wertungstrikots geben wird.
Jojo wird das Team auch in der zweiten Woche verfolgen und einen Blick hinter die Kulissen gewähren.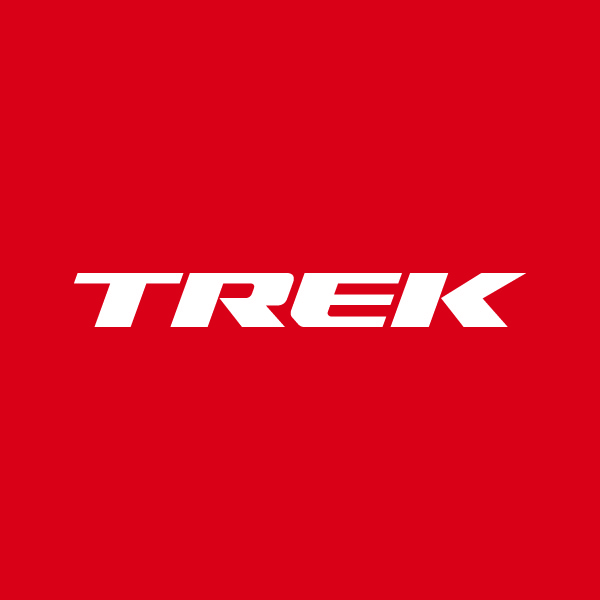 About the Author: Trek
Our mission: we build only products we love, provide incredible hospitality to our customers, and change the world by getting more people on bikes.