Cross is Boss: Lucinda Brand wird Cyclocross-Weltmeisterin
Der WM-Titel im Cyclocross als Krönung einer herausragenden Saison
Lucinda Brand war als große Favoritin in das WM-Rennen in Ostende gestartet. Die Strecke an der belgischen Nordseeküste hatte es in sich und die Weltcup-Gesamtsiegerin der Saison 2020/2021 setzte von Beginn an alles daran, ihr Cyclocross-Märchen weiterzuschreiben.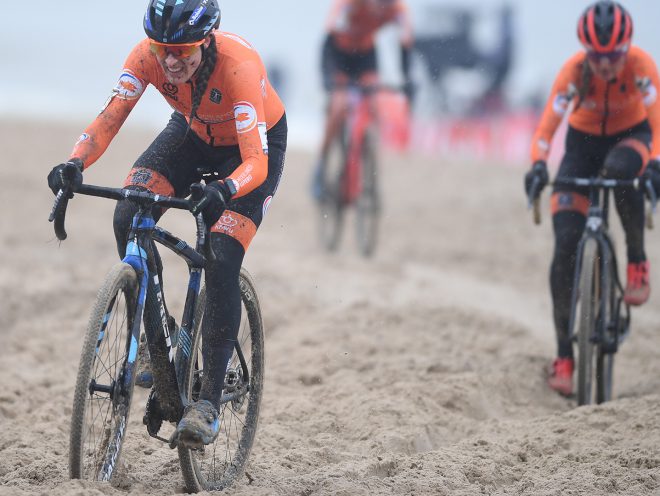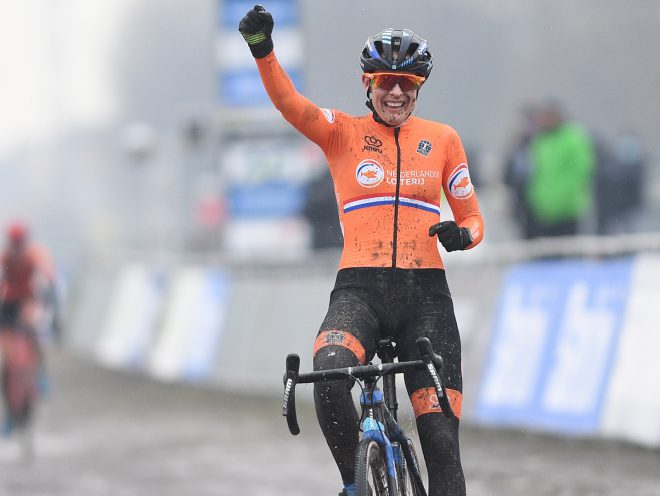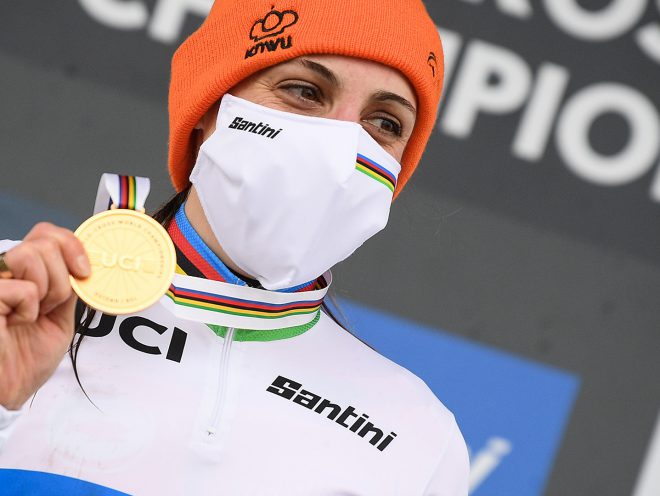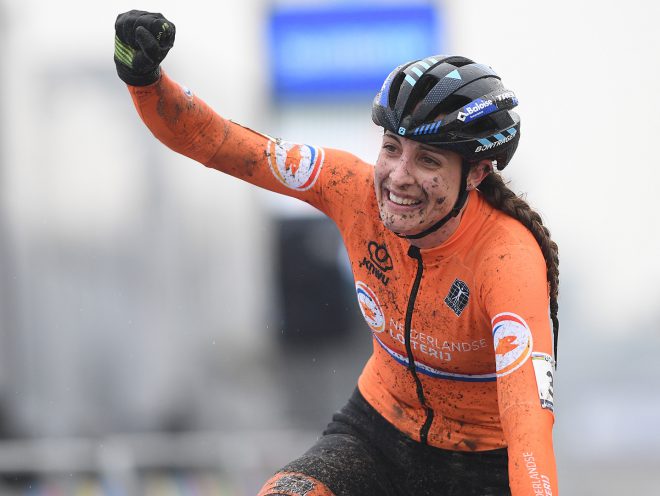 Aufgrund der schwierigen Strecke – ein Teil führte direkt am Strand entlang, ein weiterer Teil über eine Pferderennbahn – gestaltete sich das Rennen von Beginn an hektisch. Lucinda ließ sich davon jedoch nicht aus der Ruhe bringen und setzte sich am Ende gegen die versammelte Konkurrenz durch.
Bei den Herren sicherte sich tags darauf Toon Aerts die Bronzemedaille, bereits zum dritten Mal in Folge. Sein Baloise Trek Lions-Teamkollege Lars van der Haar belegte den neunten Rang. Sascha Weber vom Team TREK | VAUDE beschloss das Rennen auf Platz 34.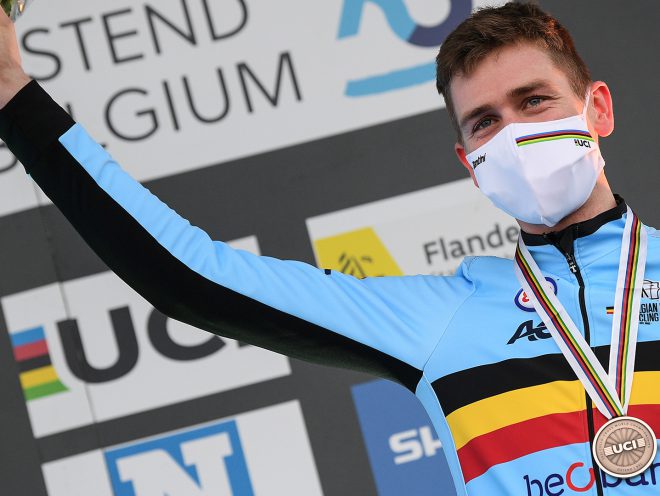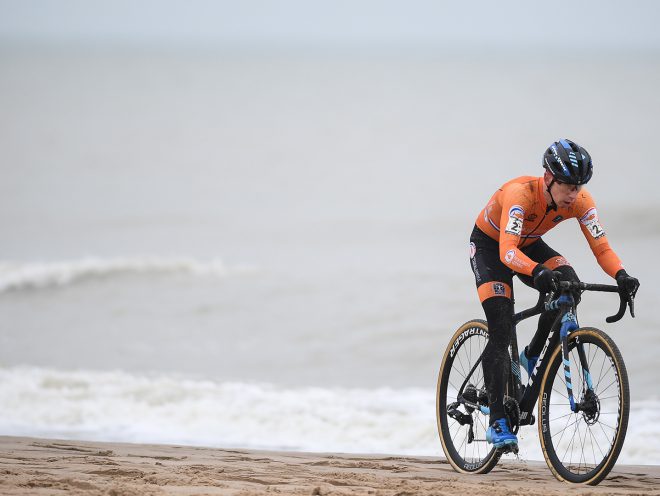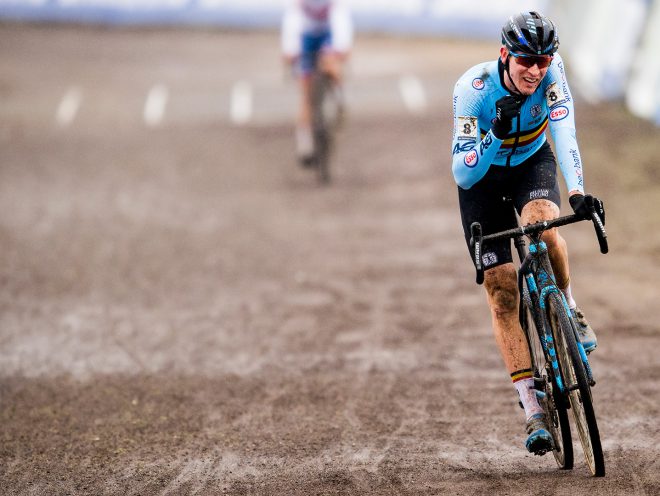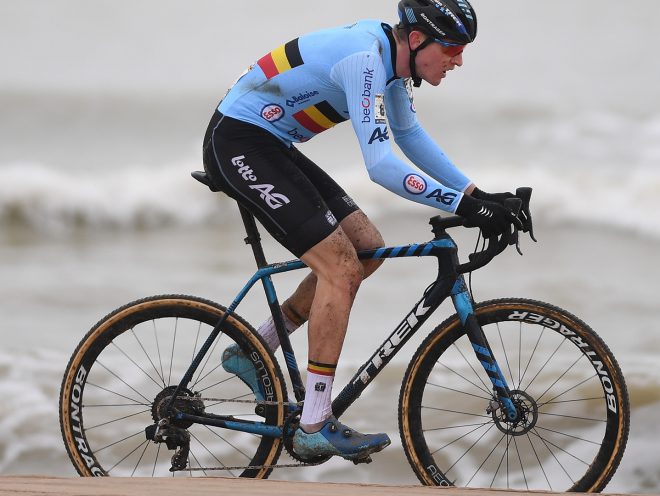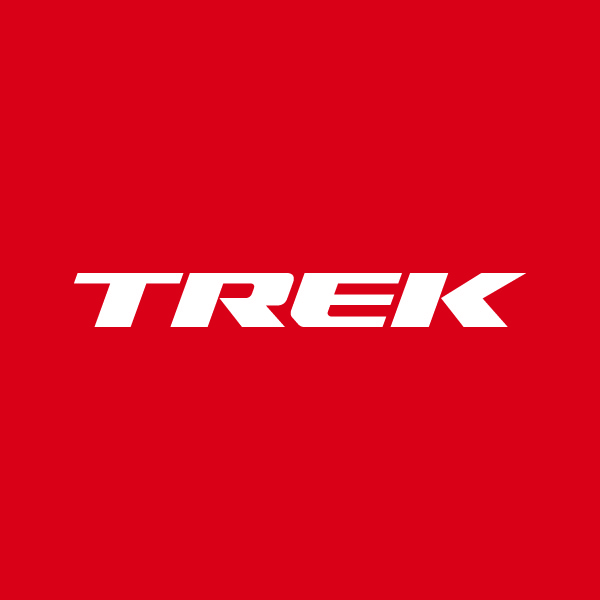 About the Author: Trek
Our mission: we build only products we love, provide incredible hospitality to our customers, and change the world by getting more people on bikes.