Amygdala: Brandon Semenuk und das Gefühl der Angst
Jeder hat Angstgefühle. Manche mehr als andere. Auch gestandene Profis wie Brandon Semenuk kennen das Gefühl. Verantwortlich dafür ist die Amygdala, quasi das Angstzentrum im Hirn.
In seinem neuesten Video setzt sich Brandon mit dem Zustand der Angst auseinander und zeigt einmal mehr, wie er diesen beherrscht. Auf seinem Session im Bronzo Masaru Style.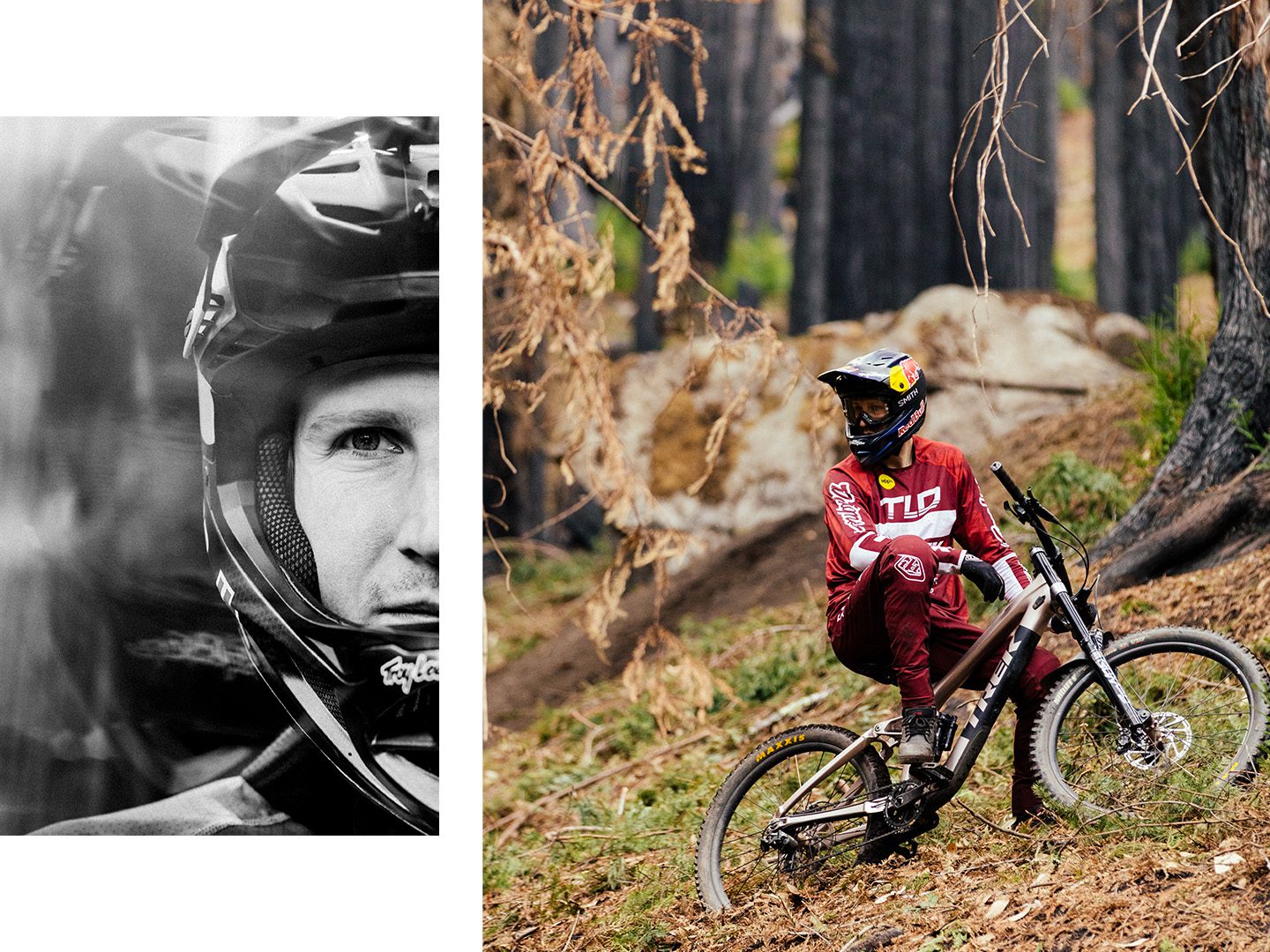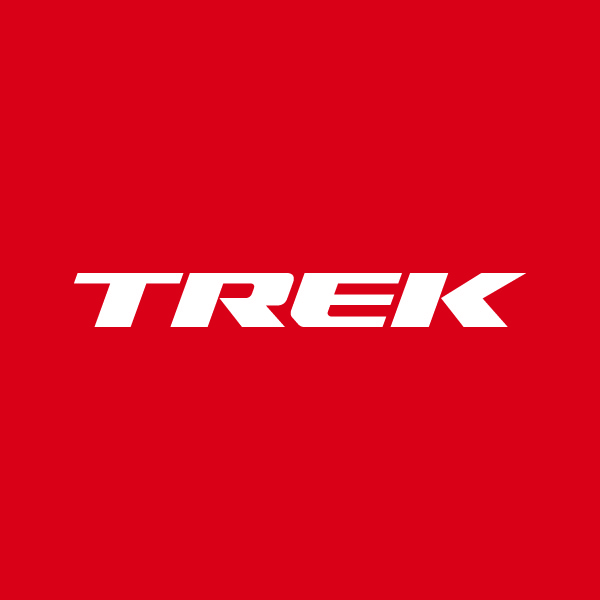 About the Author: Trek
Our mission: we build only products we love, provide incredible hospitality to our customers, and change the world by getting more people on bikes.