Geared up and ready for wet weather trail riding
If you want to ride all year, you're going to have to get a little wet
If you live somewhere with extra muddy clay dirt, chances are you have to hang up the bike when things get wet. But— if you live just about anywhere else, there's a strong possibility that you've got trails built to handle some moisture, and there's no reason not to ride in the rain.
Whether you're taking to armored trails covered in granite slabs or trails built with just the right camber to move water away, riding in wet conditions is sure to bring on mud-splattered grins. For those in the PNW and UK, riding in the rain is probably an everyday activity, but even if you're a proper precipitation guru, we can all use a little advice on how to handle the downpour. From packing to riding to cleaning up, we'll go over the basics you need to know before, during, and after your wet weather rides.
When the time comes to tackle wet trails, it's critical that you know which trails are okay to ride in wet conditions. Stay away from flow trails, or trails that get thick, peanut butter mud. A quick spin on a wet flow trail can cause damage that takes trail builders weeks to repair. Stick with technical trails that feature good drainage and plenty of rocks and roots to prevent erosion.
Once you have your trail in mind, follow our guide to hit the dirt armed with everything you need when Mother Nature sends downpours your way.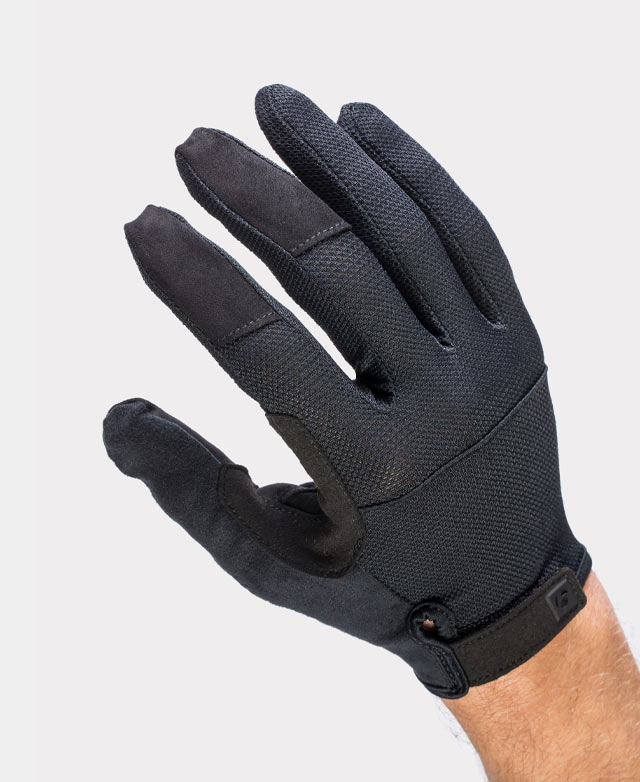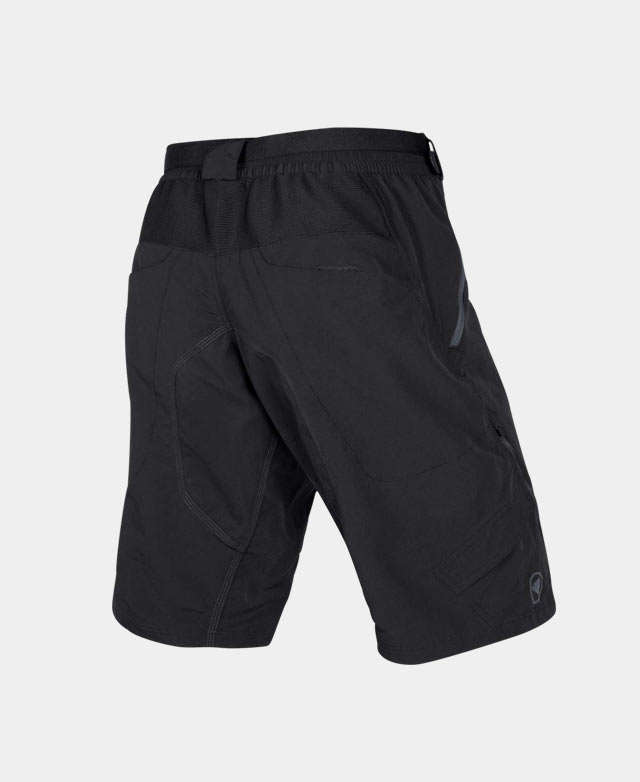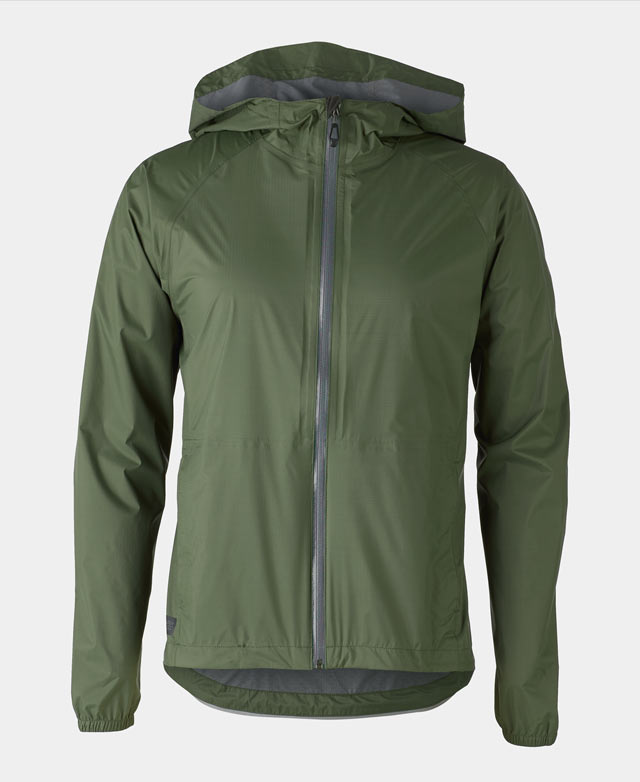 Preparation
1. A good base
In inclement weather, layers are your best friend, and the best way to start is with a good base. Keep a breathable wool or synthetic base layer against your skin to aid in wicking and temperature regulation, and top it with your favorite thermal bibs or chamois for added warmth on bottom.
2. Get your bottom covered
For keeping water out and warmth in, we opt for riding pants in the rain, but if you're riding in warmer summer rain, waterproof shorts are the perfect go-to. If you want extra warmth and extra protection, toss on knee pads to give the elements a burlier barrier.
3. Up top
Think about the temperature when choosing a jersey. If the mercury is plummeting, wear a thermal long-sleeve, but if temperatures are moderate stick with your everyday jersey. Layer up with a waterproof shell with zippered vents that allow you to drop heat on the climbs, and seal up on descents to stay warm.
4. Get the digits
Keep your paws covered with a solid pair of gloves, and keep a backup in your pack for the top. Chances are strong that your first pair will get a bit chilly and wet on the way up, and your hands will thank you for the dry warmth on the descent. Waterproof socks are a great way to add crank up the heat on your feet, but if you don't want to snag any yet then a pair of wool blend socks are a go-to. Wool maintains warmth when wet, making it an excellent choice for rainy rides.
5. Cover your eyes
Protective eyewear is key when taking on wet trails. Throw on a pair of riding glasses or goggles to keep mud, grit, and debris out of your eyes. Shield excess wheel-spray with an easy-to-install fender on your fork for an extra barrier against mud.
6. Prime the tires
To improve traction on slick and loose surfaces, lower your tire pressure by about one to two PSI for increased contact with your tire tread on the ground.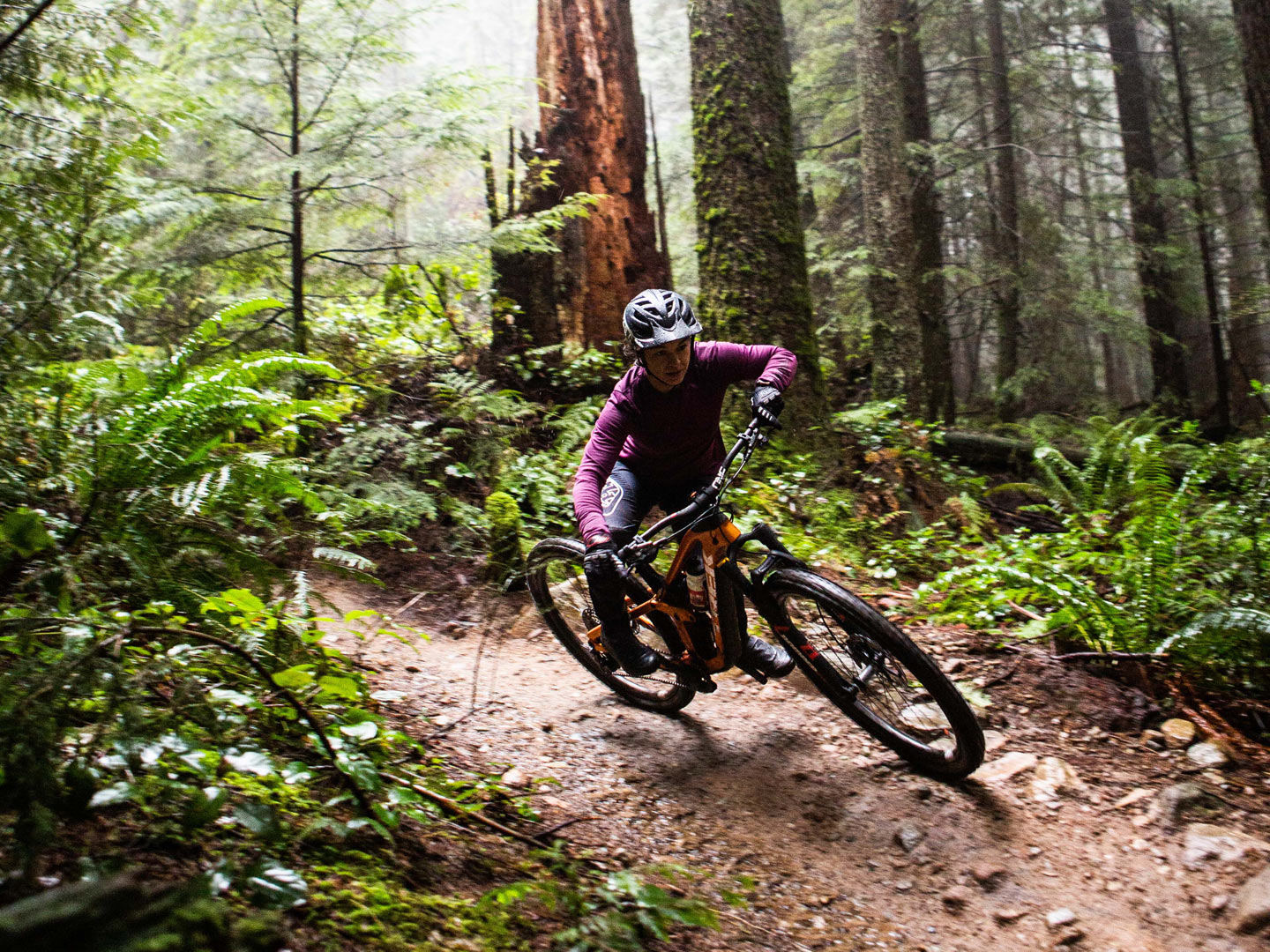 The ride
1. Don't showboat
Slick trails bring sketchy situations. Take your riding a little slower and choose your line carefully. Leave chasing your personal best for a dry day.
2. Brake: the rules
The factors stack up against you when it's time to stop. Wet brakes don't work as reliably as dry, and fast braking forces can cause you to slide out quickly. Brake earlier, go easier on them, and practice modulation. Evaluate the trail ahead for the best places to brake, and where to avoid it. Above all, don't brake on wet wooden features.
3. Know your terrain
Some granite slabs might have flawless traction, even when wet. Other roots are slick and wily. Get to know which rocks are slick and mossy, and which will give you the grip you need, and plan your lines accordingly. When you roll through root lattices, go perpendicular to roots when possible, however, if the roots follow the fall-line of the trail, don't fight them. Roll will them and do your best not to brake on the way up and over.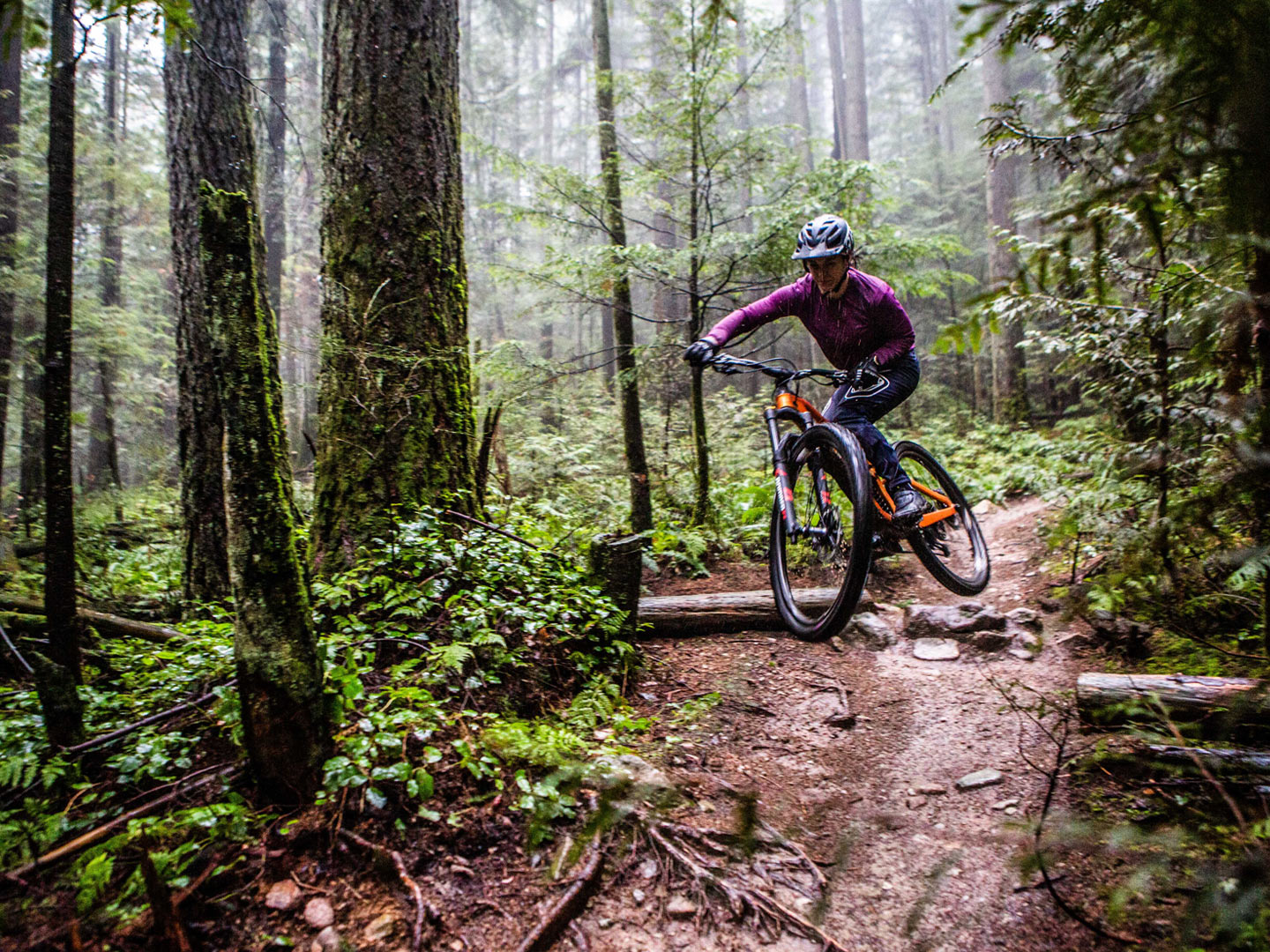 Tidy up
1. Clean steeds
Wash your bike as soon as you finish your ride, whenever possible. Removing wet mud from your ride is as simple as a quick spray-down, and letting it dry and cake on can make for difficult removal later, and even stain the paint on your bike.
2. Chain love
Clean and lube your chain after every wet weather ride to keep it spinning smoothly, and rust-free.
3. Dry and warm
Shed muddy and wet gear as soon as you finish your ride, and stash it in a waterproof bag. Tossing on a warm hoodie after a cold, wet adventure is a quick way to keep the good vibes going, and prevents you from pulling the ultimate party-foul and transporting your mud into your friend's car on the ride home.
Do you have any tips for tackling wet weather rides? Post them in the comments below!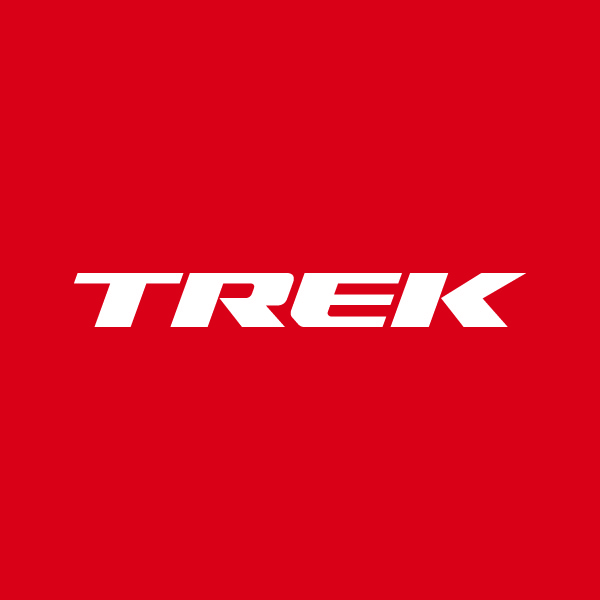 About the Author: Trek
Our mission: we build only products we love, provide incredible hospitality to our customers, and change the world by getting more people on bikes.