How to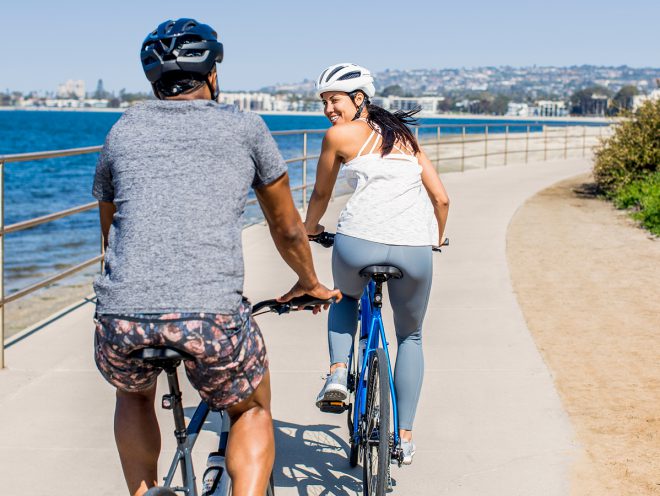 How to adjust your saddle height
Proper saddle height is key to ultimate comfort and power on every ride.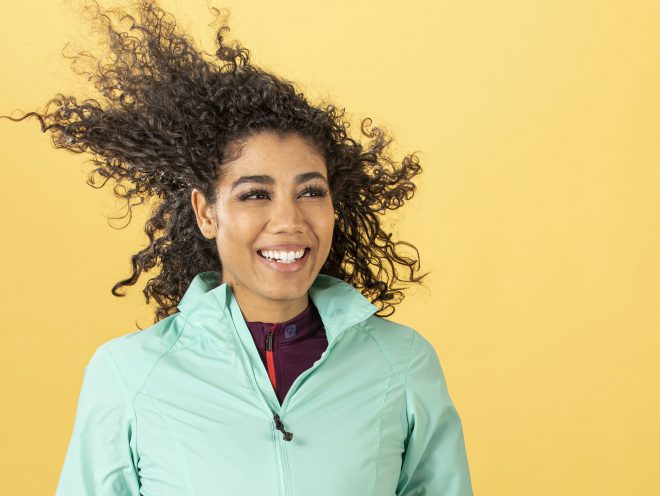 How to dress when the wind won't quit
Don't let the weatherman get you down. Here's what to wear on windy days.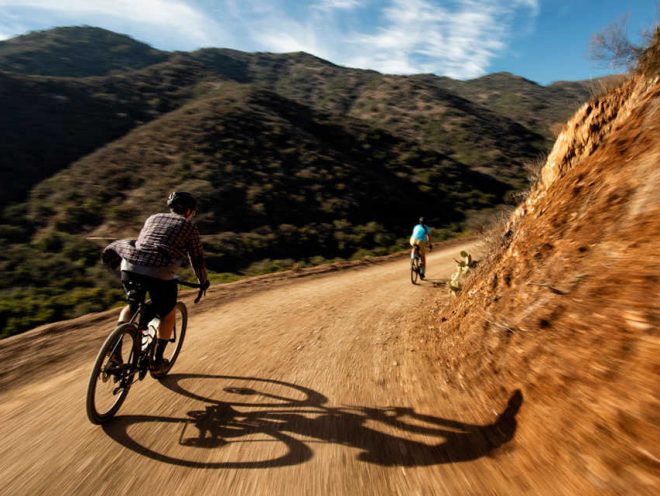 How to change a flat bike tyre
Flats happen. Here's how to fix 'em.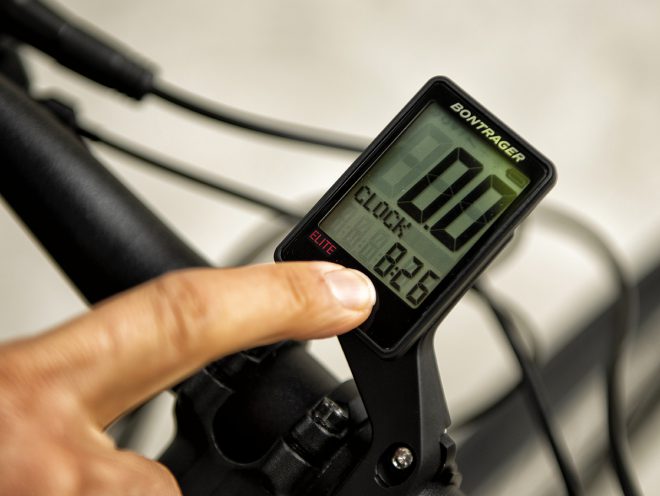 How to choose a cycling computer
Tips for picking the right one for you and however you love to ride.
All Blog Posts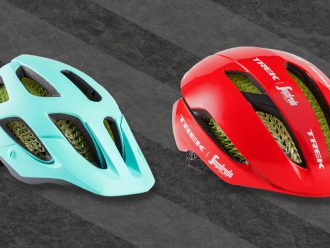 Win your choice of Bontrager WaveCel helmet!
Sign up to get inbox updates from Trek and enter to win your choice of Bontrager WaveCel helmet!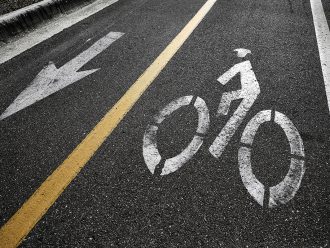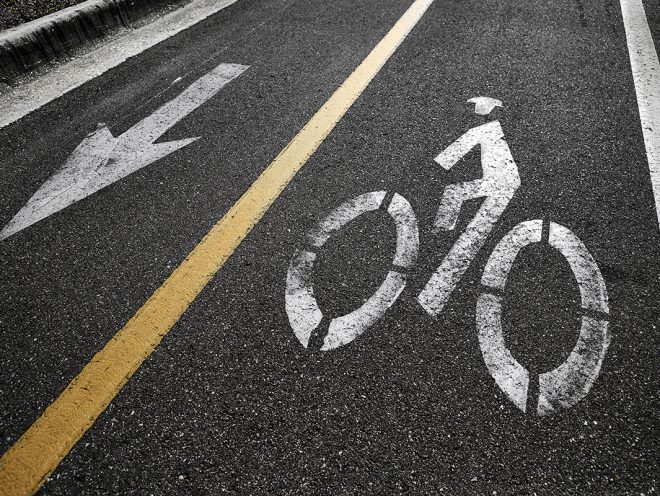 The 2020 #GoByBike impact
Last spring, we launched a movement for the health of our planet and people—and YOU made a difference.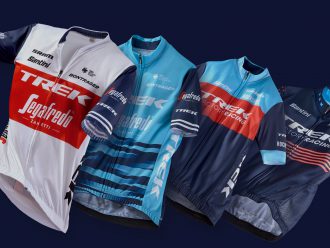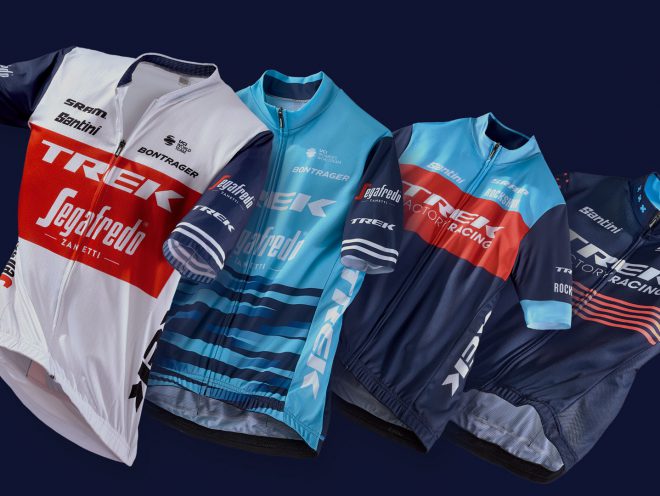 All-new Trek team gear
Ready to make a pro-level kit upgrade?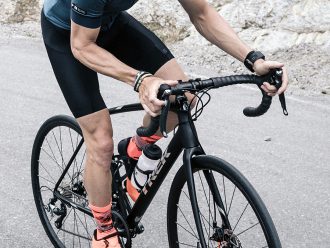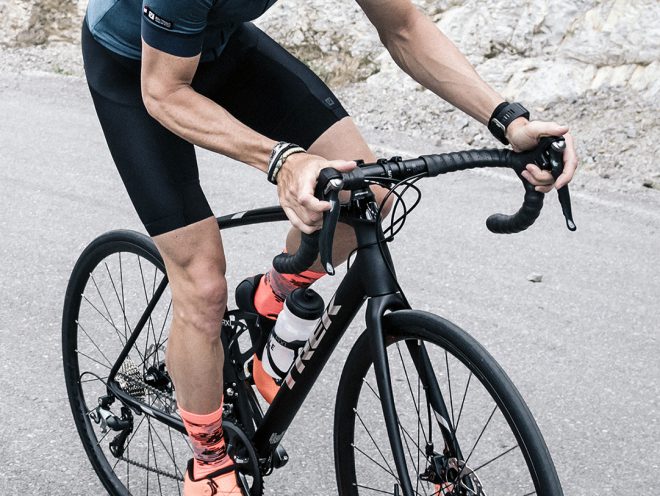 How to prevent hand numbness while riding
Five tips for reducing and preventing numbness while you ride.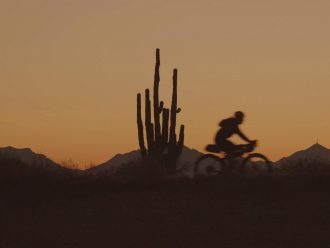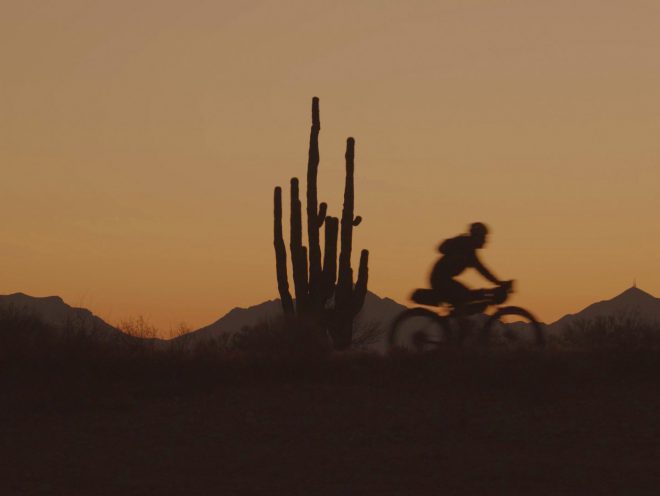 Never in the way
Anthill Films escapes the city with Nico Deportago-Cabrera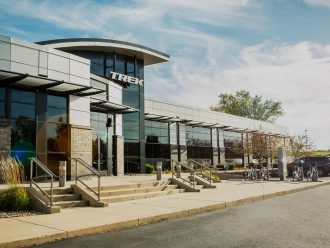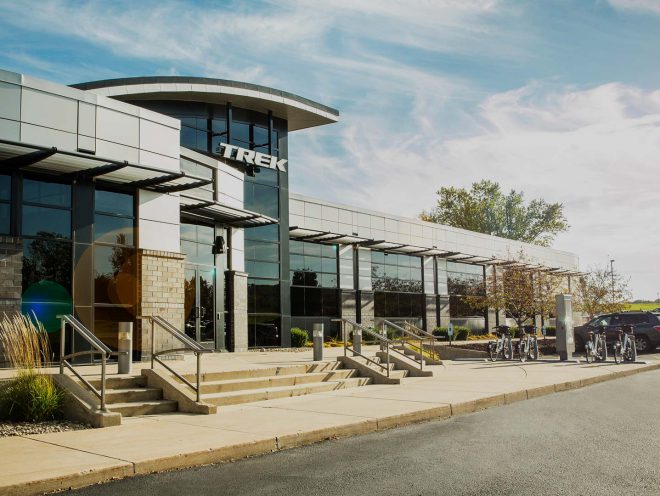 Trek makes Fortune's Best Workplaces in Retail list
400 open positions. One perfect seat for you on Trek's Awesome Bus. Here's how to find it…