Trending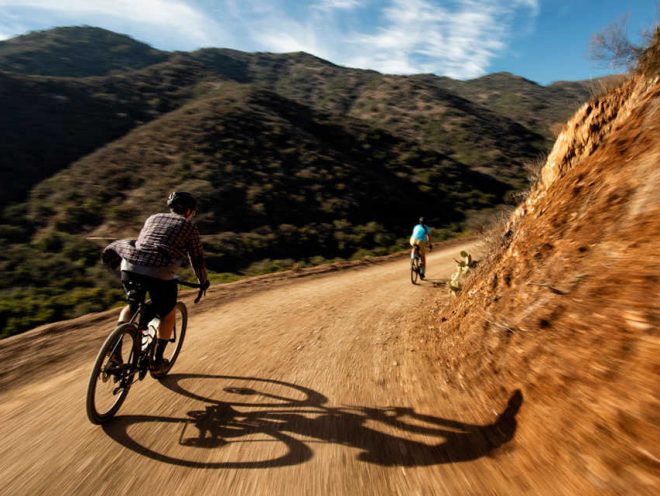 How to change a flat bike tyre
Flats happen. Here's how to fix 'em.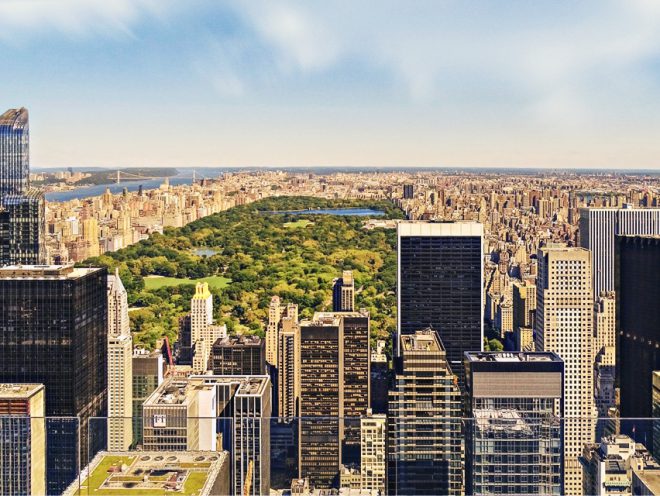 Sports in the time of COVID19
Wall Street Journal sports columnist Jason Gay talks writing, riding, and surviving in NYC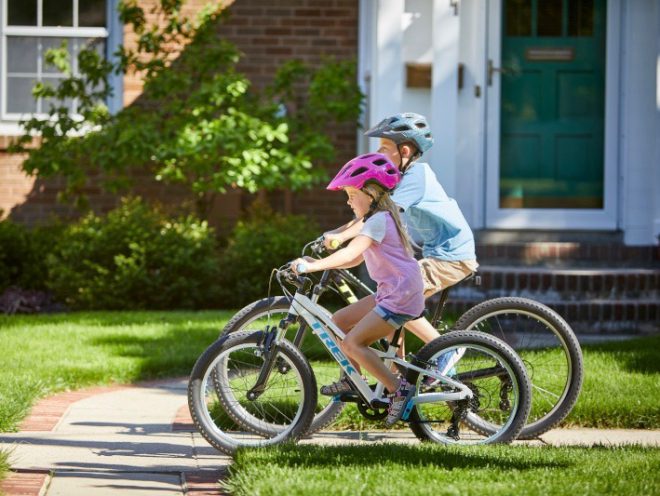 Generation A to B
During the global pandemic, kids' bikes skyrocketed to must-have status for millions of families. What we do now to keep our kids rolling will determine the health of our future and theirs.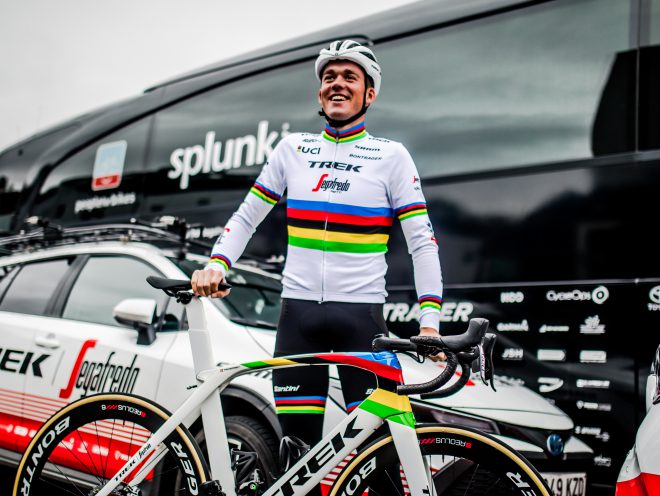 #GoByBike with a World Champ
Join Mads Pedersen in replacing car trips with bike trips
All Blog Posts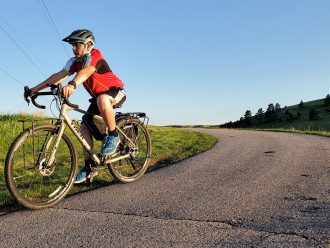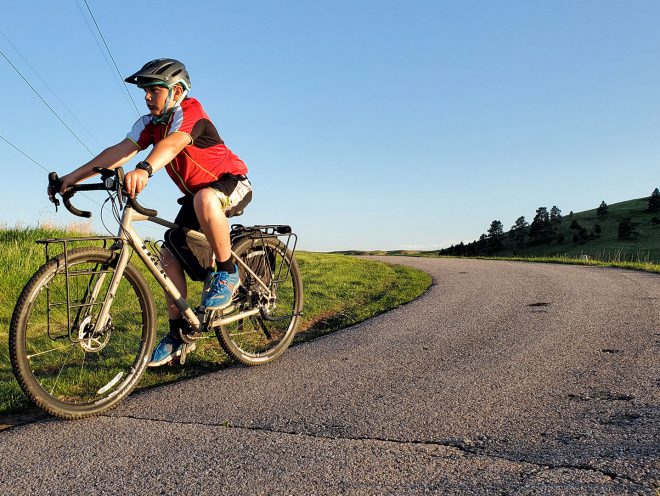 The unstoppable Bodhi Linde
Through storm and sunshine, this fifth-grader has ridden his bike to school for 1,000 days straight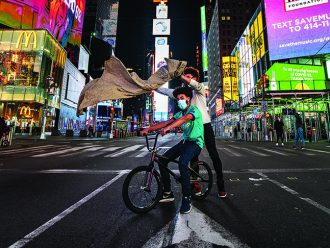 The Velo Barber
How NYC barber Julien Howard uses his bicycle to provide an out-of-the-box experience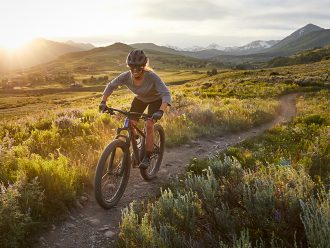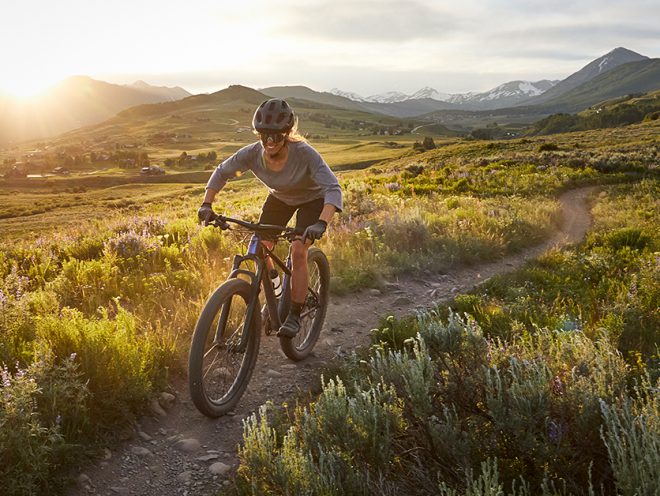 Life is Butte-iful when you #GoByBike
How one emergency medical technician uses the bicycle to move mountains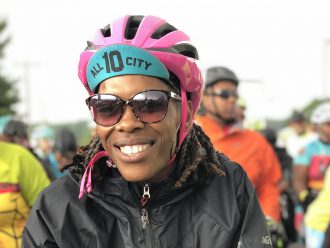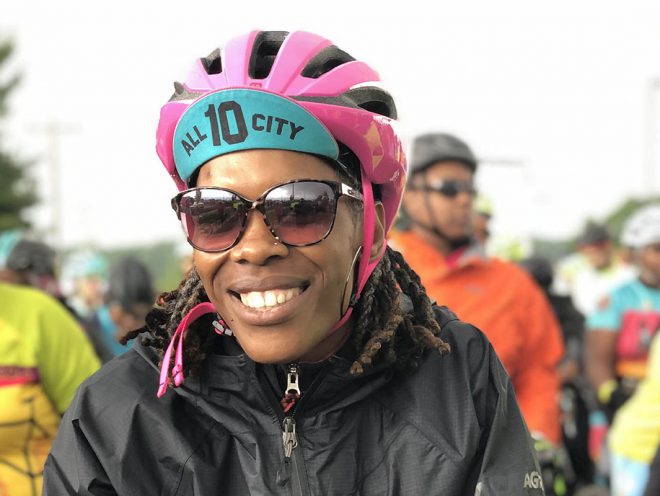 The bike enthusiast dedicated to uplifting the cycling community
The world needs more Diana Hildebrands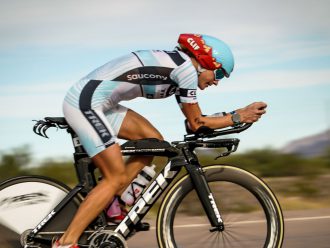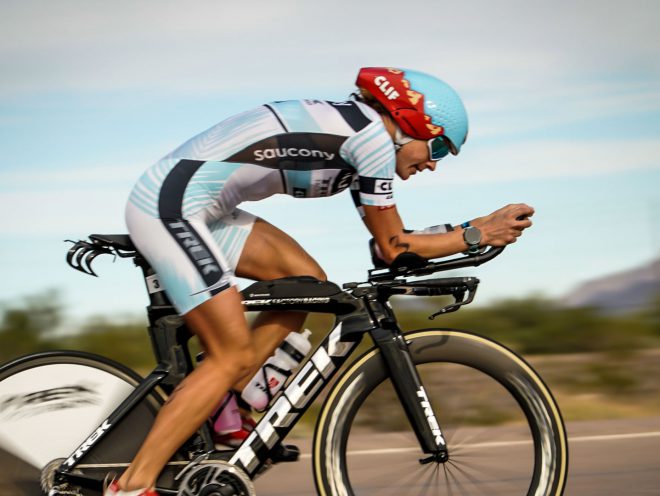 Burgers for the win
A fresh perspective on competition from Trek Factory Racing triathlete Linsey Corbin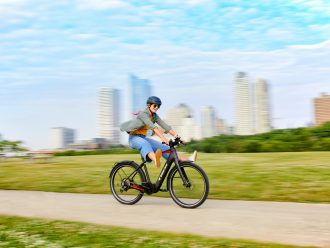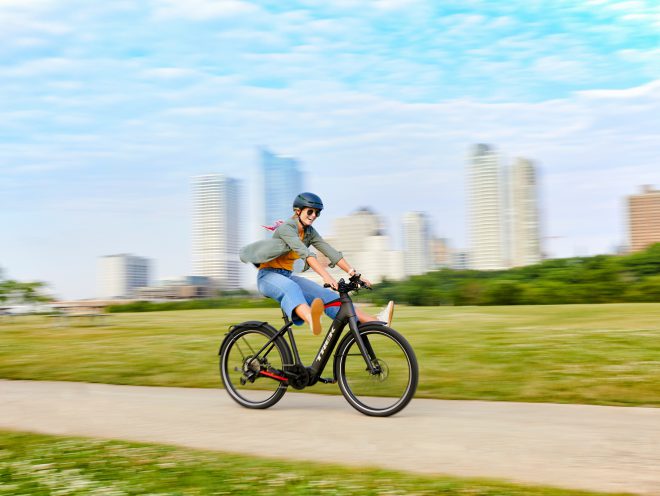 More space for cyclists
How the bike boom is shifting cycling infrastructure