All Blog Posts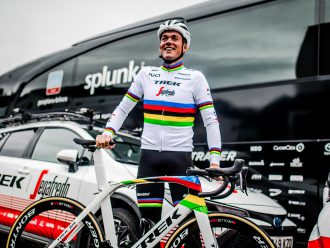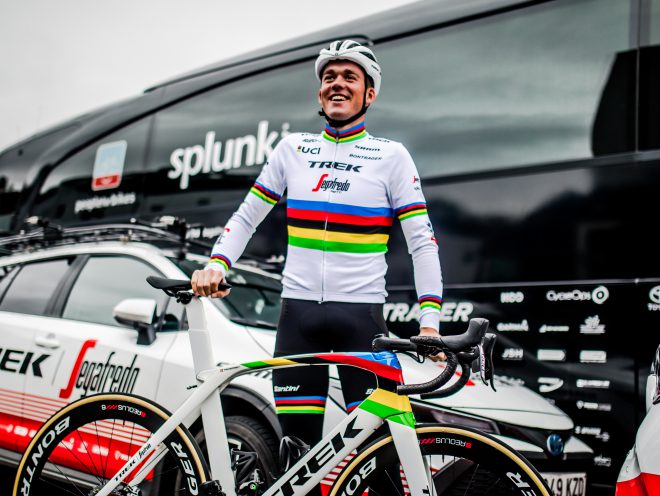 #GoByBike with a World Champ
Join Mads Pedersen in replacing car trips with bike trips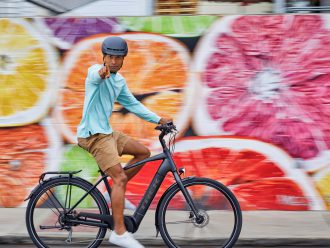 Why you should #GoByBike
That thing hanging in your garage? It's not just a bike, it's an agent of change.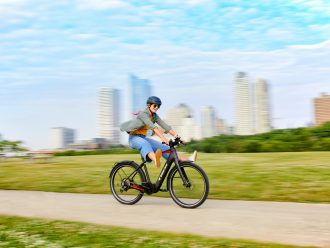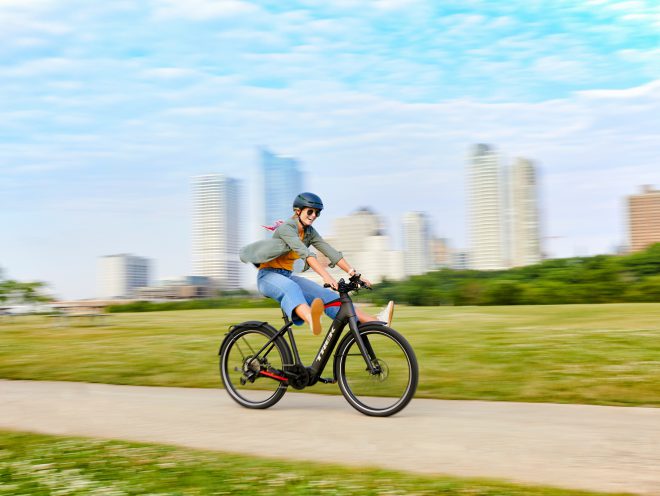 More space for cyclists
How the bike boom is shifting cycling infrastructure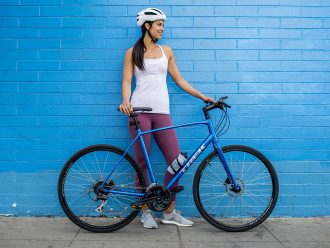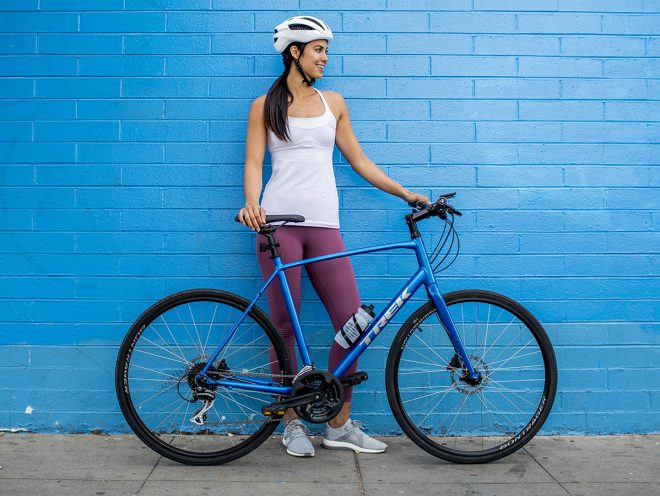 How to do a pre-ride check
Do this quick five-step check every time you get ready to ride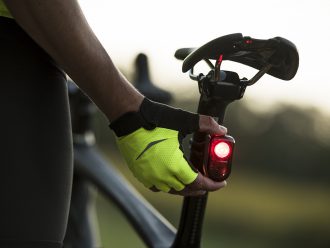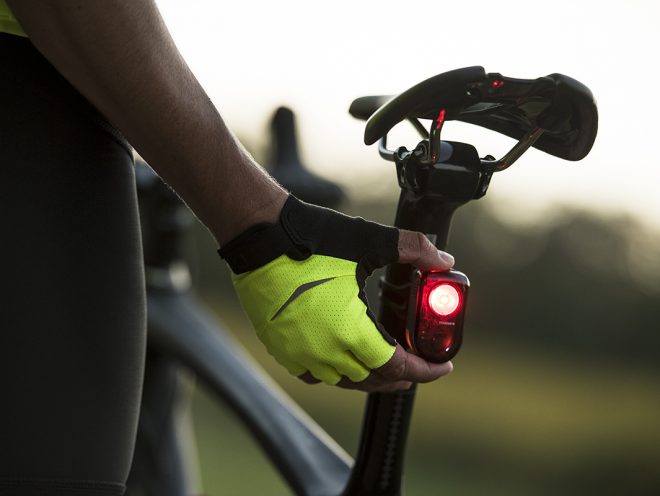 How to mount your bike lights
Follow these steps to ensure you get the best visibility from your lights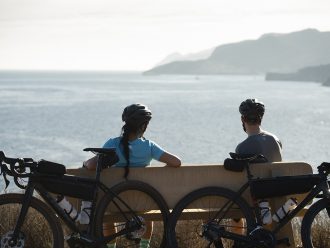 How to pack for a bike ride
The five essentials you should always carry and the secret art of packing them correctly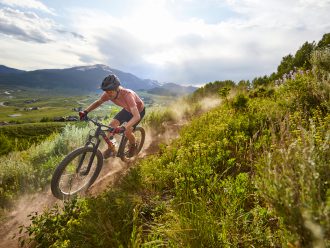 Win your dream bike!
Sign up to get inbox updates from Trek and enter to win your choice of a Roscoe 8 mountain bike, Emonda ALR 4 Disc road bike, or FX Sport Carbon 4 fitness bike!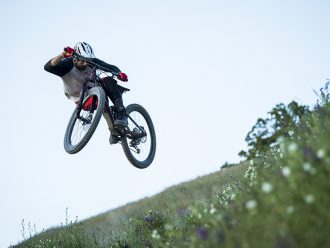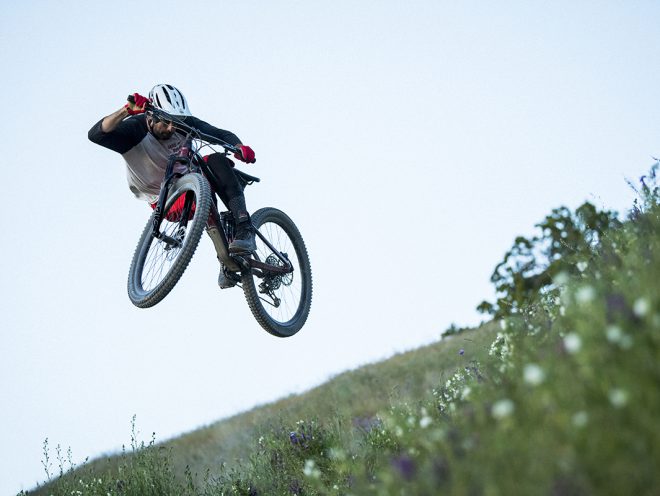 Your new mountain bike, delivered
Watch as C3 Project's Ryan Howard patiently waits for his new bike to arrive at his front door