Trending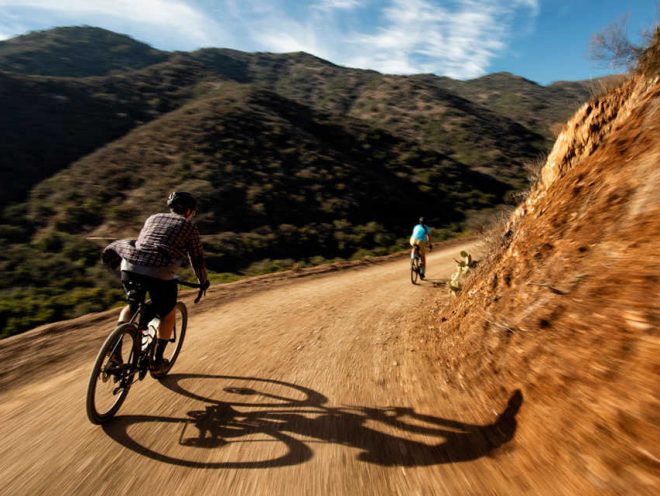 How to change a flat bike tyre
Flats happen. Here's how to fix 'em.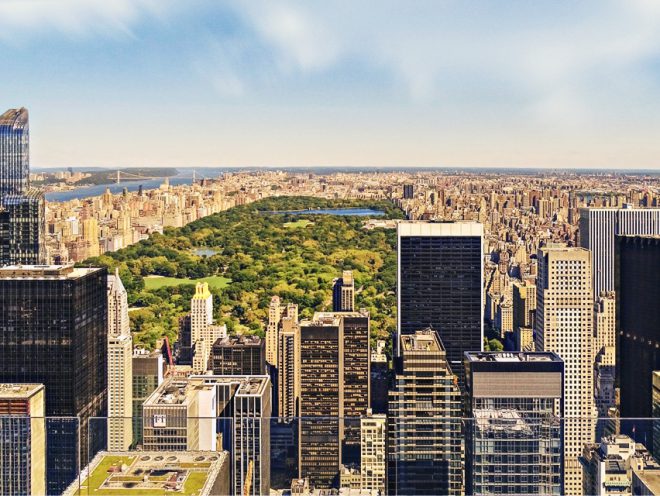 Sports in the time of COVID19
Wall Street Journal sports columnist Jason Gay talks writing, riding, and surviving in NYC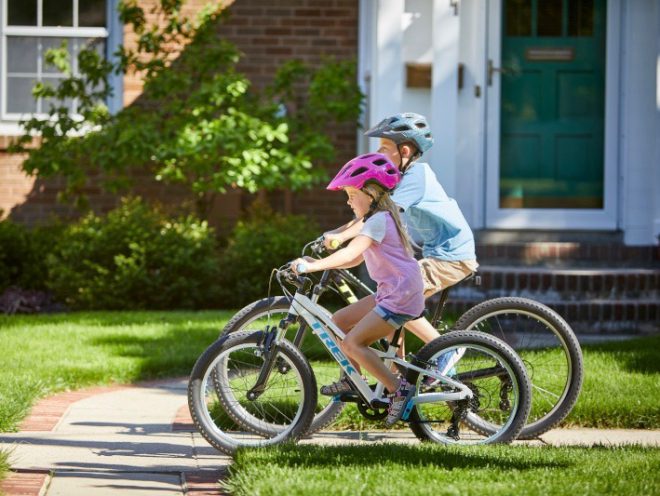 Generation A to B
During the global pandemic, kids' bikes skyrocketed to must-have status for millions of families. What we do now to keep our kids rolling will determine the health of our future and theirs.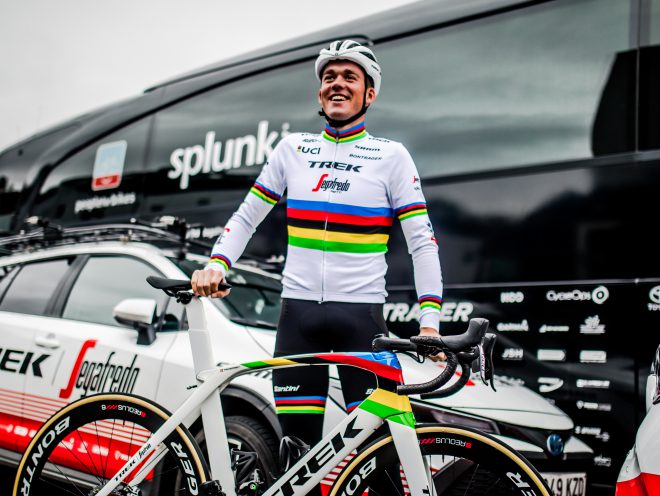 #GoByBike with a World Champ
Join Mads Pedersen in replacing car trips with bike trips
All Blog Posts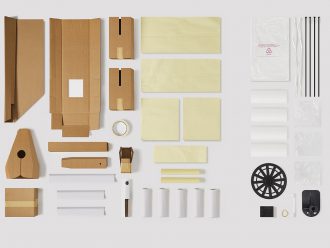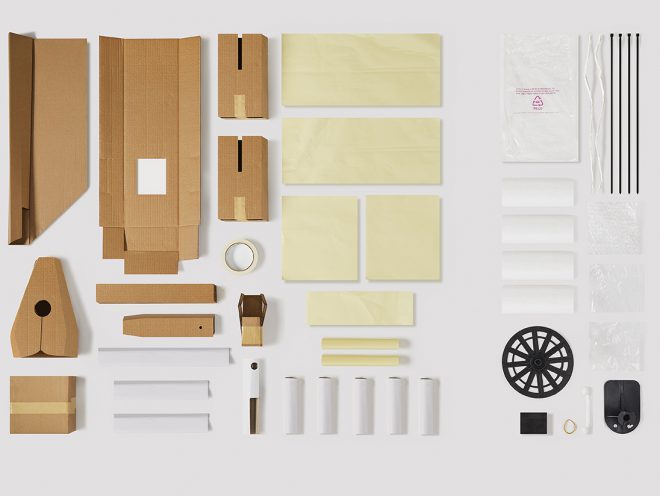 Lower-impact bike packaging
A better box for a healthier planet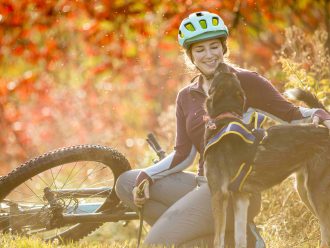 Happiness is a running dog
A Wisconsin-based musher and professional adventurer turns to bikes to keep her dogs happy and healthy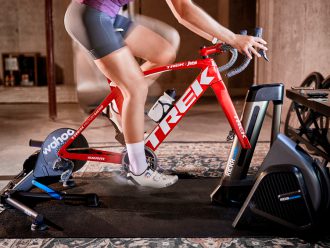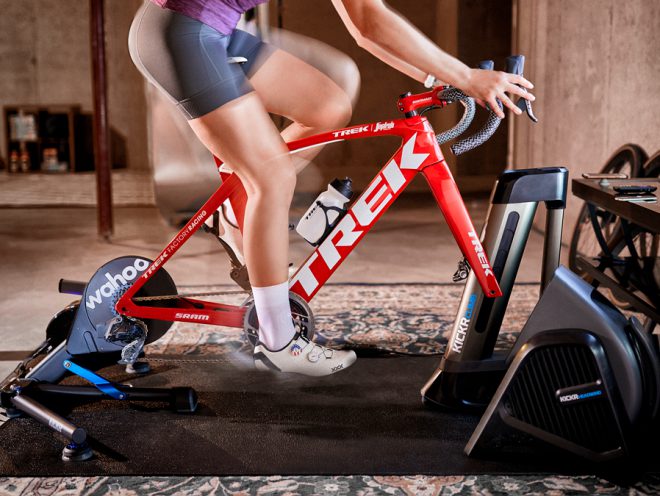 How to set up your indoor cycling space
Just because it's called a "pain cave" doesn't mean it has to suck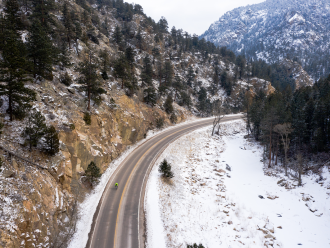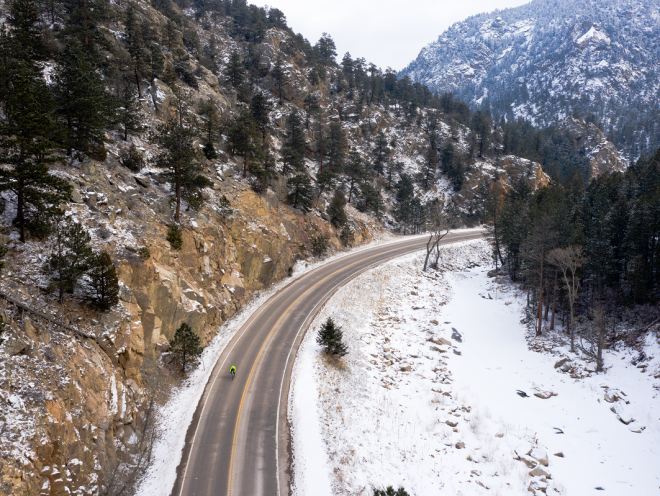 Keep going by bike!
Tips and tricks from Aliya Barnwell, president of Ride Up Grades, on how to ride through winter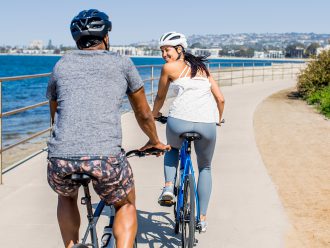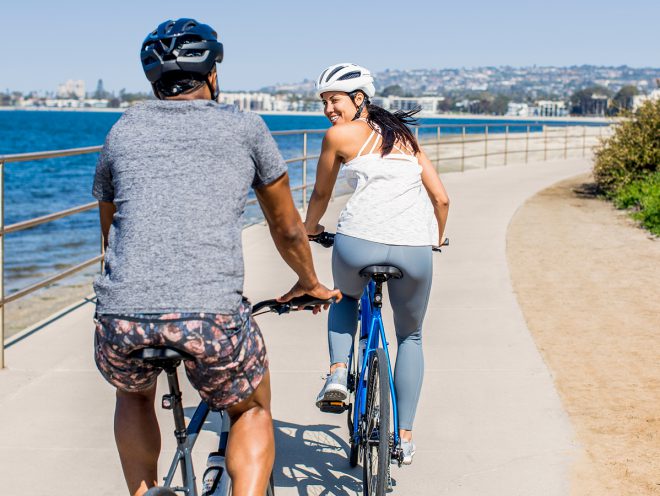 How to adjust your saddle height
Proper saddle height is key to ultimate comfort and power on every ride.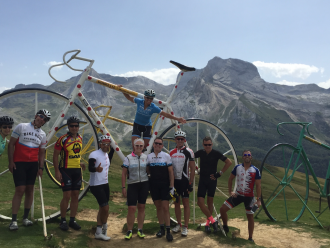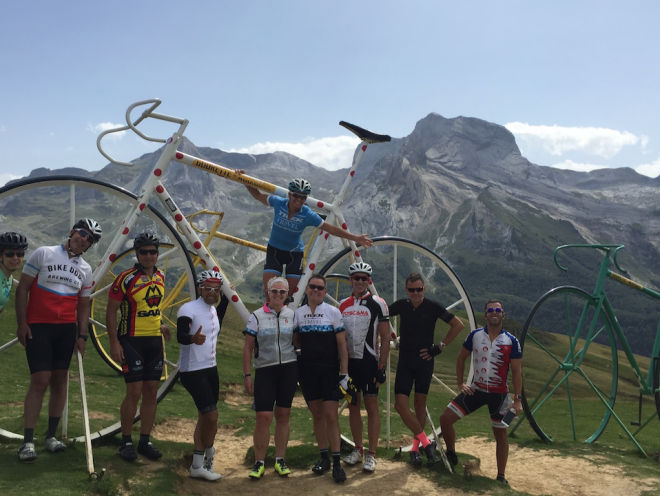 Seeing the world by bike
An award-winning Trek Travel guide talks about why experiencing the world from your saddle is so special