Give a bike, change a life
World Bicycle Relief empowers entire communities with life-changing mobility
Give a bike, change a life
World Bicycle Relief empowers entire communities with life-changing mobility
Every day, people in rural regions across the globe travel miles on foot to access education, markets, health facilities and other vital services. World Bicycle Relief provides purpose-built Buffalo Bicycles to people facing the challenge of distance so they can achieve their goals and create opportunities for themselves and their communities. These bikes help students get to school, health workers to patients, farmers to market and more.
We're raising $2.5 million for World Bicycle Relief
Last year, thanks to people like you, we raised $1.8 million for World Bicycle Relief. This year, we're gearing up to raise $2.5 million more. Want to help? A donation of $165 gets one purpose-built Buffalo Bicycle to someone who needs it, but any amount helps.
And from now until 31 December, Trek will match all donations up to US $500,000, so you can double your impact.
Meet a few programme participants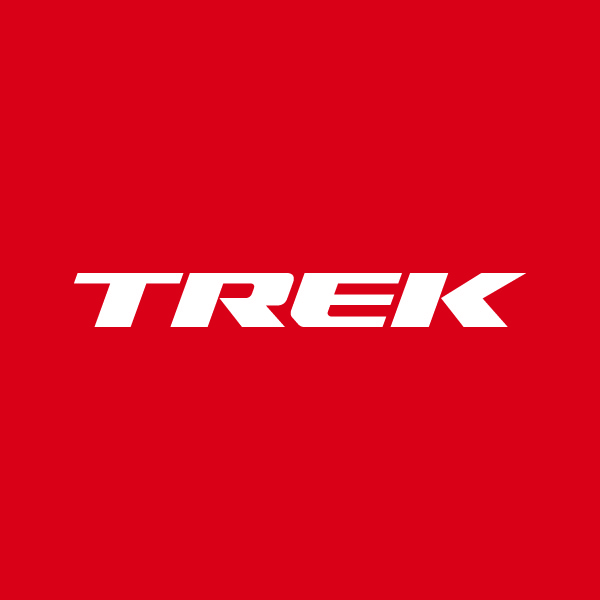 About the Author: Trek
Our mission: we build only products we love, provide incredible hospitality to our customers, and change the world by getting more people on bikes.