More passing distance
Daytime Running Lights can encourage drivers to move over
If you've ridden a bike, chances are you've been passed by cars that didn't give you enough space. There are many factors that affect how much room cars give you, but Daytime Running Lights can help boost your chances of getting more.
Daytime Running Lights (DRLs) are designed to be highly visible during the day, and research shows that they're the best way for cyclists to be seen by motorists when they're on the road. But not all lights are created equal.
That's why every Bontrager Daytime Running Light is built with a specific focus, flash and range designed to help riders stand out during all hours of the day and night.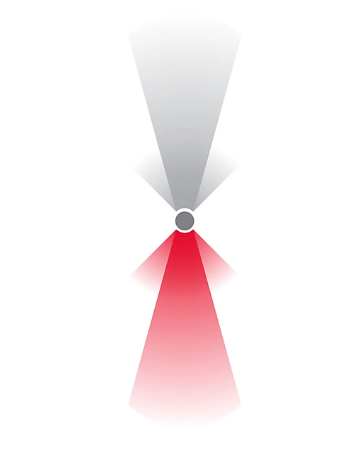 Focus
Bontrager Daytime Running Lights have focused optics that intensify a light's beam or extend its range. We offer lights with varying beam widths designed for use in cities and on the open road.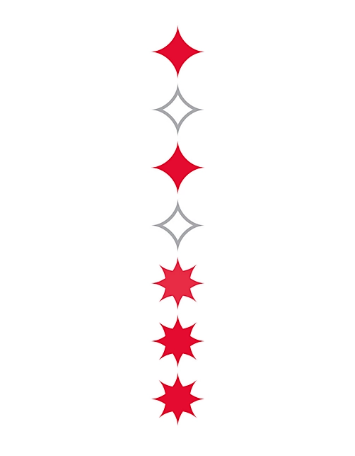 Flash
Bontrager DRLs have an interruptive flash pattern with varying light intensity that's proven to grab attention.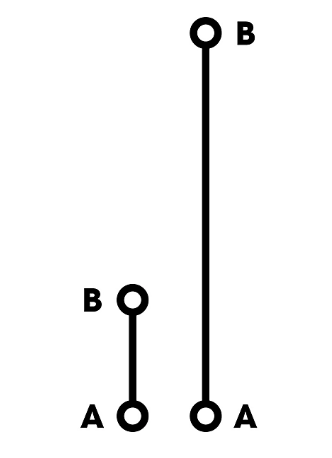 Range
All Bontrager lights are third-party tested for visibility from a meaningful distance. Select Bontrager DRLs are visible from over 2 km away, even during daylight hours.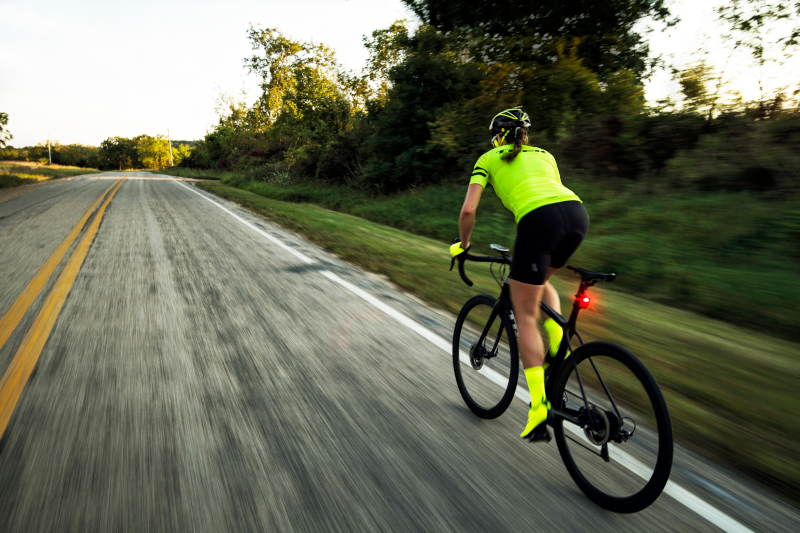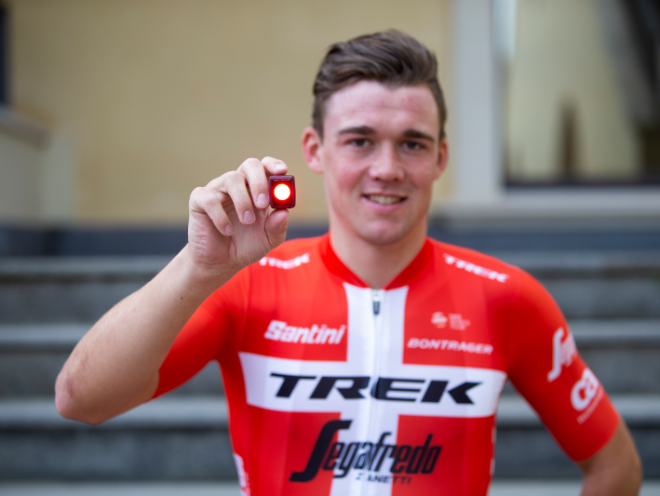 "Ever since I put on the rear-light, motorists respect me more. With my Daytime Running Lights on, they give me more space when passing me."
–Mads Pedersen, Trek-Segafredo racer and 2019 UCI Road World Champion
"I've noticed a huge difference since riding with a Daytime Running Light – cars give me that bit of extra space. They see me sooner."
–Kiel Reijnen, Trek-Segafredo racer
Pedersen and Reijnen both hit on something – that feeling of getting more space as cars pass cyclists using Daytime Running Lights. It's something that Bontrager engineers have heard time and time again. And being engineers, they naturally set out to better understand and quantify the relationship between passing distance and Daytime Running Lights.
So, they created a device the size and shape of a small box that's loaded with tech that logs ride data, syncs with a GPS system and takes a measurement of every car's passing distance. It also simultaneously takes a photo so engineers can verify that the passing object is in fact a car, and not a rider's buddy on a group ride, or a car in the other lane.
This device can be attached to any rider's handlebar, and now commuters and everyday cyclists are logging tons of ride data that our engineers can use to help them design even better products that make the future brighter for all riders.