Trek Australia Zwift Ride
Join Trek Bicycle Australia for a virtual shop ride every Saturday morning!
Gathering at your local bicycle shop for a ride with friends followed by a coffee and some small talk is a cycling tradition as old as the sport itself! Our stores are known as gathering points every Saturday morning for our staff and customers to get together for a social ride, some quality banter and probably a cheeky sprint or two as well!
Unfortunately, during these current times this Saturday morning tradition is at a stand-still. We're having to take our rides off Beach Road, Mt. Lofty, the Liver Loop or Centennial Park and swap them for the virtual world of Watopia.
Trek Bicycle Australia is proud to be hosting a 'shop ride' on Zwift every Saturday morning at 6:40am AEDT. Each week there are great prizes to be won! RSVP here, or via the events link in the Zwift Companion app.
If you have questions about the ride, please contact Ride Leader and Store Manager at Trek Bicycle Port Melbourne, Aaron Keefe: aaron_keeffe@trekbikes.com
Ride bikes, have fun, feel good!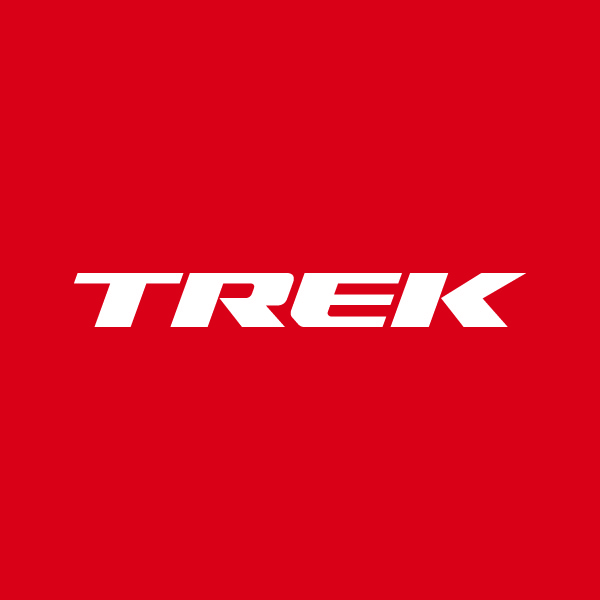 About the Author: Trek
Our mission: we build only products we love, provide incredible hospitality to our customers, and change the world by getting more people on bikes.