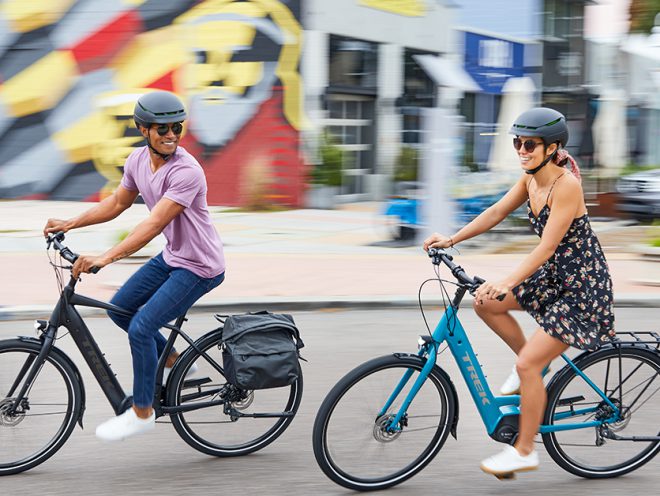 Thinking about commuting college or university?
Returning to college or university (or even to work) this autumn? Chances are, the only vehicle you need this year is a bicycle. No really!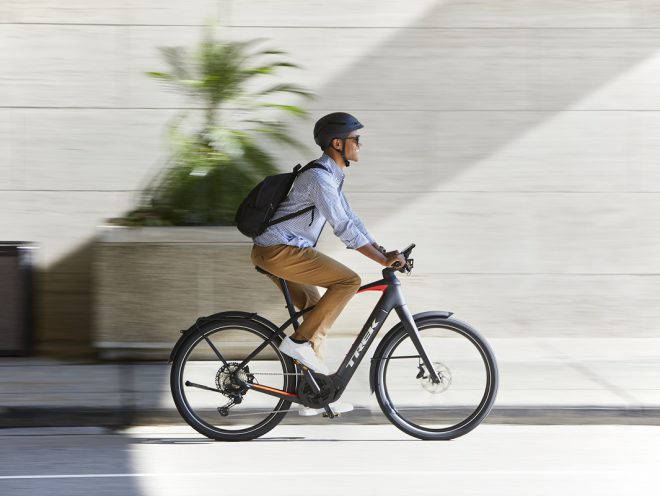 How to commute to work by bike
Whether you're looking to improve your fitness, be more green or are simply fed up of sitting in traffic – making the switch to cycling to work could be what you need to start your day feeling energised.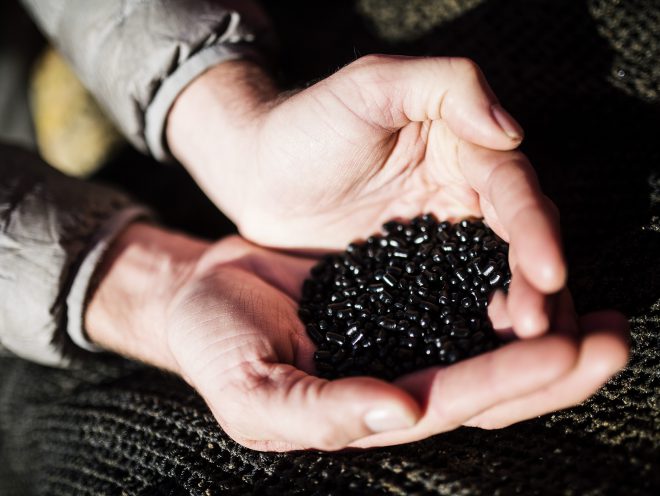 Bontrager unveils bottle cage made from recycled plastic
This water bottle cage is a total piece of rubbish. Here's why that's a good thing.