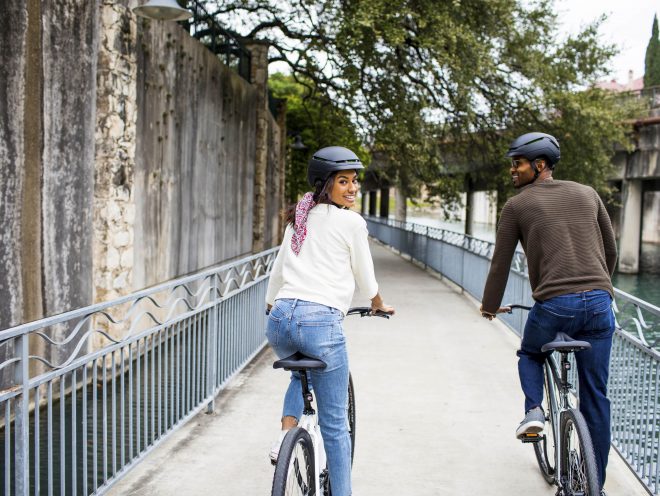 How to shift gears on a city bike
Knowing how to properly shift gears can help make your daily commute faster, smoother and more fun!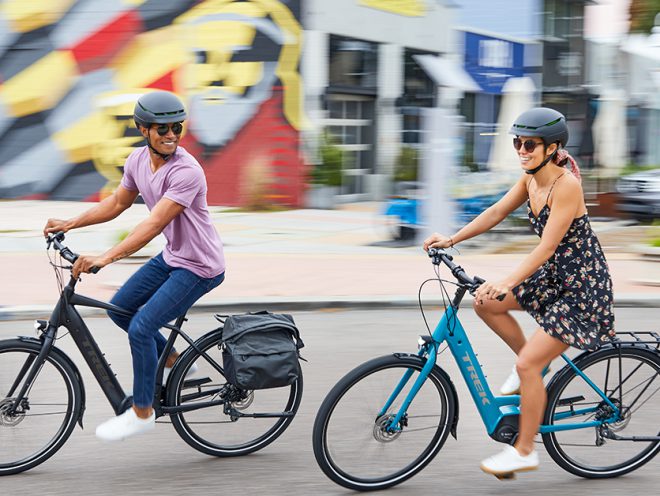 Thinking about commuting college or university?
Returning to college or university (or even to work) this autumn? Chances are, the only vehicle you need this year is a bicycle. No really!