Video: Brandon Semenuk, ein Trail und das Trek Fuel EX
Cascade heißt das neue Video von Slopestyle-Superstar Brandon Semenuk. Feuerwerk vorprogrammiert!
Slopestyle auf einem Trail-Bike? Kann man machen, dachte sich Brandon Semenuk. Und er beweist in seinem neuen Clip «Cascade» eindrucksvoll, wozu das Fuel EX in der Lage ist.
Kann Slopestyle noch lässiger aussehen? Wohl kaum. In atemberaubender Manier stylt Brandon durch die Wälder seiner Heimat British Columbia. Andererseits, wer kann ihm das beim Anblick des Trails schon verdenken?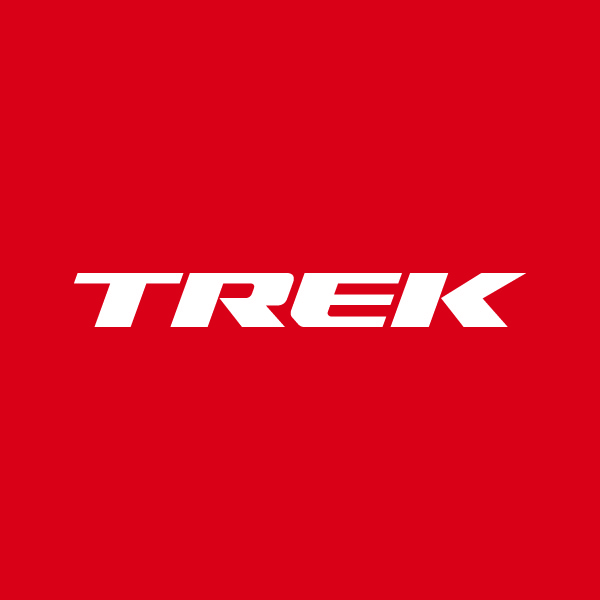 About the Author: Trek
Our mission: we build only products we love, provide incredible hospitality to our customers, and change the world by getting more people on bikes.