JolandaLand: Episode 3 – Go with the Flow
Nachdem der Saisonauftakt aufgrund von COVID-19 verschoben wurde, bot sich Jolanda die Möglichkeit, sich in Ruhe auf ihr Comeback vorzubereiten. Erfolgreich, wie sich bei den ersten Rennen in der Schweiz und in Frankreich herausstellen sollte.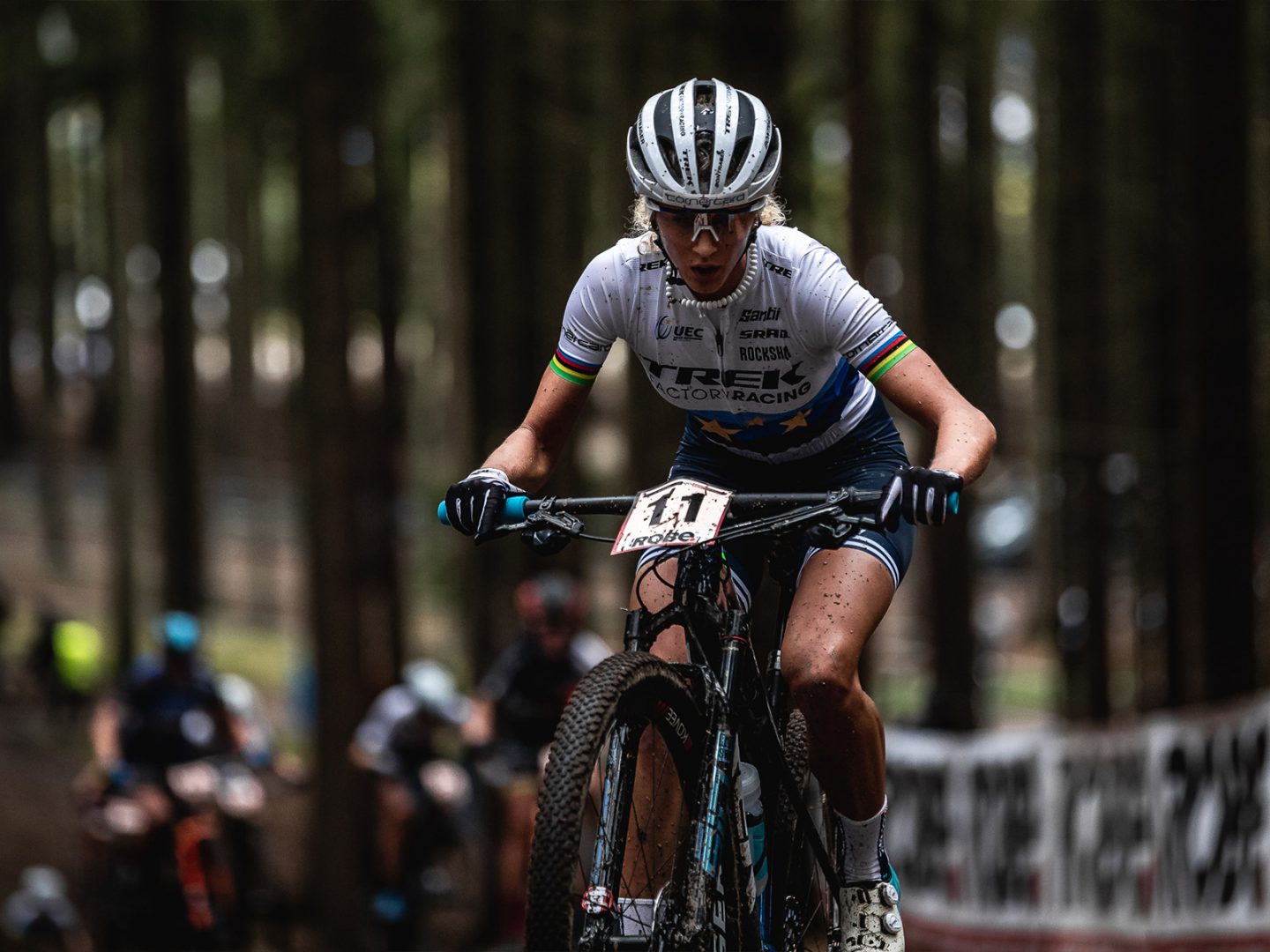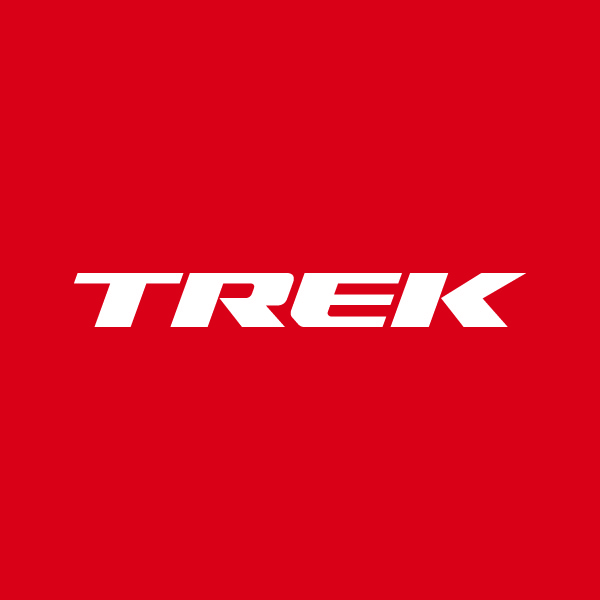 About the Author: Trek
Our mission: we build only products we love, provide incredible hospitality to our customers, and change the world by getting more people on bikes.