Video: Emil Johansson fliegt durch Neuseeland
Slopestyle-Superstar Emil Johansson verschiebt die Stylegrenzen
Als die Welt begann, sich zu Beginn diesen Jahres langsamer zu drehen, befand sich Emil gerade in Neuseeland. Nach Abschluss des Crankworx Rotorua 2020, war es ihm zunächst nicht möglich, auszureisen. Also machte er das beste aus dem Moment und schloss sich mit dem neuseeländischen Produzenten Nick Stevenson kurz. Das Resultat dieser Verbindung ist ein sehenswertes Video, welches den schwedischen Slopestyle-Superstar auf seiner Reise durch die neuseeländische Südinsel begleitet.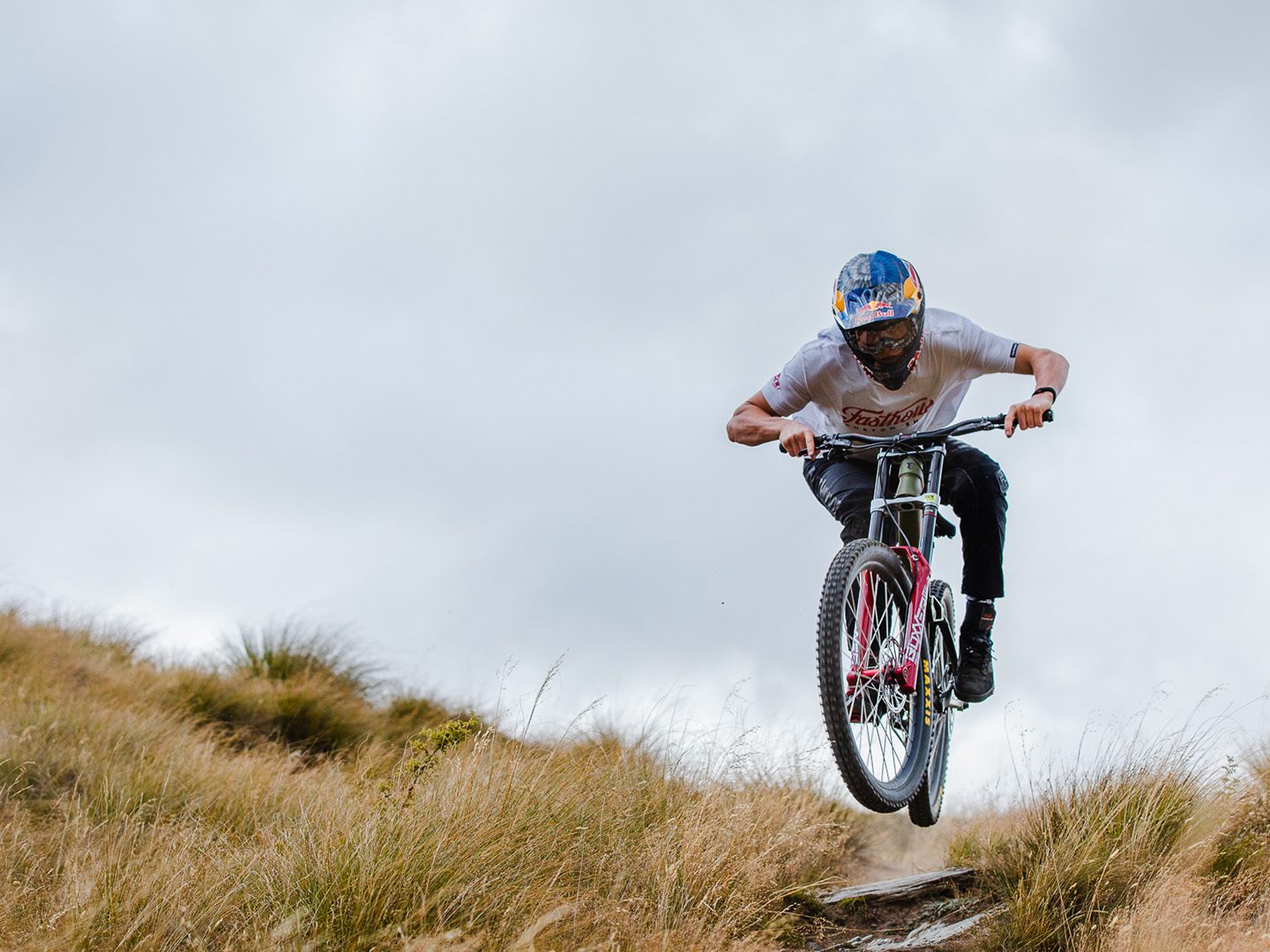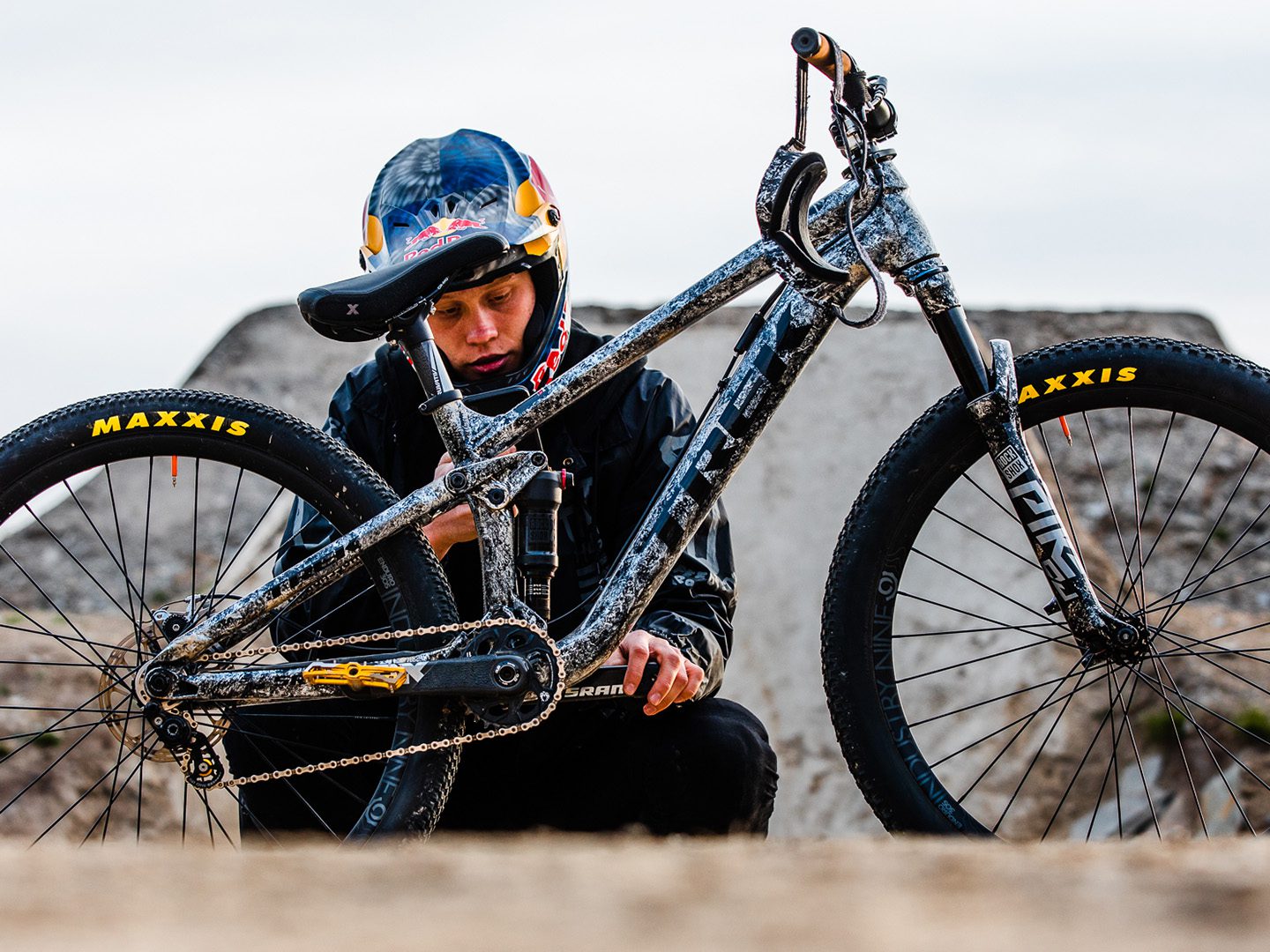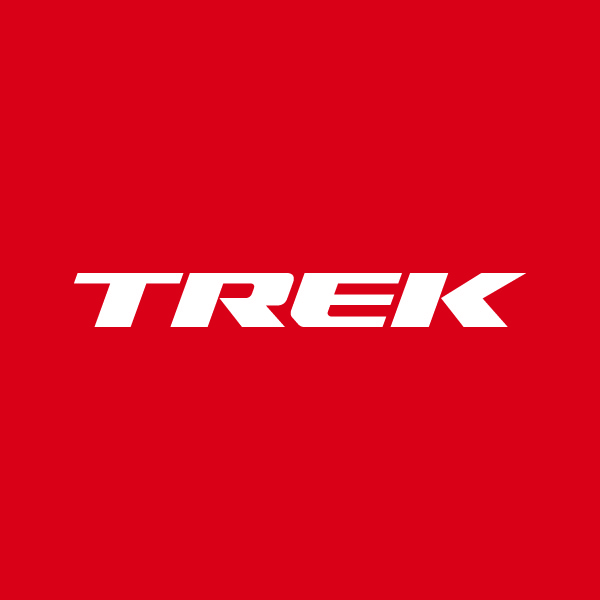 About the Author: Trek
Our mission: we build only products we love, provide incredible hospitality to our customers, and change the world by getting more people on bikes.