Galerie: Die Session der Trek Factory Racing Fahrer für die WM in Leogang
Besondere Ereignisse erfordern besondere Lackierungen
Die Weltmeisterschaften im Downhill stehen vor der Tür. Zeit für spezielle Lackierungen für die Trek Factory Racing Teamfahrer Reece Wilson, Charlie Harrison und Pedro Burns.
Reece, der in der Nähe von Fort William in Schottland beheimatet ist, wird am Sonntag auf einem in Landesfarben gestalteten Session an den Start gehen. Ganz in Stars and Stripes gestaltet ist Charlies Session. Pedro entschied sich erst spät dazu, Chile in Leogang zu vertreten. Dennoch kann sich auch sein Downhill-Bike sehen lassen.
Sein Session ist im Project One Teamdesign gestaltet, jedoch mit einigen speziellen Komponenten ausgestattet.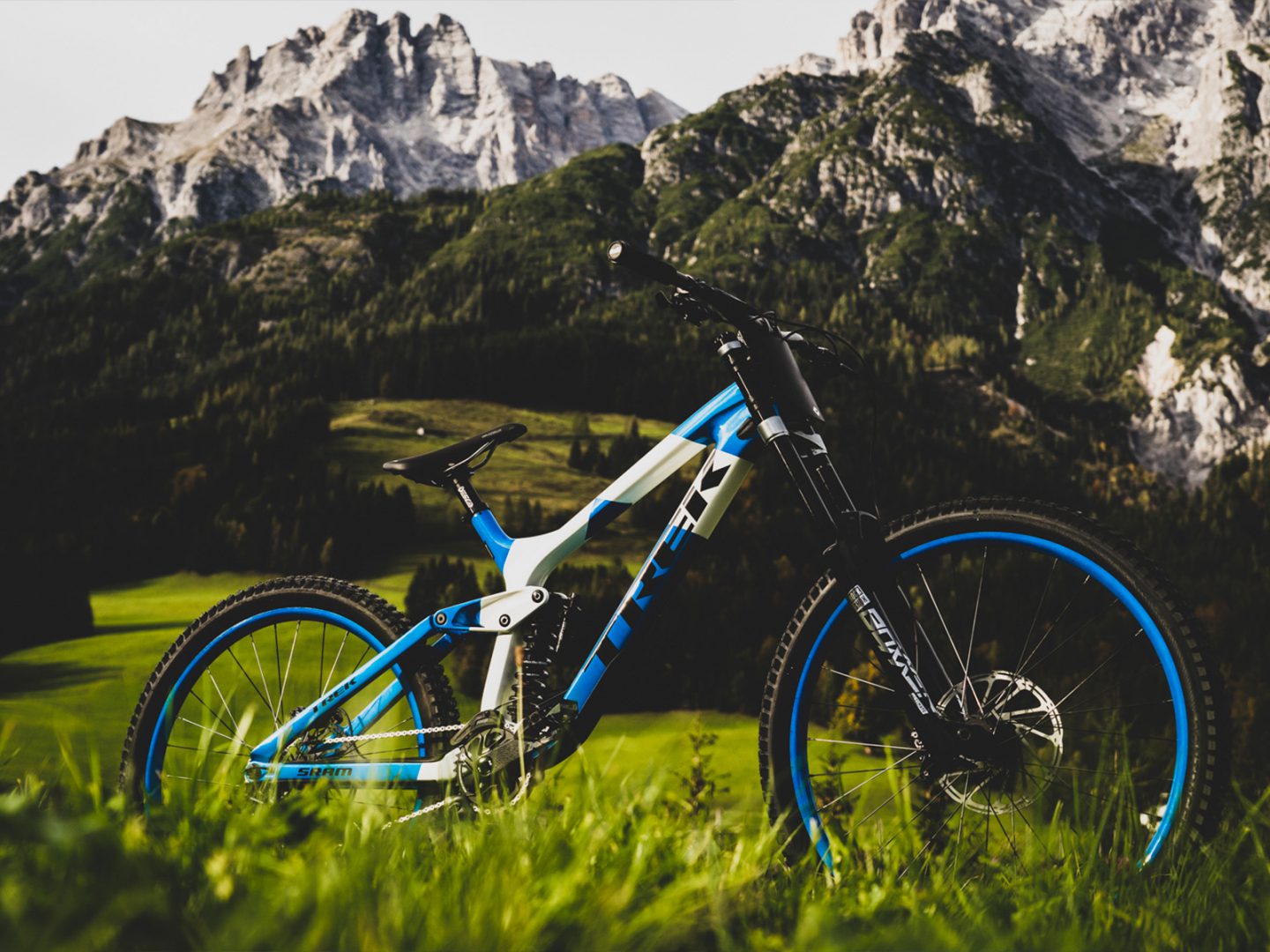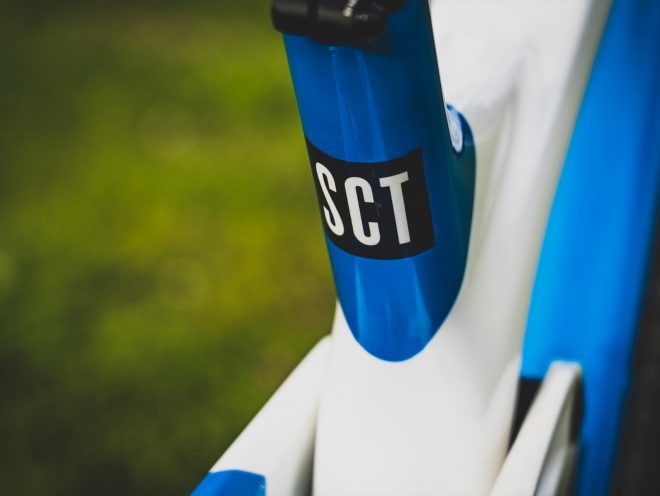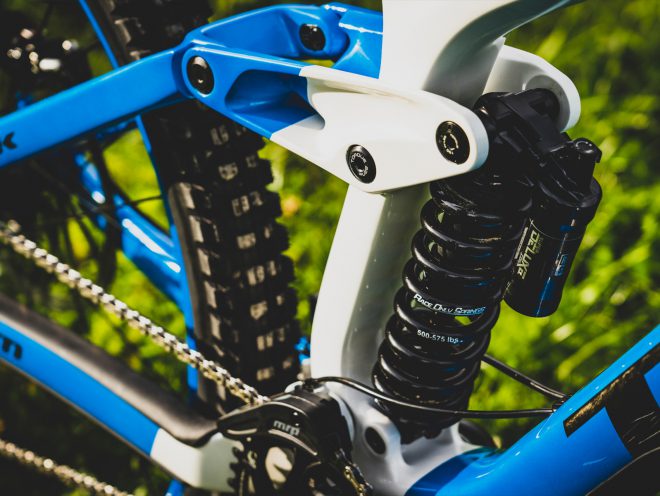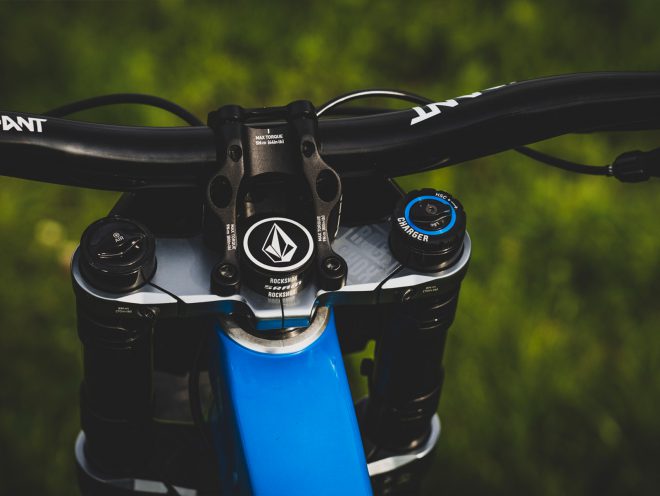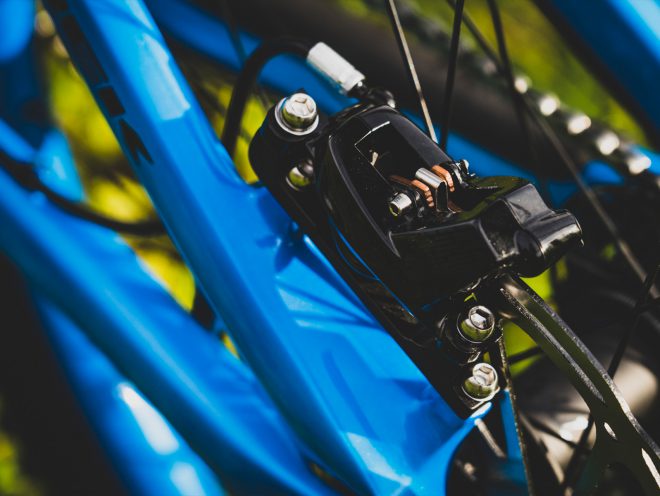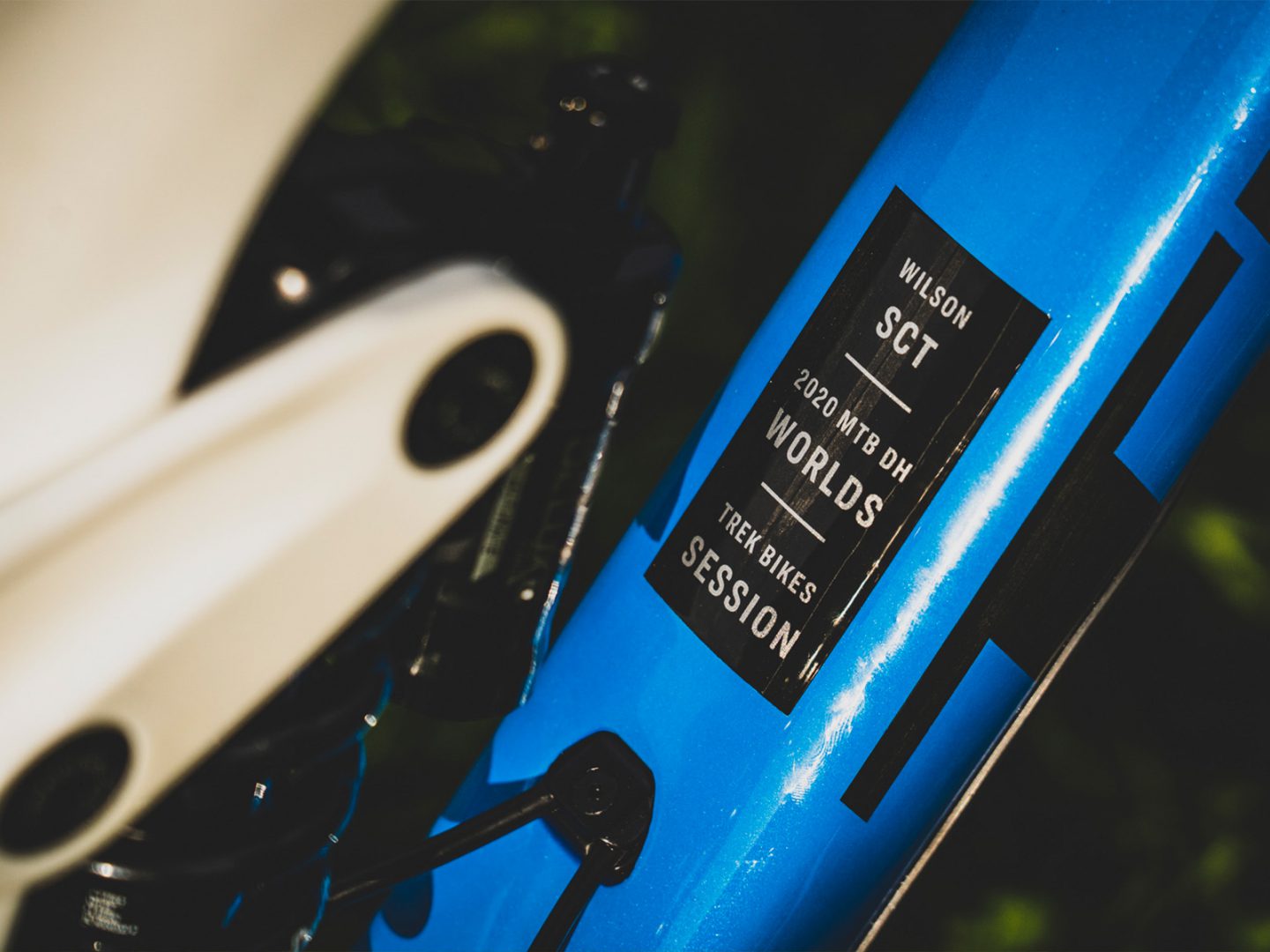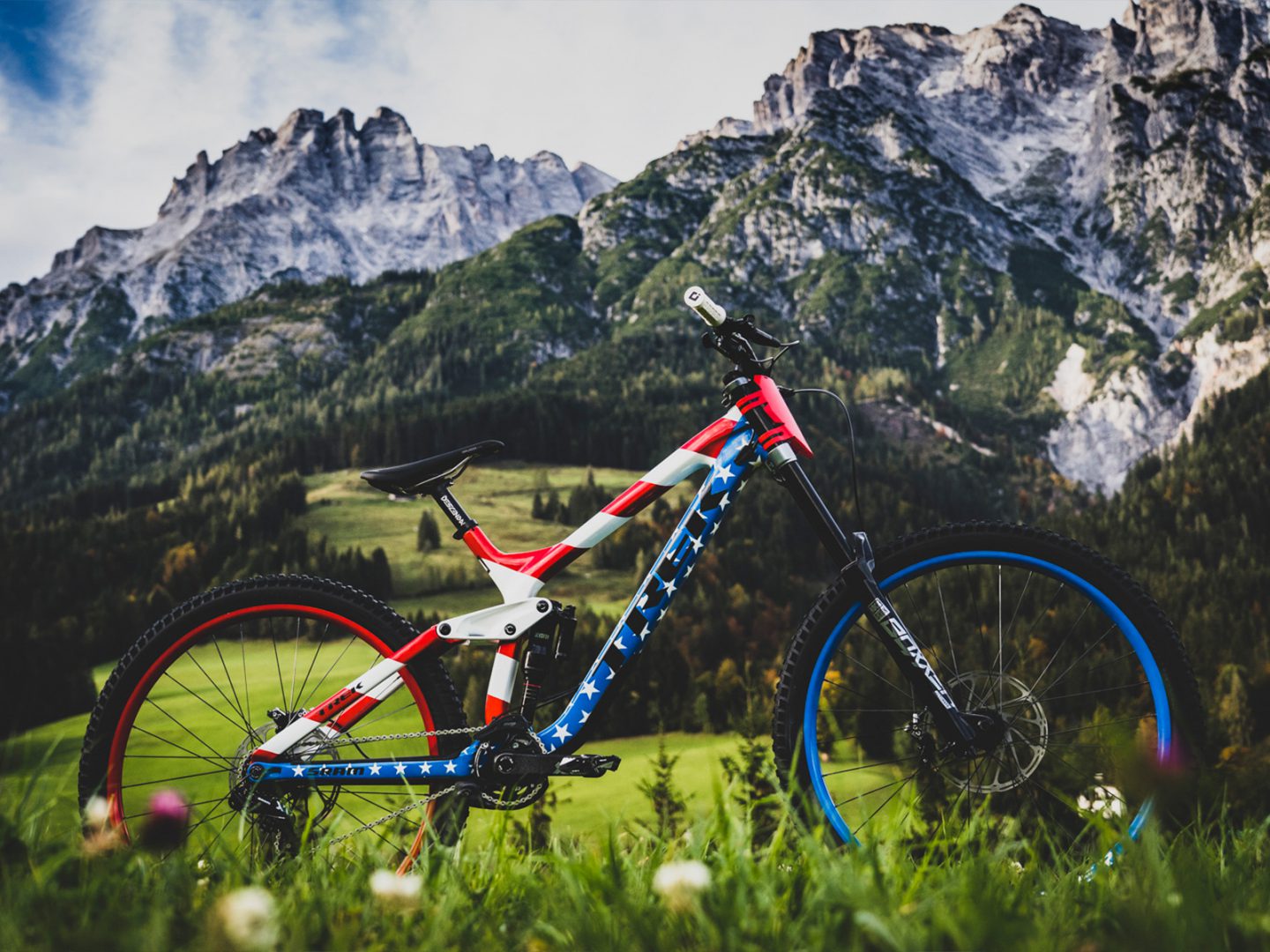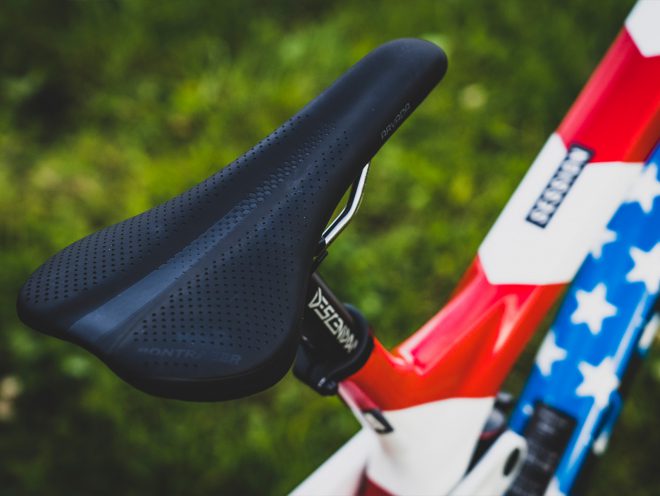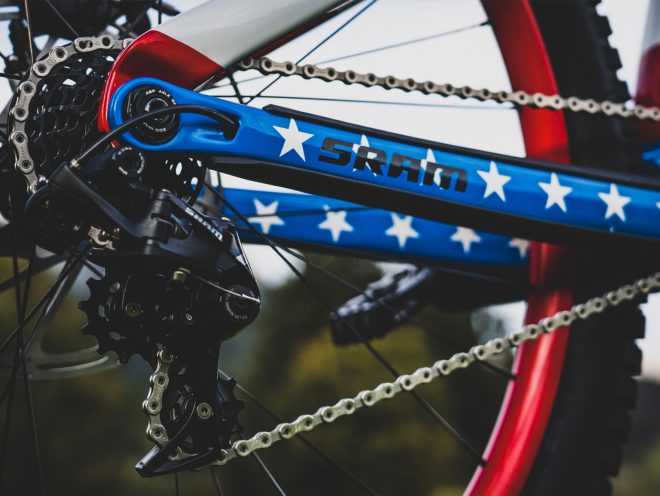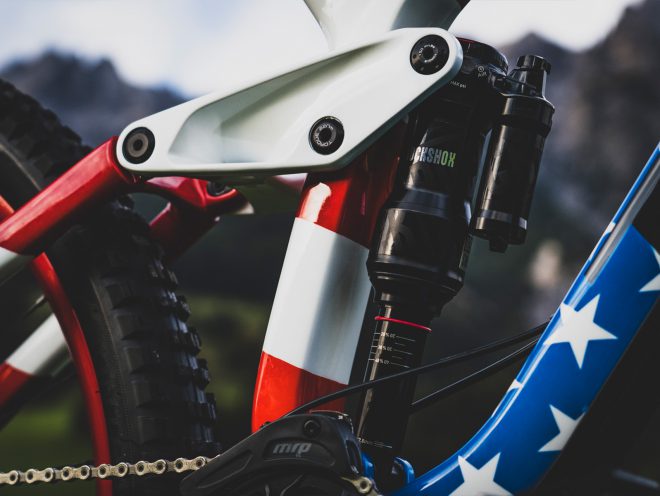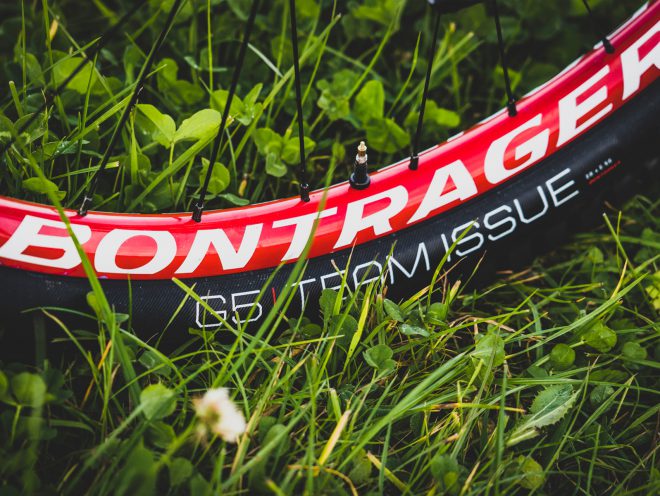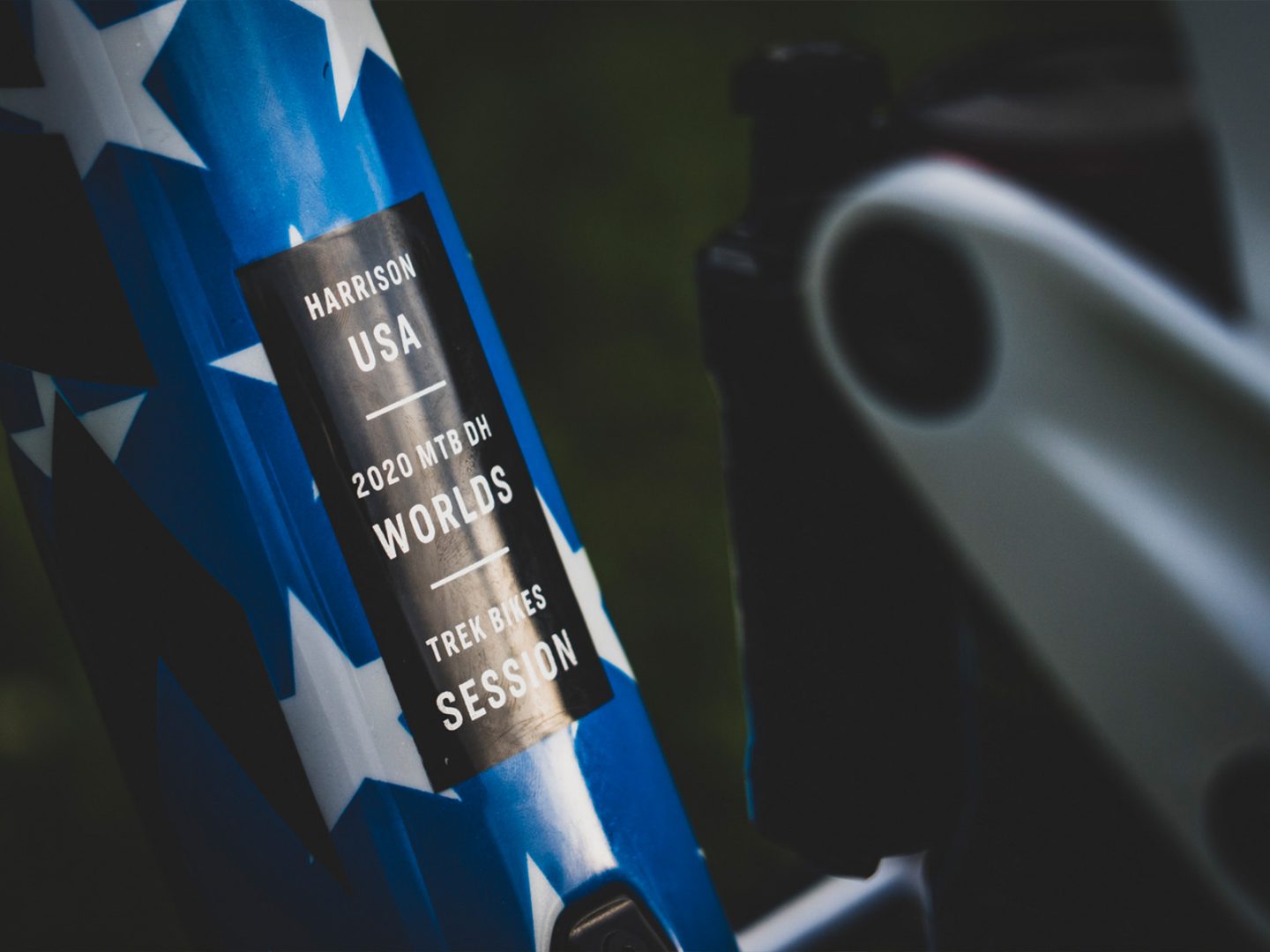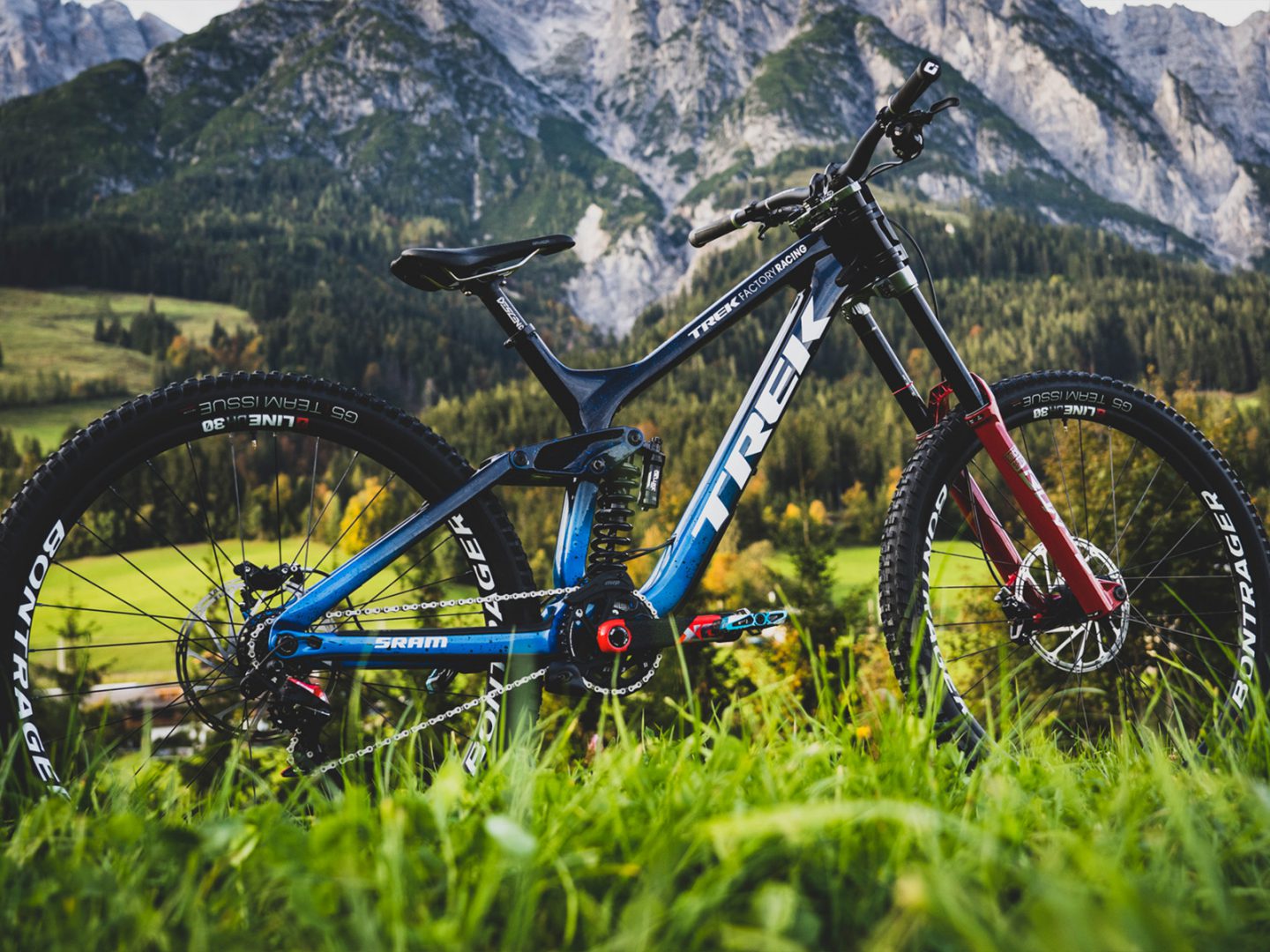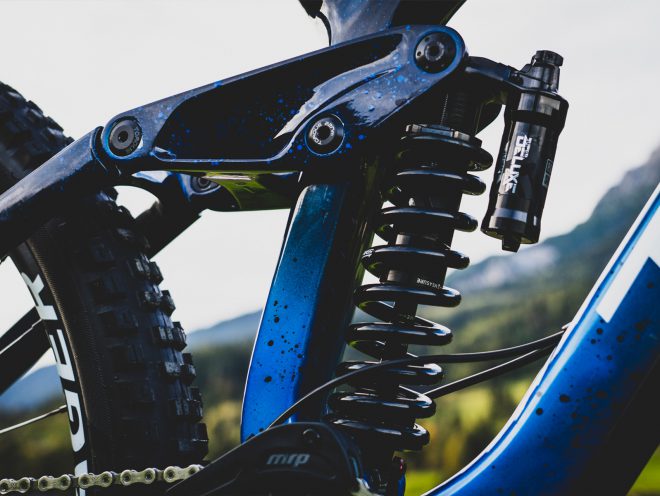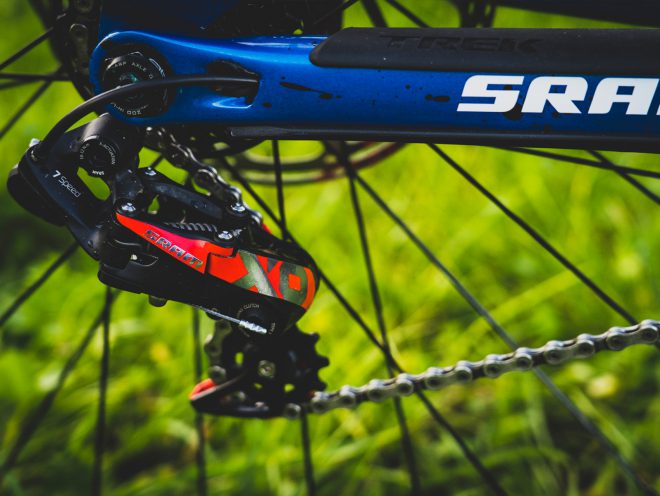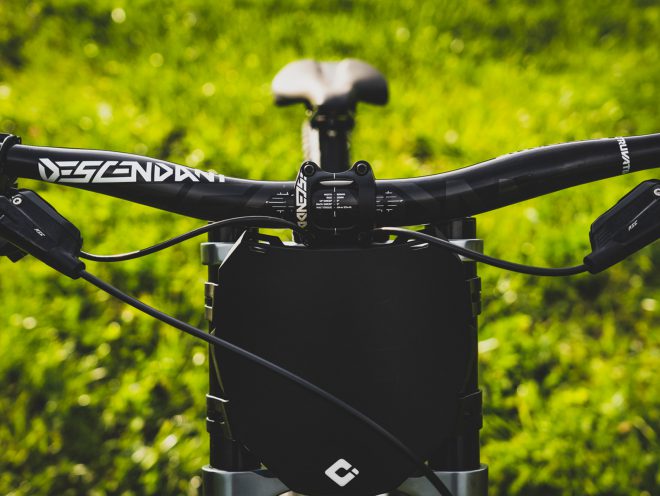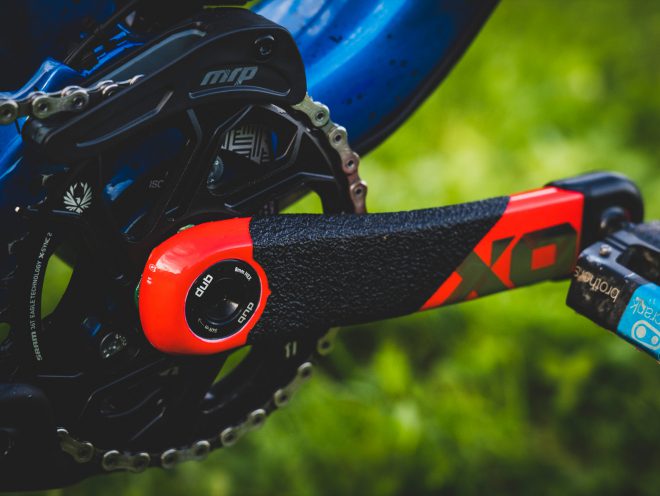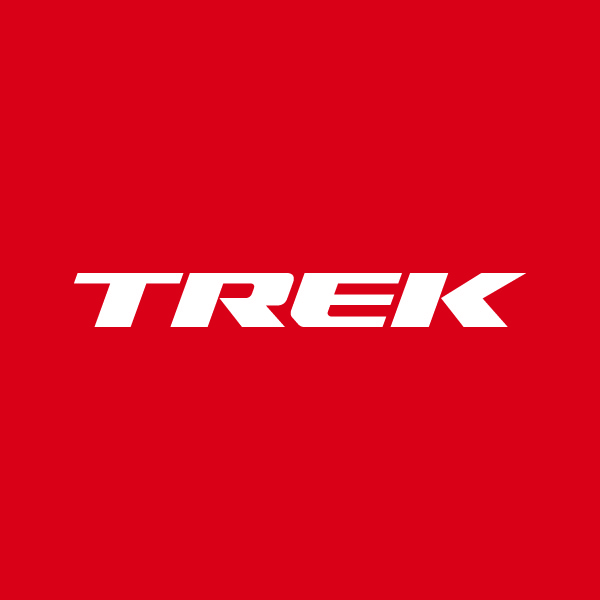 About the Author: Trek
Our mission: we build only products we love, provide incredible hospitality to our customers, and change the world by getting more people on bikes.