Video: Unterwegs mit der Flying Metal Crew im brandneuen Bikepark Thunersee
Der Bikepark Thunersee erweckt zum Leben
Seit einigen Jahren erzielt die Flying Metal Crew Aufmerksamkeit mit ihren Projekten. Eines dieser Projekte basiert auf der Idee, in Thun eine Reihe Trails anzulegen, die es sowohl der Crew selbst, aber auch anderen heimischen Bikern ermöglichen sollen, zu jeder Jahreszeit Spaß zu haben. Doch damit nicht genug. Denn darüber hinaus sollen die Trails auch überregional Eindruck erwecken.
Nach über 10 Jahren Planung wurde der Bikepark in diesem Jahr realisiert. Das Video wurde vor allem auf dem Goldiwheel Trail gedreht, einem von zwei Trails, die das ganze Jahr über für Biker geöffnet sind.
Klicke hier und erfahre mehr über den Bikepark Thunersee.
Fotografie: Marcel Fankhauser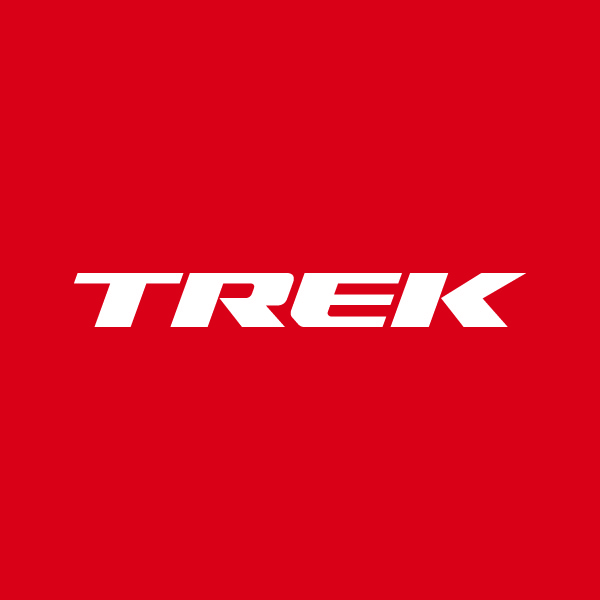 About the Author: Trek
Our mission: we build only products we love, provide incredible hospitality to our customers, and change the world by getting more people on bikes.