Video: Emily Batty und die Linie im Sand
Ziele setzen. Abenteuer erleben. Erinnerungen schaffen.
Zugegeben. Das Jahr 2020 war für viele Athleten ein besonderes Jahr, so auch für die Trek Factory Racing XC-Fahrerin Emily Batty. Die Planungen für die Olympischen Spiele in Tokio mussten ebenso verschoben werden, wie der Start der Weltcup-Saison. Aus diesem Grund kam die Einladung des Fotografen und Dokumentarfilmers Chris Burkard gerade recht: Island sollte das Ziel sein.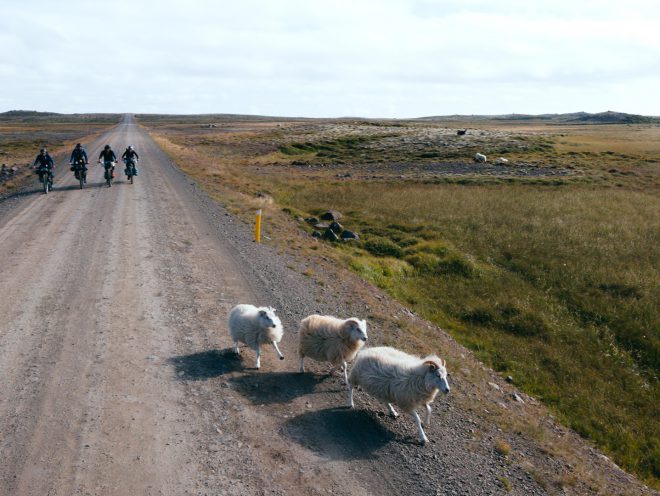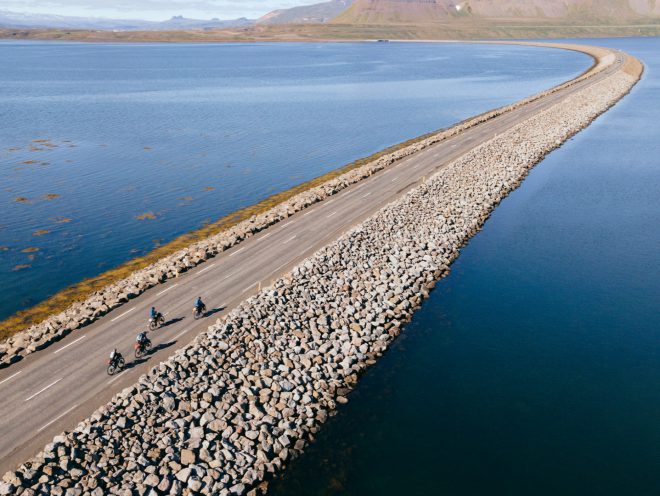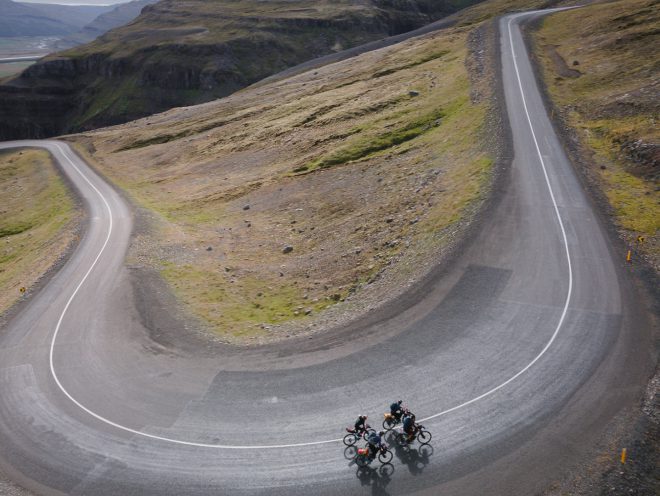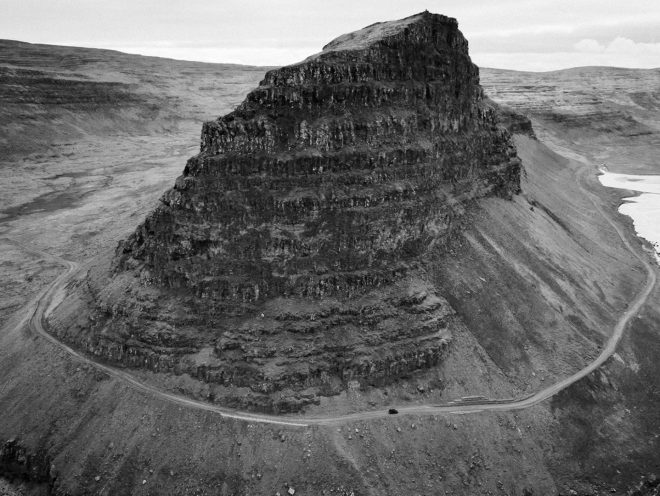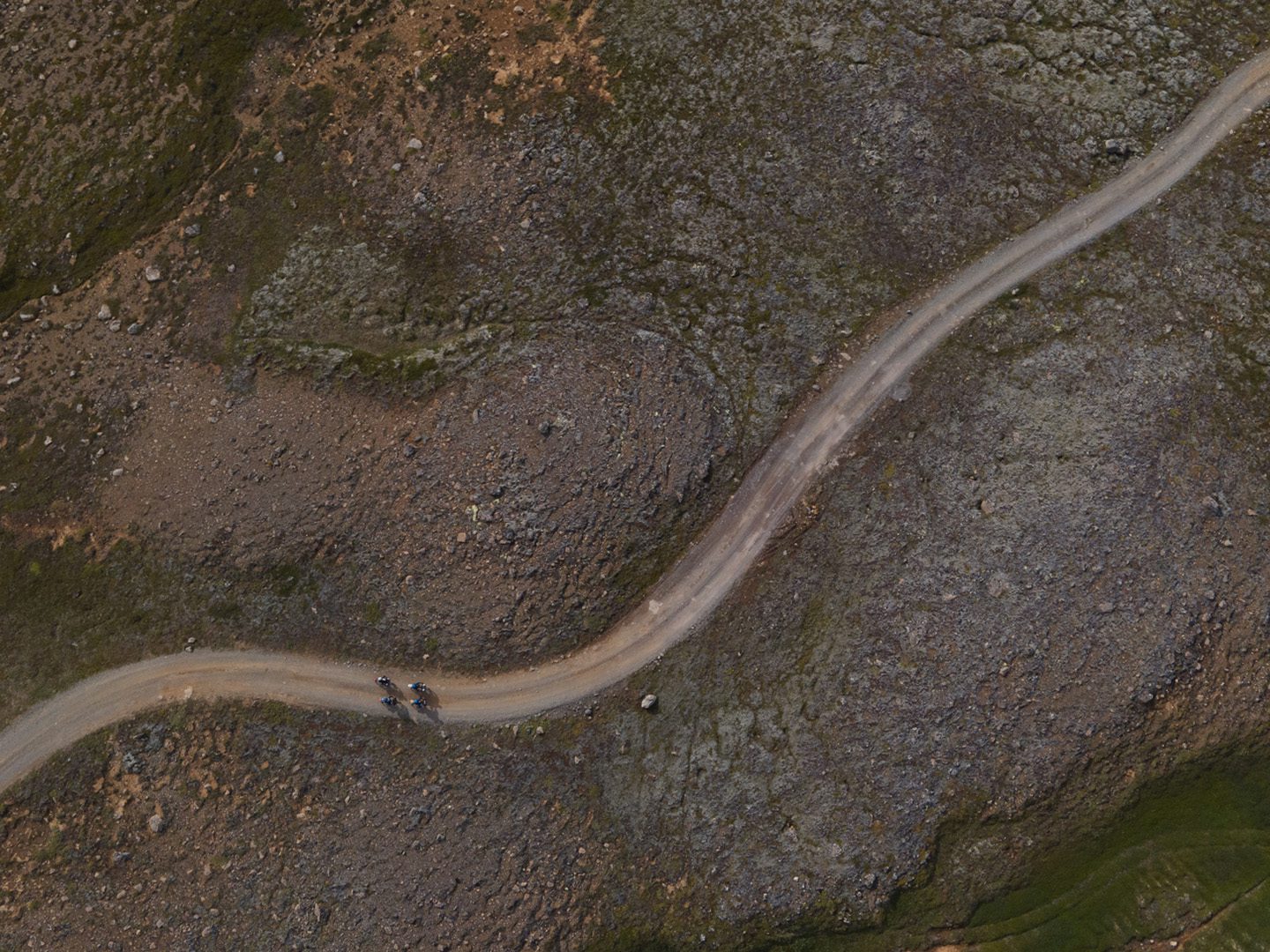 Burkard schwebte schon eine ganze Weile eine Ost-West-Querung der Insel vor. Und gemeinsam mit Emily, sowie ihrem Mann Adam Morka setzte er diesen Plan in diesem Sommer um: Auf dem Bike – bepackt mit allem, was man für einen Trip durch die wilde Schönheit Islands benötigt.
Alle Bilder: Chris Burkard, Adam Morka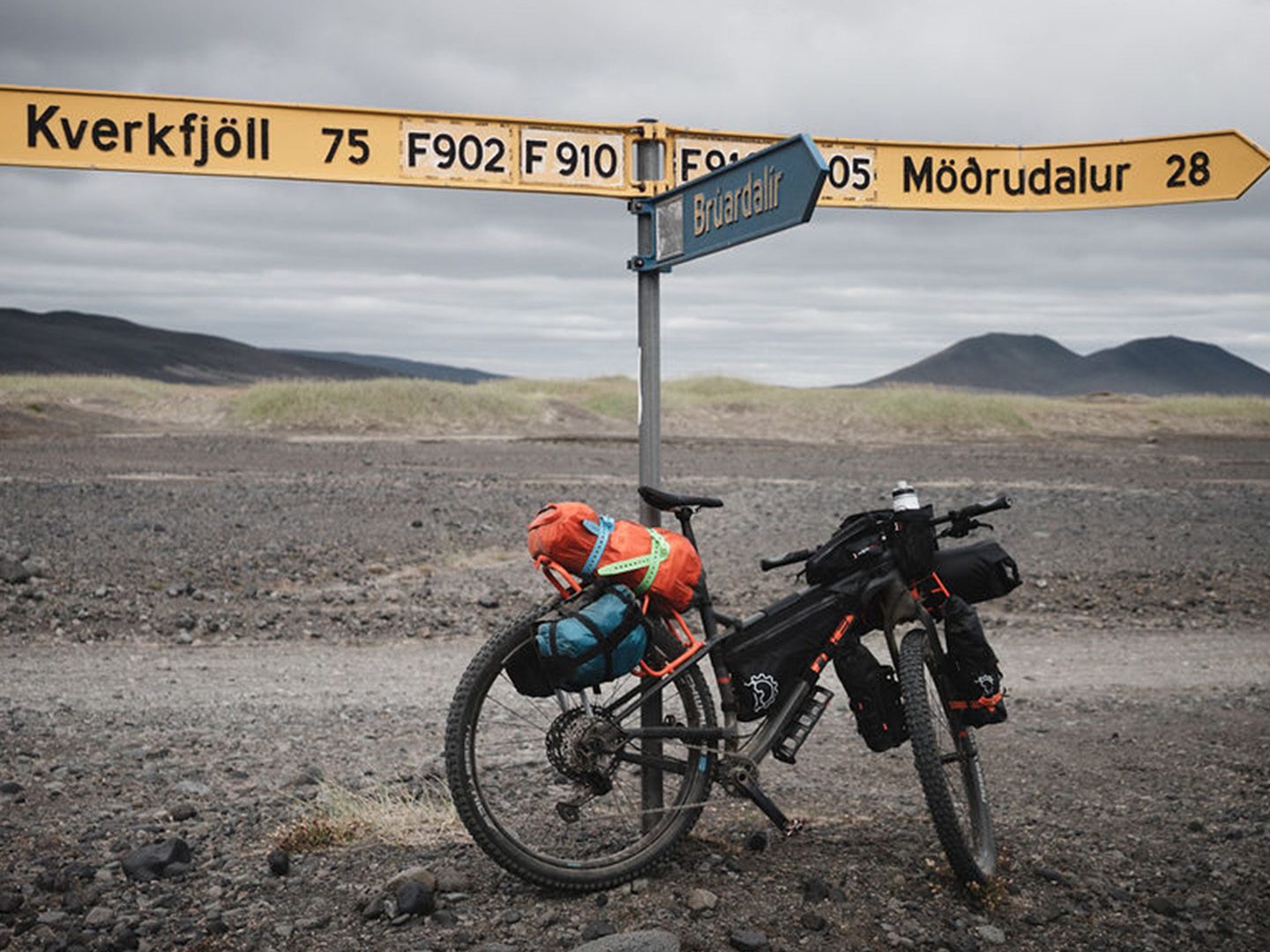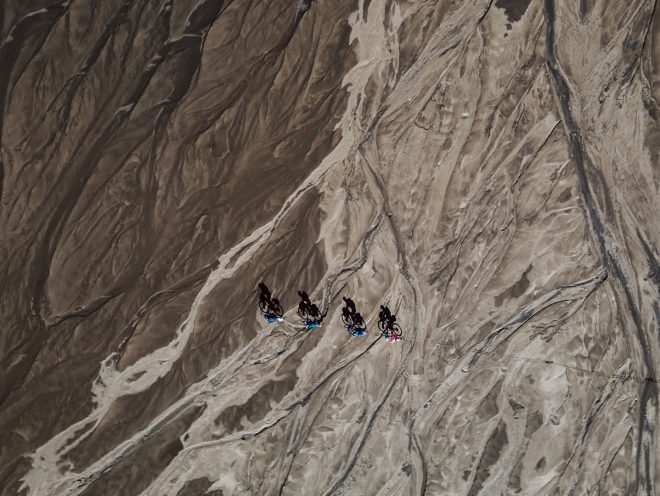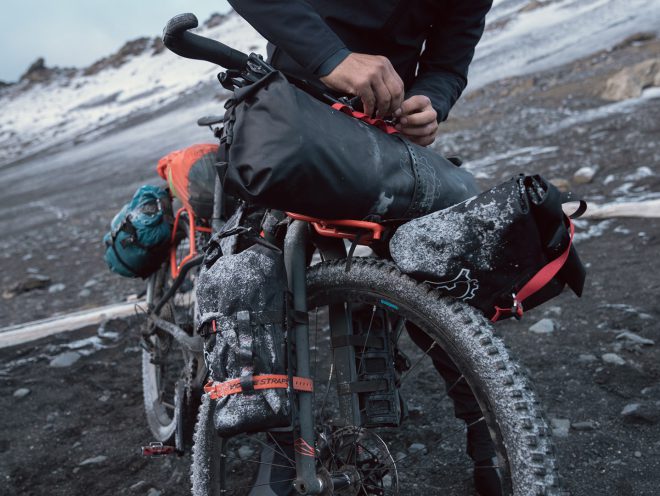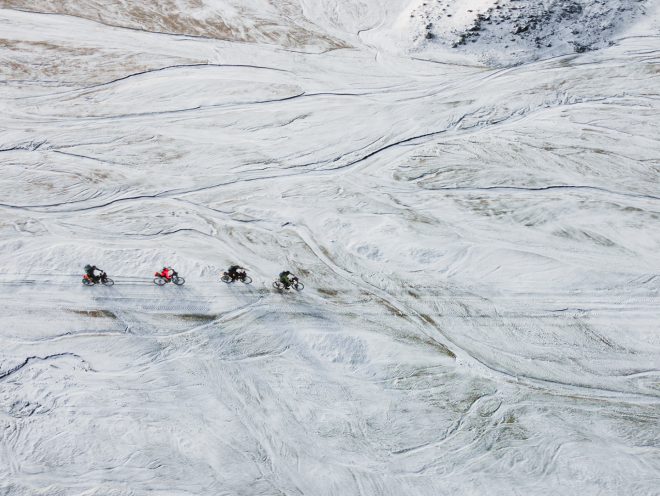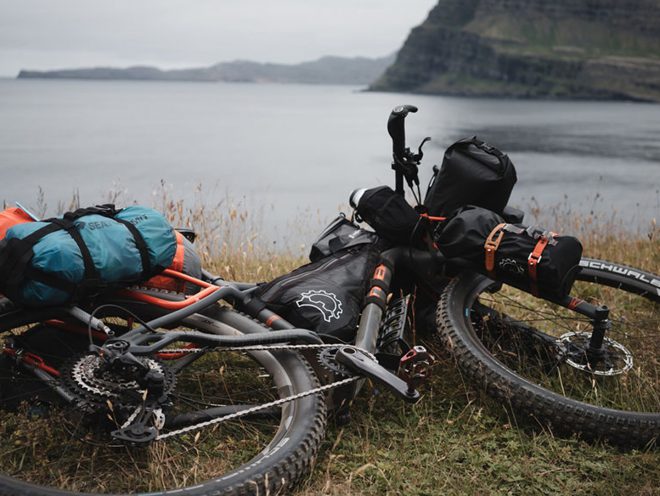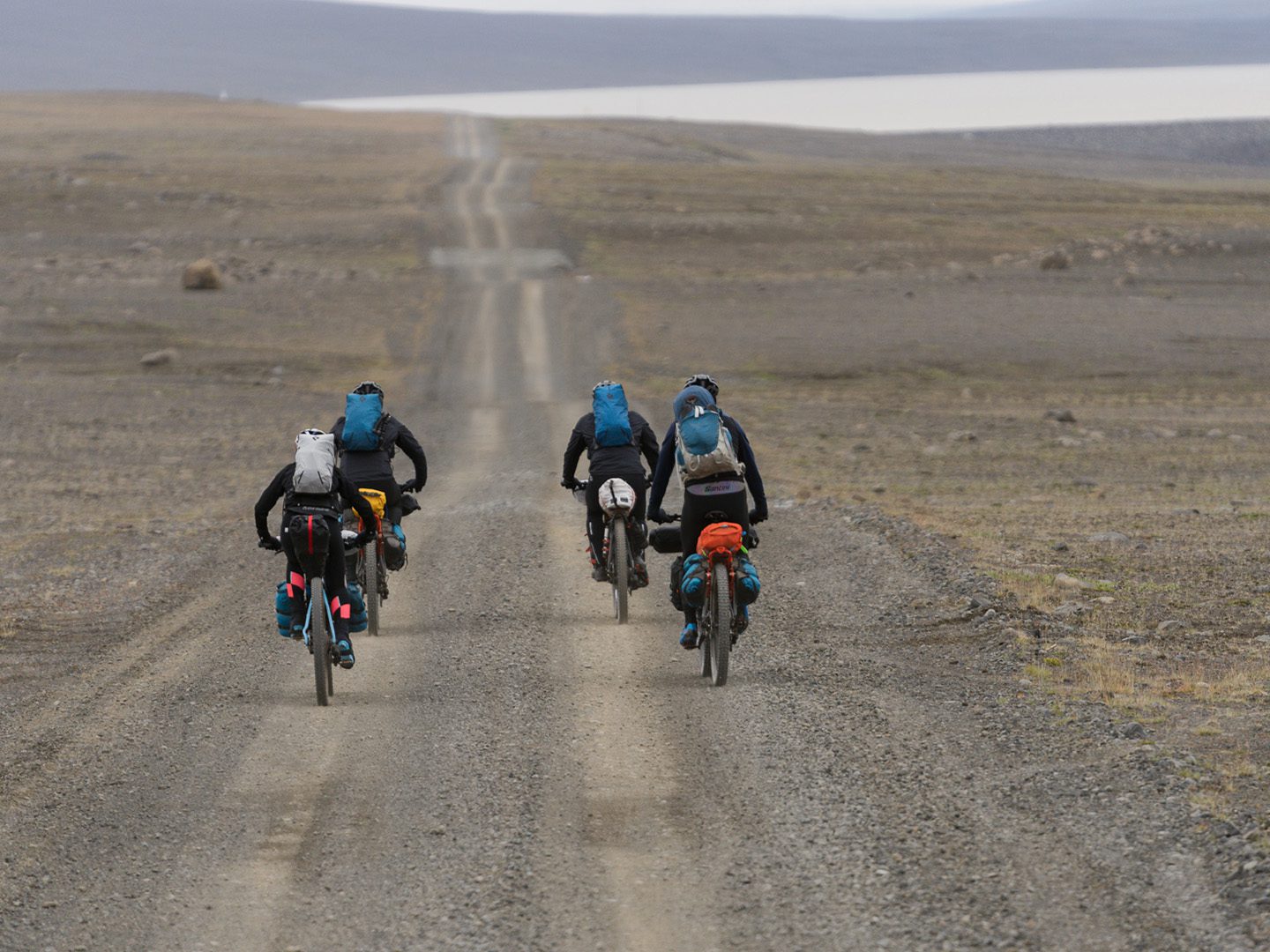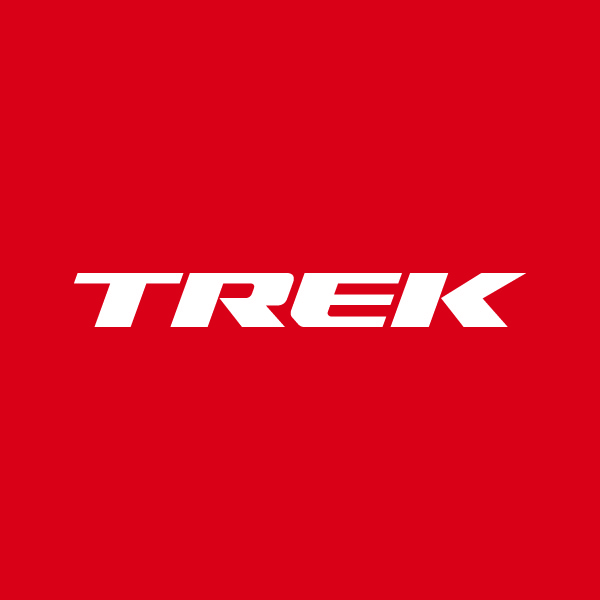 About the Author: Trek
Our mission: we build only products we love, provide incredible hospitality to our customers, and change the world by getting more people on bikes.