Video: Brandon Semenuk, ein spezielles Session und ein wilde Hatz durch Japan
Der Kanadier Brandon Semenuk hat sich in den vergangenen Jahren durch seine Aufritte bei zahlreichen Slopestyle-Events sowie drei Siegen bei der Red Bull Rampage einen Namen gemacht. Doch nicht nur damit…
Video: Brandon Semenuk, ein spezielles Session und ein wilde Hatz durch Japan
Der Kanadier Brandon Semenuk hat sich in den vergangenen Jahren durch seine Aufritte bei zahlreichen Slopestyle-Events sowie drei Siegen bei der Red Bull Rampage einen Namen gemacht. Doch nicht nur damit…
In den vergangenen Jahren hat Brandon seinen Fokus verstärkt auf visuelle Projekte verlegt. Die Raw-Series ist ein gutes Beispiel dafür. Zu Beginn des vergangenen Jahres veröffentlichte er mit «First Tracks in Japan» ein Video, welches ihn nicht nur nach Japan führte, sondern auch einmal mehr sein Auge fürs Detail verdeutlichte: Anhand seines Session 9.9.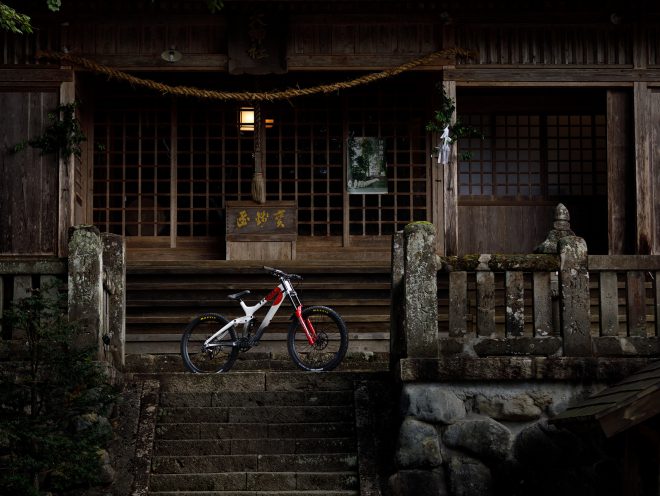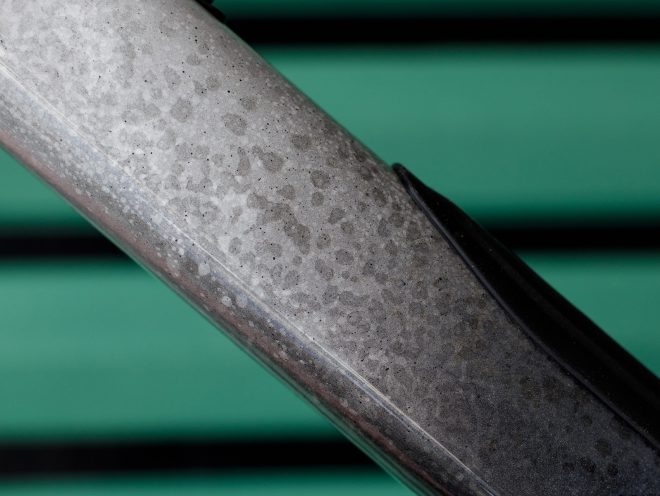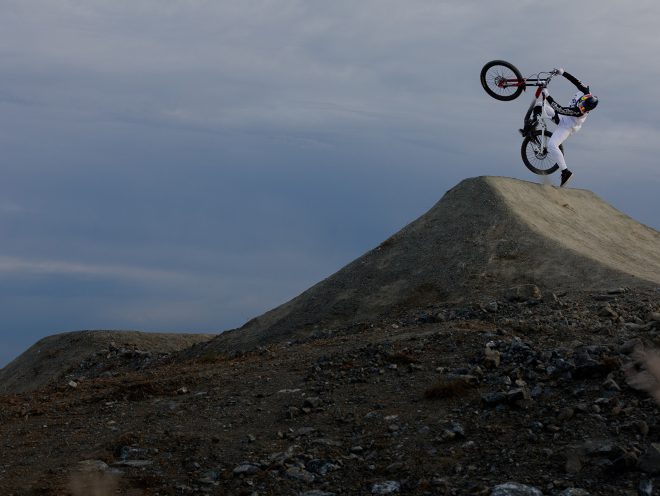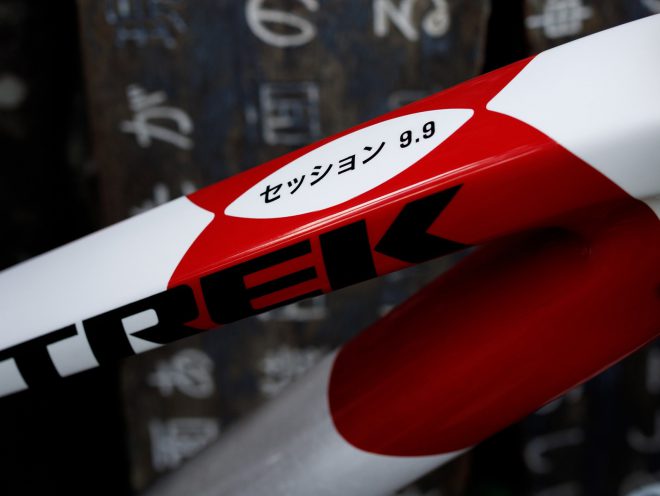 «Ich mag Design und lasse mich dabei sehr vom Biken bzw. von Kunst, Videos oder Illustrationen leiten», so Brandon. Das Bike realisierte Brian Lindstrom, Treks Art Director: «Die Erstellung des Designs war ein sehr kreativer Prozess.»
Gemeinsam mit Revel Co. und Clay Porter filmte er in der Region Hakuba einen Clip, der auch nach etwas mehr als einem Jahr nach seiner Veröffentlichung noch immer für offene Münder sorgt.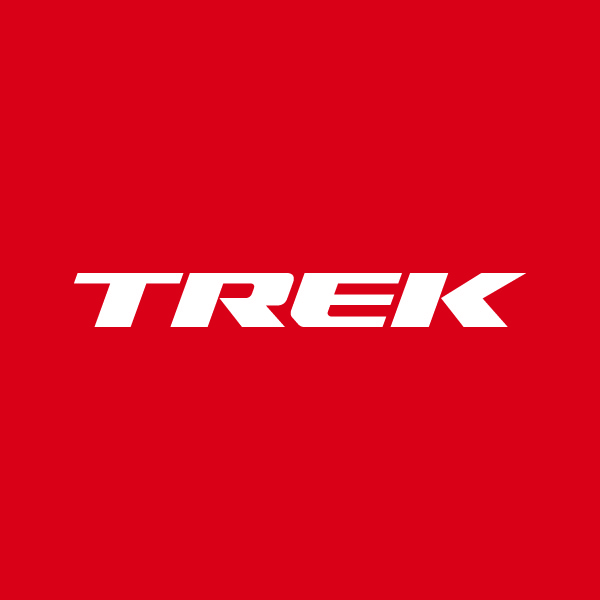 About the Author: Trek
Our mission: we build only products we love, provide incredible hospitality to our customers, and change the world by getting more people on bikes.