Video: Der Flimjochtrail
Biken in Ischgl? Auf dem Flimjochtrail ein ganz besonderes Erlebnis.
Auf seinen gut drei Kilometern und 435 Tiefenmetern sorgt der mittelschwere Flimjochtrail für leuchtende Augen. Mitten in der Tiroler Samnaungruppe gelegen, werden atemberaubende Panoramen im hochalpinen Gelände geboten. Für tolle Ausblicke ist also gesorgt – doch der Trail geizt auch nicht mit Highlights: Die Kurven, Anlieger und Sprünge zaubern zusätzlich zu dem Augenschmaus auch ein zufriedenes Grinsen ins Gesicht. So kann man hier ordentlich Flow und Fahrspaß erwarten. Mach dir ein genaues Bild davon im Video!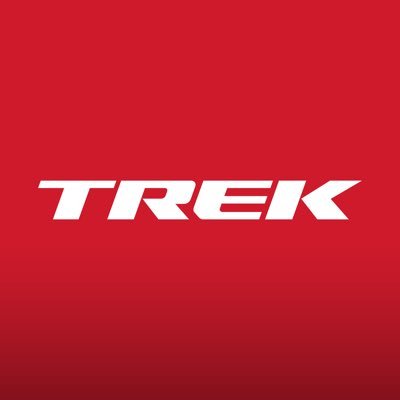 About the Author: Trek
Our mission: we build only products we love, provide incredible hospitality to our customers, and change the world by getting more people on bikes.