Three Tour-worthy upgrades you can make today
These easy upgrades get you closer to pro-level performance
Three Tour-worthy upgrades you can make today
These easy upgrades get you closer to pro-level performance
It takes more than great gear to race with the pros. Years of dedicated training, handling skills honed over countless thousands of miles on the road, and a measure of super-human endurance – and that's just the start of it. But if you're looking for a shot at the big leagues, having the right equipment is a great first step.
Here are three Tour-worthy upgrades you can make today to improve the quality of your ride and your performance. It's the same gear ridden by the pros of Trek-Segafredo in the world's biggest road races. Grab it today and you'll be one pedal stroke closer to the World Tour.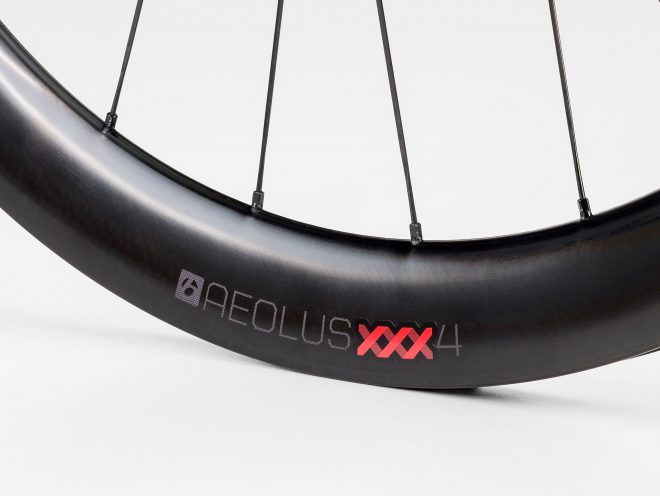 Aeolus Triple X 4 wheels
Aside from your frame itself, your wheels have the biggest impact on how your ride feels and performs. Getting a set of aerodynamic, lightweight OCLV Carbon wheels is the easiest step you can take towards making your bike Tour-ready.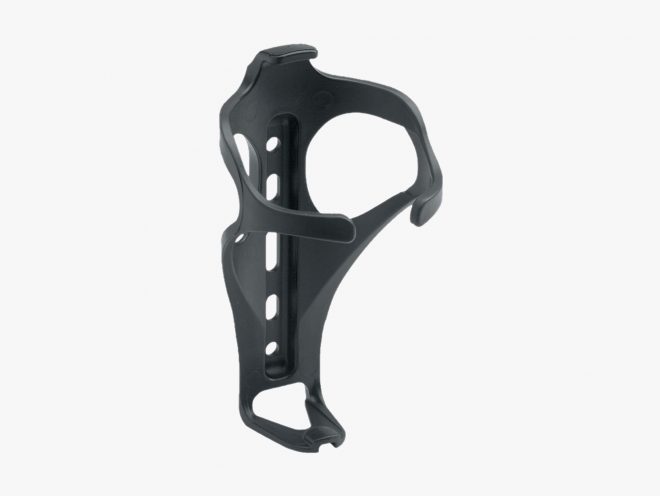 Bontrager Bat Cage
This Tour-proven water bottle cage has seen more Grand Tour finishes than any other product we make – and it's now built from recycled plastic that could otherwise end up polluting our oceans.