All Blog Posts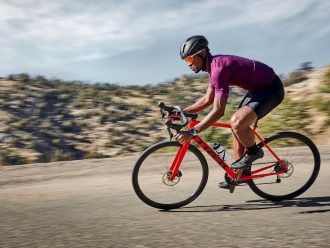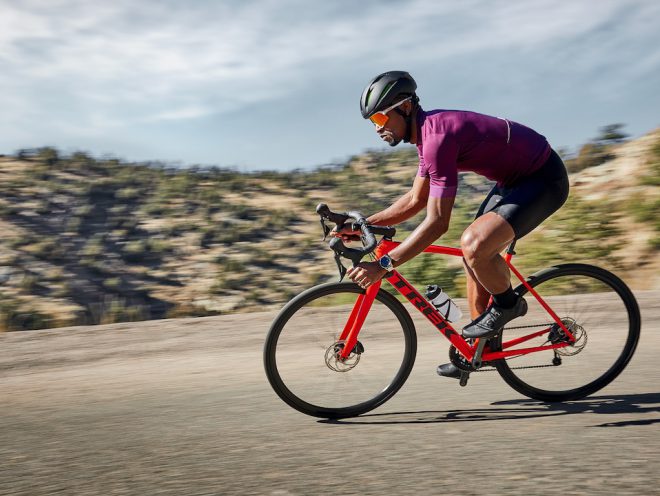 Is your bike affected by a recall?
Registering your Trek can help keep you in the know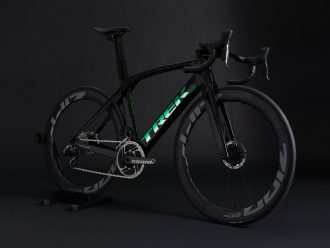 Building the ultimate dream bike
Robbie McEwen's Project One Ultimate Madone is a vision to behold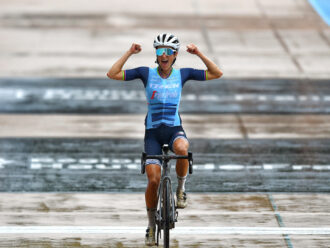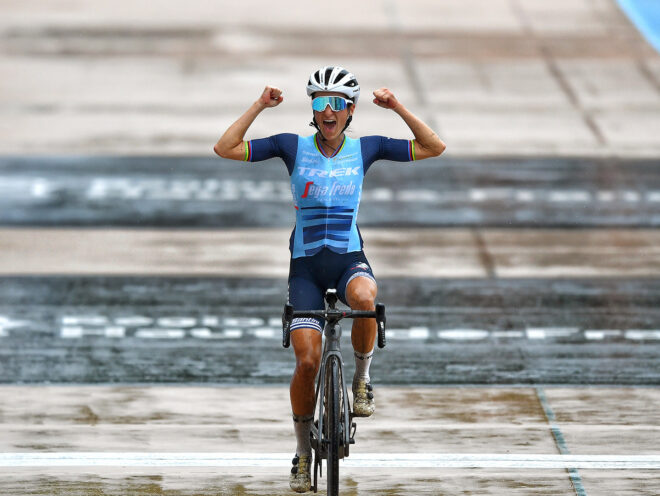 Never Look Back
The Story of the 2021 Paris-Roubaix Femmes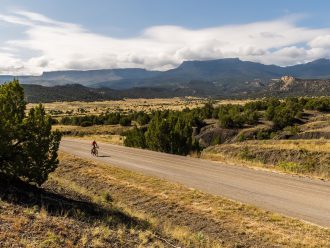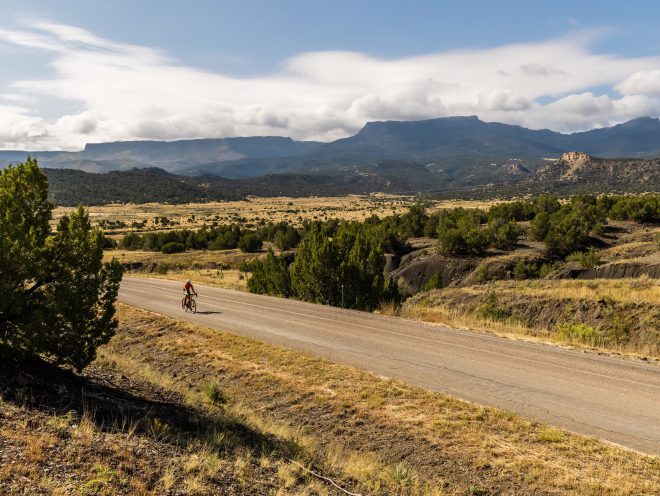 The beginner's guide to racing gravel
Get ready to race down the long and dusty road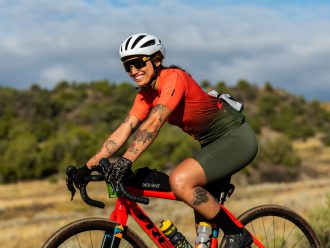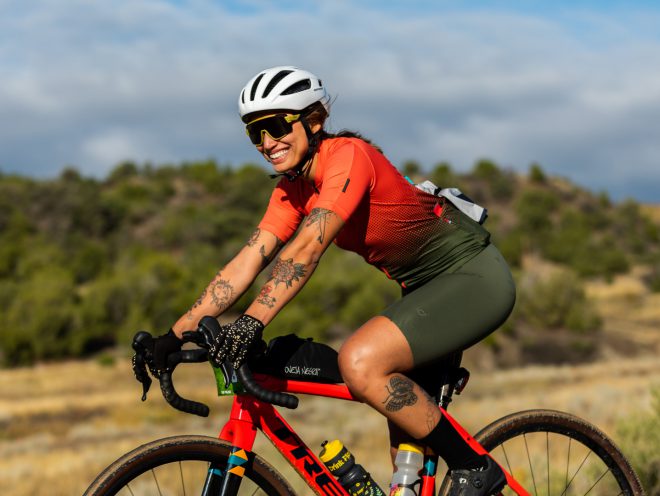 Chasing goals down gravel roads
Gravel racing is challenging on the body and the mind. Here's how to tackle it.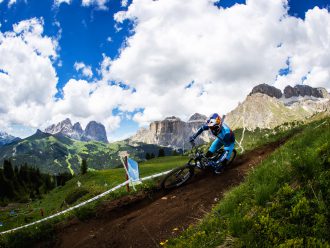 The need to know for your first enduro
From adrenaline-fuelled downhills to lung-busting transfers, here's how to race enduro