All Blog Posts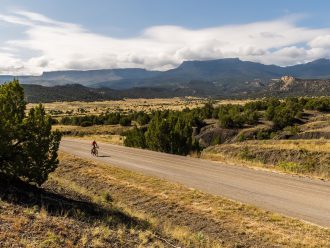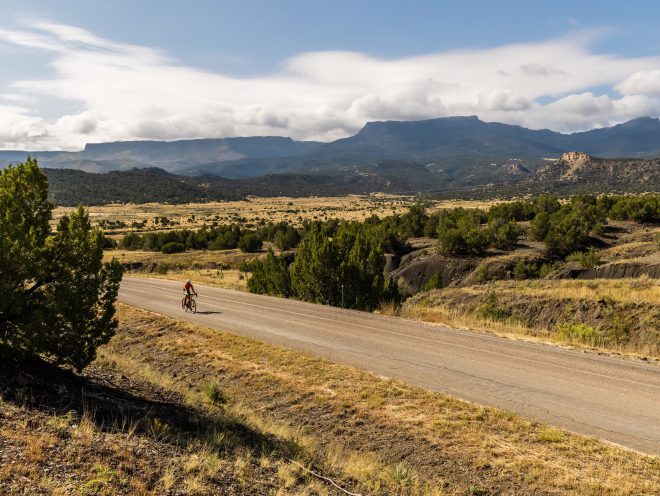 The beginner's guide to racing gravel
Get ready to race down the long and dusty road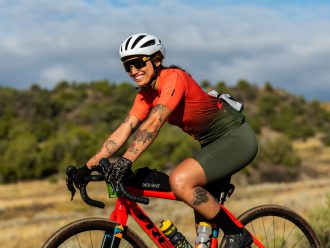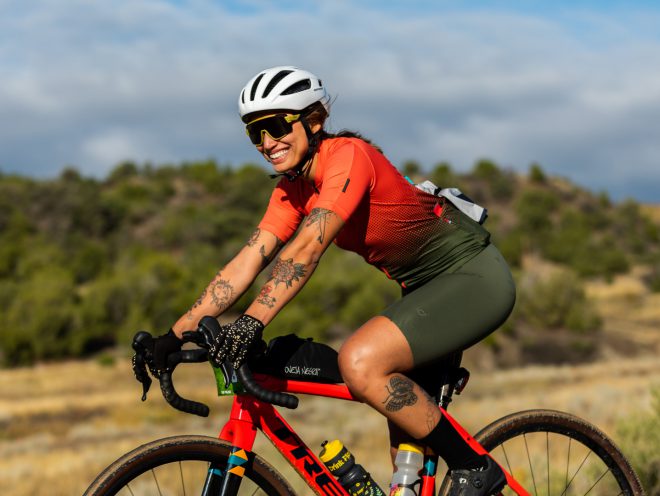 Chasing goals down gravel roads
Gravel racing is challenging on the body and the mind. Here's how to tackle it.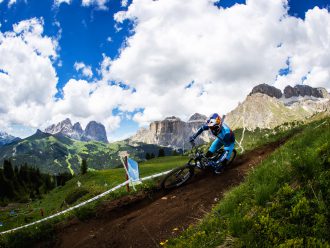 The need to know for your first enduro
From adrenaline-fuelled downhills to lung-busting transfers, here's how to race enduro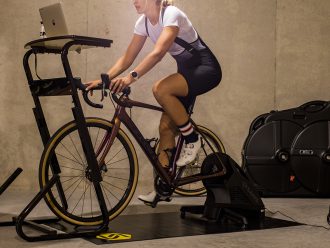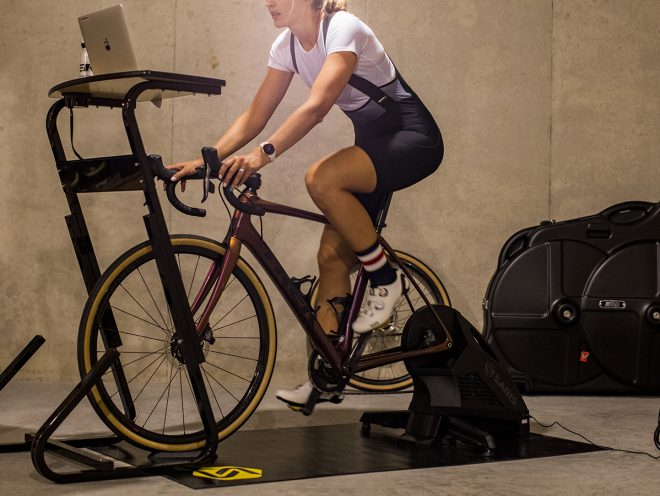 How to set up your indoor cycling space
Riding inside this winter? Here's how to love it.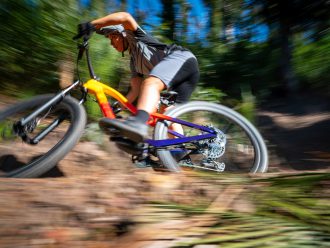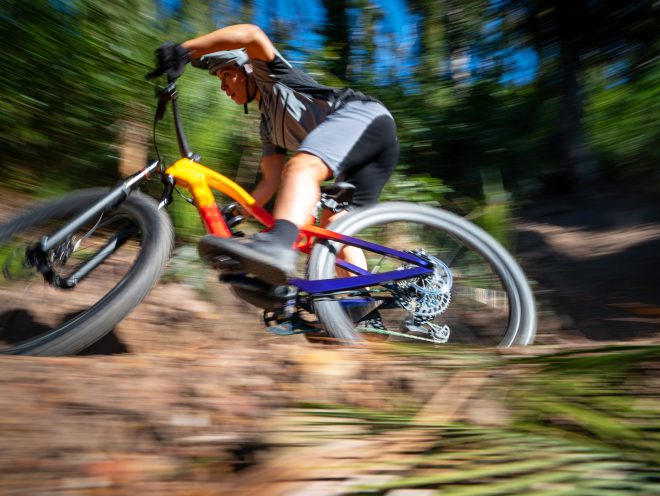 Get faster on the trail in a week
Changes might not happen overnight, but what about over the course of a week?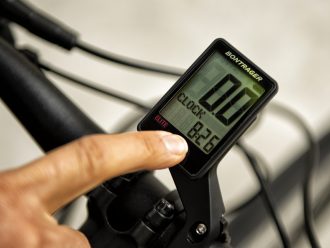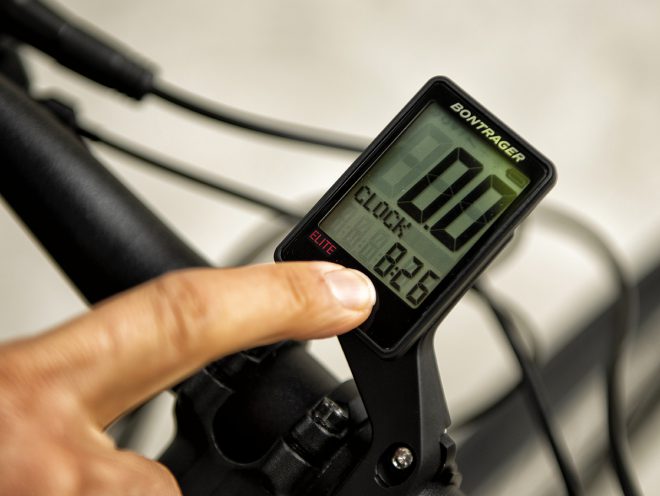 How to choose a cycling computer
Tips for picking the right one for you and however you love to ride.