All Blog Posts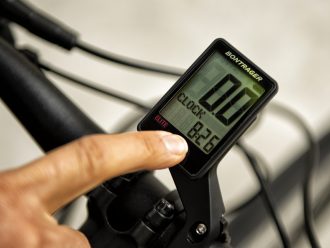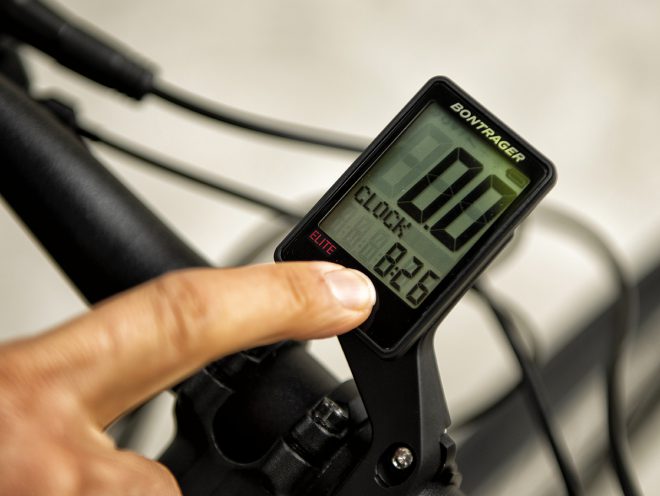 How to choose a cycling computer
Tips for picking the right one for you and however you love to ride.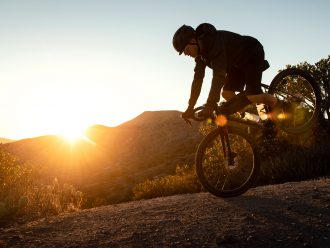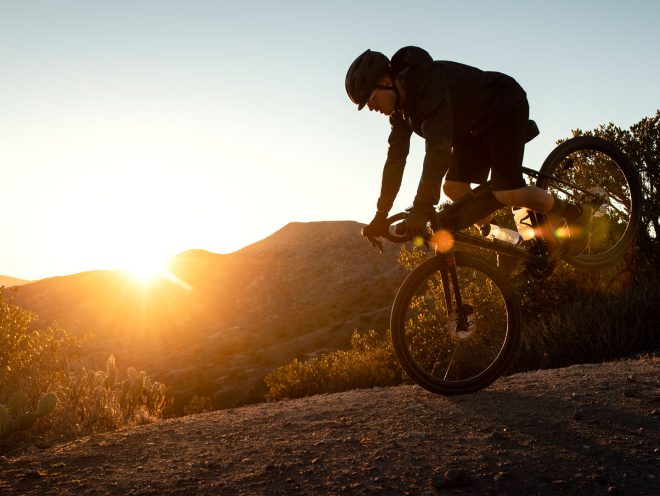 Do helmets expire?
When to replace your helmet and the best ways to take care of it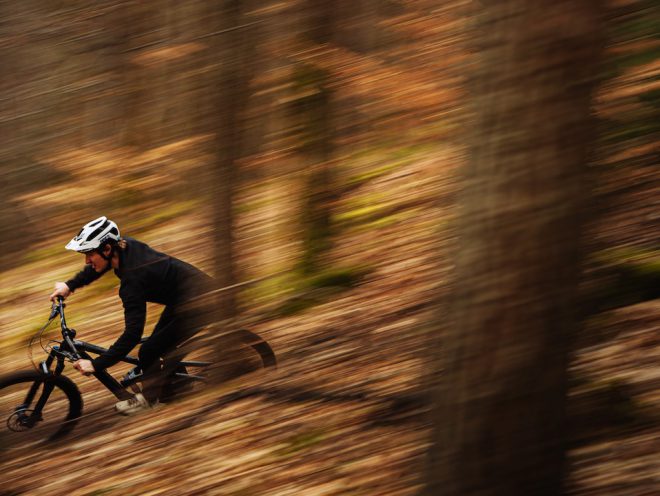 TFR riders rip it up on all-new rubber
Watch Kade, Reece and Evie push our new tyres to the limit.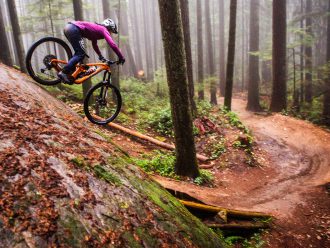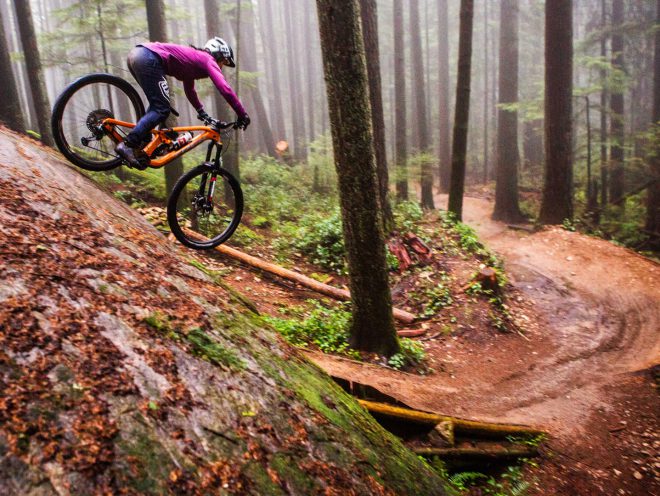 Geared up and ready for wet-weather trail riding
If you want to ride all year, you're going to have to get a little wet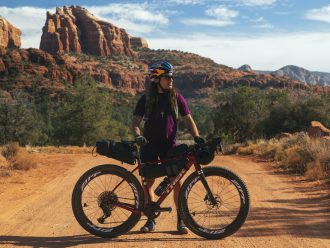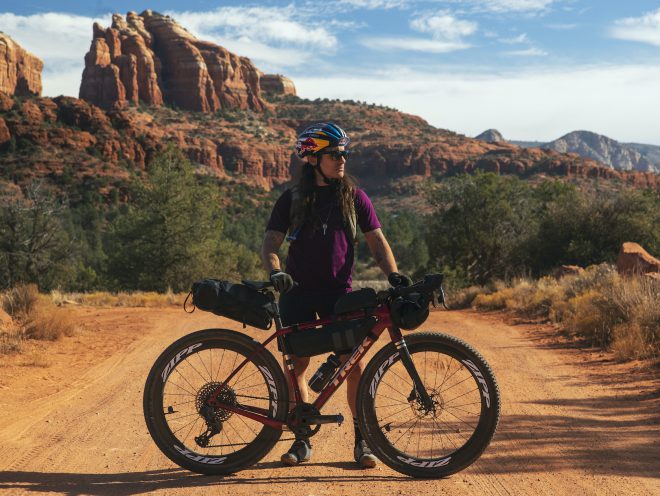 Bike-packing on a budget
Explore the great beyond without breaking the bank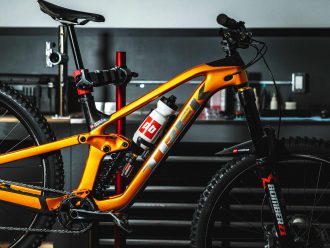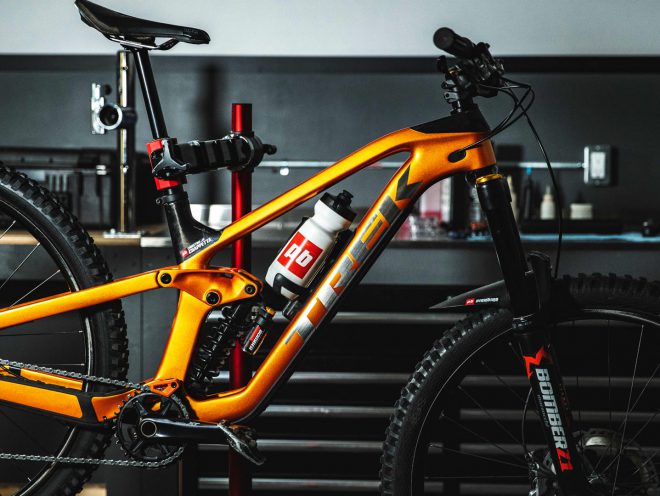 Winter wrenching: maintain your ride for happy trail days ahead
Scrub away the winter blues and give your bike some TLC during the cold, dark nights