All Blog Posts
Trek joins the Responsible Packaging Movement
Joining dozens of other brands in an initiative started by prAna, Trek Bicycle signed on to the Responsible Packaging Movement to remove plastics from consumer packaging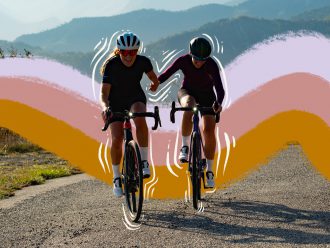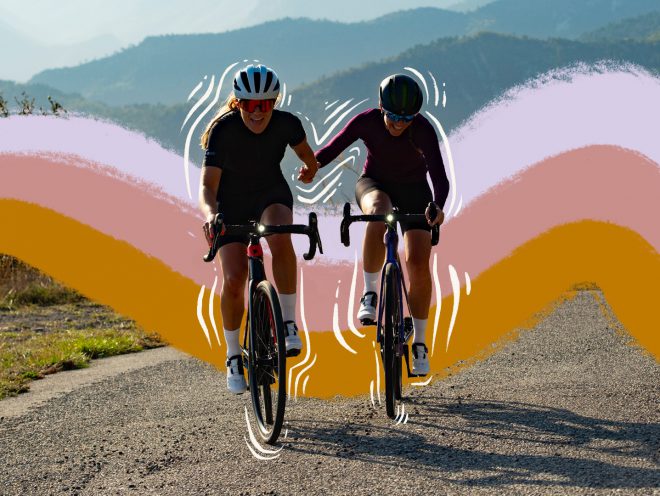 All together now
Celebrate International Women's Day with women cyclists from across the globe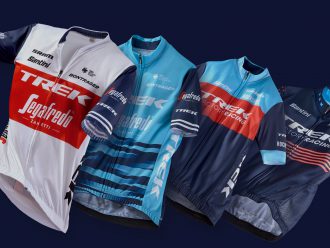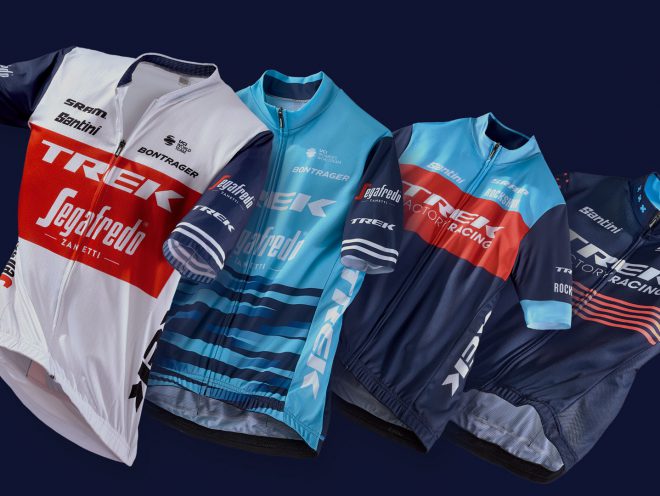 All-new Trek team gear
Ready to make a pro-level kit upgrade?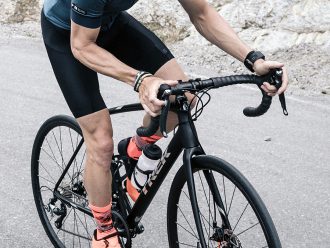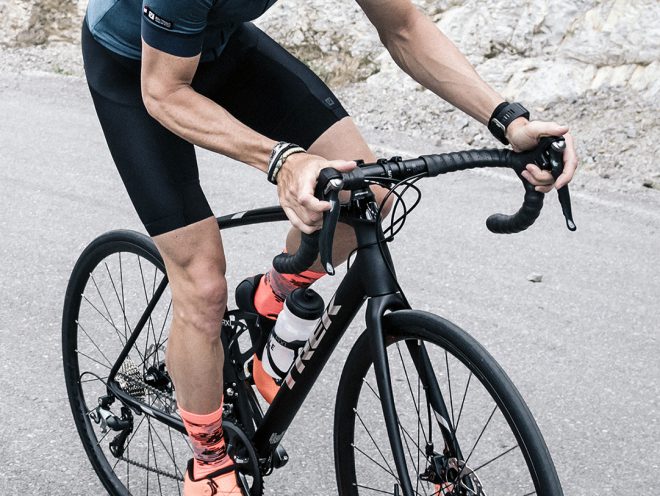 How to prevent hand numbness while riding
Five tips for reducing and preventing numbness while you ride.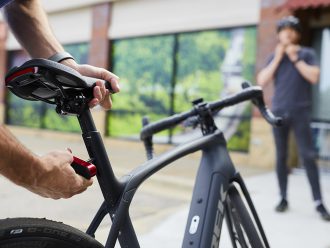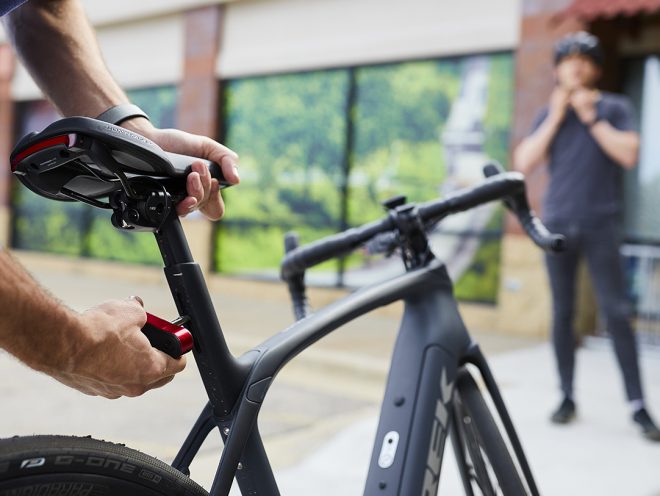 How to dial in a comfortable ride
Tips for finding an awesome bike fit, saddle set-up and more.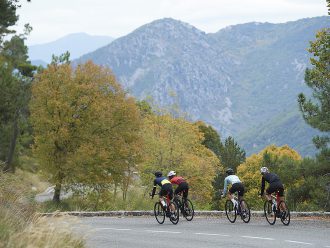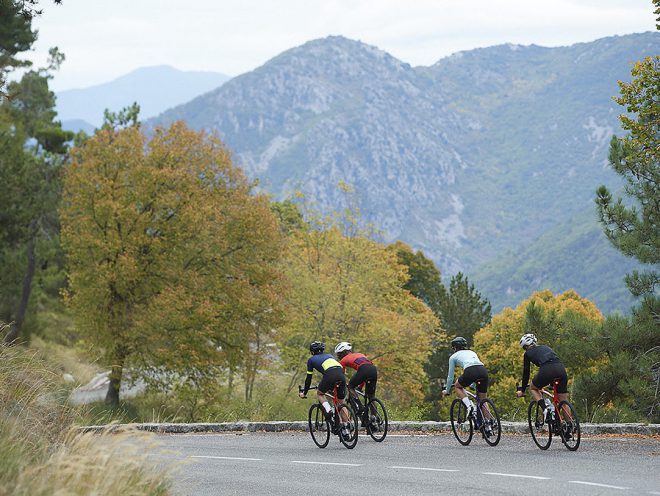 How to road group ride
Tips for finding group rides and ride safety and etiquette.