Podcast
Better with Bikes is a podcast showcasing the inspiring, unknown, and behind the scenes stories of people changing the world with bikes. Join us for in-depth, personal conversations with everyday heroes, athletes, and cycling advocates from Trek's Global Headquarters in Waterloo, Wisconsin.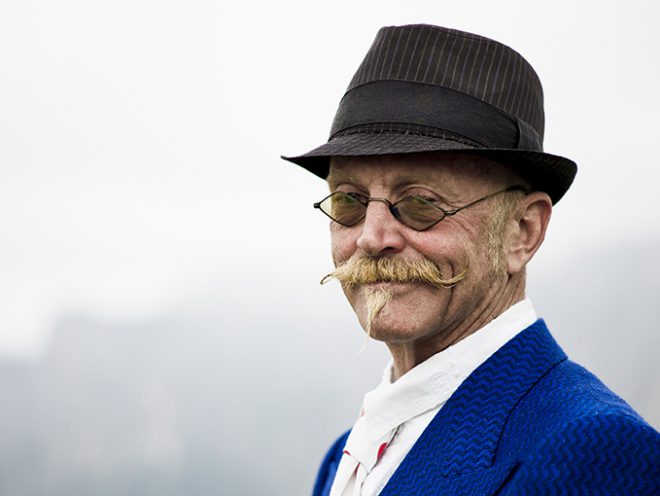 Mannen som skapte terrengsyklingen
Gary Fisher og den ekstraordinære sanne historien om et sykkel-ikon.